Gunners ace Mesut Ozil is feeling the pressure ahead of the high-octane Champions League clash with Bayern Munich as a certain group in the Arsenal dressing room believes that the German midfielder received special treatment from Arsene Wenger despite his poor form in the last two months.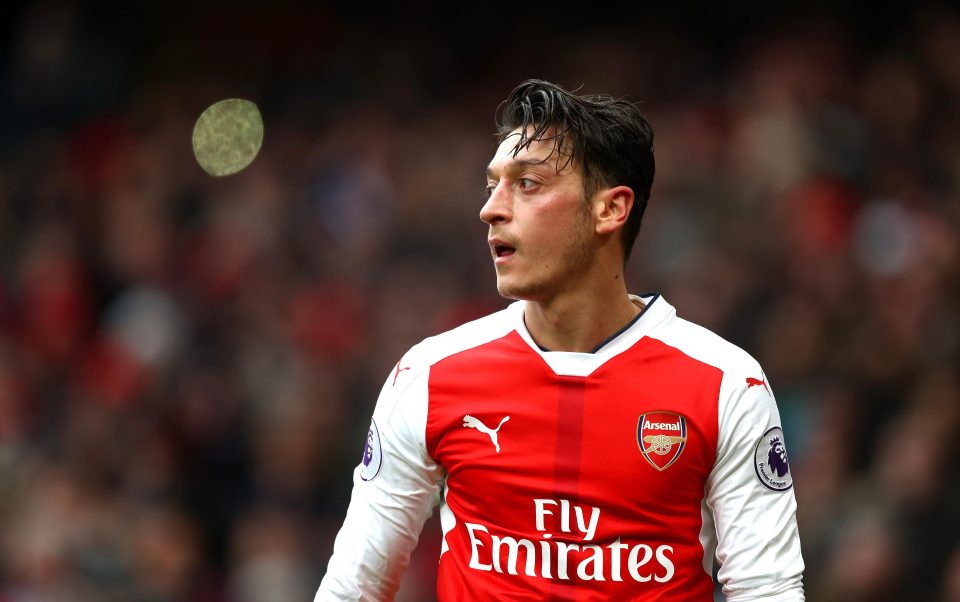 German playmaker Ozil has failed to score for more than two months as Arsenal saw them dropping out of the title race after a string of poor results.
Ozil drew huge criticism for his sloppy performance in Arsenal's 3-1 loss to Chelsea last week.
The German superstar Ozil failed to find the net during Arsenal's 2-0 win over Hull City on Saturday.
And now the French manager wants Ozil to up the ante during Wednesday's Champions League clash with Bundesliga giants Bayern Munich.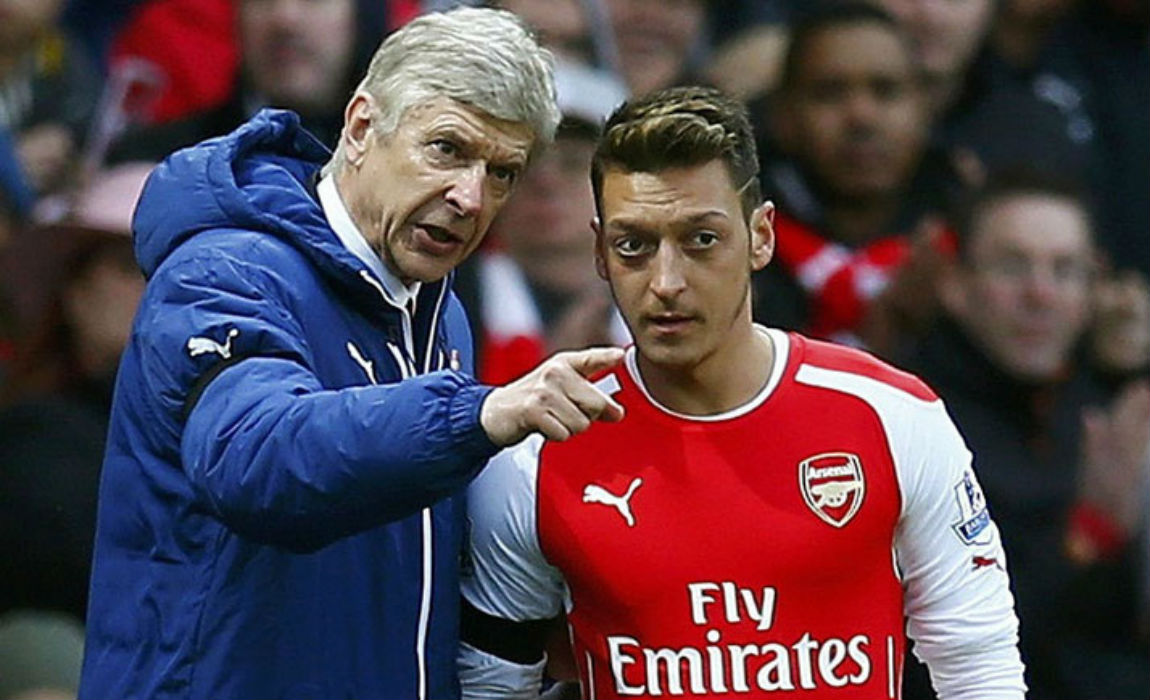 Arsenal boss Arsene Wenger is worried about the recent dip in form of contract rebel Mesut Ozil. And after Arsenal's 2-0 win over Hull City, the French manager said: "Maybe it's time for Mesut to score a goal again. He needs a big moment to find his confidence again."
"At the moment he misses chances that don't look unfeasible for him to score."
"I completely agree that was not technically confident and that is a problem for us because we always think he can deliver something special."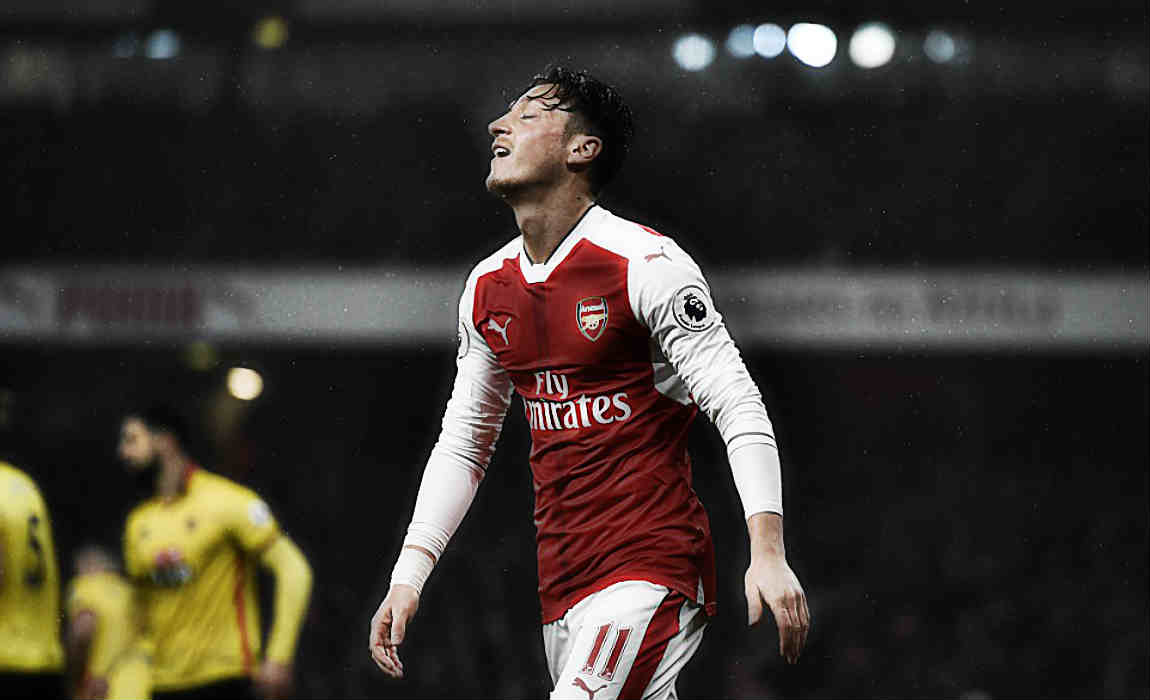 Foottheball sources reveal that some of his fellow teammates are not happy with Ozil's level of commitment and especially after he failed to pose problems for Ashley Williams during a defensive set-piece as Arsenal conceded a late goal and lost to Everton in the month of December.
He was also under fire after lack lustre performances against Manchester City and Chelsea.
It is known to all and sundry that Ozil loves to maintain his privacy and keeps distance with his fellow teammates. Others in the dressing room have never questioned his behaviour till date because of his supreme technical abilities on the pitch. But his prolonged dip in form might have now raised few eyebrows.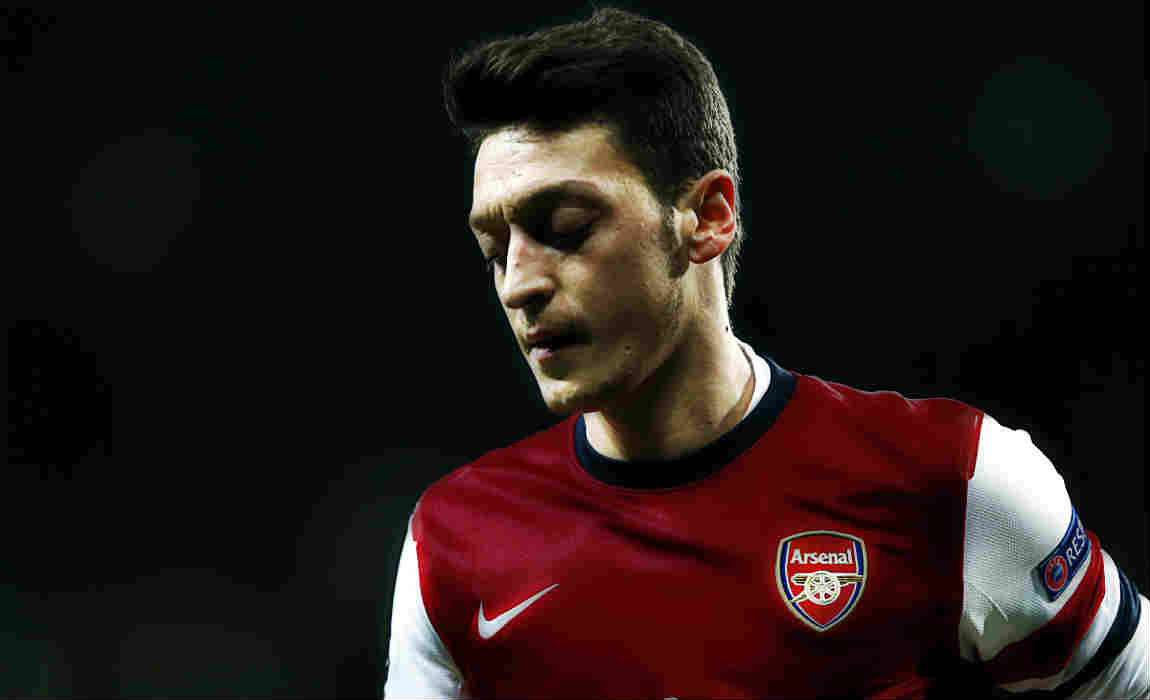 But sources clarify that Ozil is loved by all and the German superstar is determined to up the ante and prove his class against Bayern Munich in the Champions League.
Ozil was visibly frustrated and angry after the defeat at Manchester City as the Gunners failed to capitalise upon their lead. And also after the loss to Chelsea, Ozil urged Alexis Sanchez to appreciate and applaud the support shown from the Arsenal away fans.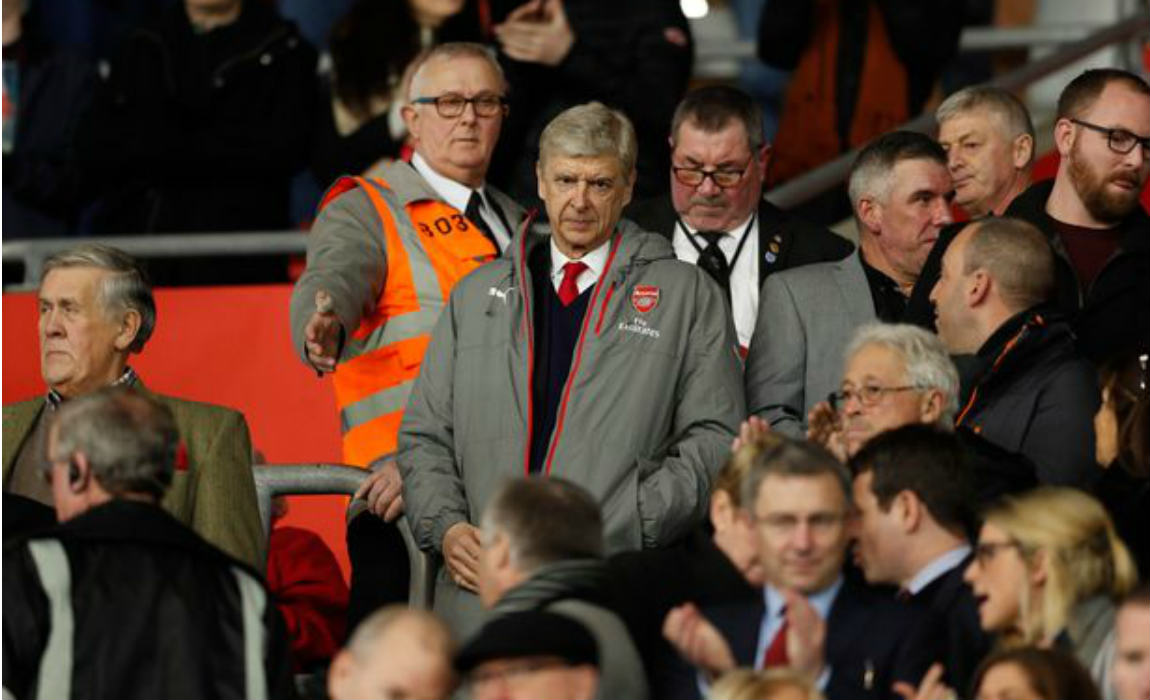 However, players who lack game-time in the Gunners squad might think that Ozil receives special treatment from Wenger despite his poor form and it might appear to them that the German star enjoys certain immunity and is exempted from being replaced.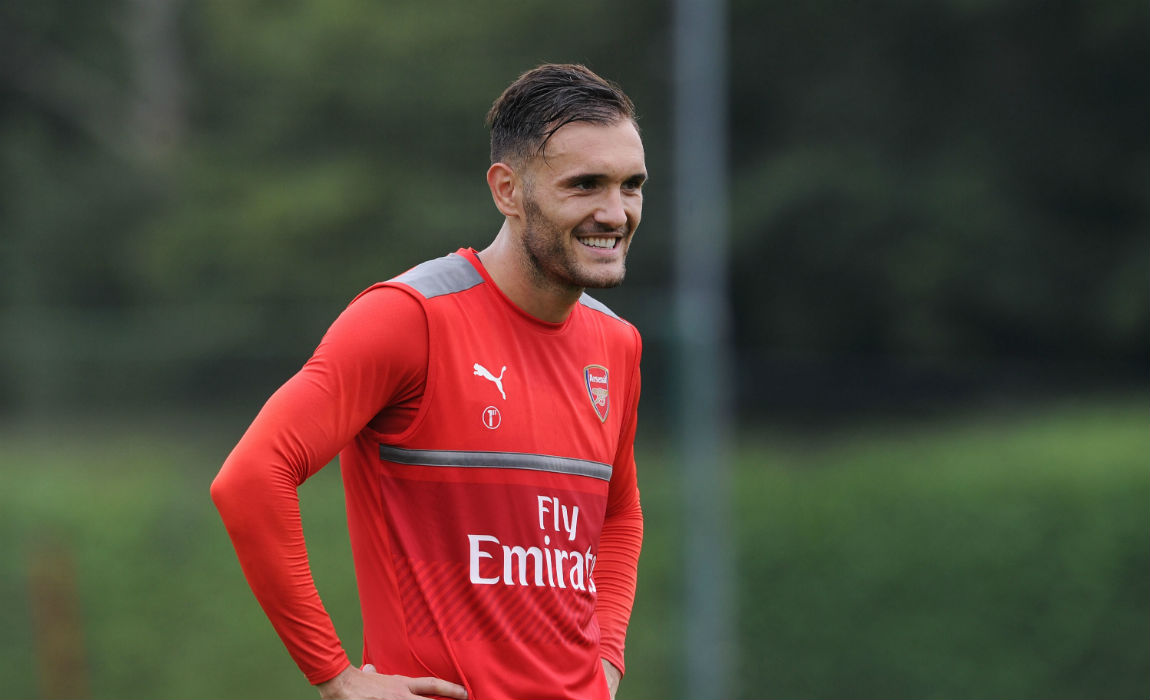 His fellow teammates might not be completely wrong as statistics support the notion. And the burning example would be that Lucas Perez earned only two Premier League appearances since moving to the North London club from Deportivo La Coruna last summer.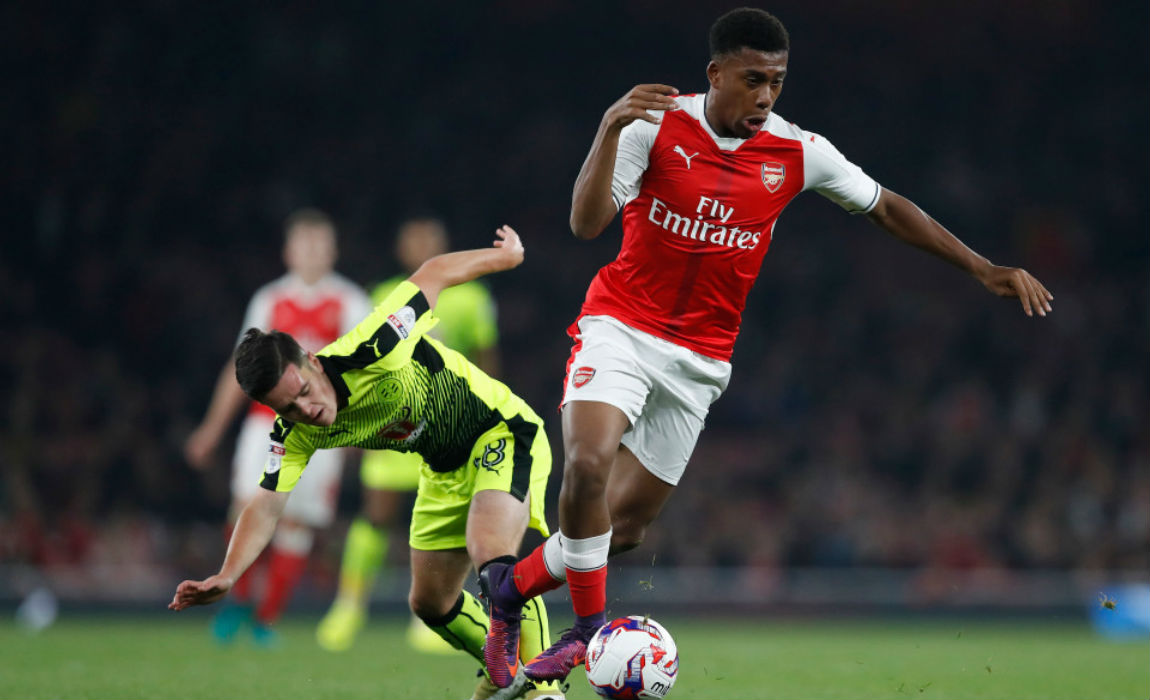 Alex Iwobi has also failed to register a permanent place in the squad and has been taken off eight times when Arsenal failed to seal a win in back to back games. And even Alex Oxlade-Chamberlain has been replaced five times followed Theo Walcott, who received the same treatment four times.
But Ozil was not replaced during Arsenal's lack lustre performances as Wenger opted to stick with his star player despite his sudden dip in form for the last two months.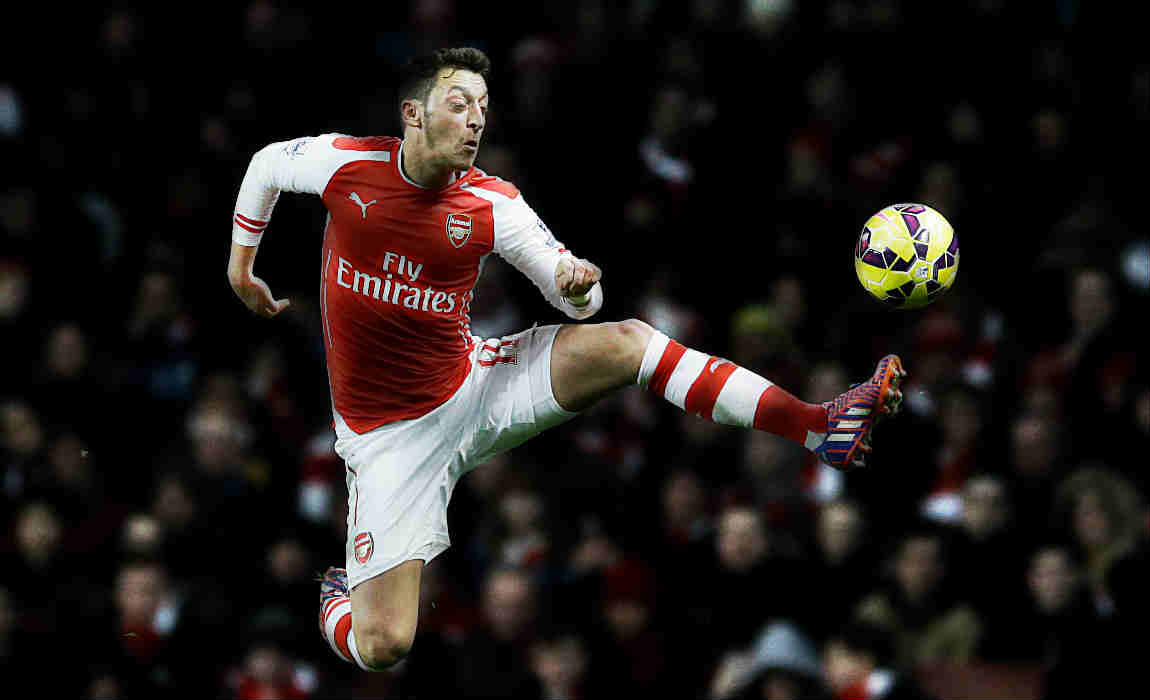 However, now it appears that Wenger is losing patience and he held a private meeting with Ozil on Friday but it seemed to have little effect as the German failed to find the net in Arsenal's 2-0 win over Hull City on Saturday.
And now Wenger publicly demanded more from Ozil ahead of Wednesday's Champions League clash.
It is believed that Wenger now faces an uphill task to combine the perfect starting line-up for Wednesday's game.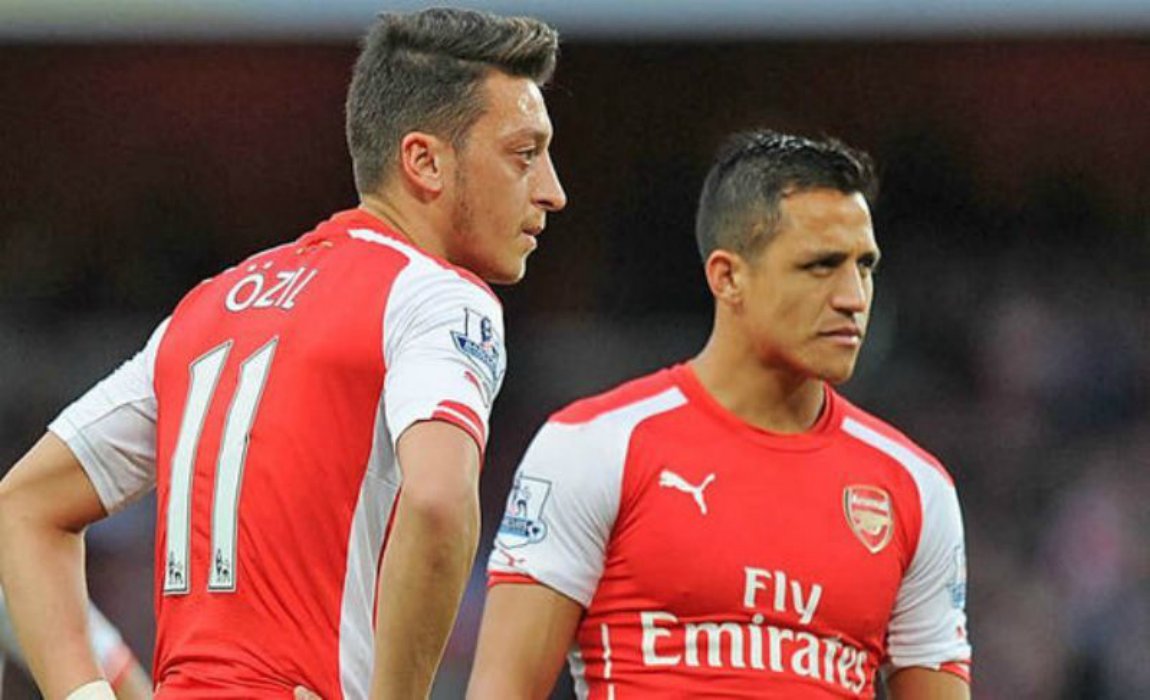 Sanchez and Ozil are yet to agree over new deals. His own future at Arsenal is doubtful and players are not sure whether Wenger will extend his contract with the Gunners at the end of the season.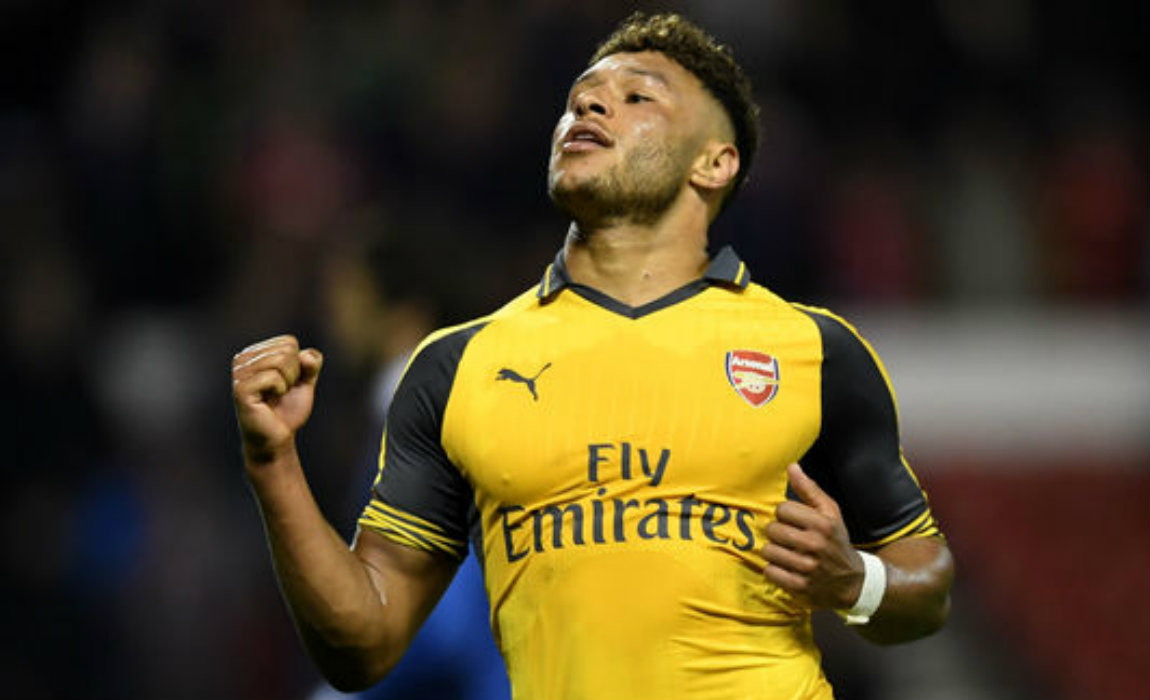 Kieran Gibbs, Oxlade-Chamberlain and on-loan Jack Wilshere are all still waiting to begin talks about their contract extensions.  It is also believed that Perez will opt to make a move if he does not get ample game time at Arsenal.