Inter Milan used the name of Lionel Messi to excite the supporters, according to Pirelli CEO Tronchetti Provera.
The San Siro outfit were linked with a move for Messi – but Pirelli the Nerazzurri's main sponsors have denied that there was any realistic chance of the talisman switching sides.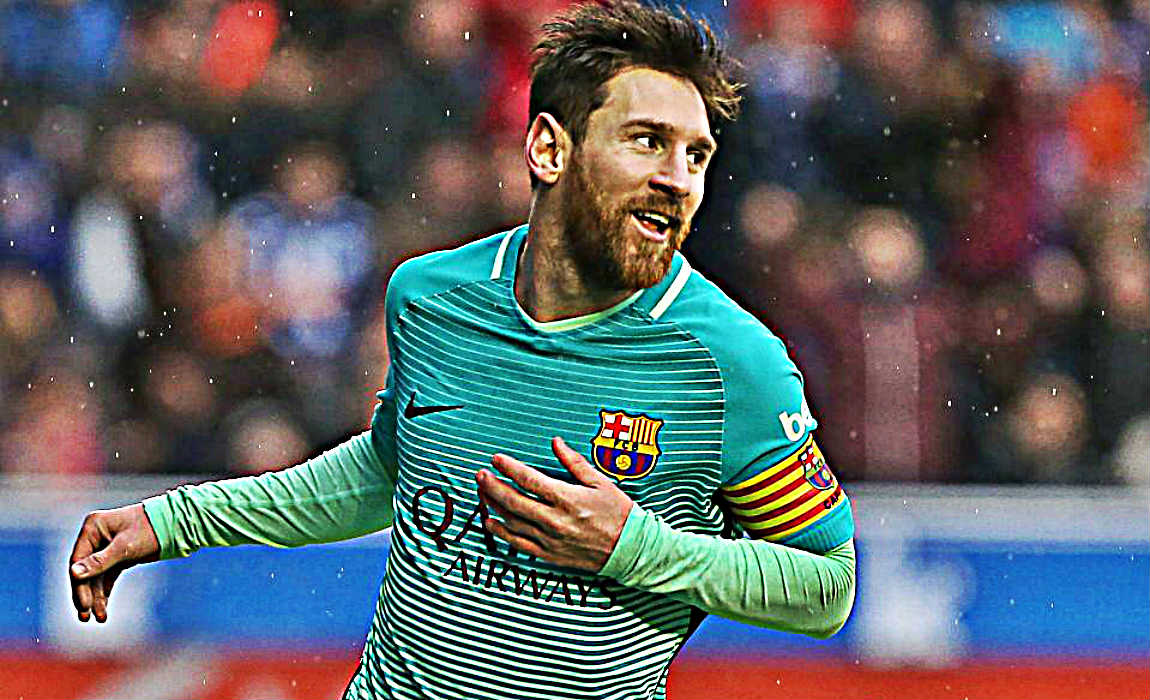 However, Provera is optimistic that the fallen Italian giants are on the rise and will soon be power-houses in Europe again thanks to the riches of the Suning Group Holdings.
While, he feels that Messi might not join Inter, but other big name stars will soon be playing at the San Siro.
"Messi was a provocation to stimulate the club, to fuel dreams," Provera said.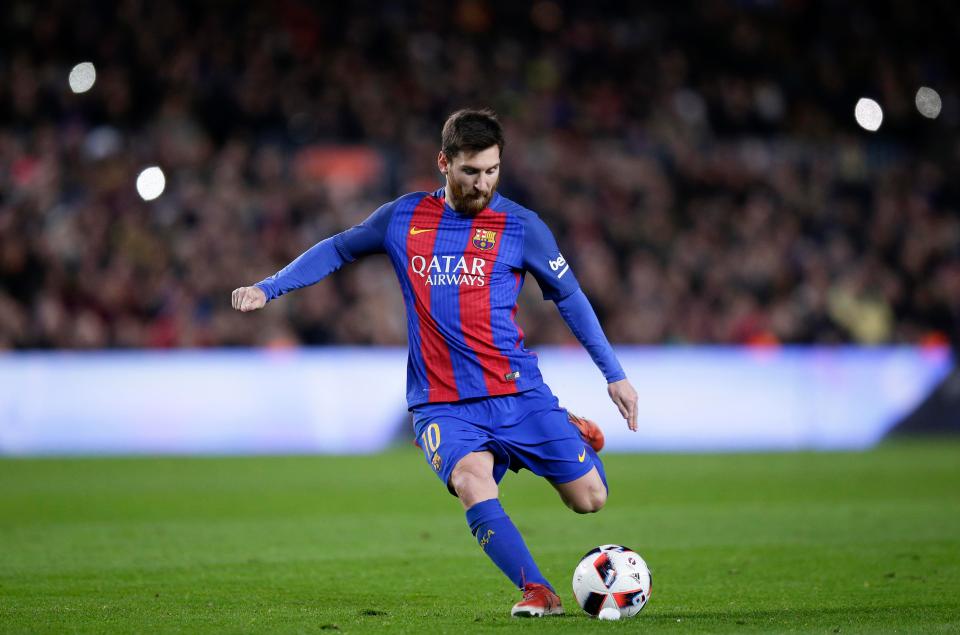 "Suning have shown great seriousness. They have assumed responsibility of the team and their interest in football and Inter can be seen."
"They know where to take the club. You can see that they want Inter to be back among the biggest clubs in the world and they are on the right track."
"Top players are already there, although in the future, as a fan, I can always hope for the best players."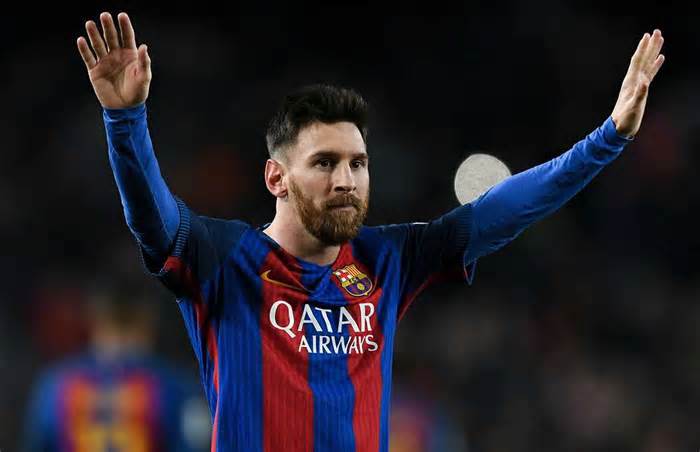 "Stefano Pioli has overseen a big change in recent weeks. He is doing an extraordinary job and proving to be very capable."
"Do I miss our champions of the past? There are many players that remain in my heart, but Inter are a top team again. There are no regrets but only hopes for the future."