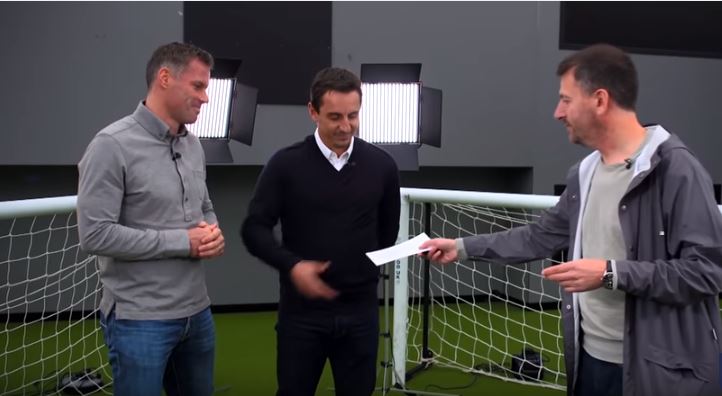 Jamie Carragher Vs Gary Neville! Who Knows More About Liverpool And Man United?
Jamie Carragher and Gary Neville were fierce rivals on the pitch, but the duo have now become pundits.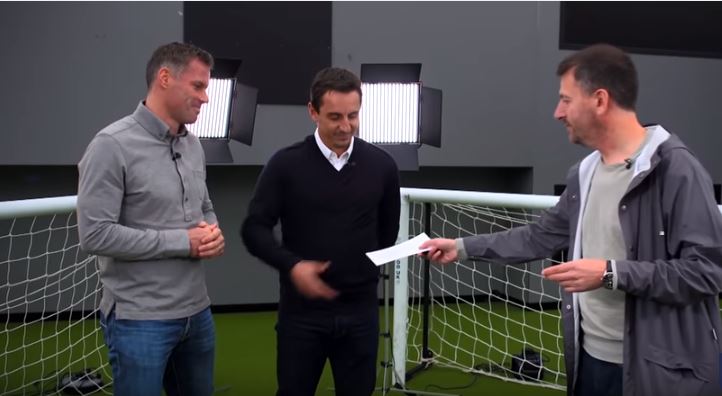 The Liverpool and Manchester United legends are super entertaining on the microphone, but how do they fare in a quiz about the clubs where they spent their entire careers.
Watch this amazing video of the British legends being questioned about Liverpool and Manchester United.