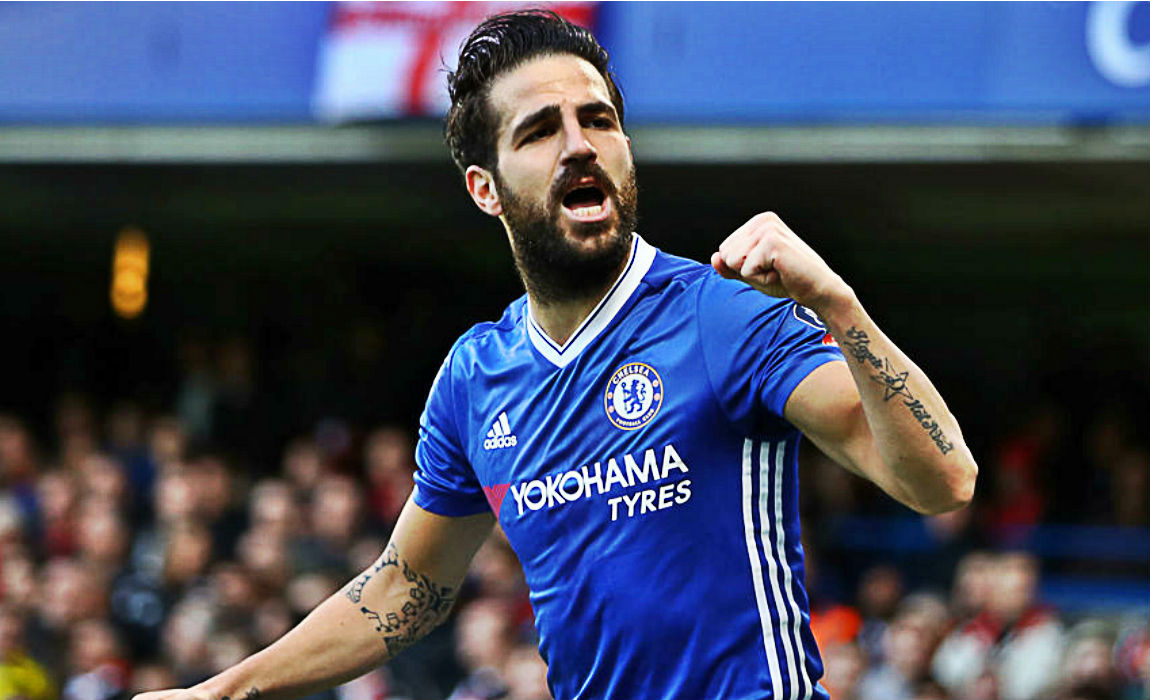 'Grateful' Cesc Fabregas Praises Arsenal Ahead Of Crunch London Derby At Stamford Bridge
Chelesa magician Cesc Fabregas has thanked Arsenal for giving him everything that helped him thrive in top leagues of the world.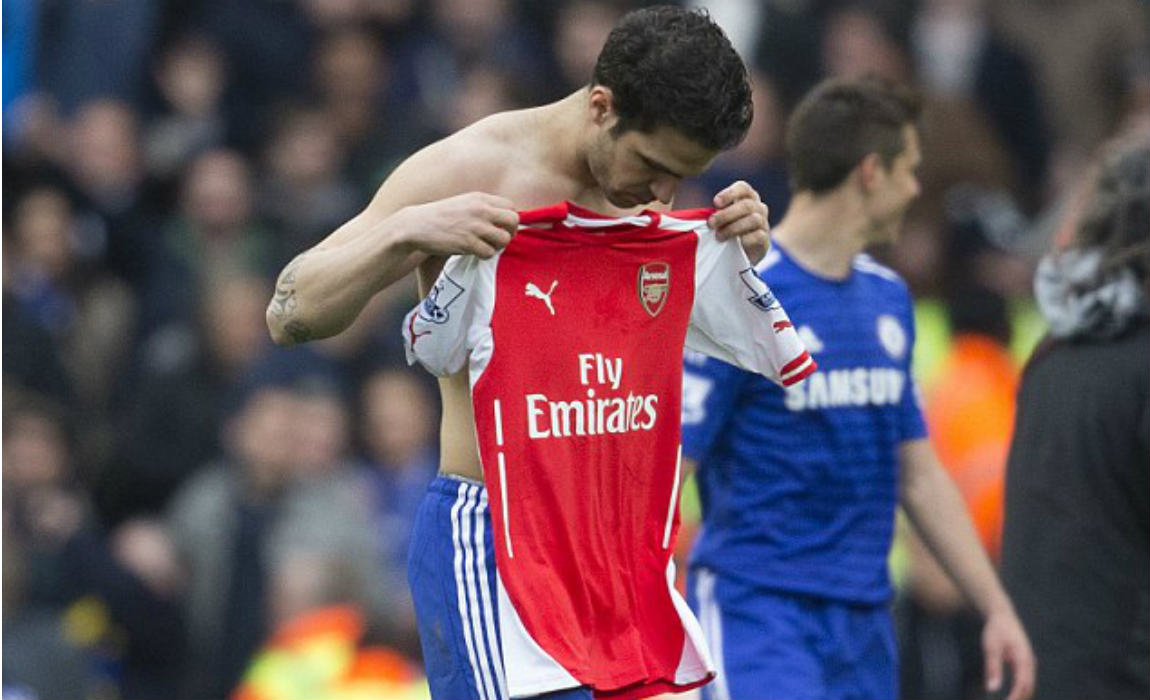 Former Gunners star made over 300 appearances for the club, claiming that he will always be grateful to them. Fabregas is looking to extend Chelsea's 10 match winning run at Stamford Bridge on Saturday.
Arsene Wenger handed the captaincy to Cesc Fabregas when he was just 21 years old. His eight year spell at the club ended when he rejoined Barcelona in 2011.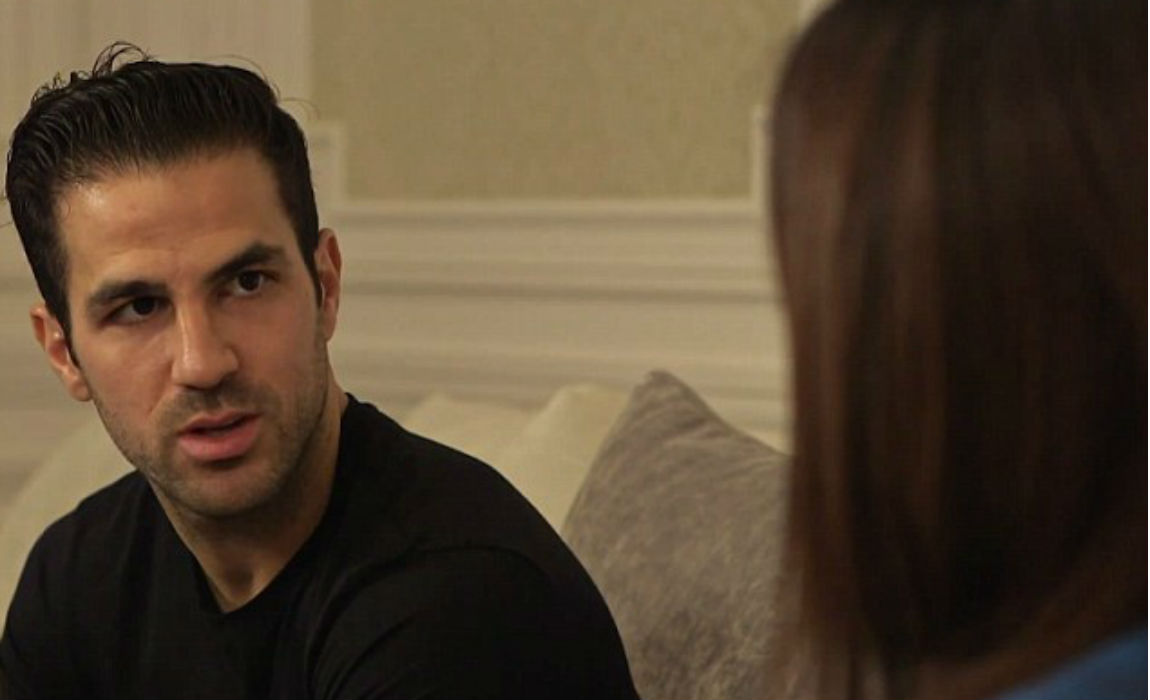 Despite facing criticism from the Gunners supporters, Fabregas has insisted that he had fond memories at the club.
Cesc Fabregas in an interview with journalist Natacha Tannous who is the partner of former Chelsea star Michael Ballack: "Yes, forever. There's something that will never change."
"There's many things said about me, about Arsenal."
"I don't really care what people think about me any more. It's just about what I feel towards them."
"Arsenal will always be the team that believed in me the most. I was a young kid, 16 years old, playing for Barcelona."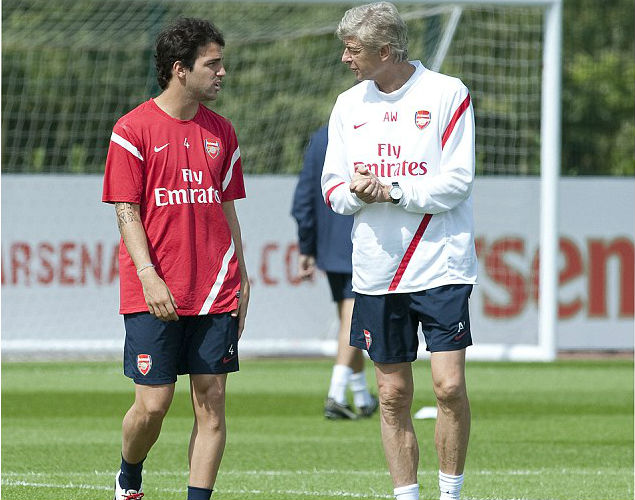 "Arsene Wenger, especially, and Arsenal Football Club, gave me everything."
"Without them I would not be a World Cup winner, a European Championship winner. And I would not have experienced all of this that I'm doing in my life."
"I will always forever be grateful."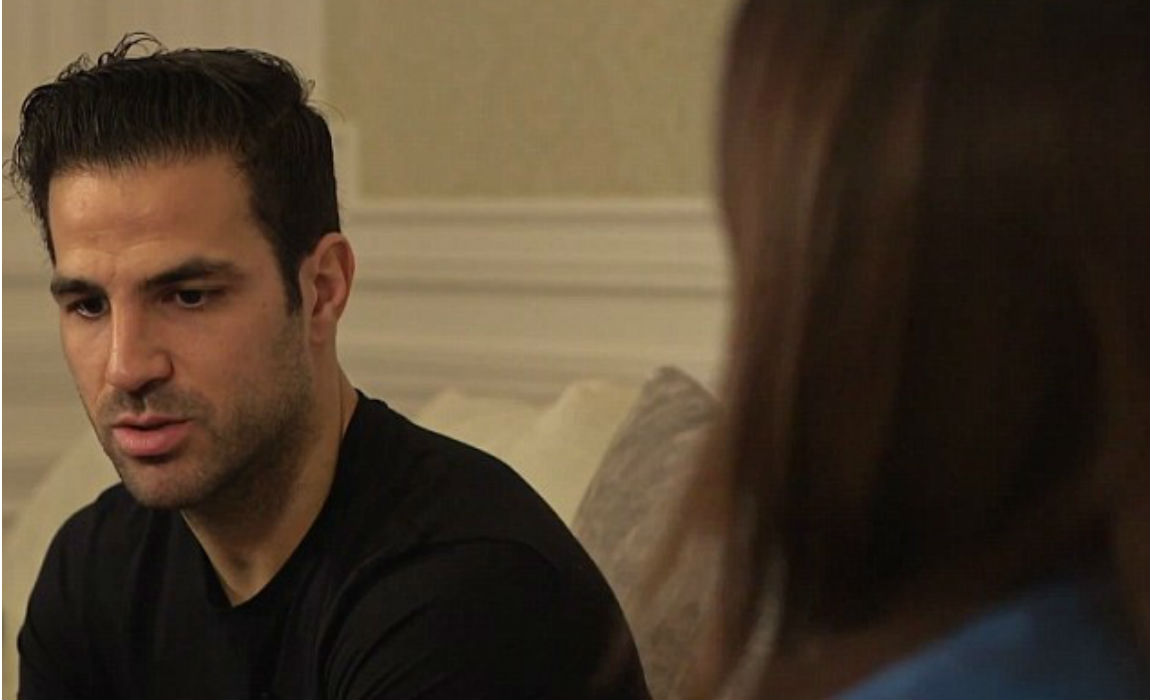 Chelsea have one hand on the title according to boss Antonio Conte who is desperate to push his players hard in the final half of the season.
They have a 9 point lead over second placed Tottenham Hotspur with Arsenal behind Spurs on goal difference.
Eden Hazard revealed that Manchester United and Arsenal are Chelsea's biggest title contenders this term in an interview with Gunners legend Thierry Henry.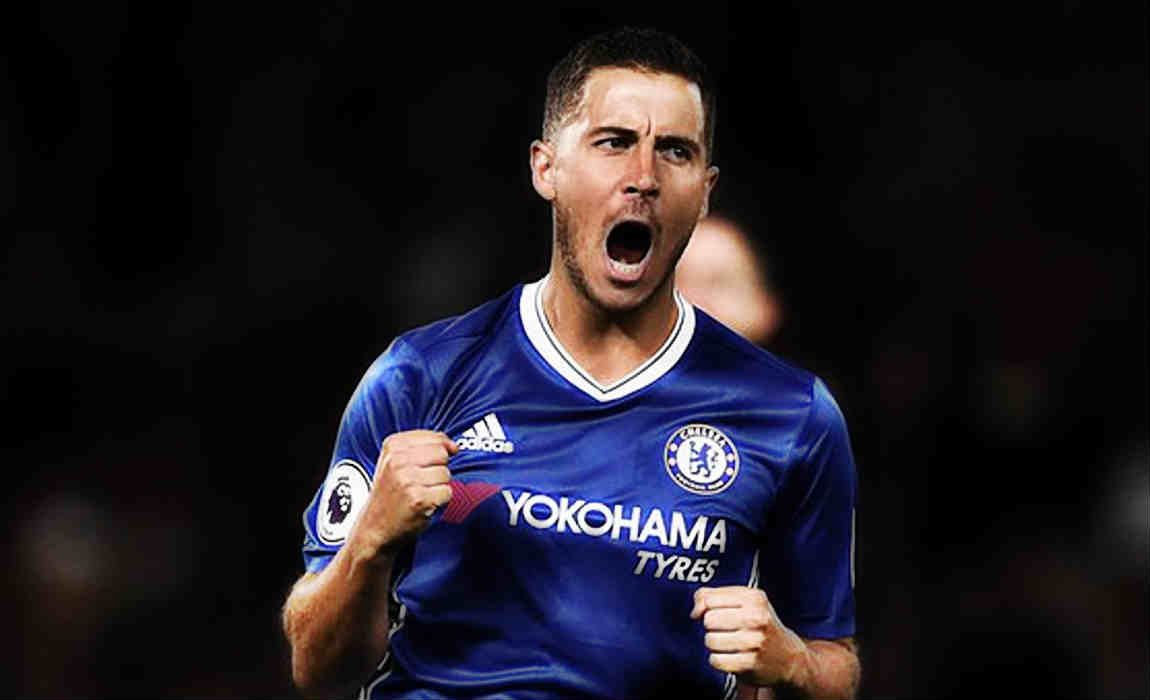 Hazard was also asked to point out the differences between Antonio Conte and former boss Jose Mourinho.
"Tactical training."
"We do more with Conte. We know exactly what to do on the pitch, where I have to go, the defenders (know) where they have to go. We know exactly what to do."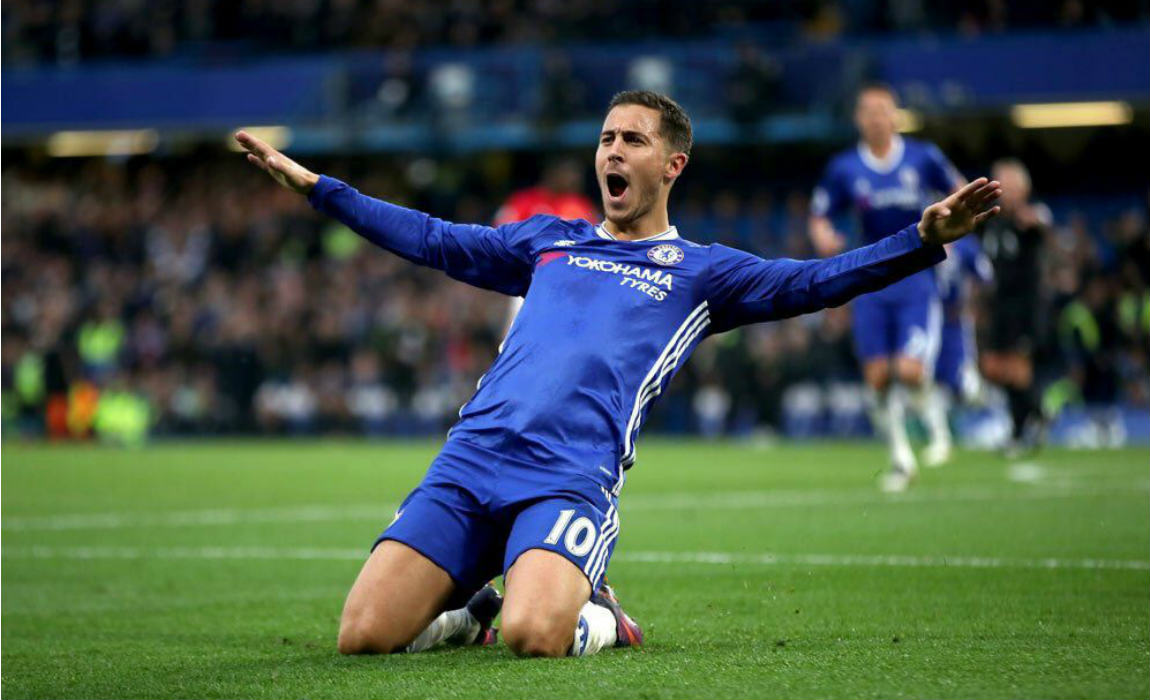 "With Mourinho it was just he put the system (in place), but we didn't work a lot (on it)."
Though, Mourinho can argue on the fact that Chelsea's absence from European football allows them to devote more time towards tactical work.
Eden Hazard who has 9 goals this term is enjoying to play without any defensive duties added: "I just need to be ready for if we get the ball. Counter attack. It's simple."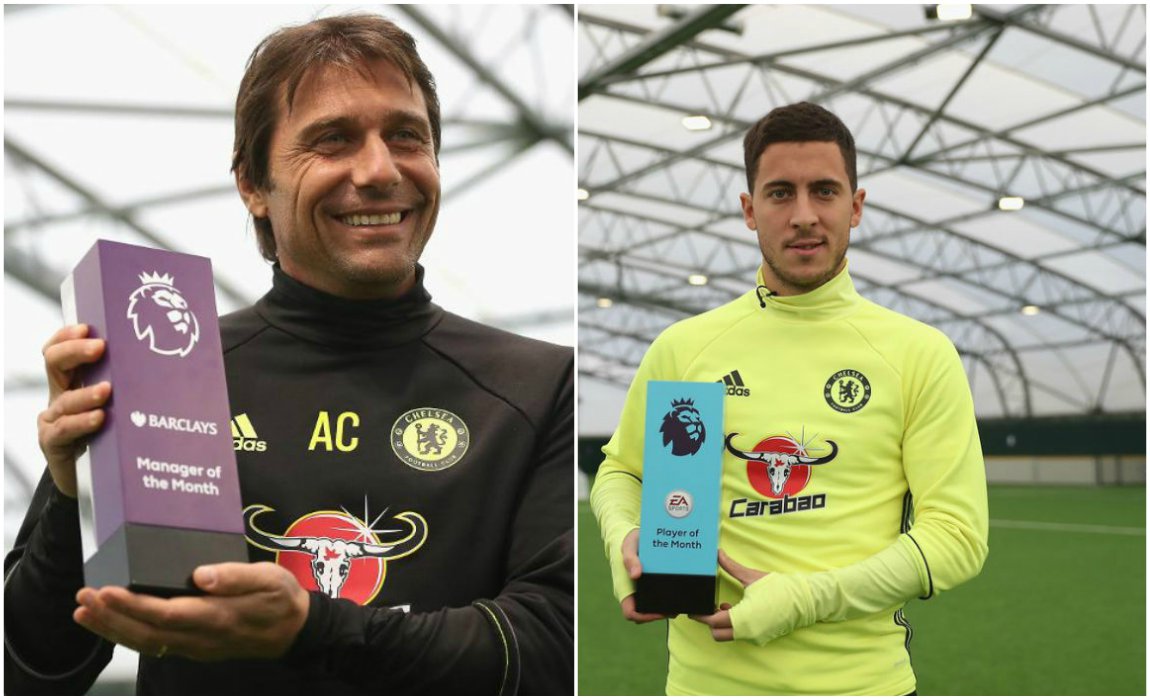 Can Arsene Wenger apply pressure on Antonio Conte's organised system?