Real Madrid star Cristiano Ronaldo loves flaunting his body to his fans. He is really confident about his body.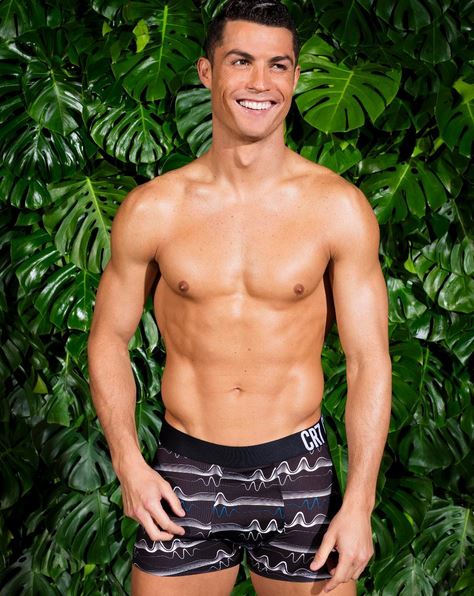 Ronaldo posted a video on Instagram for his latest attempt at flogging pants. He is shooting for underwear brand CR7.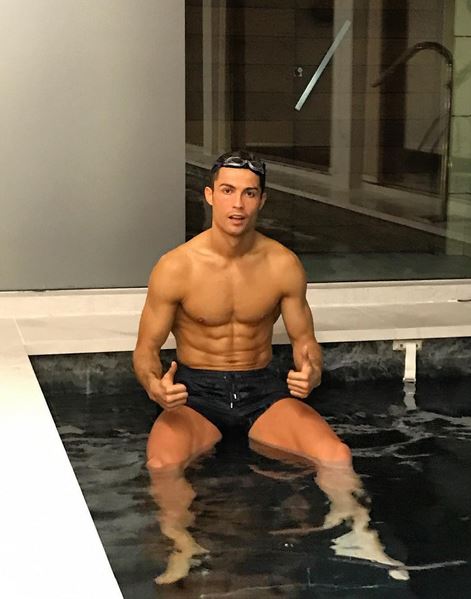 You can see in the video how easily the superstar is disturbingly confident about his body. We surely know what he does all the time at home in front of his mirror.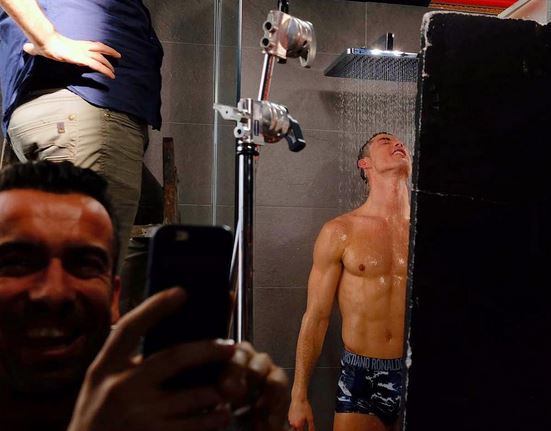 He loves to be in his pants alone and show you just how comfortable he is in those pants.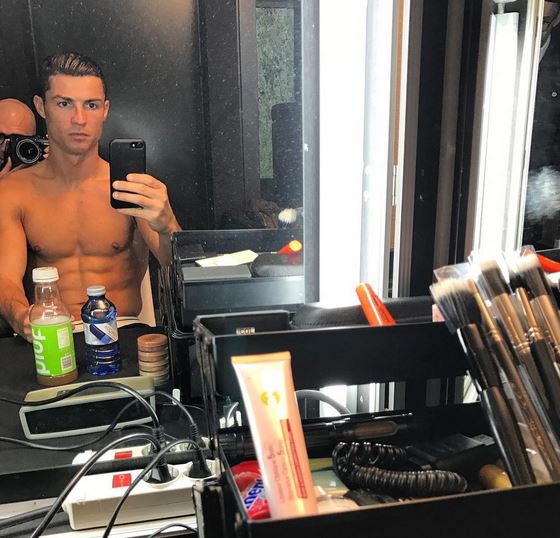 Most of the men in their early 30s will look to spend as little time as possible in their underwear.
His photos whether it is an ad shoot, working out in gym or enjoying at beach; his body makes us all weak.