Dele Alli faced Hector Bellerin in the drone knockout challenge in an event to promote the upcoming release of Call Of Duty Infinite Warfare.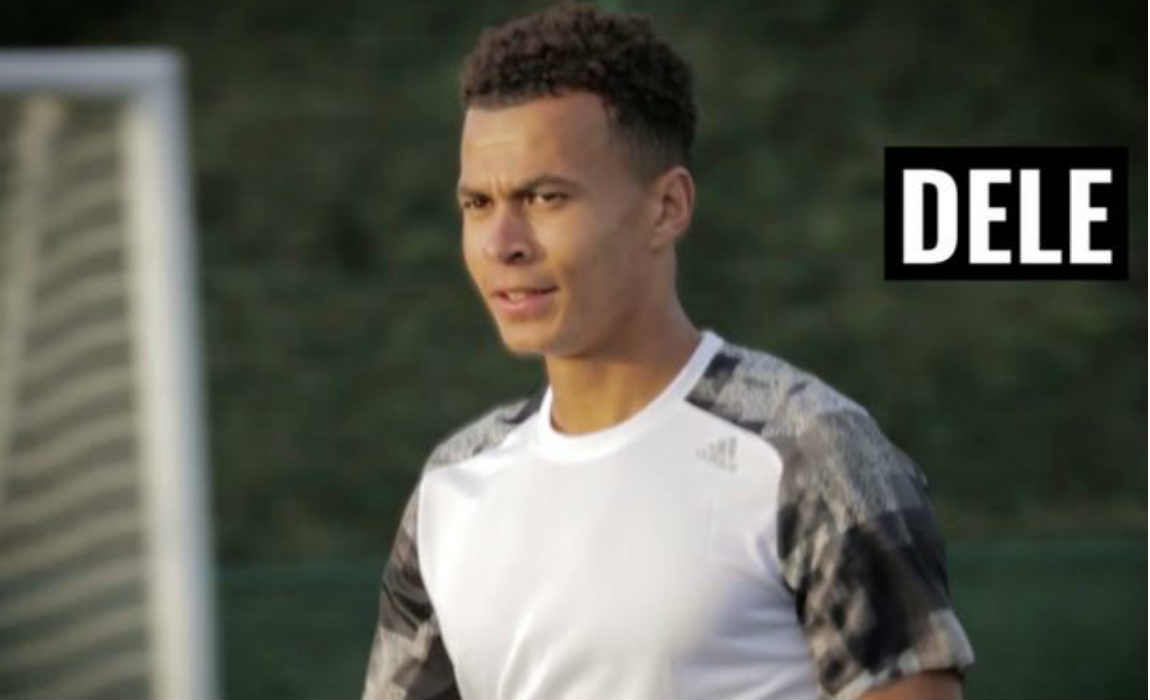 The event was presented by Unilad in which there was a search and destroy objective similar to that in the shooting game. One team had to knock down the drones with footballs and the other at the same time tried to block their attempts.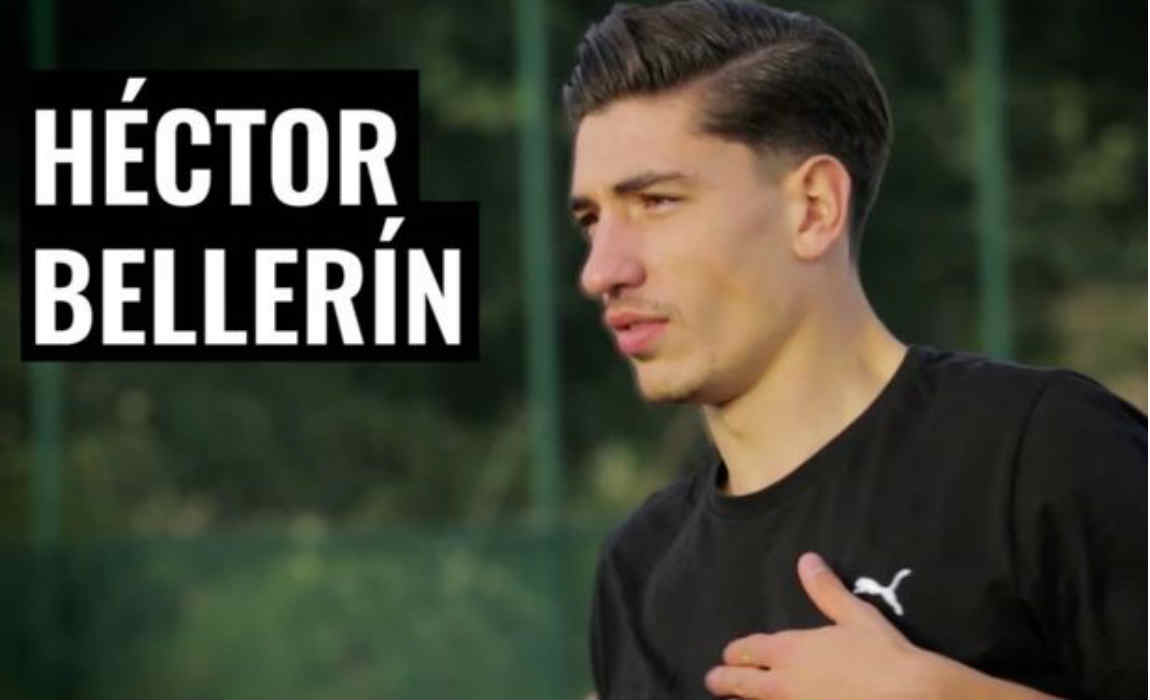 The forfeit punishment was hilariously funny. Check out the video to see who comes out on top.