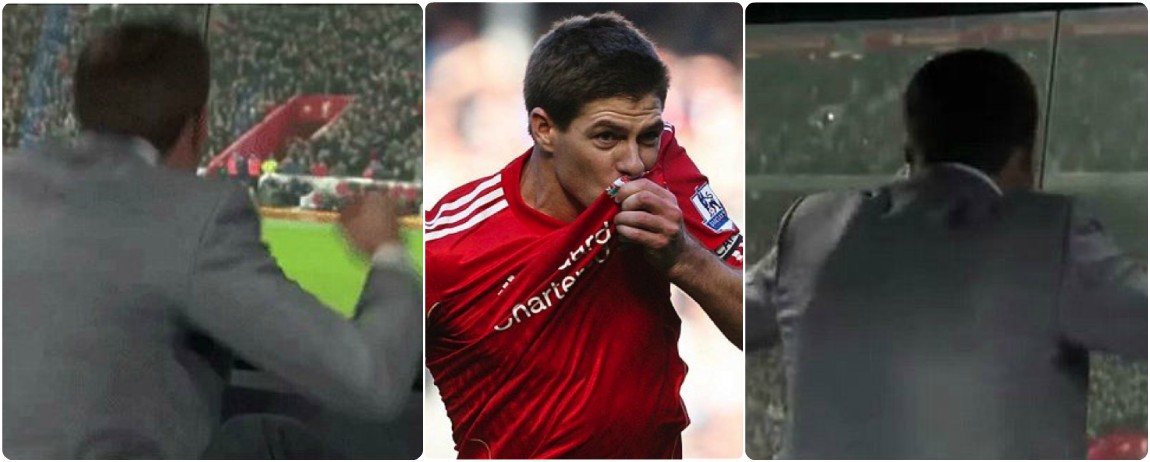 Gerrard Celebrates Liverpool's Equalizer Against Chelsea As He Slams Referee Mark Clattenburg
Legendary former Liverpool midfielder Steven Gerrard celebrated Georginio Wijnaldum's equalizer against Chelsea which was revealed by a video footage.
The Reds were trailing the league leaders by a goal scored by David Luiz. Wijnaldum headed past Thibaut Courtois in the 57th minute to drag Liverpool back into the game.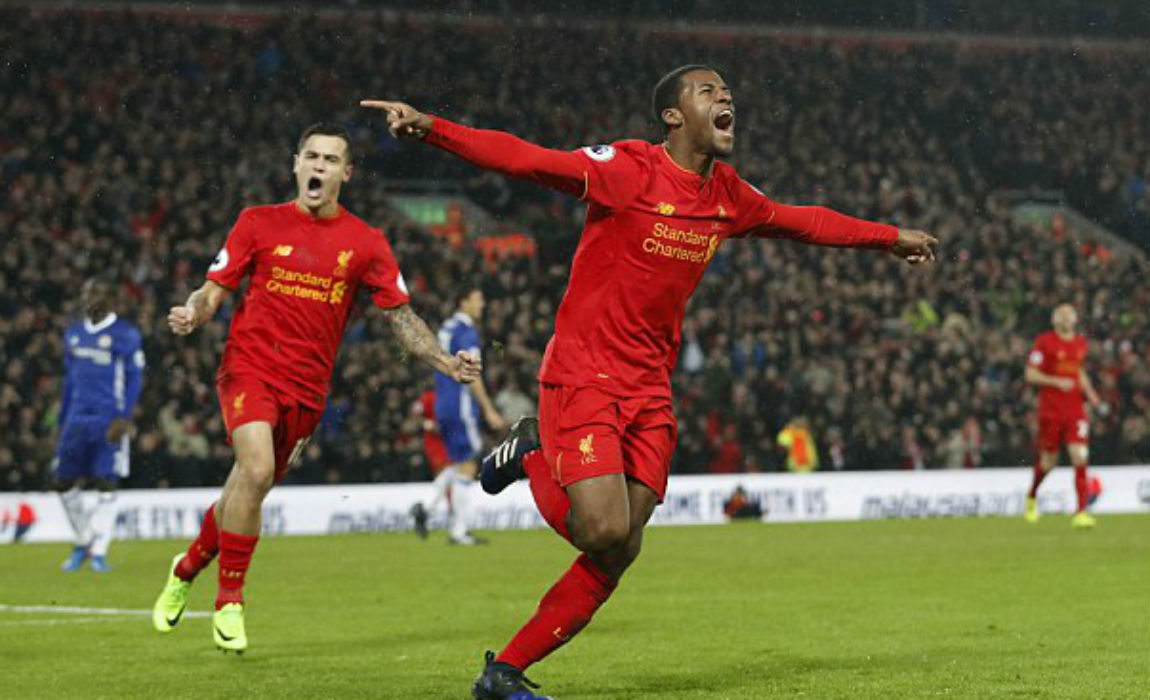 Jurgen Klopp's side did not do much to trouble Chelsea until then and Steven Gerrard could not hold onto his emotions as he celebrated the goal by jumping up and down while punching in the air.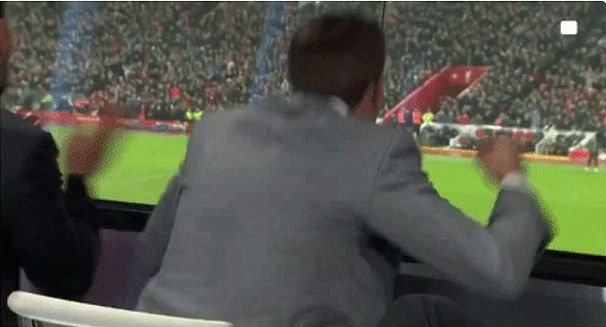 The former England captain also protested that the foul for Adam Lallana's challenge on Eden Hazard shouldn't be given.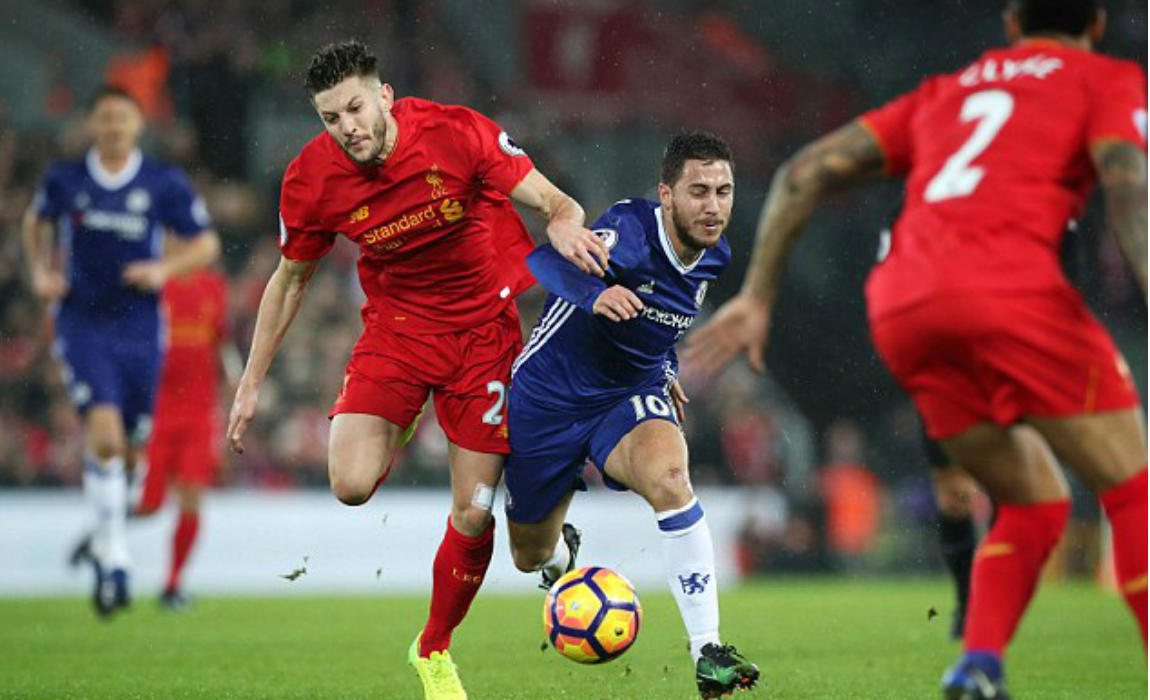 Angry Steven Gerrard said: "I disagree with Mark's decision for two reasons: one, he miscontrols the ball. If that's in the penalty area you'd never get a penalty for it. Outside the box the rules have got to be the same."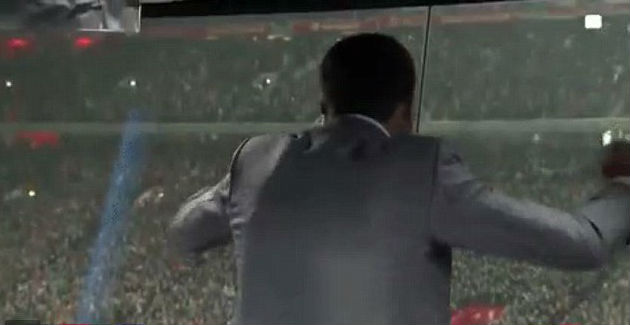 "The contact is minimal and he [Hazard] leans into Lallana, so there's no way in the world that's a free-kick."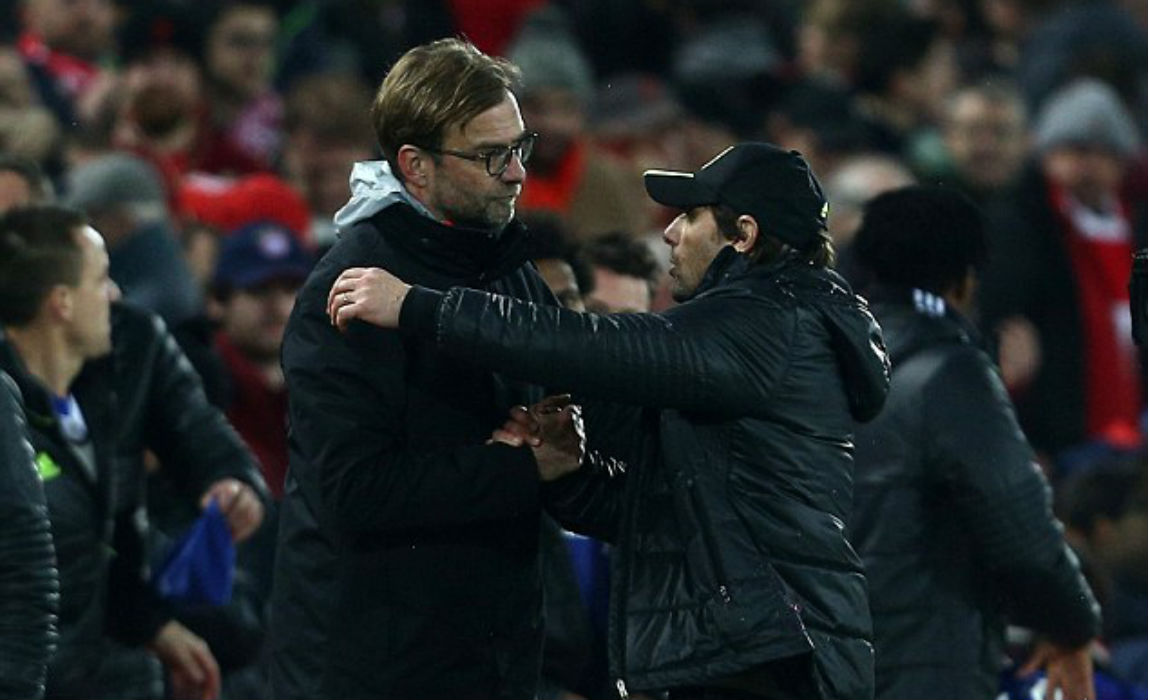 The draw left Liverpool 10 points off Chelsea who extended their lead to 9 points at the top after Arsenal's 1-2 home defeat to Watford.