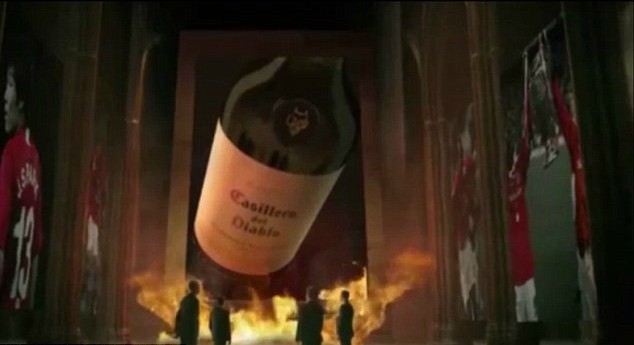 Manchester United will now serve red wine at Old Trafford from Saturday following pleas from supporters.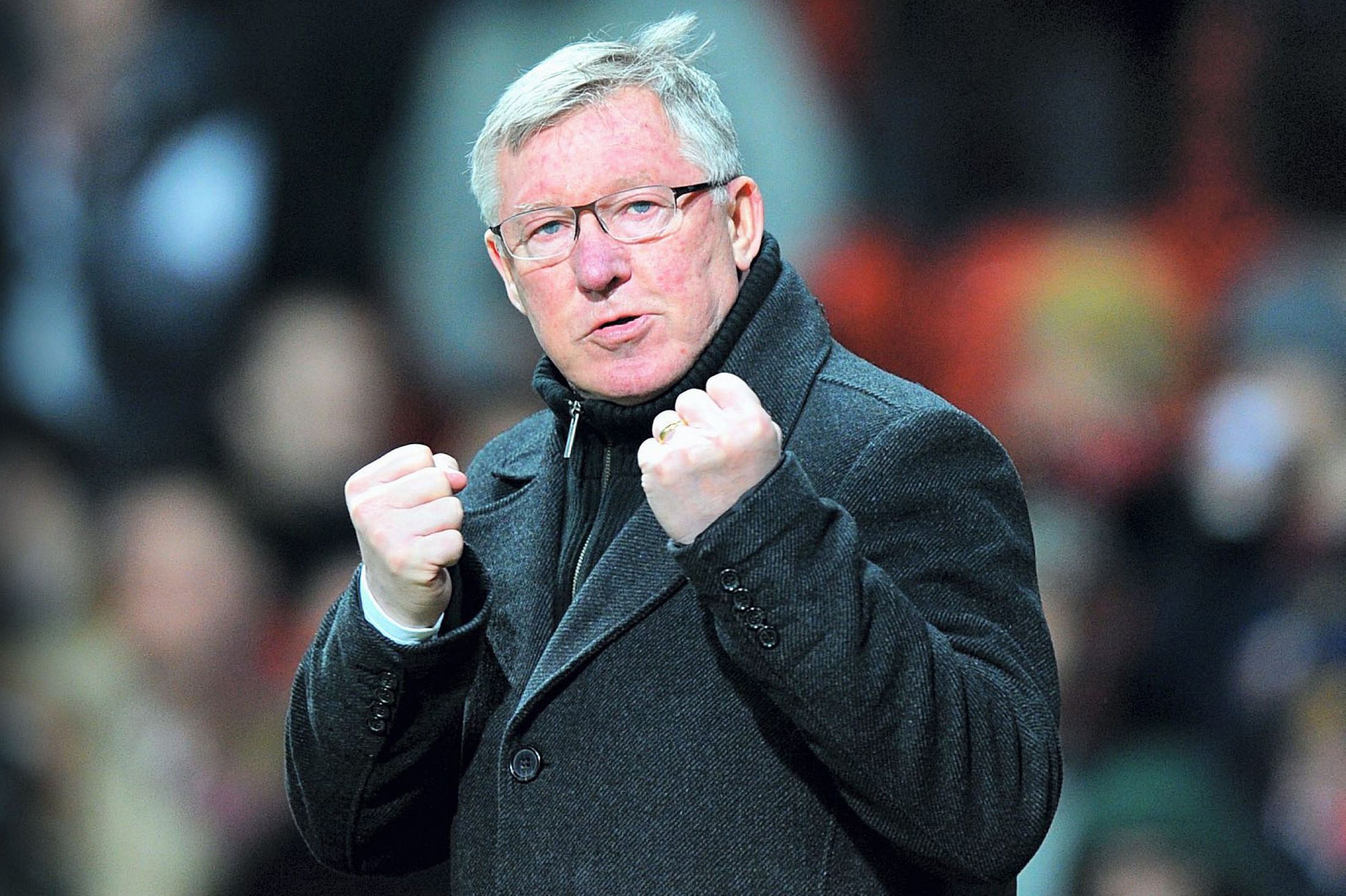 The legendary United boss Sir Alex Ferguson is a fan of red wine . It was a common practice for him to invite the opposition managers into his office following a match to share a bottle.
Supporters at Old Trafford had complained to the club that they were able to buy beer, but there were no options for wine. But fans will now be able to buy a 187.5ml Cabernet Sauvignon, made by club sponsors Casillero del Diablo for £4.80.
In 2015, Manchester United and wine producer Casillero del Diablo had joined hands to shoot an advert. The advert featured images of Manchester United's history and branded Casillero del Diablo 'The Wine Legend'.
Wayne Rooney, Michael Carrick, Ander Herrera and Darren Fletcher featured in the advert.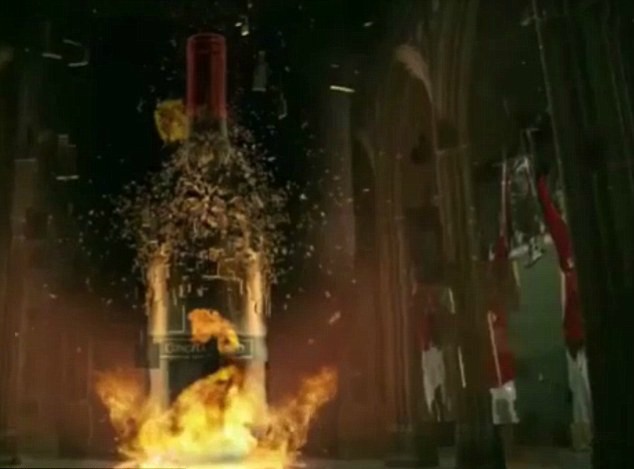 In 2014, Sir Alex auctioned off his wine collection that chronicled his 27-year reign as United Boss, net worth £2.3m.
Louis van Gaal ditched Sir Alex's tradition of sharing a bottle; but Mourinho quickly reinstated it.