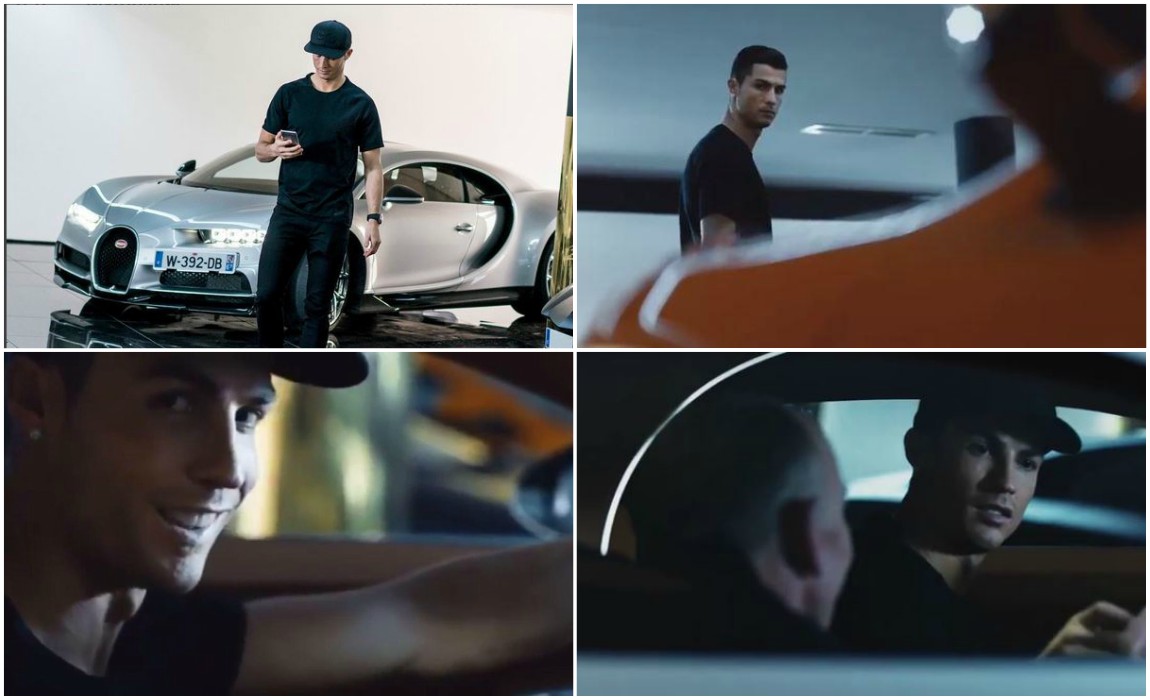 Cristiano Ronaldo Takes Bugatti Chiron For Test Drive And Appears To Be Blown Away By Its Speed
The 32 year old Real Madrid forward Cristiano Ronaldo is crazy for cars and has hit the gears of a brand new £2.15million Bugatti Chiron.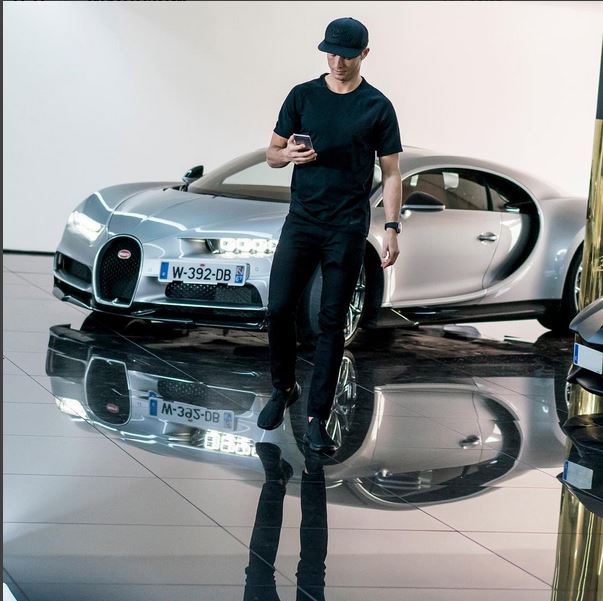 The video posted by Ronaldo on Instagram shows the champion taking a Bugatti Chiron for a test drive. He checks out the car before taking it on the track.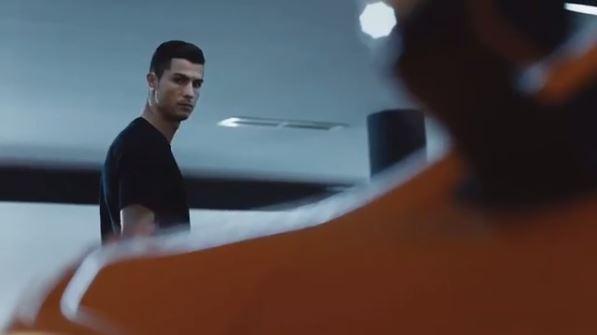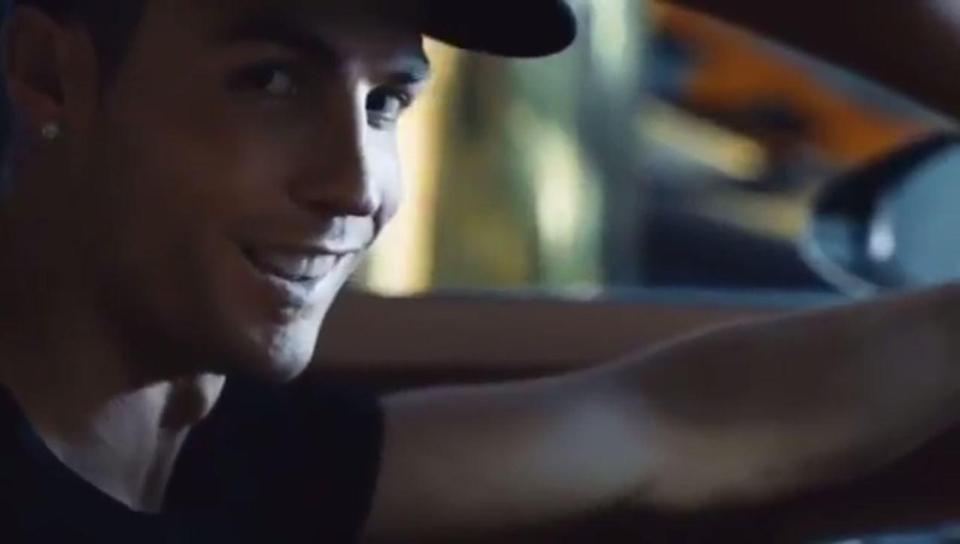 The Portuguese star was handed over the keys of the brand new sports car and he took it out for a spin on the race track. The Chiron is one of the world's most desired and exclusive vehicles.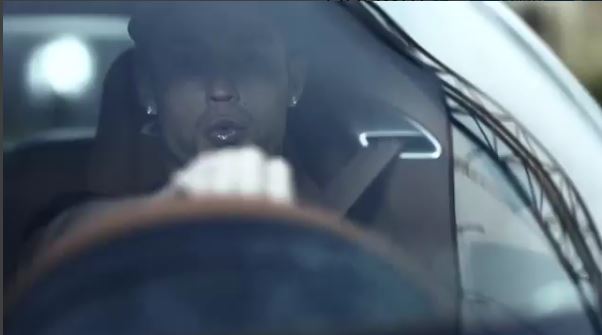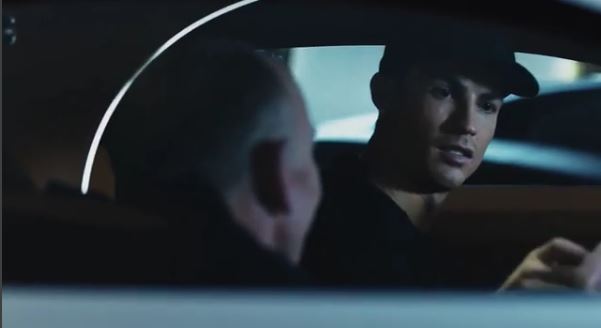 He was thrilled after taking the car on a test drive but had to hand over the keys back which shows that the star was not willing to leave the car.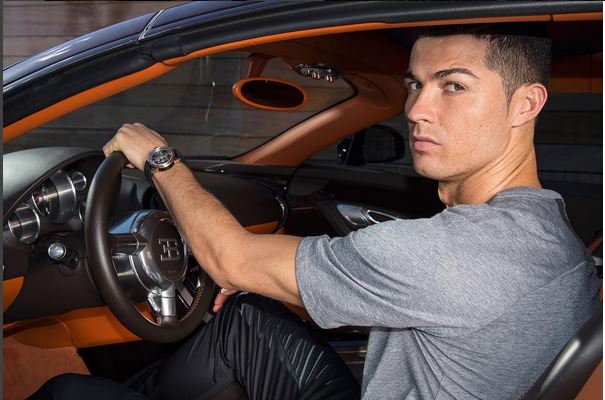 The champion has a passion for expensive cars and owns a £1.7m Bugatti Veyron.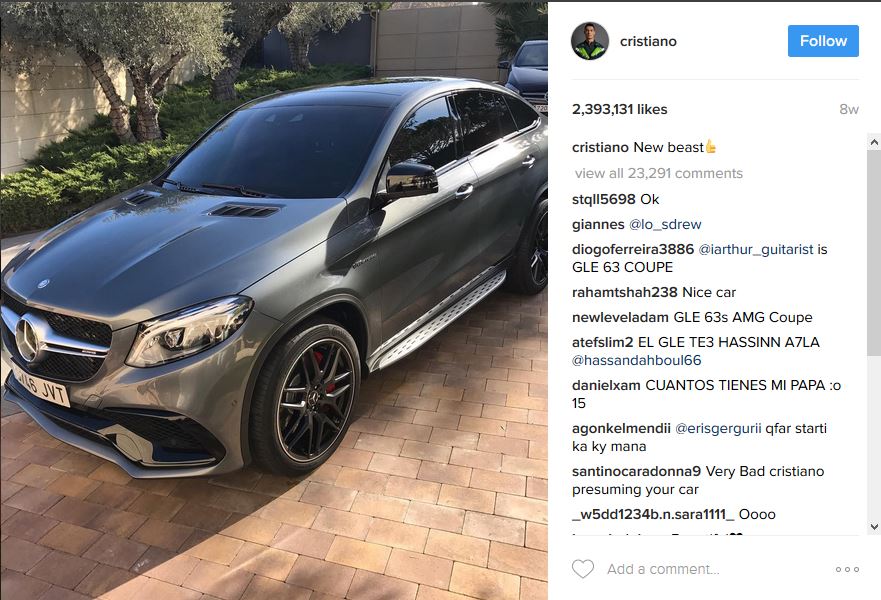 Apart from this Ronaldo owns Lamborghini Aventador LP 700-4, Rolls-Royce Phantom Drophead Coupe, BMW M6, Bentley Continental GTC, Porsche 911 Carrera 2S Cabriolet, Ferrari F430, and Ferrari 599 GTB Fiorano.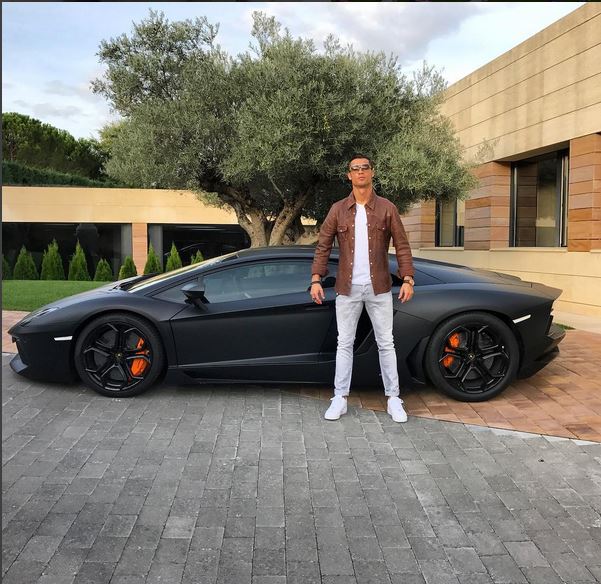 Cristiano has signed a five-year deal worth £365,000-a-week in November and might be spending out on the next-gen supercar at some point of time in the near future.