Two fans pulled of an amazing stunt as they managed to fool the security at Manchester United's famous ground Old Trafford.
The duo sneaked away from a group of fans taking a tour of the Stadium and spent the night inside the toilets at Old Trafford.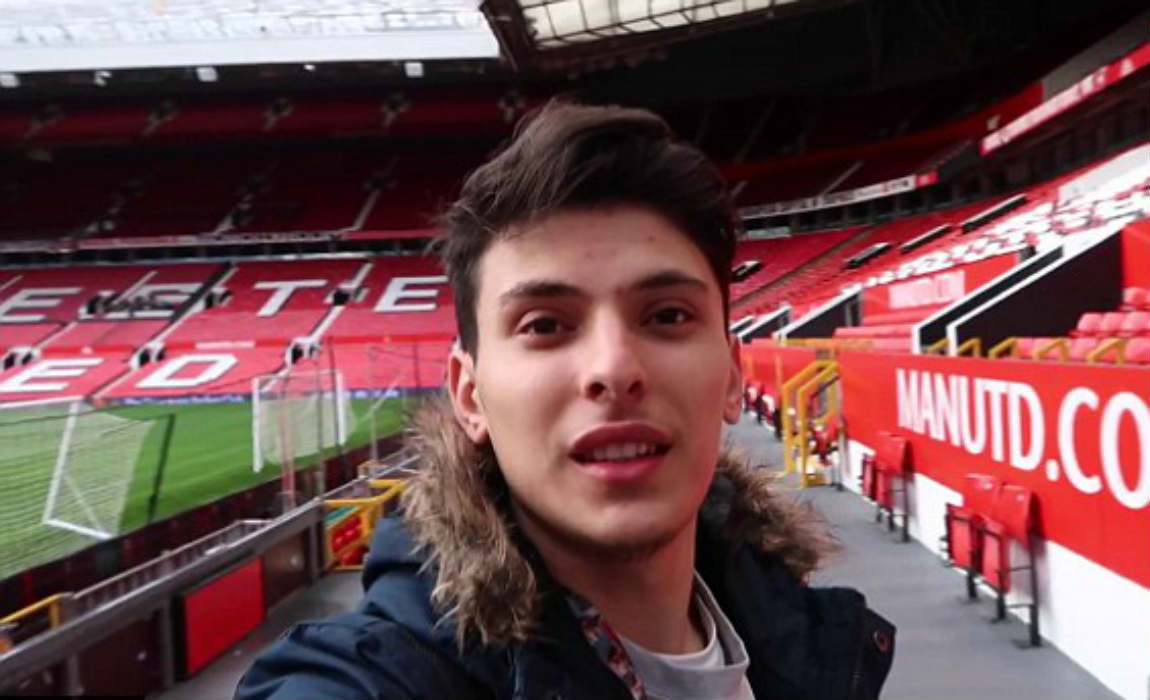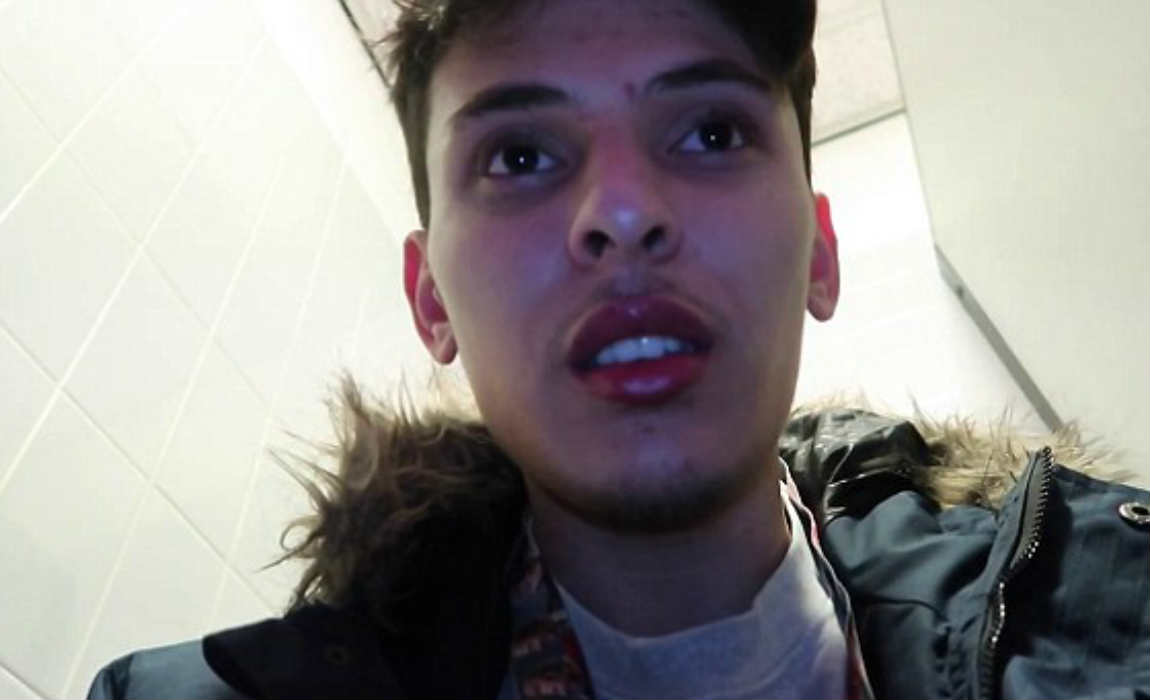 The duo can be seen running away from the group in the players tunnel, they can then be seen shivering due to cold as they spend the night in the toilets.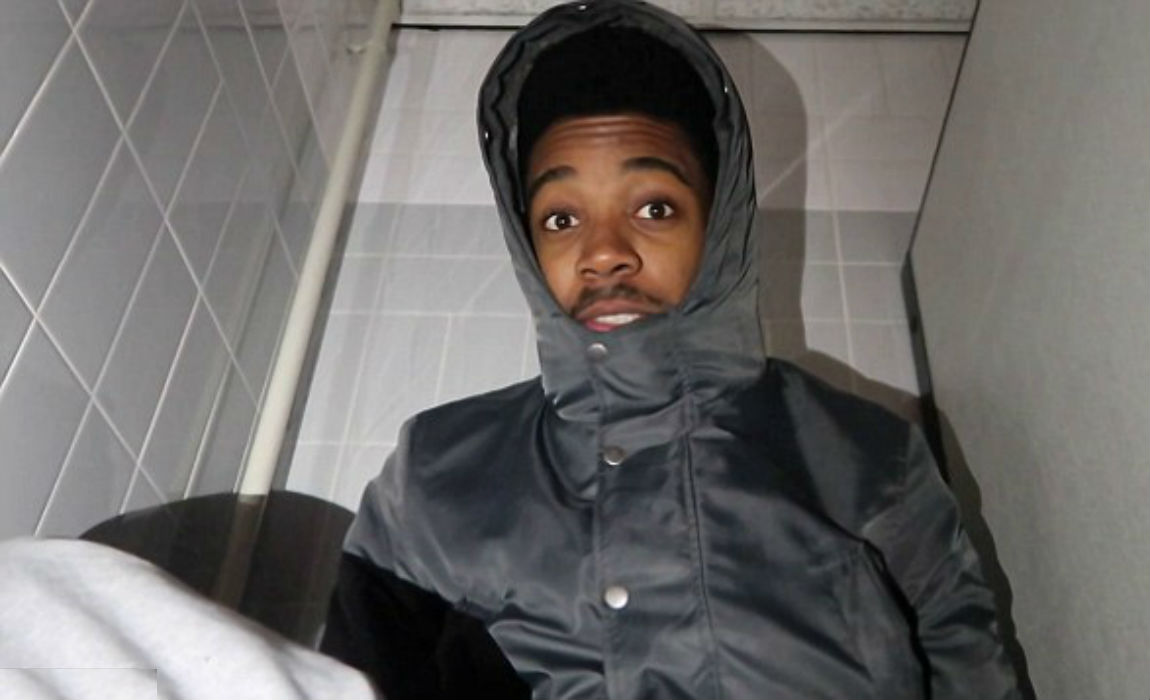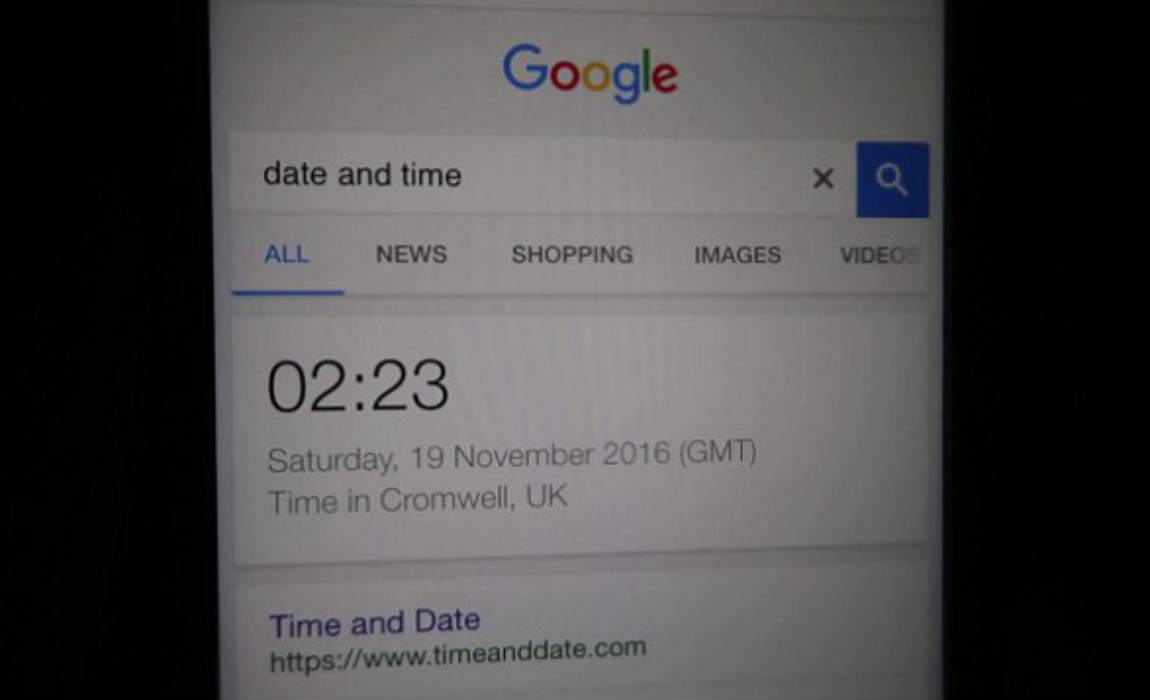 At one point during the night there is a knock on the bathroom door but, whoever came-in walks away after a few seconds.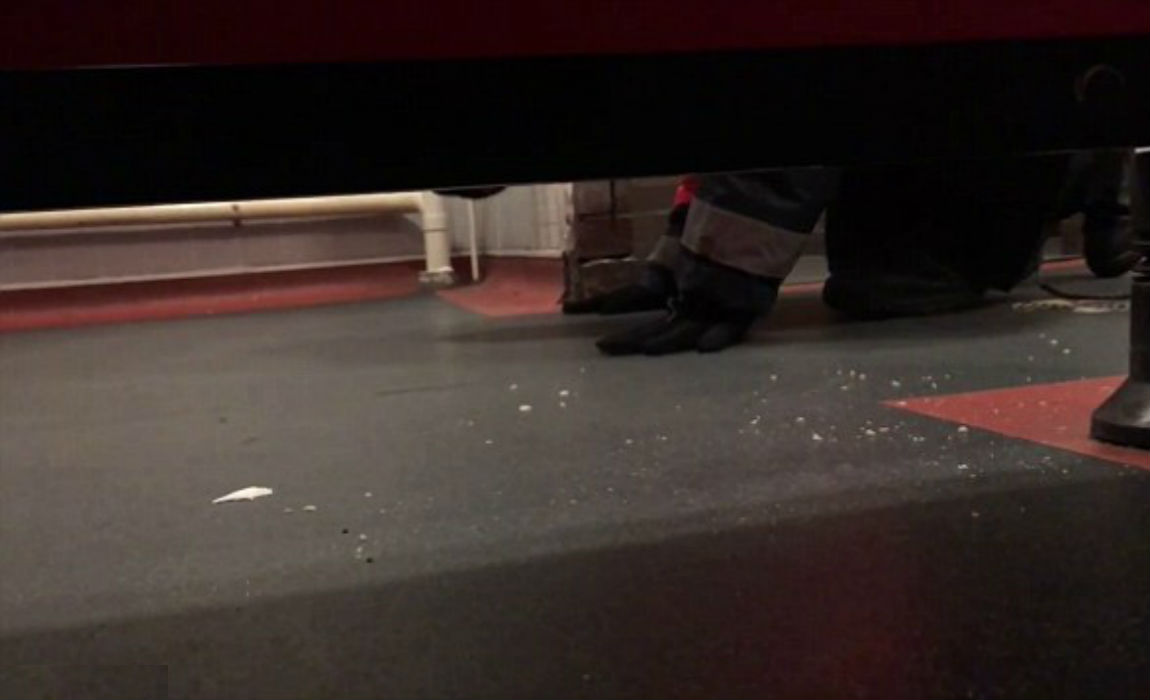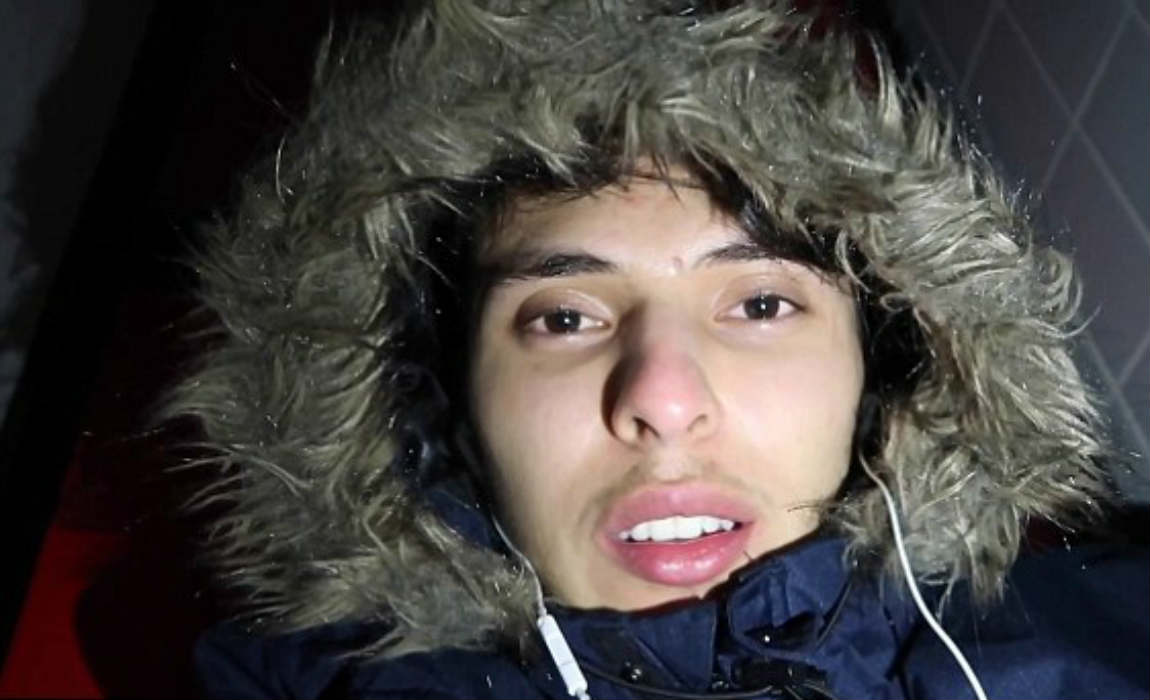 The duo can then be seen celebrating their success as they are seen watching the Manchester United vs Arsenal match from the Stretford End, before being confronted by security.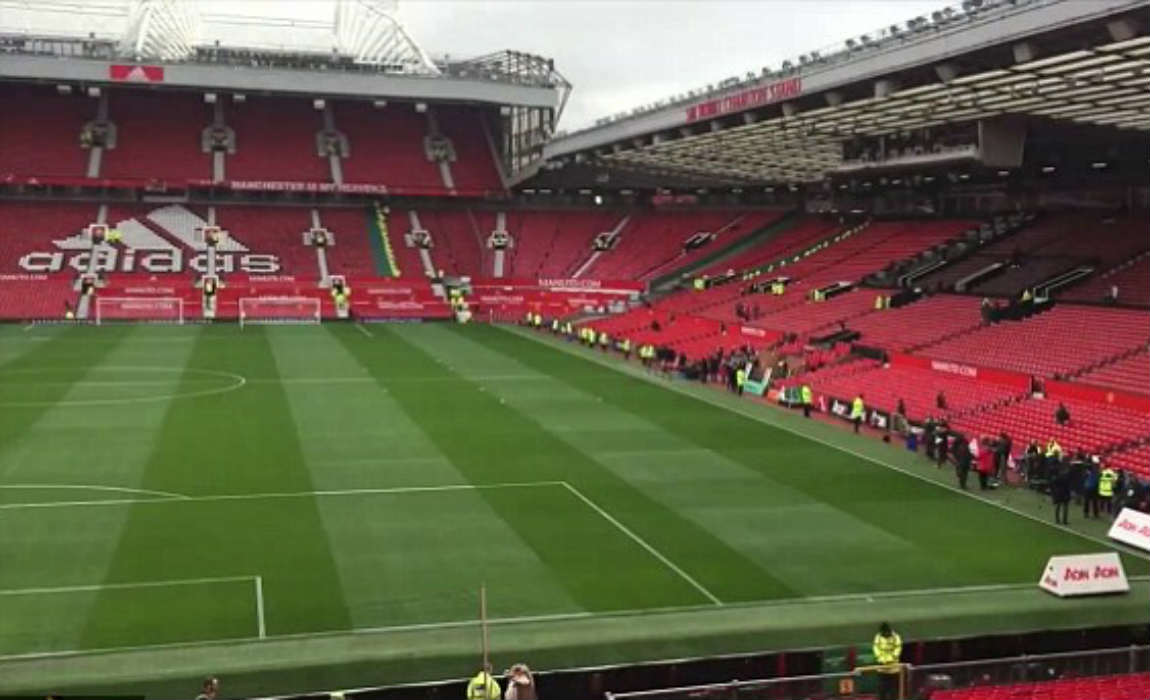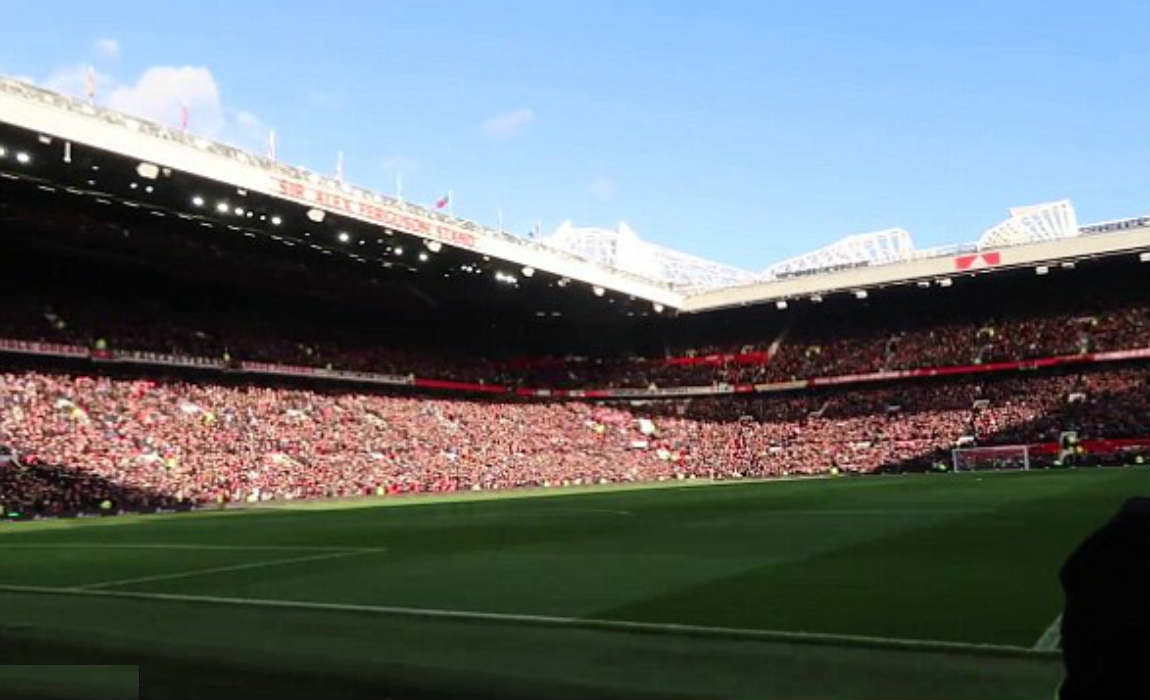 However, the security let them go and they are seen walking back to their car.
The two friends had previously attempted the same stunt at Arsenal's Emirates Stadium but they were caught and thrown out by the security.