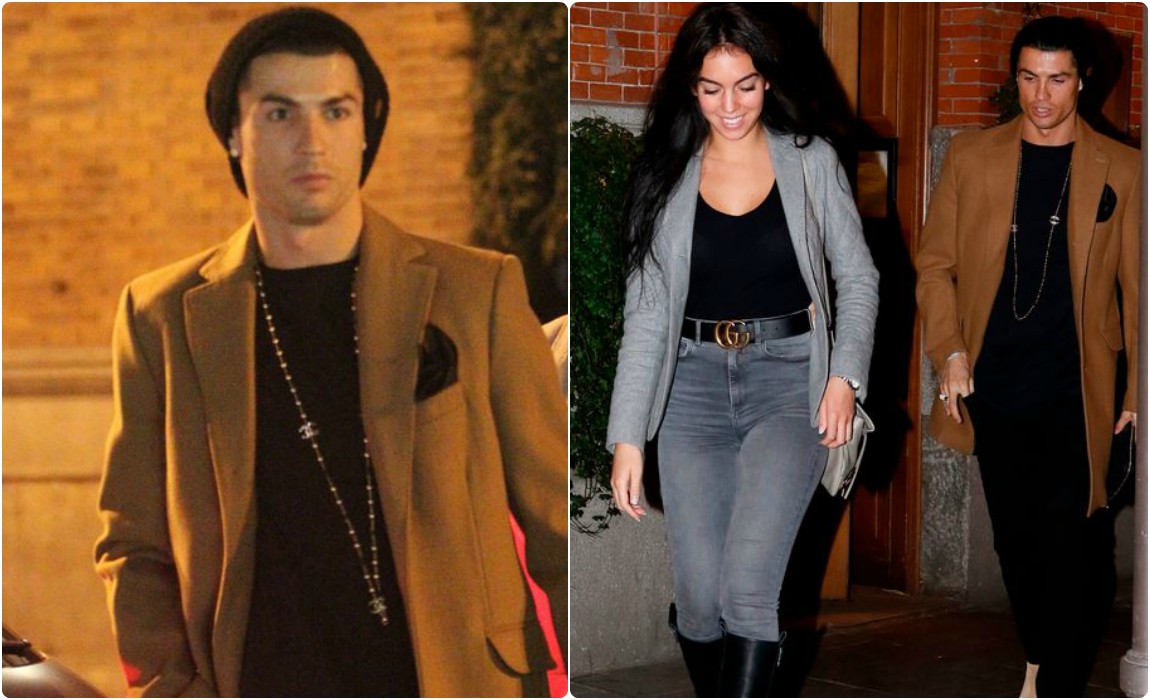 Ronaldo Takes Georgina Rodriguez On Dinner Date To Celebrate Her 22nd Birthday
Real Madrid superstar Cristiano Ronaldo celebrated his girlfriend, Georgina Rodriguez's, 22nd birthday by taking her out for a romantic dinner.
The couple turned up at swanky Tatel restaurant in Madrid as Ronaldo drove her stunning partner to the destination.
Geogina Rodriguez was also spotted in Santiago Bernebau when Real Madrid lost to Celta Vigo.
But the Los Blancos have bounced back from the recent setbacks with a thumping 3-0 win over Real Sociedad in La Liga on Sunday.
Cristiano Ronaldo was also subjected to some jeers from Real Madrid fans and later responded in cool fashion as always.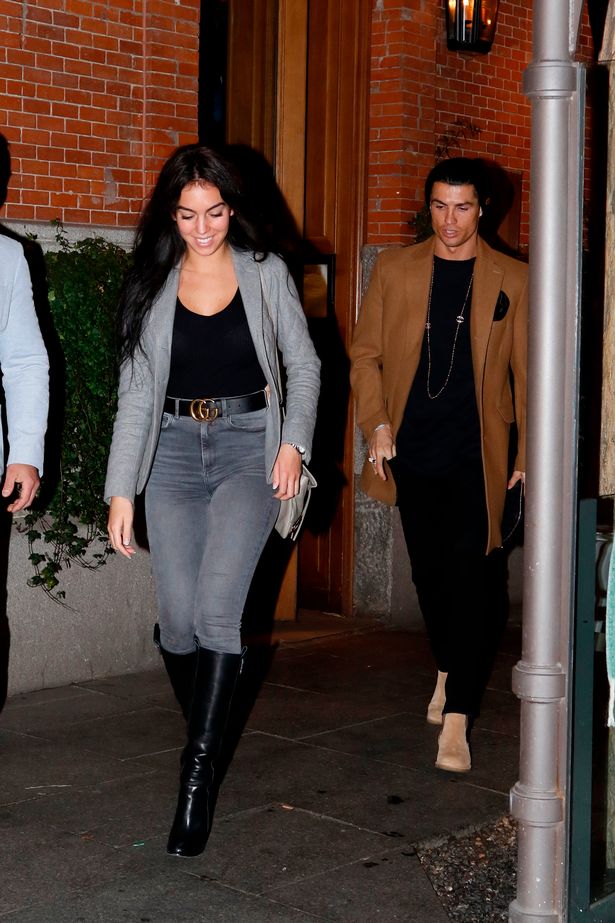 Keylor Navas admitted that the boos hurt Ronaldo: "It's not that he doesn't care that they whistle him. It hurts him when they whistle and jeer but he knows that the fans also support us. He always tries to help the team by scoring goals."
"These things happen. I was a new player and it didn't take me by surprise."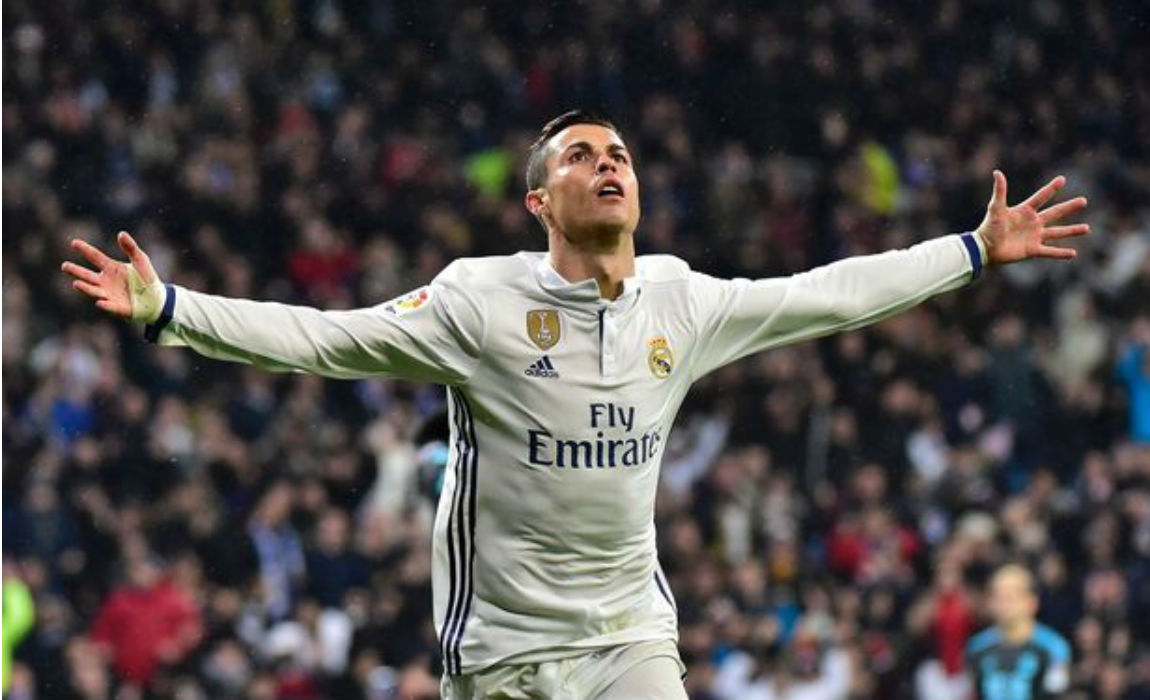 "When the fans and players are united, the team is always much stronger so, when the fans really get behind us, it gives us a huge boost – and that's what we want."
Zinedine Zidane's side are four points clear of Barcelona with a game in hand and face a trip to Celta Vigo on the coming Sunday.