Jose Mourinho was at it again as the Manchester United boss abruptly ended his post match interview after he was asked to elaborate on his criticism of referee Mike Jones.
Mourinho ended his interview in just 88 seconds after complaining that Mike Jones didn't punish Hull City for their time-wasting tactics.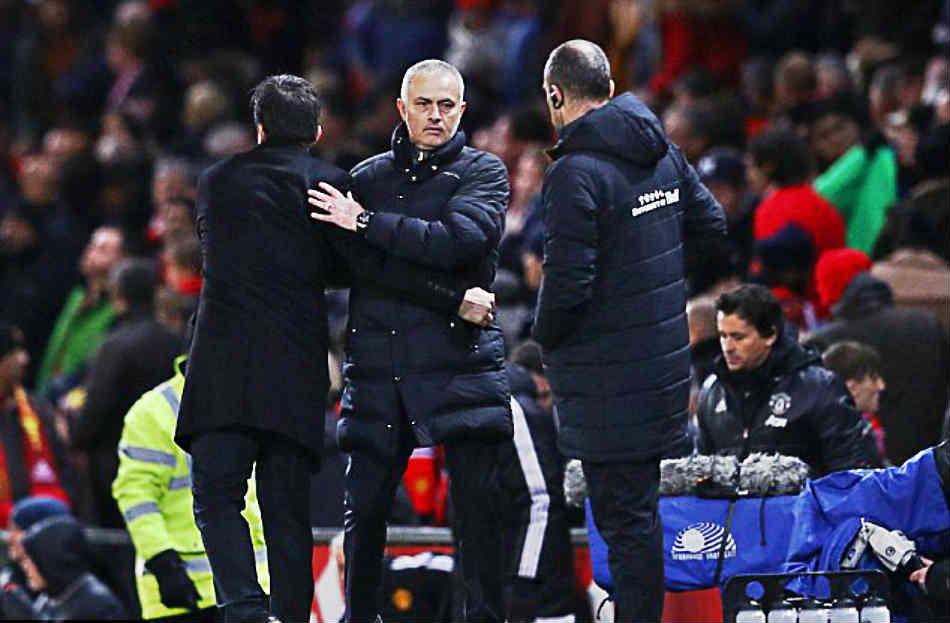 The interviewer then questioned him about the specifics, Mourinho blasted him: "If you don't know football, you shouldn't be with a microphone in your hand."
The 54-year-old also took a dig at Liverpool boss Jurgen Klopp and Arsenal manager Arsene Wenger – saying that other managers are treated in a preferential manner by the FA.
He said, "You know clearly that I am different. The rules for me are different. I am different in everything."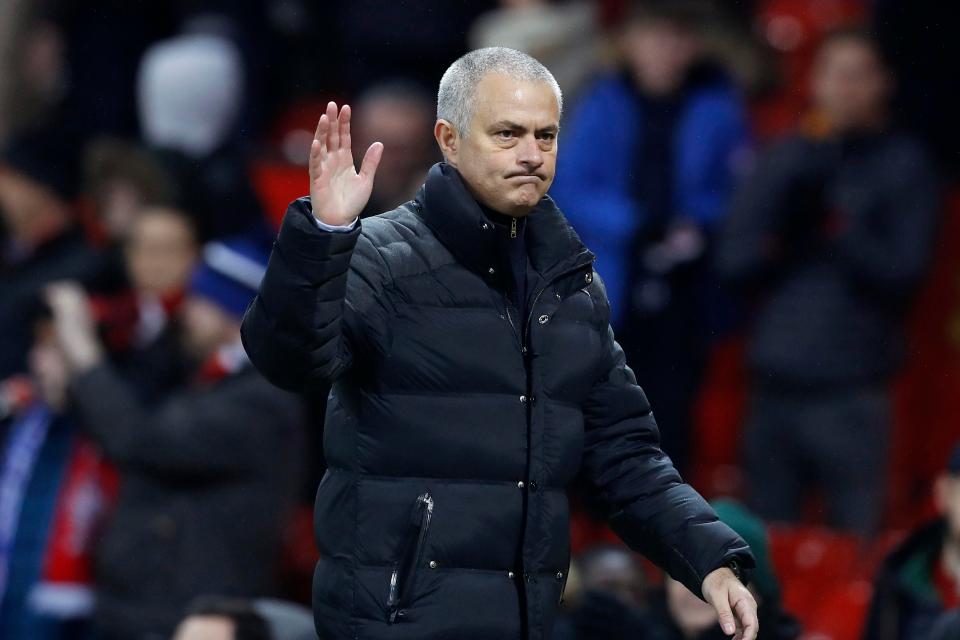 Taking a dig at Wenger he said, "I (had to) watch my team play in a hotel, I was forbidden to go to the stadium, my assistant had a six-match stadium ban and he didn't touch anyone."
While for Klopp, the Red Devils boss said, 'On Tuesday, one fourth official told a manager "I enjoy very much your passion, so do what you want to do."
'"Today I was told "sit down or I have to send you to the stands", so everything is different for me. Don't ask me questions that put me in a difficult situation.'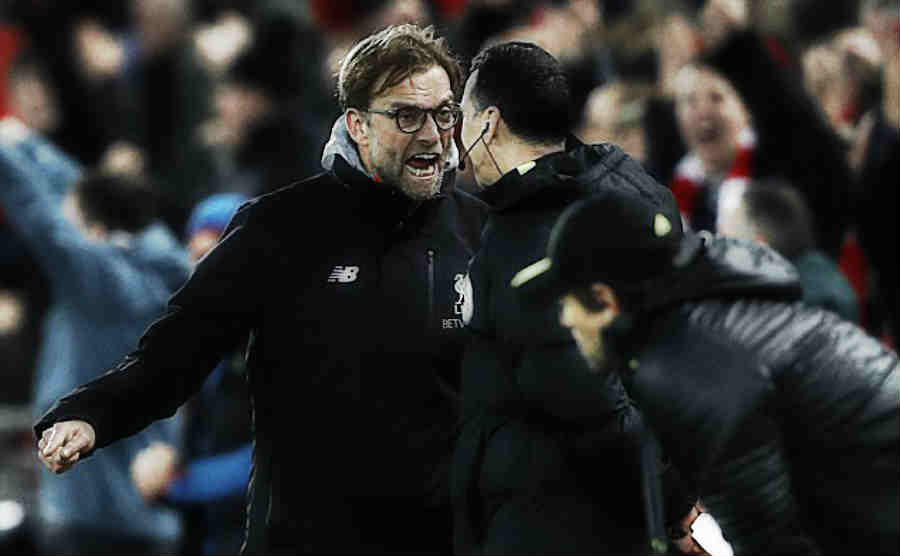 Mourinho's United failed to capitalize on every top-4 team dropping points and this left the Portuguese in a furious mood.
Jose was also upset as Hull striker Oumar Niasse avoided red-card on multiple occasions.
"If I speak I am punished. I don't want to be punished,' added Mourinho. 'I'm not happy with the result. I won't criticise the opponents because they are fighting for their lives. Every point for them is golden."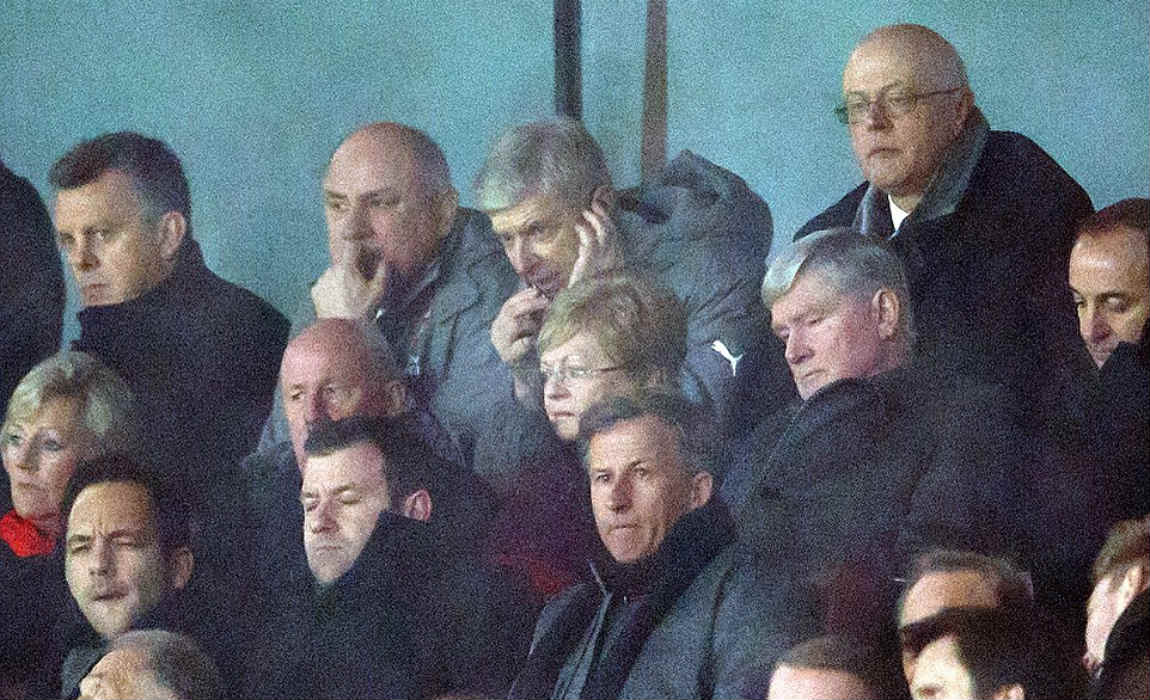 "They have to fight with everything they have. They tried to see what they were allowed to do. The referee gave the feedback. And then they were comfortable doing what they did for 90 minutes. I'm not critical of the opposition because they are fighting for their lives."
"If I was in your place I wouldn't ask the manager. I would just see and write what is my opinion. If I was on your side, I wouldn't be asking the United manager. Just write what is happening during almost every game with us."
Watch the full interview here: