Liverpool star Roberto Firmino is hit with £20,000 fine and one year driving ban after found guilty in a drink and drive case.
The incident occurred on Christmas Eve and Firmino appeared in court yesterday afternoon. The Brazilian apologized as soon as the verdict was out after pleading guilty to the drink-driving charge.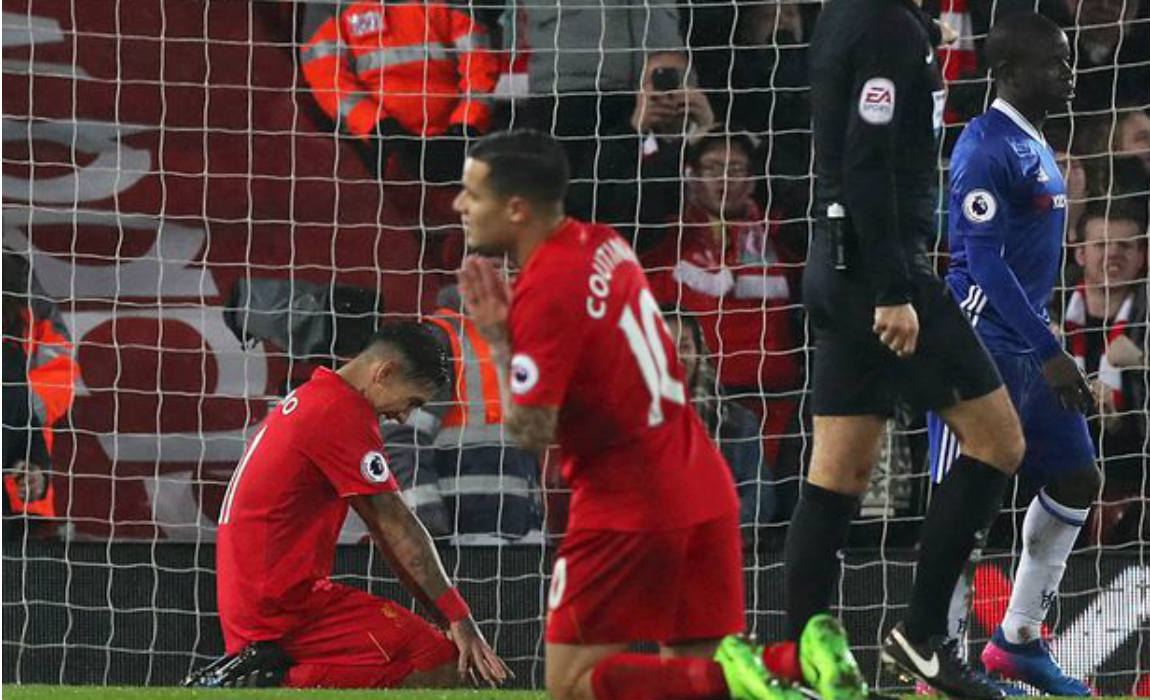 "I apologise, without reservation, to the club, the manager, my team-mates and the supporters for putting myself in this situation. What I have done is wrong and sets a bad example."
"I promise to everyone in the Liverpool family that I will learn from this mistake, learn from this experience, and not repeat it in the future."
It is also believed that Liverpool have also fined Roberto Firmino for breaking club rules regarding public behavior, suggested an Anfield insider.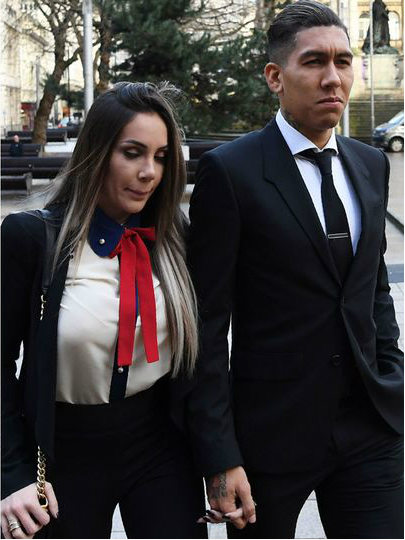 "The player has been disciplined by the club for his actions and reminded of his responsibilities for the present and future."
"The nature of this action will remain private, however it does not impact on his availability for selection for matches."
"The club considers this to be an isolated incident and a rare lapse in judgement and professionalism. We will however work with the player to further educate him on the dangers associated with drink driving specifically."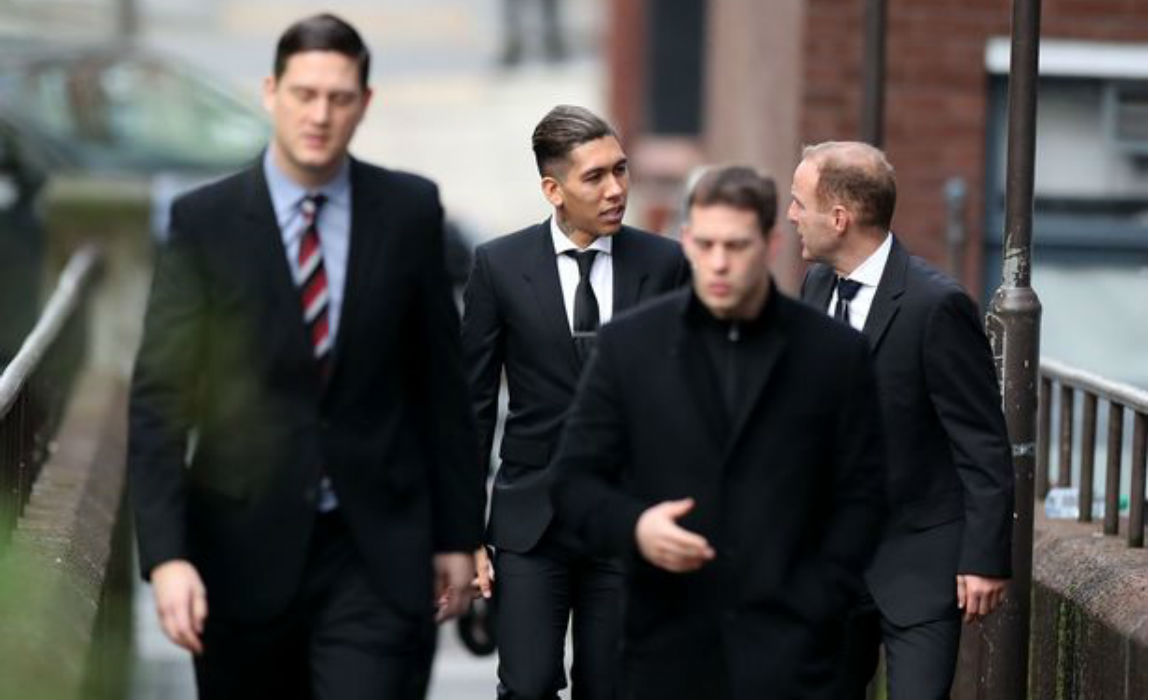 Though, Roberto Firmino's legal representative, Michael Hogan, explained that night before the incident, the Brazilian's family was burgled and forced to move out of their home.