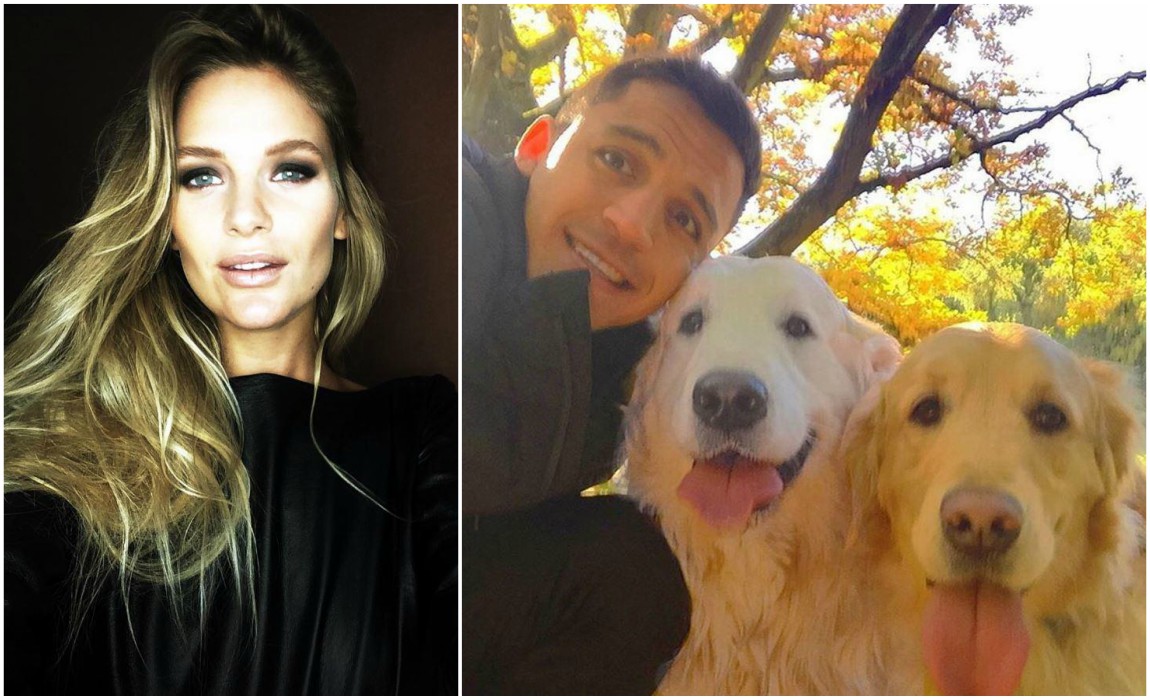 Canine Nut Sanchez On Tail Of Chilean TV Actress Mayte Rodriguez
Arsenal star Alexis Sanchez has been linked with glamorous Chilean actress Mayte Rodriguez after her split from long time boyfriend.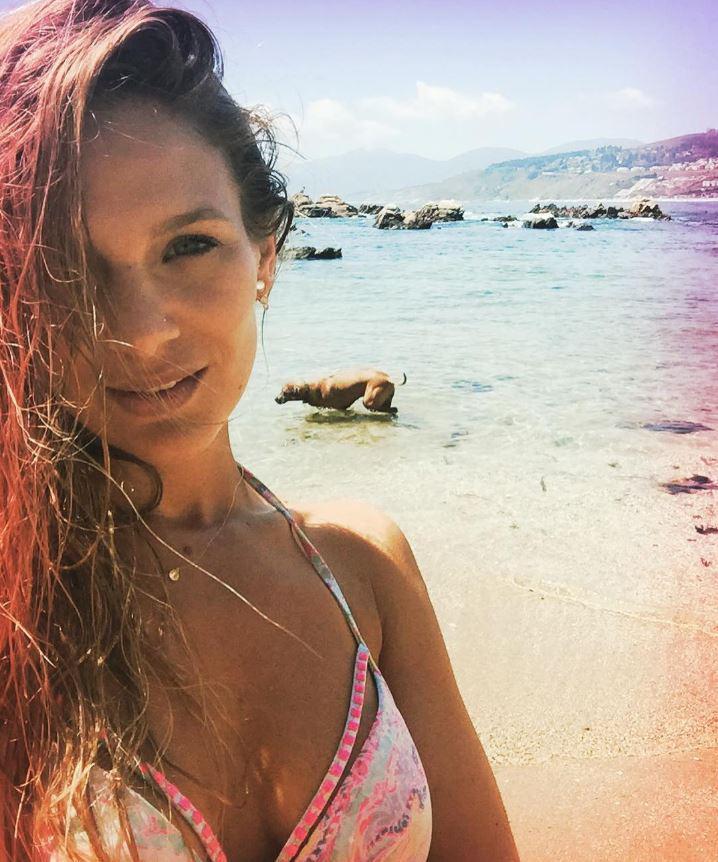 The 27 year old TV soap actress announced her break up last month which lasted for more than five years.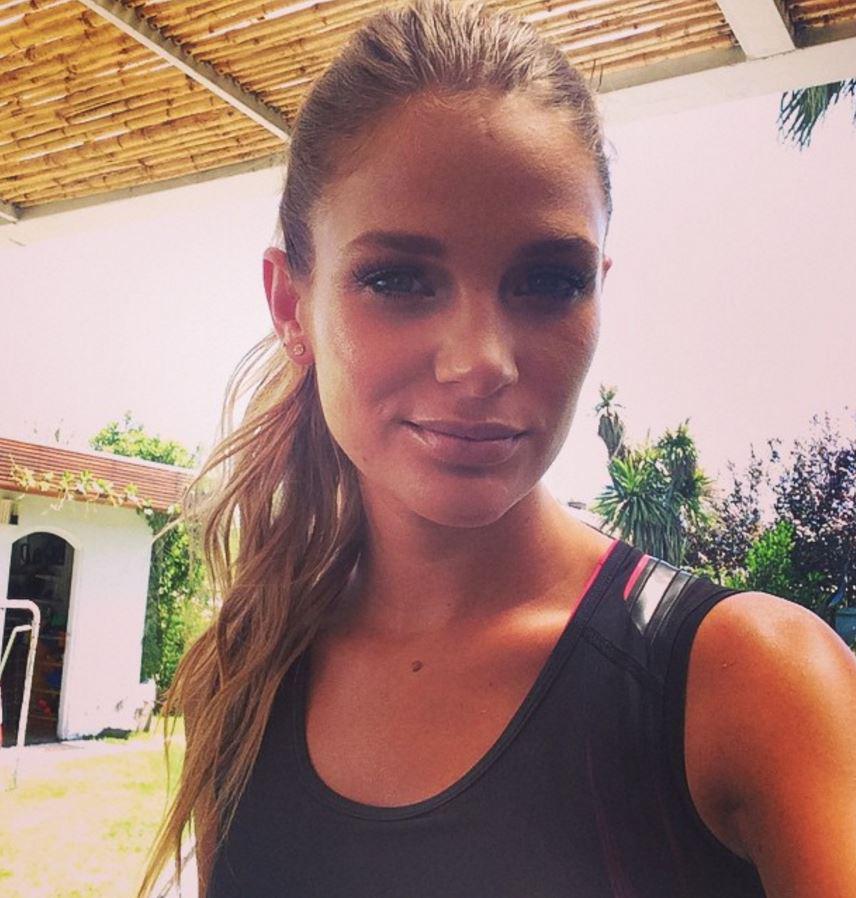 While, Alexis Sanchez was dumped by his ex after she caught two of his best friends filming them in bed.
The Chilean star is a renowned animal lover who frequently shares photos with his golden retrievers.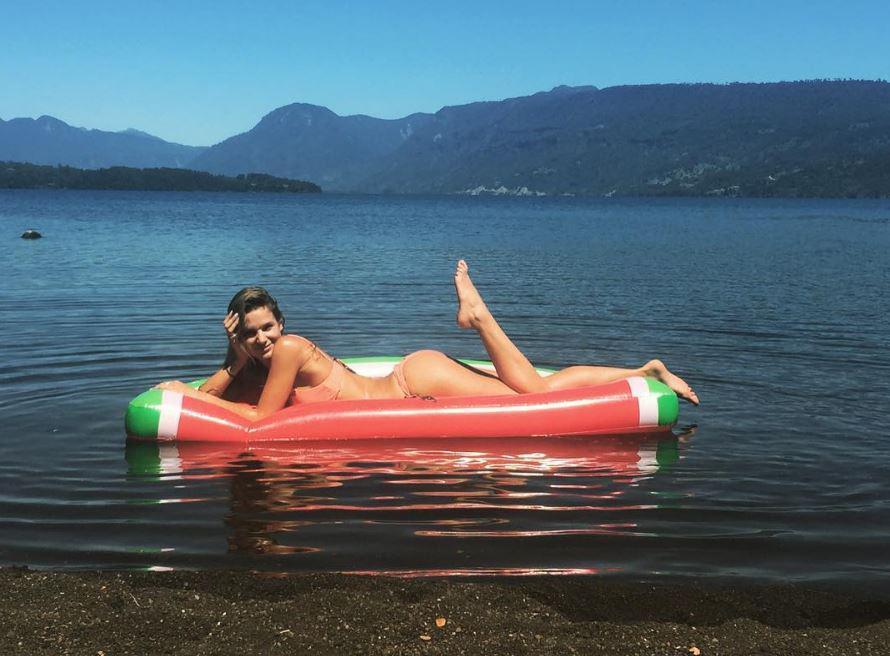 He liked Mayte's photo with her pet dog and another where she featured in a figure hugging black dress.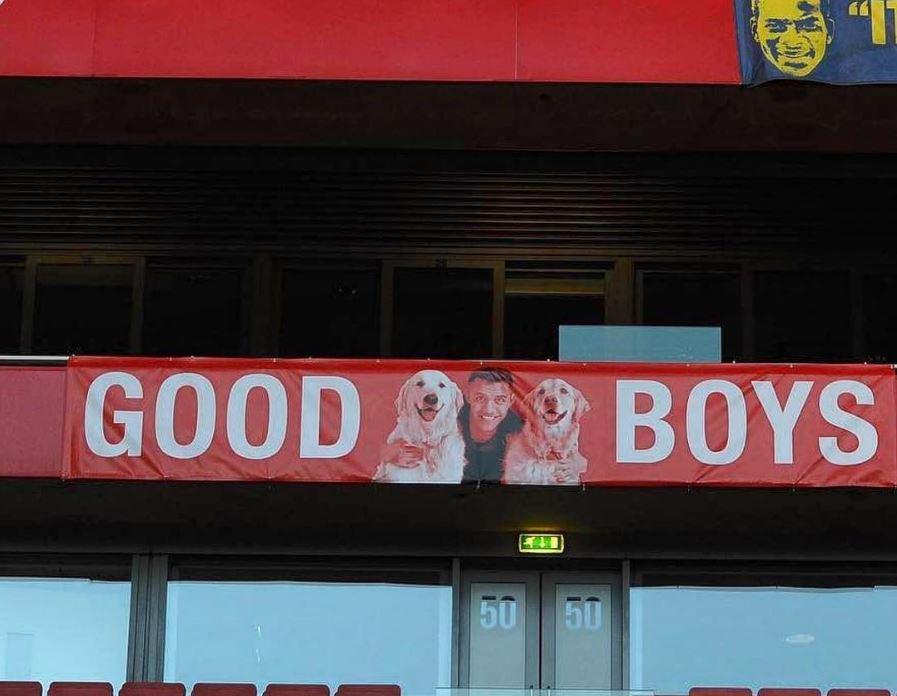 Ladies man, Alexis was on the hunting prowl at the time Mayte and her boyfriend Tiago Correa were believed to have finished their relationship.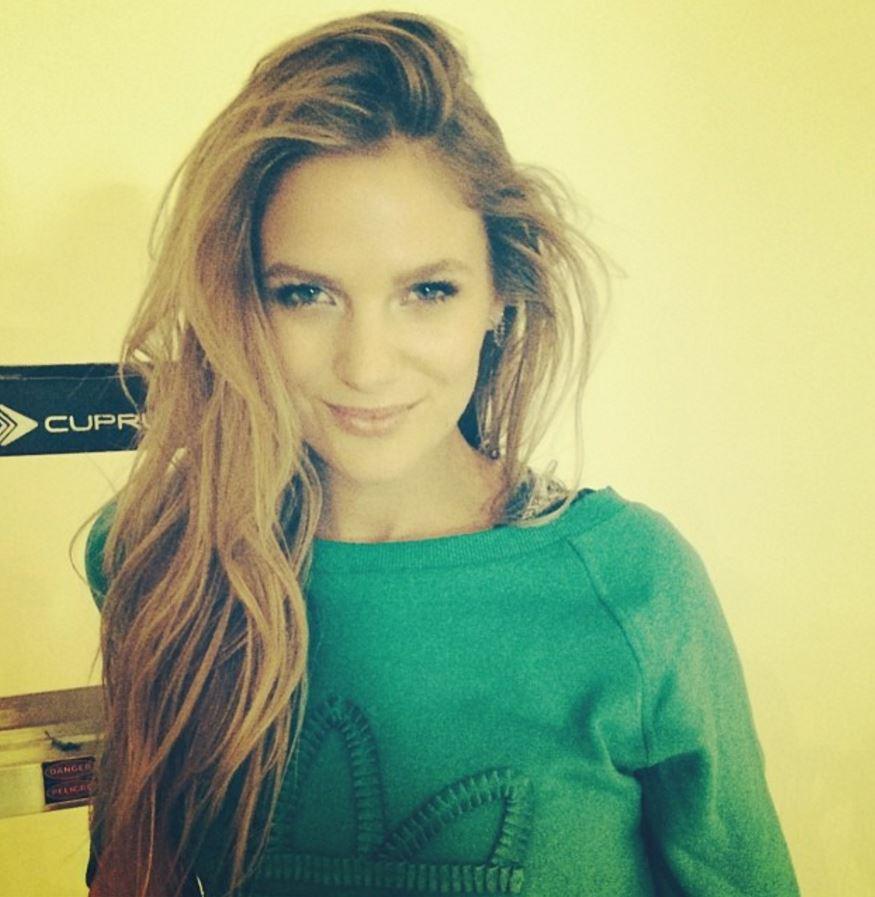 Correa has insisted there is no "close friendship" between Alexis, 28, and Mayte but his claims have failed to dampen speculation about the pair.
Alexis Sanchez's reputation as a Don Jon has seen him named as a lover of a long list of women.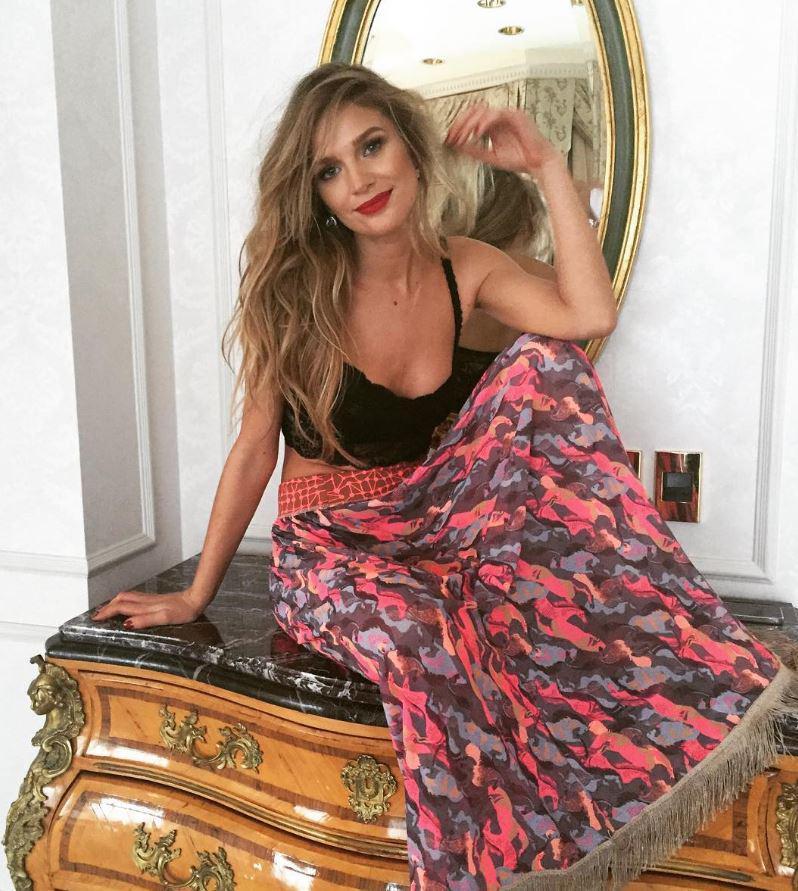 Valentina accused Sanchez as Nino Maravilla or Boy Wonder in native Chilean language after finding out about the sick plan stunt.
Brunette Michelle has admitted to a "brief but intense affair" with the footballer and claimed he has "an obsession with blondes." His Spanish ex-girlfriend Laia Grassi deleted every Instagram photo of the footballer less than three weeks after he was accused of texting former Miss Chile Camila Andrade behind her back.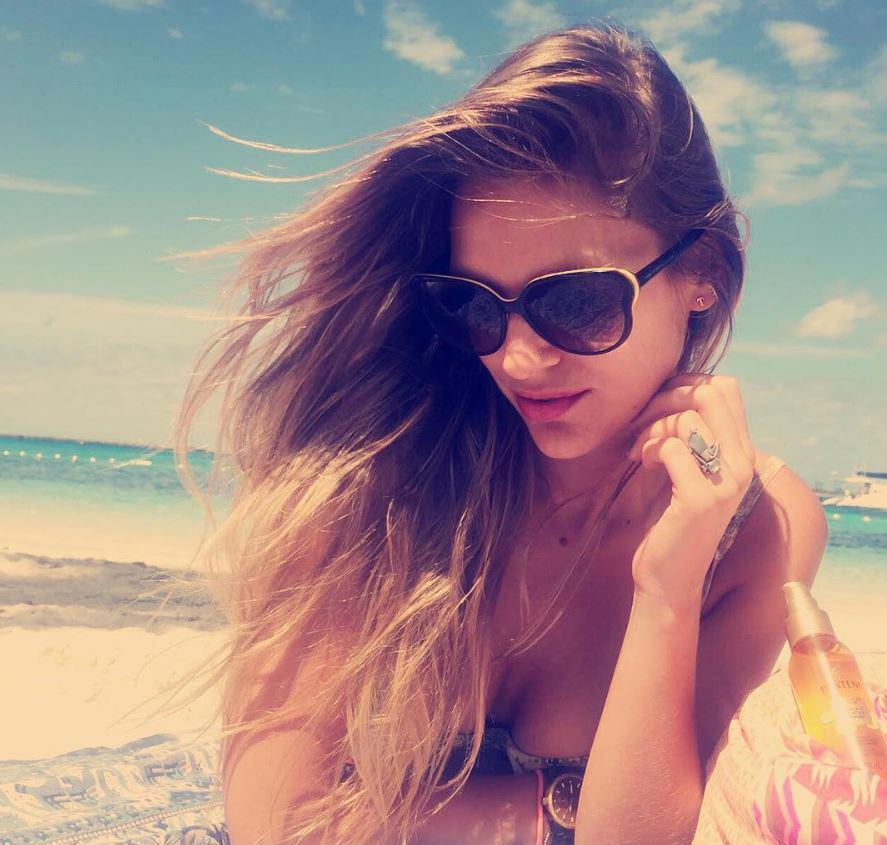 Chilean TV journalist Ale Valle: "I was told by different sources Alexis and Mayte met each other a while back and he was bowled off his feet."
"Mayte is beautiful. He wouldn't be the first man who's fallen head over heels in love at the sight of her."· A source close to the footballer's circle of friends in Chile added: "They have a lot of friends in common and have been out together."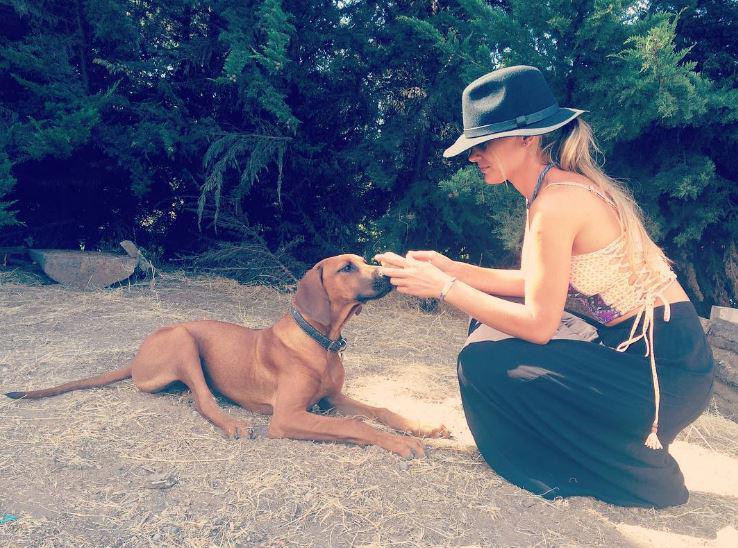 But Chilean TV commentator Claudia Schmitd said: "I know Alexis a little and can assure you he likes dogs more than women."
"When he sent his Likes to Mayte's Instagram page, he was indicating that he liked her pet and not her."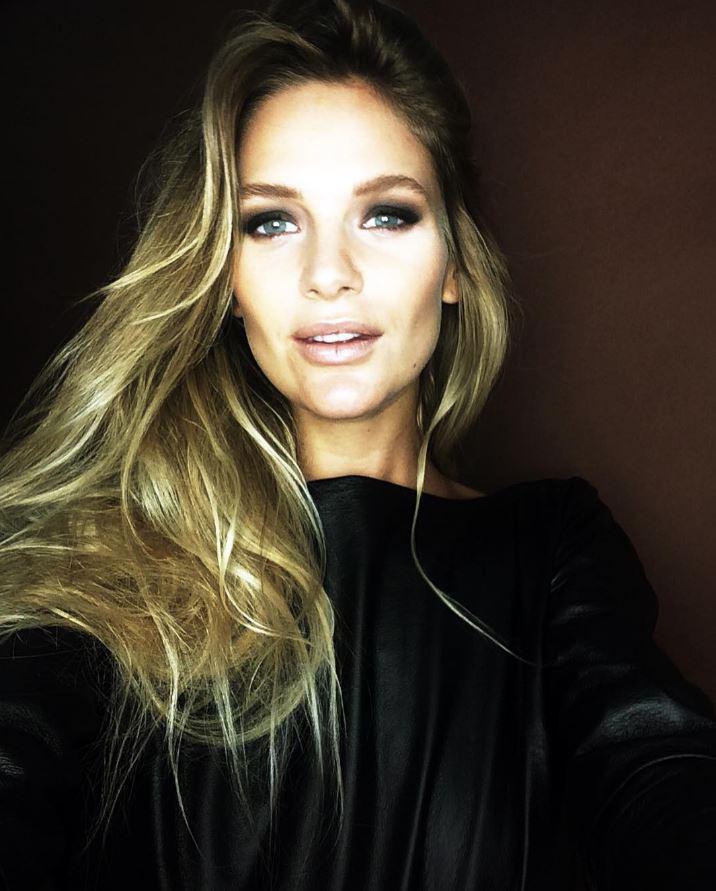 "The only thing they've got in common is that they're both animal lovers." Alexis revealed last month how his dogs Atom and Humber got their names."
Atom was named after a character from Real Steel and Humber got his name from Humberto who is his sweet brother.