Venezuela have never been the title contenders in Copa America history, but looking at the dire political situation of the country, a good Copa 2021 might be the perfect thing for the morale of their citizens. After a shambolic performance in the recent world cup qualifiers, it is safe to say that the fans aren't having high hopes for their nation, but can Venezuela play well enough to surprise everyone? Let's find out.
VENEZUELA IN THE HISTORY OF COPA AMERICA
Venezuela's footballing history is sort of disappointing. First off, they didn't win a single game for the first 29 years of Copa America, but we can say that they have improved a lot in terms of quality and talent in the 21st century. Their best performance was seen in the 2011 Copa America in Argentina when they finished fourth in the competition, but since then they haven't hit the same mark yet.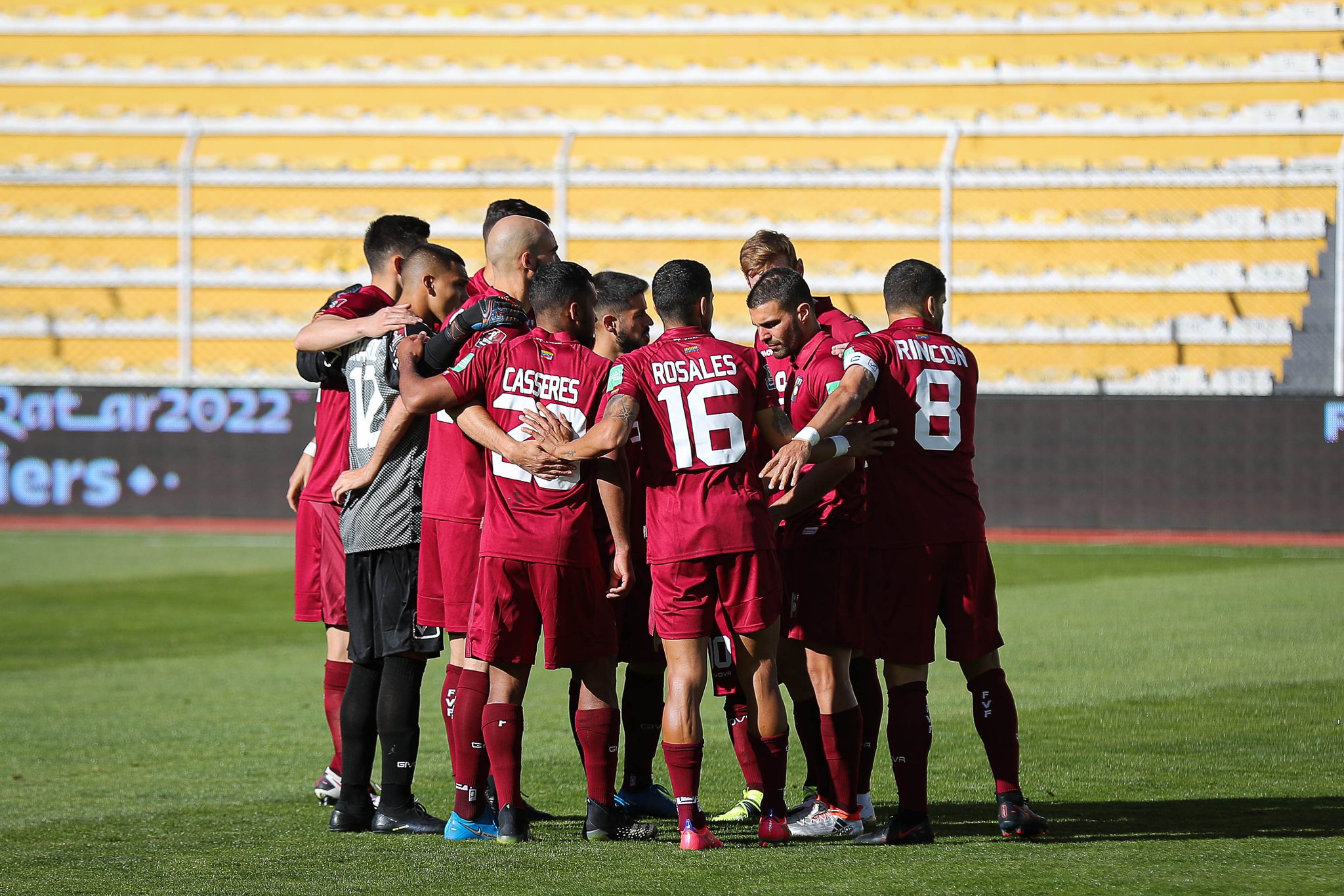 In the past two Copa Americas, they have been consistently getting through the group stage but have been stopped at the quarter-final round. Venezuela is also the only country in the CONMEBOL that haven't yet qualified for the world cup even once. This kind of shows where they lie in the South American football scene and you can clearly tell that they aren't the best of teams you can root for. But there is a feeling things can go a bit different for them this year.
PLAYERS AND TACTICAL ANALYSIS
For the first time, the Venezuelan squad has so many players playing for European and MLS clubs. Usually, the players don't improve because of the lack of quality in domestic competition but players have recently been moving to top clubs in Europe which is why the team has witnessed a gradual growth in terms of the quality of the players.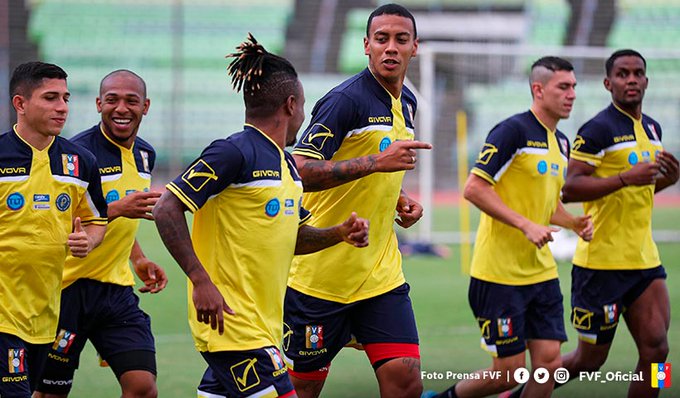 The current squad is a mixture of experienced players like Tomas Rincon and Salomon Rondon, and they also have young talented players rising up the ranks like Sergio Cordova and Julio Soltedo. We believe that a golden generation of the Venezuelan national team is in the making and maybe by the next Copa America we would see them in action.
The man in charge of the team is Josef Peseiro who has yet to make an impact on the side. Peseiro joined the squad in early 2020 and we have seen his team in action in the Qatar 2022 qualifiers. He prefers to play the side in a 4-3-3 formation with one defensive midfielder playing as a pivot and we feel it has got to be their man with the armband Tomas Rincon. Rincon plays for the Italian club Torino FC and has been part of the Venezuelan camp since 2015. He has had a decent 2020/21 season, helping Torino avoid relegation. Rincon also knows his fellow countrymen really well which is something important for a player in his position.
Effort is always rewarded!
💪🏾⚔️🦍
¡El esfuerzo siempre tiene recompensa! pic.twitter.com/bawhknKwqt

— Salomón Rondón (@salorondon23) April 13, 2021
Venezuela doesn't often have the possession of the ball and hence maintain a solid defensive line and only attack through counters. Their center-forward is going to be Salomon Rondon. A dangerman if left unmarked, he is known for his positioning and explosive prowess. The wingers are often trying to find him through crosses and even the backline sometimes pushes long balls ahead for him to chase.
Although the 31-year-old has done a lot for his country, we believe he is too old to keep up with the pace of the game especially after a long season.. He won't be able to reach the ball during counters and is most likely to slow the team down. We might as well see Josef Martinez have more of an impact with Rondon in the supporting role.
The biggest concern for Venezuela has got to be their backline. They don't have the possession, so they have to be tight at the back. They don't tend to press and are seen sitting back waiting for the opponent to attack. This is why they tend to concede a lot of shots and attack only for a few seconds. The manager will have to either switch the tactics and play a bit more aggressively or he will have to make sure their defence is good enough to withhold the attacking power of the likes of Brazil and Colombia.
POTENTIAL PLAYER WHO MIGHT IMPRESS
The 23-year-old central midfielder Yangel Herrera is going to be the trump card for Venezuela in the Copa. He plays for Granada but is on loan from Manchester City. His pass accuracy is low but when he finds the right man things look good for the team. His best ability might be his stamina and defensive ability. He makes a ton of interceptions through the 90 and also wins a lot of aerial duels because of his height.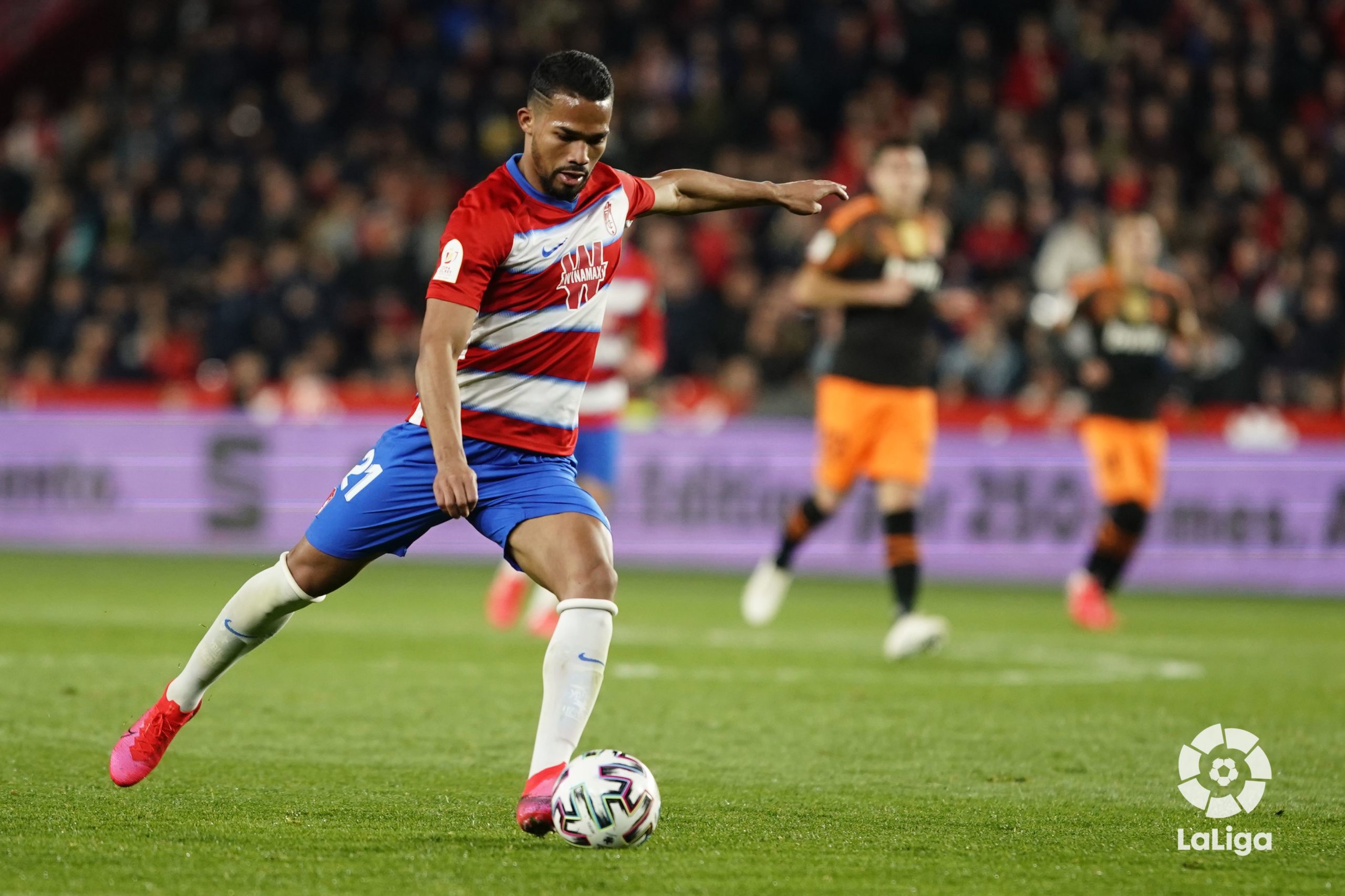 He needs to work on his passing and ball control but if you play him as a central defensive midfielder, he will not fail you. Venezuela already has Rincon in the CDM position so Herrera will be better suited in a box-to-box role given his energy. Peseiro should encourage him to press the ball early on upfield as it will reduce the tension from what looks like an already staggering defence.
Herrera has the perfect motivation to do well in the Copa this year as his whole career might depend on it. If he does well he might impress Guardiola and land himself a spot in the first team in Manchester City. There are also other suitors closely monitoring him and his performance might persuade other European clubs to make a move for this youngster.
PREDICTION FOR COPA AMERICA 2021
As of now even you would have guessed they aren't the best team in South America. They do have youngsters who might carry the team in the future but right now it just doesn't seem probable for them to do exceptional.
La Vinotinto de Fútbol Playa ya conoce a sus rivales en las Eliminatorias Sudamericanas Brasil 2021

🔗 https://t.co/WjczSkKErv pic.twitter.com/eccjWy5YYC

— FVF (@FVF_Oficial) June 5, 2021
They have the quality to make it past the group stage as they also are lucky enough to be in the easier group of the two. But making it past the quarter-final round is going to be the real challenge for them as it has been in recent years. If they make it till even just the semi-Finals, kudos to them, but it is not likely to happen.