This summer Argentina will (for now) be co-hosting one of the most prestigious international football tournaments in the world – that is the Copa America – with fellow South American nation Colombia. The last time the South American championship was held in Argentina was a decade ago in 2011.
The hosts back then were unceremoniously ousted from the tournament in the quarter-finals by eventual winners Uruguay on penalties. Since then Argentina have gone on to play in two consecutive finals of the Copa America in 2015 and 2016, but have never won the title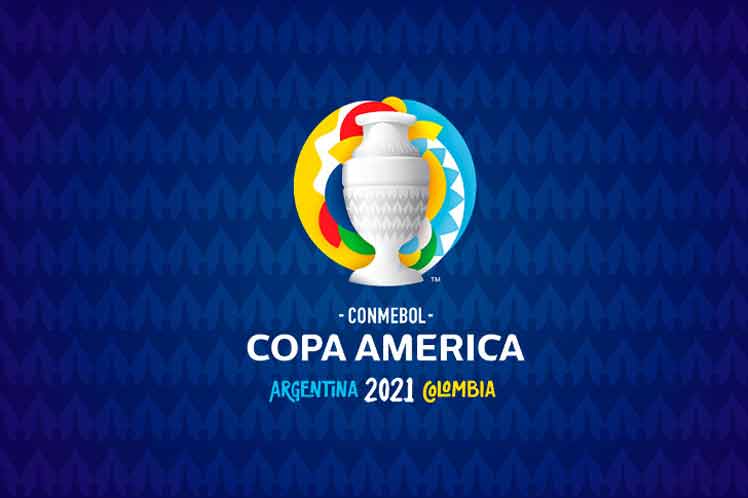 Do they have the requisite pedigree to mount a challenge this summer as co-hosts of the tournament? FootTheBall takes a look at La Albiceleste's squad and the chances they have of going all the way this summer
ARGENTINA'S ASTONISHING ATTACKING PROWESS
Argentina's attacking strength, at least on paper, looks downright amazing and awe-inspiring. Expect all the other teams in their group to be sweating over the prospect of facing such a star-studded attacking line-up.
With the likes of Lionel Messi, Sergio Aguero, Angel di Maria, Lautaro Martinez, Papu Gomez and Rodrigo de Paul anyone might have nightmares merely thinking about facing such a team in any competition.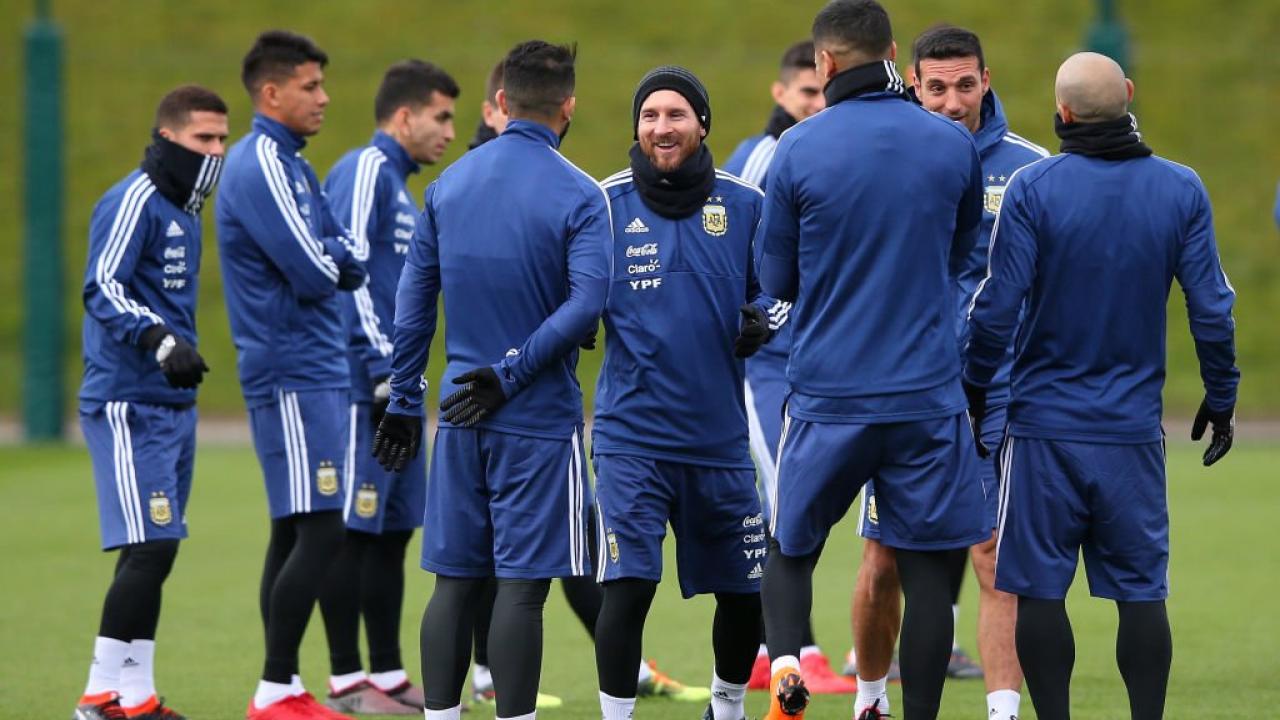 Given the immense talent that Lionel Scaloni has at his disposal, it won't be a far cry to think that La Albiceleste are genuine title contenders this summer at the Copa America.
Given their depth in the attacking department, Bolivia, Uruguay, Chile and Paraguay will be dreading their meeting with them in June when the tournament kicks off in South America. But only looking at Argentina's attack will be akin to looking at only one side of the coin.
DAUNTING TASK FOR LA ALBICELESTE'S DEFENCE AHEAD
The true picture is revealed when one examines La Albiceleste's defence. The squad for the summer's continental tournament hasn't been announced by Lionel Scaloni until now, but a look at Argentina's defence will tell one why they are not instant favourites to win the tournament on home soil this summer.
La Albiceleste's defence features nine players in totality, but none of them seem to be able to guarantee a watertight back line for the Argentines.
It looks like Atalanta's centre-back pairing of Cristian Romero and Jose Luis Palomino will most probably feature in the heart of defence this summer for Argentina.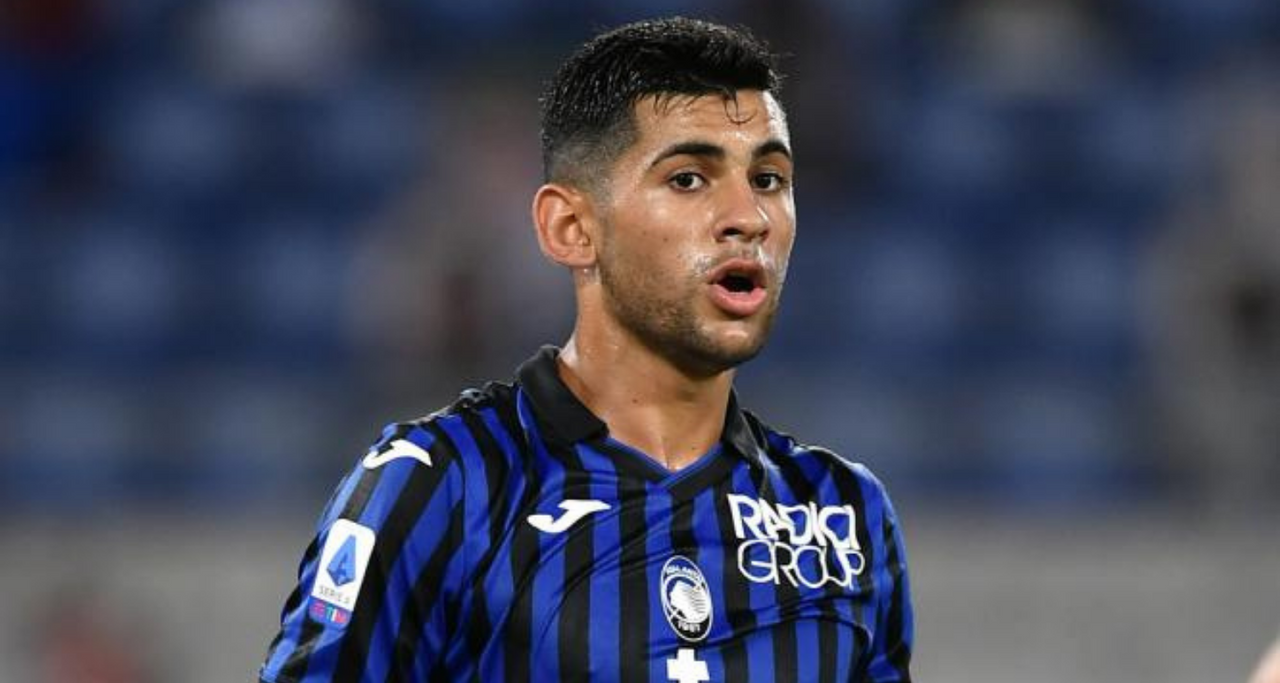 Atalanta are second in Serie A and are on course to earn their best ever points tally ever in the Italian first division, but their defensive statistics make for some really awful reading – amongst the top five sides in Italy, Atalanta have the worst defensive record (they have let in 45 goals in 37 matches until now in the season).
Therefore, the ability of Romero and Palomino to shut down opposition attacks completely will be tested at the 2021 Copa America.
The only recognisable name in the Argentina squad on whom one can rely is Ajax's Nicolas Tagliafico. Ajax were crowned Dutch champions this season as they won the Eredivisie by a mammoth margin of 16 points.
Ajax have only let in a paltry 23 goals in 34 games this season. Therefore, there is no doubt about Tagliafico's defensive abilities. Veteran defender Nicolas Otamendi is in the squad but his role will be largely limited this summer.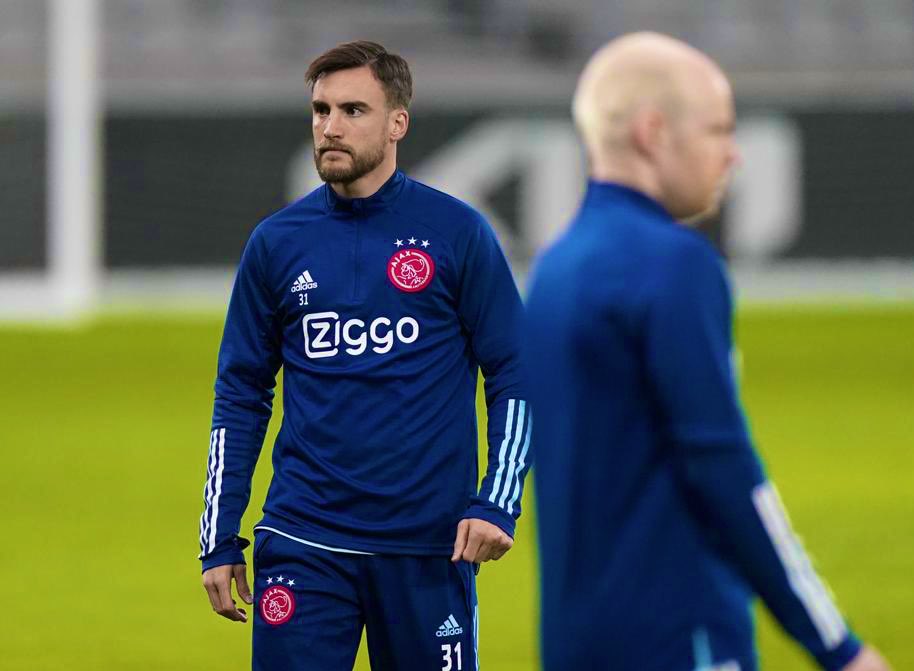 But the fact remains that Tagliafico is an attacking left-back who will invariably be involved in building Argentina's attacks on overlapping runs, therefore his role in defence will be somewhat reduced due to the nature of his job.
On the opposite flank for Argentina the 23-year old Nahuel Molina is likely to be deployed by Lionel Scaloni.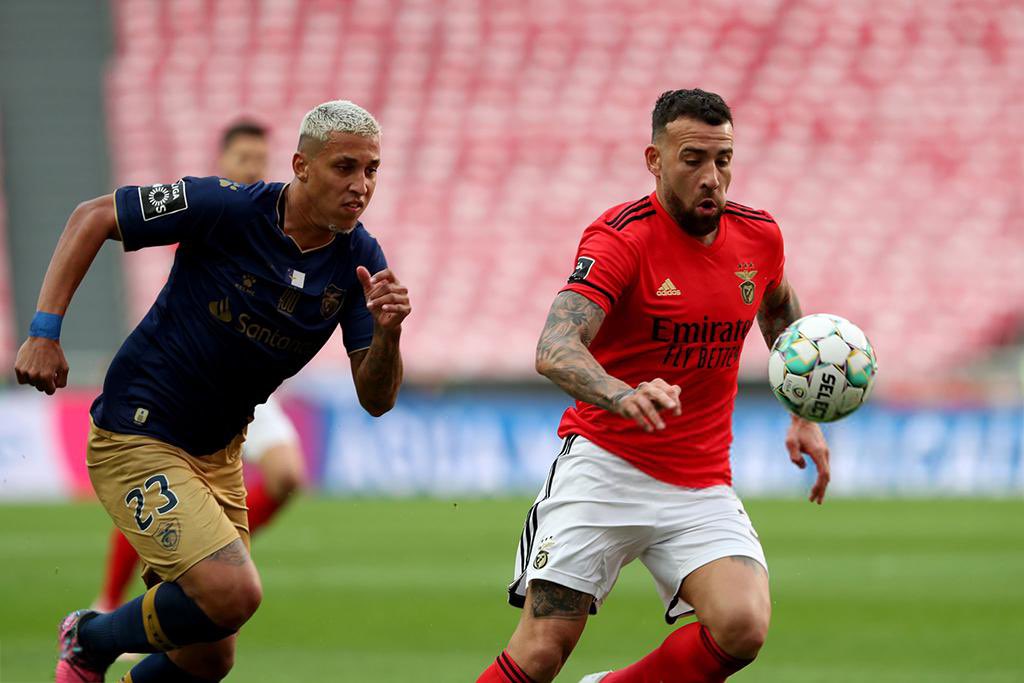 Molina plays in the Serie A for Udinese whose defensive record and position in the table is, it would be appropriate to say, pathetic – they are languishing in 12th place in the league and have shipped in 53 goals until now.
DEFENSIVE FRAILTIES CONTINUE TO HURT

Therefore, it is safe to say that Argentina's defence is relatively inexperienced when compared to other top sides at the tournament such as Brazil and Uruguay.
And their defensive frailty can prove to be their undoing this summer even though they can rely on the services of some of the best forwards and midfielders in world football.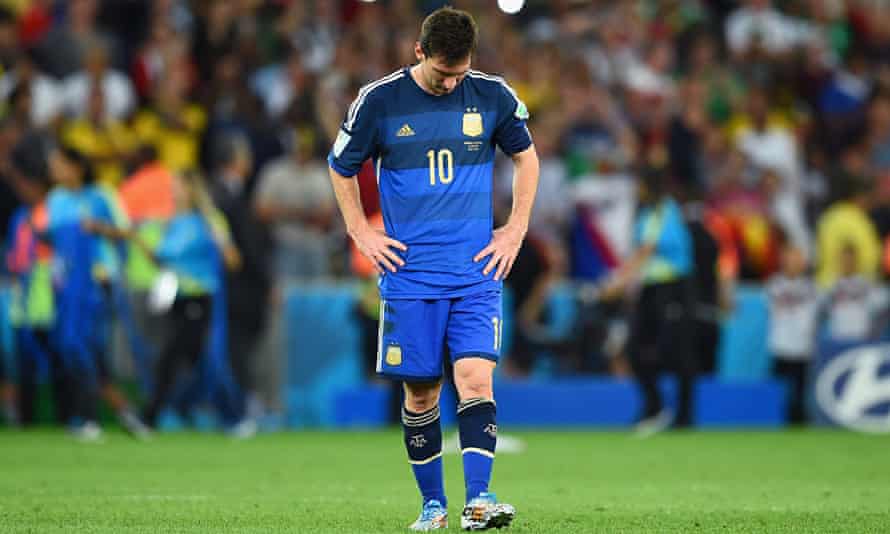 As Sir Alex Ferguson said "Attack wins you matches, but defence wins you titles". This quote is especially appropriate in the case of Argentina – a team that is ferocious and deadly in attack, but rather toothless in defence. The importance of defence is even more in international football and Argentina's lack of trophies in the past decade despite their attacking talents is the most poignant reminder of that.