Paraguay, two-time champions of South America, are officially the fourth-best team on the continent behind the likes of Argentina, Brazil and Uruguay.
They won the South American championship in 1953 and 1979, but in recent times they have lacked the technical aspect in their teams when coming up against tournament favourites and have floundered as a result.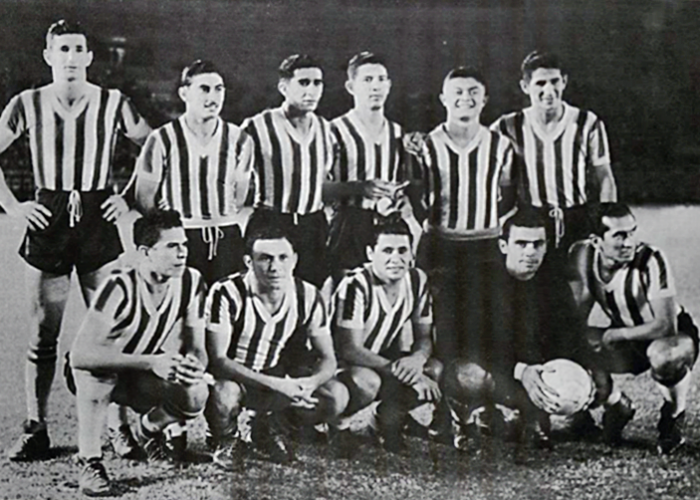 Their teams in recent times have had no dearth of pace and physicality, but the absence of creative thinking and tactical genius has stifled their performances on the pitch.
 FootTheBall takes a look at the White and Reds and analyses their pros and cons ahead of Copa America 2021
PARAGUAY – THE WANNABE HEAVYWEIGHTS OF SOUTH AMERICA
Over time Paraguay have developed a reputation for being the fourth best team in South America behind the traditional giants Argentina, Brazil and Uruguay. The Paraguayans have won the South American championship two times – their last triumph coming in 1979 when they beat Chile in a dramatic play-off after they were tied for points in their two-legged final
Ever since the turn of the century, they have never won the Copa America. Their best finish in the 21st century was when they reached the final in Argentina a decade ago, but were beaten by a Luis Suarez-led and inspired Uruguay in the final.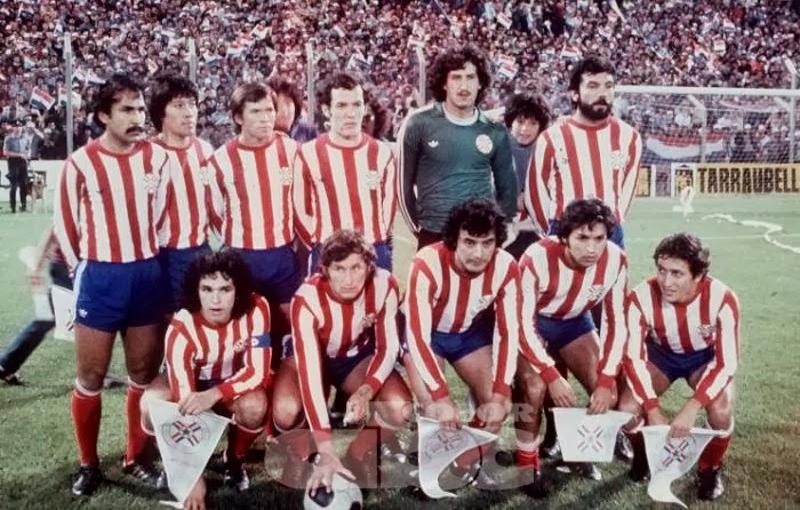 Ever since then, they have never reached a Copa America final, while Chile have won 2 consecutive Copas America and now sit at level with Paraguay in the all-time record of Copa America titles among South American nations.
Where have the White and Reds gone wrong? What is their Achilles heel?
PARAGUAY'S STUTTERING RUN IN THE COPA AMERICA
For more than one and a half decades in Paraguay between 1991 and 2007, Paraguay did not progress beyond the quarter-finals in the Copa America and even their 'Golden Generation' of players was only able to reach the quarter-finals from 1998 to 2010 – only ever finishing in second place in 2011.
Ten years ago too, they reached the final of the tournament in a bizarre fashion. Their entire run to the title decider didn't feature even a single win in either the group stage or knockout stage.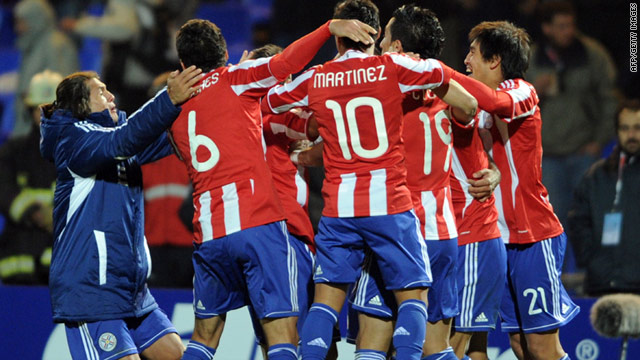 All their victories in the knockout stage came by virtue of triumphing on penalties in matches with Brazil and Venezuela in the quarter-final and semi-final respectively.
PARAGUAY'S LESS THAN IMPRESSIVE PERFORMANCE IN WC QUALIFIERS
And the White and Reds are on a lacklustre run recently in the Qatar 2022 World Cup qualifiers in South America. Even though they are in fourth position and will qualify directly for the World Cup next year as things stand right now, they have only one win in the bag – coming in their match with Venezuela in October 2020.
They have been drafted in a relatively tough group this time as they will come up against tournament favourites Argentina and Uruguay in Group A and their chances of qualifying for the next round look bleak to be honest.
And it will be interesting to see how their performance in the quadrennial tournament fares this time around in Brazil as they aim to win their first ever Copa America title in more than four decades.