Earlier this week La Liga and CVC Capital Partners, a private equity and investment advisory firm, agreed upon a deal of €2.7 billion, selling 10% of its stake. La Liga lost a fortune due to the Covid 19 pandemic which has forced them to accept private investments. For the first time, private equity will be running a major football league.
Press release: #LaLiga announces an agreement in principle with CVC that will inject 2.7 billion euros into the competition and its clubs.

— LaLiga English (@LaLigaEN) August 4, 2021
Earlier this year, the European Elite clubs got together and formed the Super League with the help of a similar investment deal with JP Morgan. FootTheBall explains everything you need to know about the La Liga-CVC deal, its impact and why Barcelona and Real Madrid are strongly opposing it.
WHAT IS THE LA LIGA CVC DEAL
The deal entails that La Liga will create a new business collaborating with CVC that will handle most of the league's activities behind the scenes including businesses, subsidiaries and joint ventures. It is going to be a long-term deal between both parties where the control of all sporting, competitive and broadcast areas will remain with La Liga and only the financial department would be headed by the CVC due to their expertise in the money department.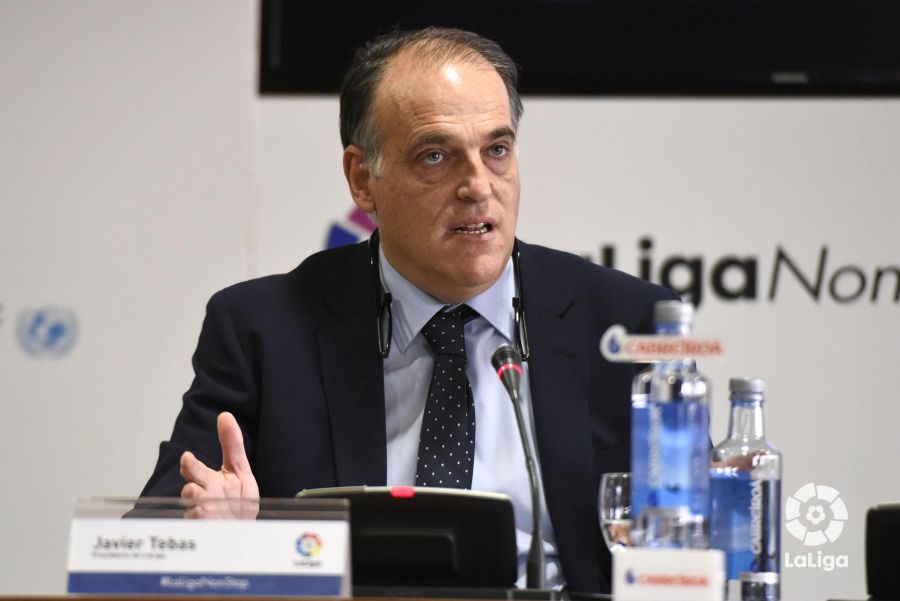 This isn't the first time CVC have dabbled their way into sports. They have been involved in Formula 1, Moto GP, Volleyball, Tennis and also invested £365 million in March for a 14.3% stake in the Six Nations, an annual men's rugby tournament in Europe.
La Liga states that CVC will allow them to improve innovation and competitiveness throughout Spanish football. Their goal is to strengthen the fans' experience digitally and to explore new markets
IMPACT OF THE AGREEMENT
Out of the €2.7 billion, 90% of it will be distributed among the clubs with the top-2 finishing teams of the league receiving a larger share compared to others. €100m of it has to be invested into women's football and non-professional games.
According to La Liga's statement, the money has to be used to improve sports strategy, international development, brand development, infrastructure, communication strategy, technology and data and content development on digital platforms and social networking.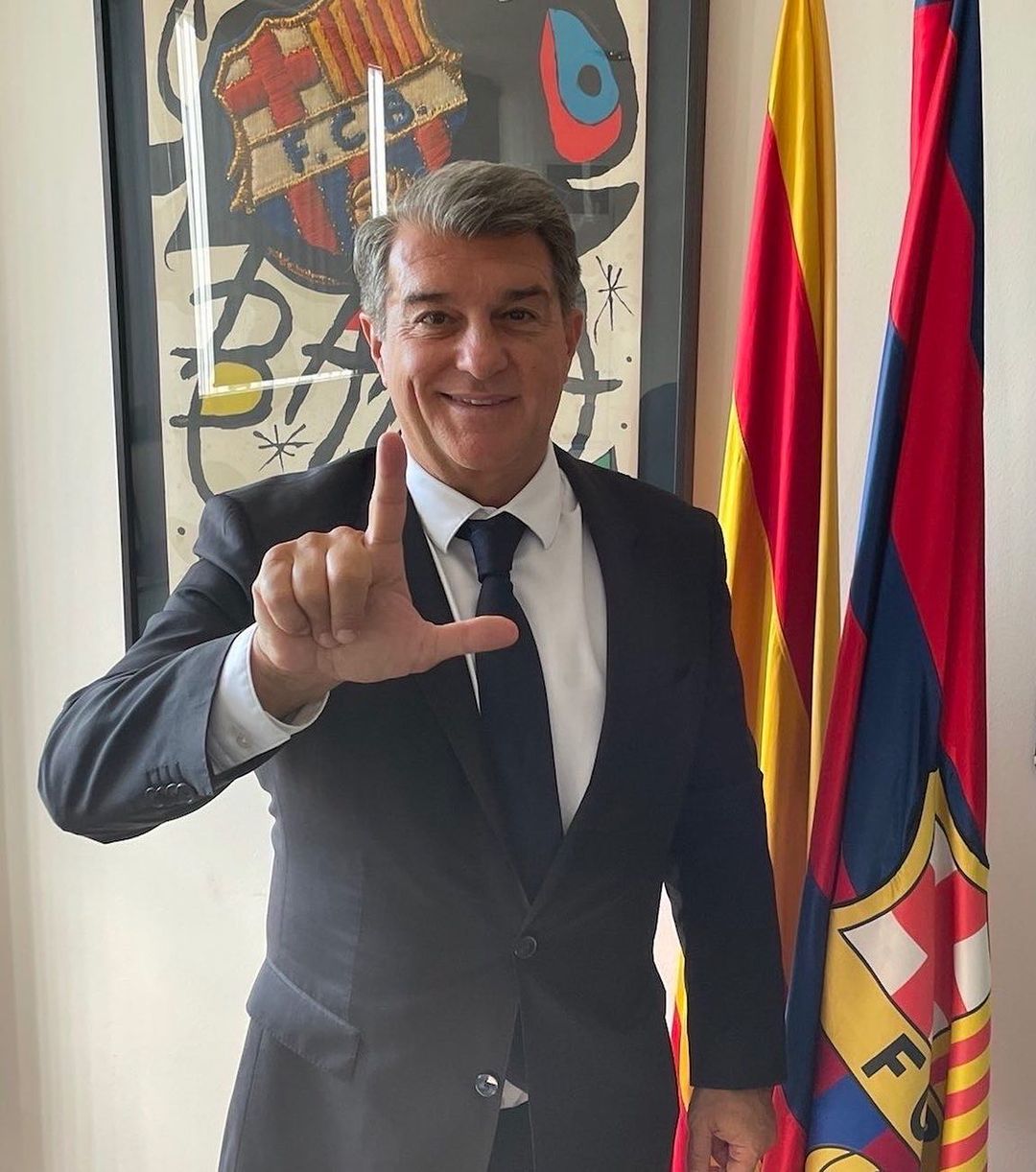 The money won't be subject to La Liga's financial regulation or UEFA's Financial Fair Play rules. The clubs in Spain have a huge dent in their pockets due to the pandemic which is why they will accept this deal with open arms. Even Barcelona would be able to accommodate their new signings and Lionel Messi in La Liga's wage cap, but it looks like they are against the deal.
STRONG OPPOSITION FROM SUPER CLUBS
Real Madrid and Barcelona are also against the deal but it seems like there is nothing they can do about it. Although the deal has only been verbally agreed upon by La Liga's executive committee, it might be enough. Real Madrid and Barcelona don't have any representatives at the committee which includes people from 7 top division clubs and hence had no say in the dealings.
The agreement will be put out for voting in the general assembly with all 42 clubs of Spain's top 2 flights. Even though Barcelona and Real Madrid are against it, the majority will vote for the deal since the poorer clubs desperately need the money right now.
🚨🚨| Real Madrid will SUE LaLiga and CVC for misappropriation of assets. @garcia_abadillo #rmalive

— Madrid Zone (@theMadridZone) August 5, 2021
Although Barcelona and Real Madrid are also financially unstable at the moment and could use the money right now, this deal is bound to harm the supergiants in the long run. The clubs think that the deal is disproportionate and the CVC are getting away with a steal. Barcelona and Real Madrid make the most money for La Liga and they believe CVC is getting too much of the income they generate.
Before La Liga, CVC tried to pull off a similar deal with the Italian Serie A. However, Juventus, AC and Inter Milan along with a few other clubs stopped the deal in its tracks saying the money is too little.
Barcelona are financially tight at the moment and have a huge debt. They aren't even allowed to register their new signings and Lionel Messi as well which has caused him to leave the club. Even the other signings might file transfer requests in the coming days and things might get really hairy for Barca. They will have no choice but to accept the deal to keep themselves afloat. The CVC deal could solve all their problems at hand but the club is still refusing to budge.
Real Madrid are even ready to sue La Liga for $3.2 billion. The fate of the CVC deal is yet to be seen, but one thing is certain that Barcelona and Real Madrid are strongly condemning it. The clubs feel they should have been consulted beforehand and are being given the shorter end of the stick.