Liverpool have been having their most successful spell under Jurgen Klopp in the last few seasons but not a lot of people know who is majorly responsible for their recent glory. Meet Michael Edwards, the man behind the curtains of Liverpool. Here are 10 things you don't know about Michael Edwards as he has decided to leave the club after being their sporting director for the last 5 years.
1) UNDERPERFORMING PLAYING CAREER
Micheal Edwards made his way into football as a professional player but it didn't fare too well for the South Coast whiz. He started out as a right-back and occasionally played as a centre back when he was picked up by Peterborough United in EFL League One. In 2 years he was released by the club since even though he was a great thinker in terms of football, he didn't have the playing ability to back it up.
2) BEGINNINGS IN PORTSMOUTH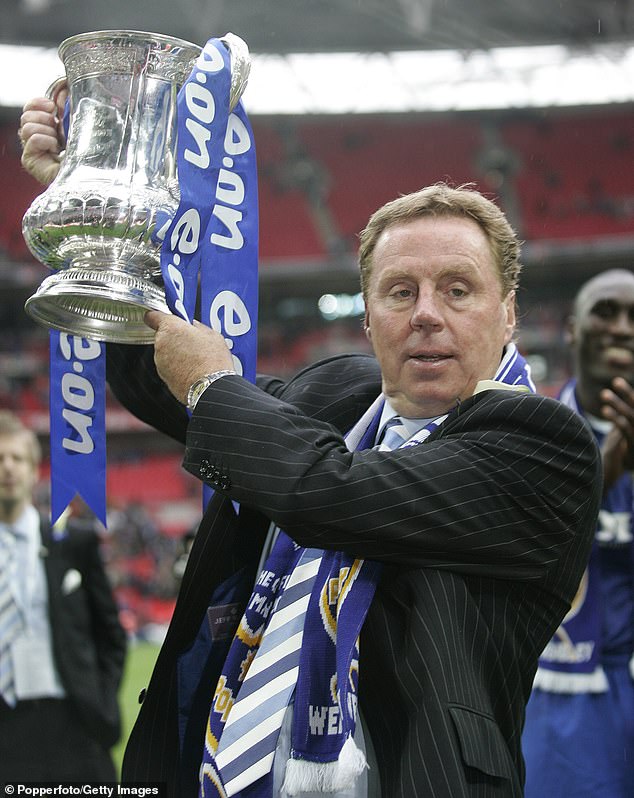 Knowing he didn't have a good playing career ahead of himself, he joined the Peterborough Regional College and got a degree in Business Management and Analytics. He started teaching in a secondary school in his locality but he knew football as the love of his life all along. He joined Prozone, a company specializing in football performance analysis as an analyst, Harry Redknapp was the manager of Portsmouth at the time and this young and bright analyst caught the manager's attention.
3) MOVING TO SPURS WITH REDKNAPP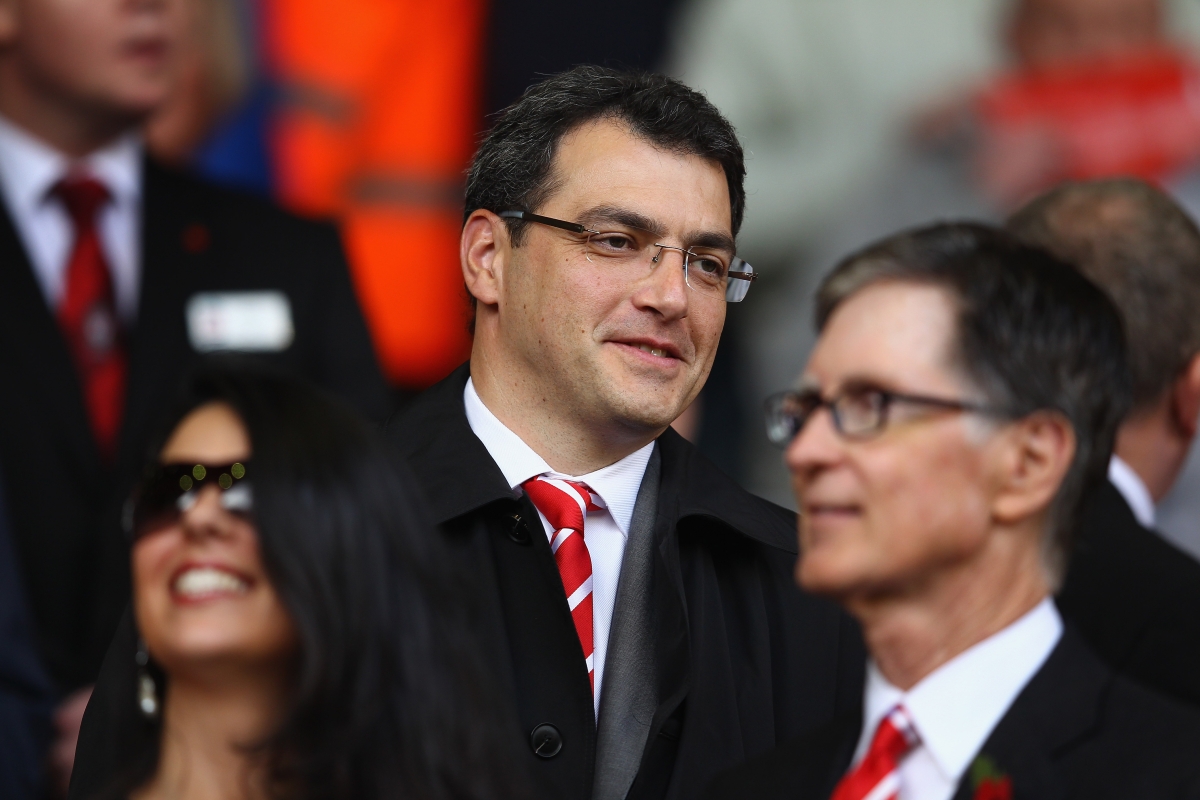 After 6 years of polishing his skills in Portsmouth, Edwards was ready to make the big leap in his career and so was Harry Redknapp. Edwards became the head of performance analysis for 2 seasons between 2009 and 2011. Spurs's director of football at the time was Damien Comolli who then joined Liverpool in 2011 and urged Edwards to follow his footsteps having been impressed with his chief analyst.
4) SOARING THROUGH THE RANKS IN LIVERPOOL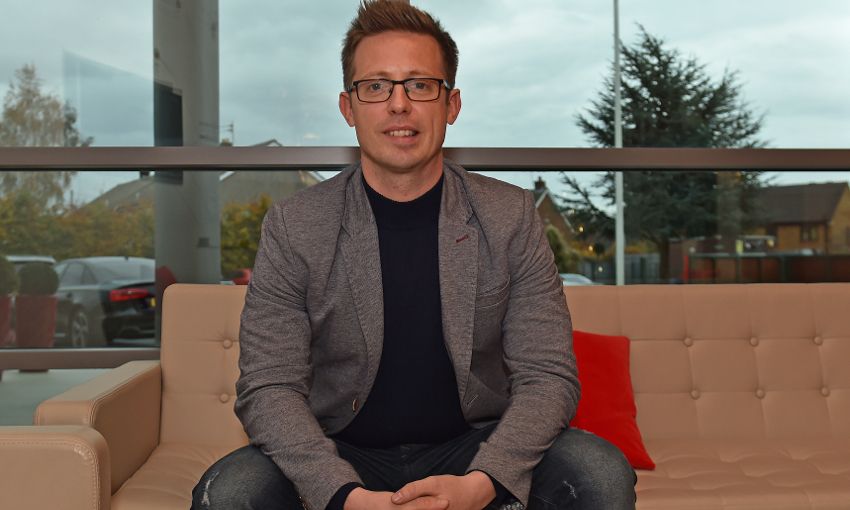 In 2010, Liverpool was taken over by FSG groups and the new owners were dead set to make Liverpool live up to its past glory yet again. They brought in Michael Edwards through their influence. Edwards wanted Decision Technology, an analytics platform in his team but they were currently in a contract with Spurs at the time. Michael Edwards played smart and took one of their members, Ian Graham in his inventory instead. Edwards impressed everyone with his work as their chief analyst and was promoted to their technical director in 2016 and just 2 months later, he became their Sporting Director and still holds the position till the end of this season.
5) REVOLUTIONIZE SCOUTING THROUGH DATA ANALYTICS
Back in the early 2000s analytics wasn't a major part of the game and the clubs' scouting systems. Even then, Edwards pursued the field and made sure he excelled in it. Although he started in a small club in the 3rd tier in England, it was enough to make ripples all around the world. Football analytics is highly trusted by not only clubs but media houses as well but it all started with Michael Edwards making the most out of this new technology.
6) MONEYBALL STRATEGY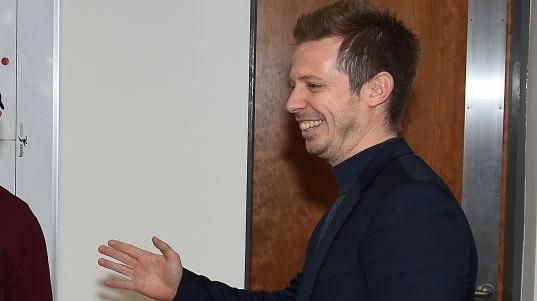 John Henry who owns a major stake in Liverpool is a major fan of baseball in America and hence, is an admirer of the Moneyball strategy which is very prominent over there. Henry wanted a similar tradition to be followed by  Liverpool and Michael Edwards surely delivered. Recruiting young talented players who show great potential through data analytics and then selling those players at a high price when they hit their prime. Phillipe Coutinho's story is a great example of their success with Moneyball. Coutinho was bought for around £11 million and in 2018, they sold him off to Barcelona for £142 million. Even Harvey Elliot and Andy Roberston have increased their market value by many folds rather than what they had been bought for initially.
7) TRANSFER GURU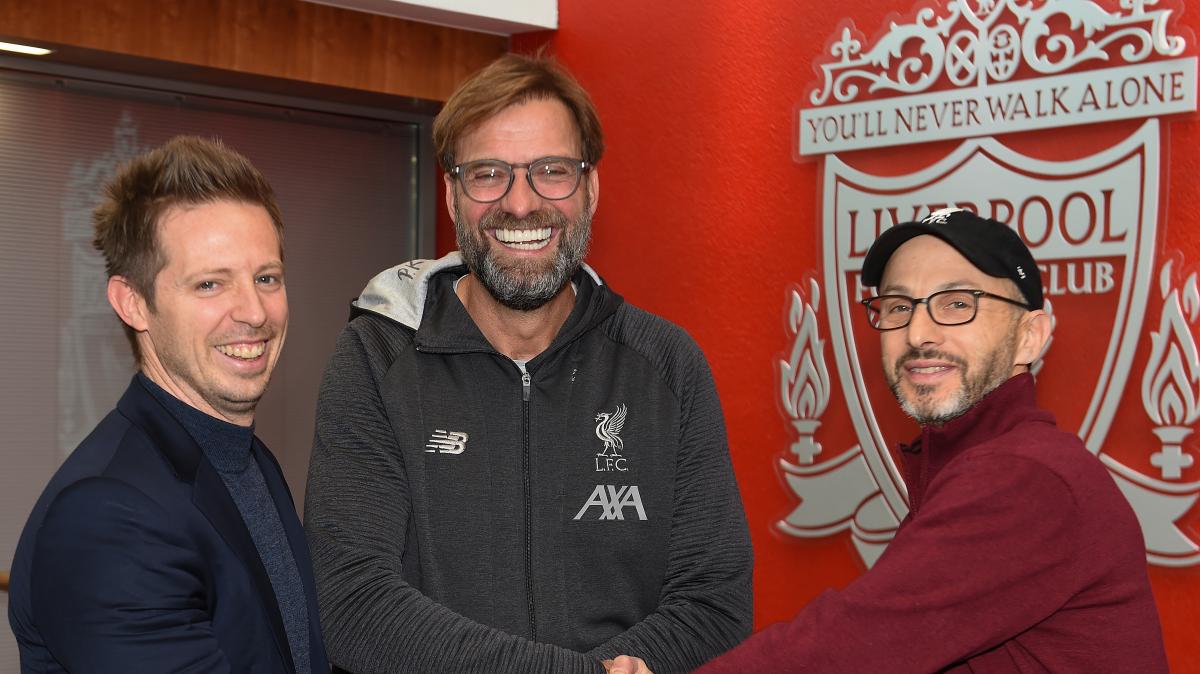 Michael Edwards has a major influence on the transfer market and his smart negotiation skills have ensured his managers that they will get the players they need for the team even without being heavily affected financially. Liverpool have made a world-class squad under Klopp without even having a heavy wage and transfer bill compared to other top clubs of Europe. Mo Salah, Virgil Van Dijk, Allison, FabinHo all were bought for an extremely reasonable price compared to what they offer for their team in retrospect.
8) SPAT WITH FSG
John W Henry's message to Liverpool supporters. pic.twitter.com/pHW3RbOcKu

— Liverpool FC (@LFC) April 21, 2021
In his open letter announcing his departure, Michael Edwards has said, "By their own admission, FSG may have got a few things wrong but it is sometimes easy to overlook the ton of things that they have got right." The wrong here is probably their decision to join the breakaway Super League earlier this summer. Elite clubs tried to create their monopoly by starting their own league but due to heavy backlash by the fans, the idea of the league died in under 48 hours. It seems like Michael Edwards wasn't happy with the FSG decision himself adn this could also be the reason why he is leaving the club.
9) HIS FAVOURITE PLAYER
In his open letter, he has also given a little hint regarding who his favourite player in the club is. Edwards has said that people ask him who his favourite player is and it is a tough question to reply to, "All I will say is my dog is called Bobby." Bobby being the nickname of Roberto Firmino, it is pretty clear as to what he is indicating. The player has been in inconsistent form for the last couple of seasons but it is clear that he has the complete confidence of his sporting director.
10) WHAT'S NEXT FOR MICHAEL EDWARDS
OFFICIAL: Liverpool sporting director Michael Edwards confirms he will step down from the position at the end of this season. #LFC pic.twitter.com/CBU6qsaqAm

— RouteOneFootball (@Route1futbol) November 10, 2021
Michael Edwards has announced this will be his last season with Liverpool and his assistant Julian Ward is going to take his chair from there, but the question still remains what challenge will Edwards take on next. The footballing genius is only 41 years old now and hence there is a lot of time for him to improve his legacy. Any club will be ecstatic to have him join them so he is definitely not short of options. Newcastle are looking to reshape their club after their recent Saudi takeover so that is a great option for Edwards, even Chelsea are interested in availing his services as they aim to win the Treble in the next few seasons.