Diego Simeone has changed the way the world looks at Atletico Madrid. Don Simeone has transformed the Vicente Calderon outfit from a mid-table team to title contenders.
Guiding the Rojiblancos to two Champions League finals and a La Liga title are just a few of the Argentine's accomplishments since taking over at the club.
Here are 10 interesting facts about Atletico Madrid boss Diego Simeone:
FOOTBALL IN GENES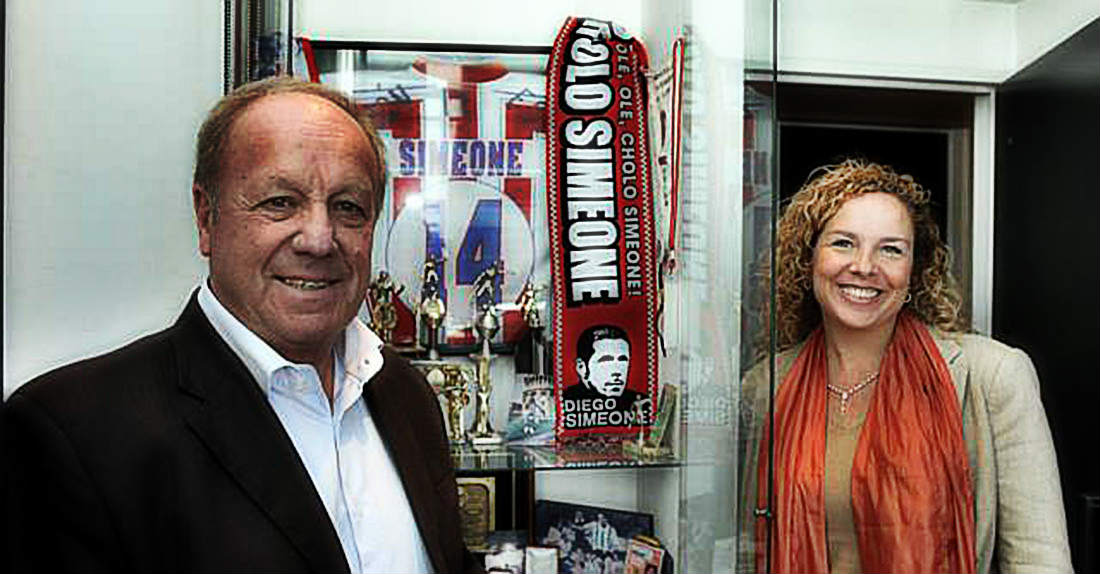 Diego Pablo Simeone was born in Buenos Aires in Argetina, where his father Carlos Alberto Simeone played amateur football.
He has two sisters, one of whom – Natalia is also his agent.
WHAT'S IN A NAME?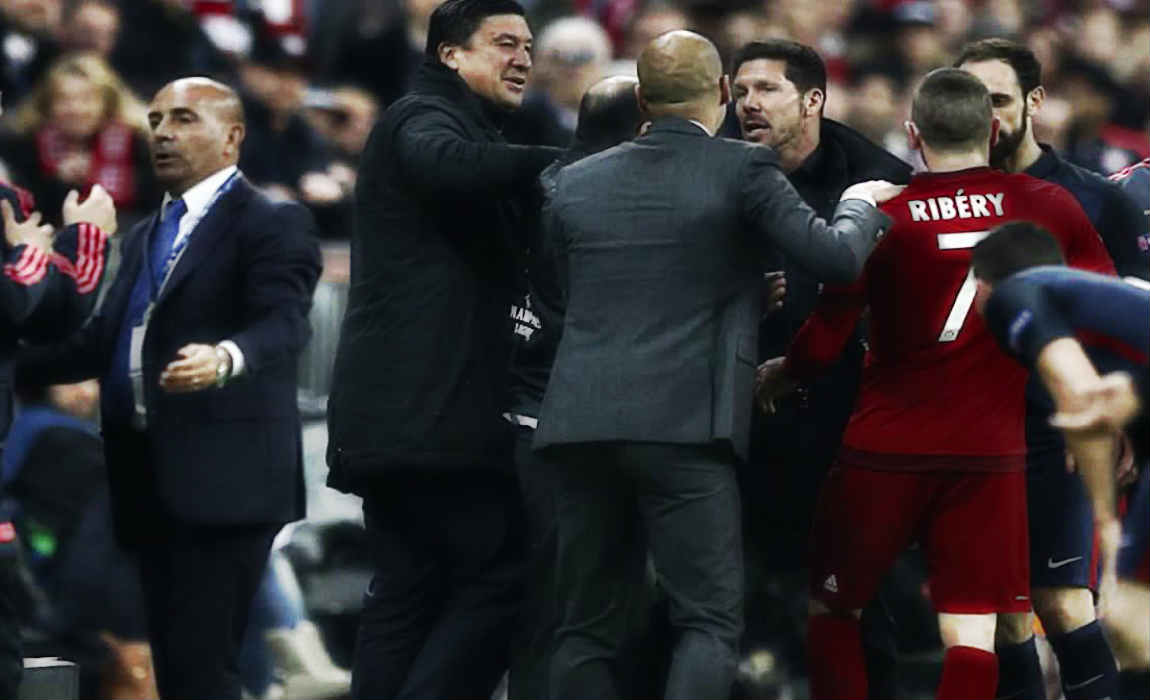 Diego Simeone is nicknamed as 'Cholo' – a name that was given to him by his primary school teacher Oscar Nesi.
The nickname has stuck by him ever-since, as Diego himself told FIFA.com, "There used to be a Simeone at Boca Juniors who they called Cholo but that's not how I got my nickname. It happened when one of my primary school teachers Oscar Nesi called me it and it just stuck."
THE ENGLISH HEARTBREAK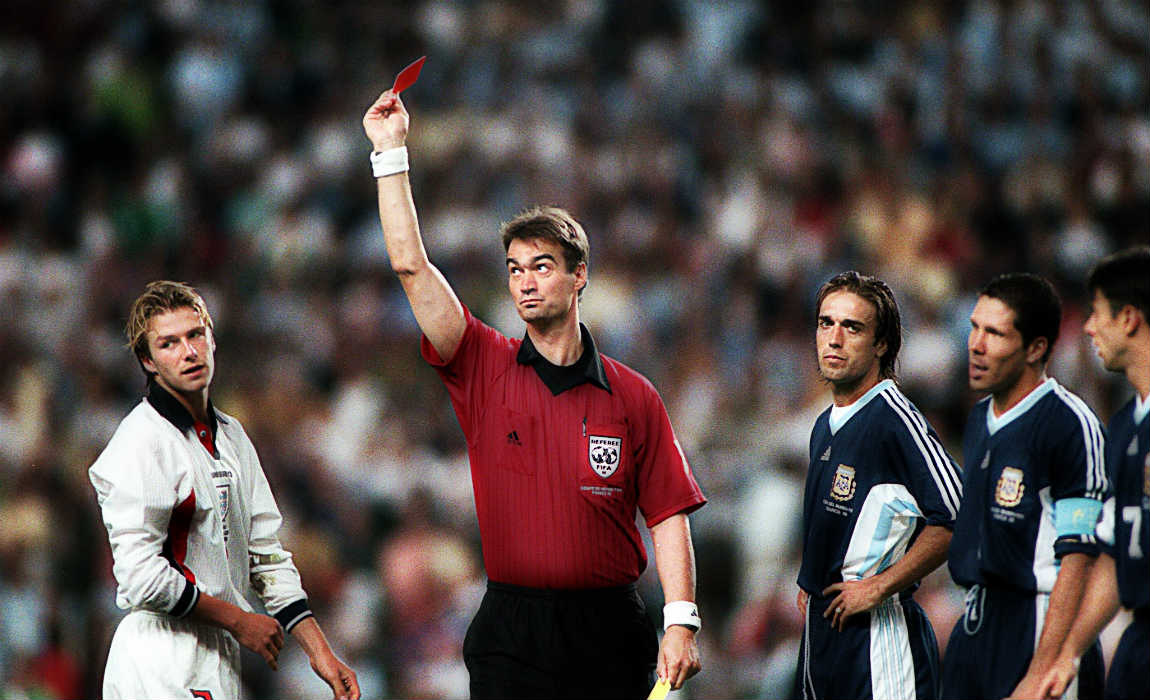 Not many remember but it was Simeone who got David Beckham sent-of in the Last 16 match of the World Cup 1998 in France.
Simeone describes, "I had tackled him," Simeone said in 2002.
"We both fell to the ground. As I was trying to stand up that was when he kicked me from behind. And I took advantage of that. And I think any person would have taken advantage of that in just the same way. Sometimes you get sent off, sometimes you don't. Unfortunately for the English team that time they lost a player. Anyway, you take advantage of all the opportunities you find in your life. If you don't take advantage of a chance that comes your way you are lost."
HOMBRE DE FAMILIA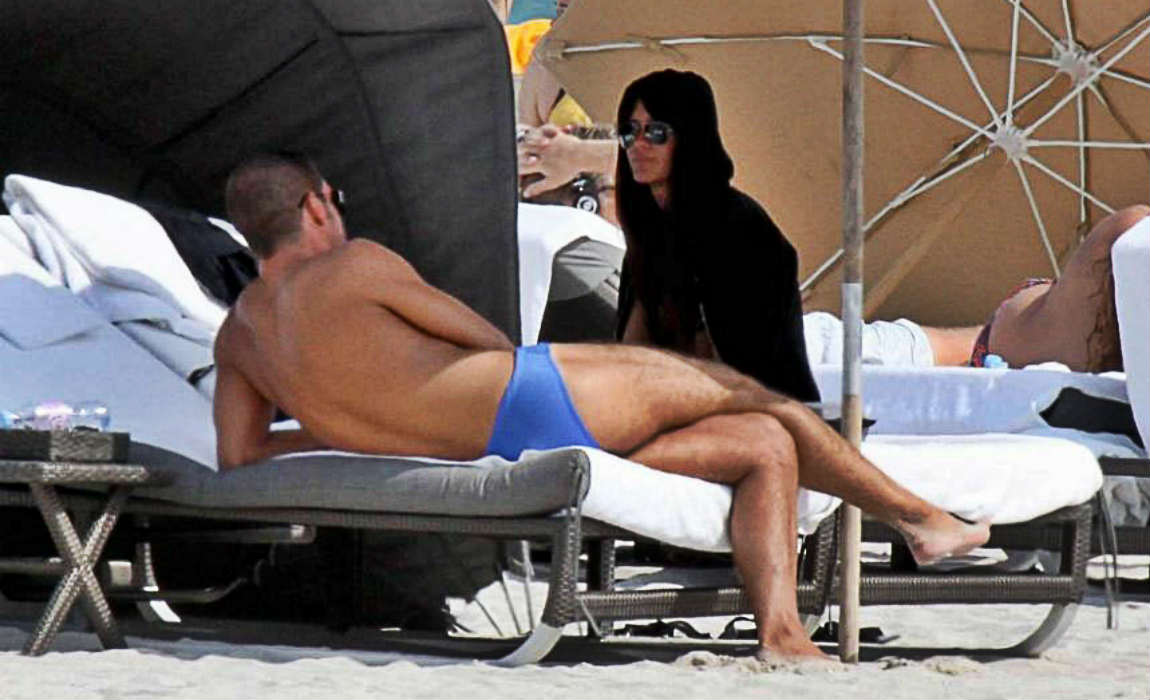 Diego Simeone is a true family-man as the Argentine never skips dinner with his family.
The only twist here is that they live in Buenos Aires – so how does he do it you ask? – his family set up the dinner table and place a laptop and he joins them via what he calls as 'miracle' of Facetime.
POWER OF A SHOWER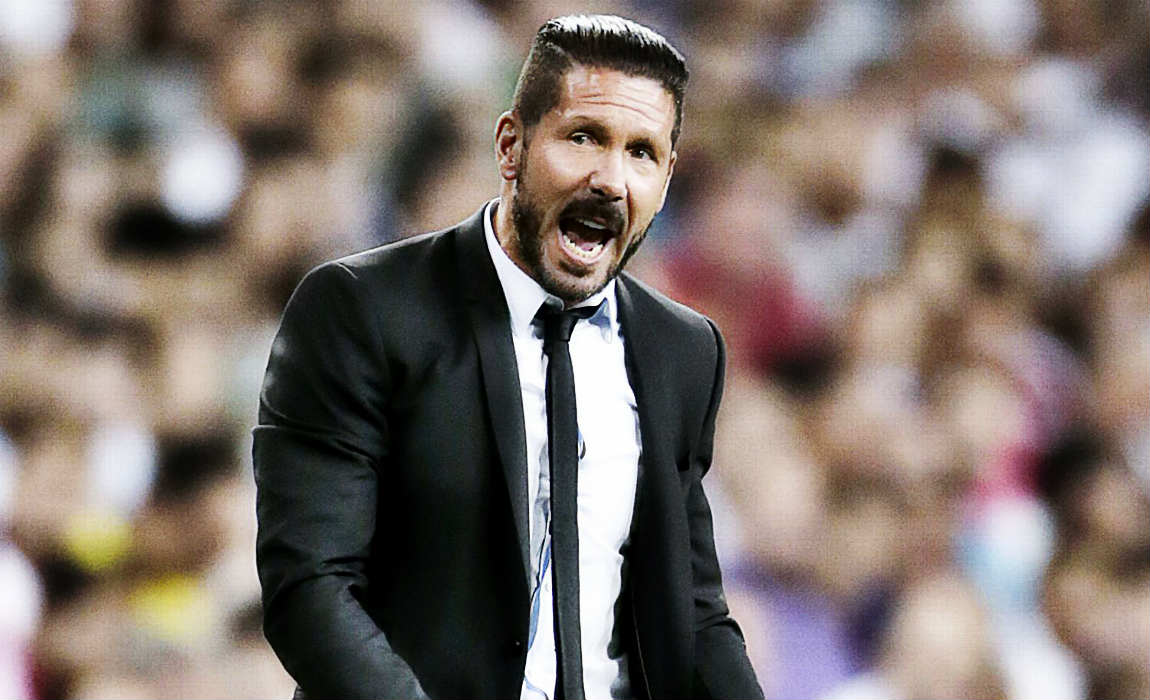 Simeone took a half-an-hour shower after his last game as a player to decide whether he wanted to be a coach.
The decision was certainly the right one, as he has earned a name for himself as one of the most talented and respected coach of the modern era.
LINING UP STUDENTS IN A HALL, IF NOT FOOTBALL
The former Inter Milan star had planned to study Physical Education if his footballing career hadn't materialized.
When questioned about an alternate career – Simeone had once said, "In secondary school they once asked us what we wanted to be. Someone said a lawyer, one said an accountant and another said a doctor."
"When I said 'footballer', everybody burst out laughing. If football hadn't worked out I planned to study Physical Education."
THE LIGHT MUST BE SHED, RIGHT BEFORE BED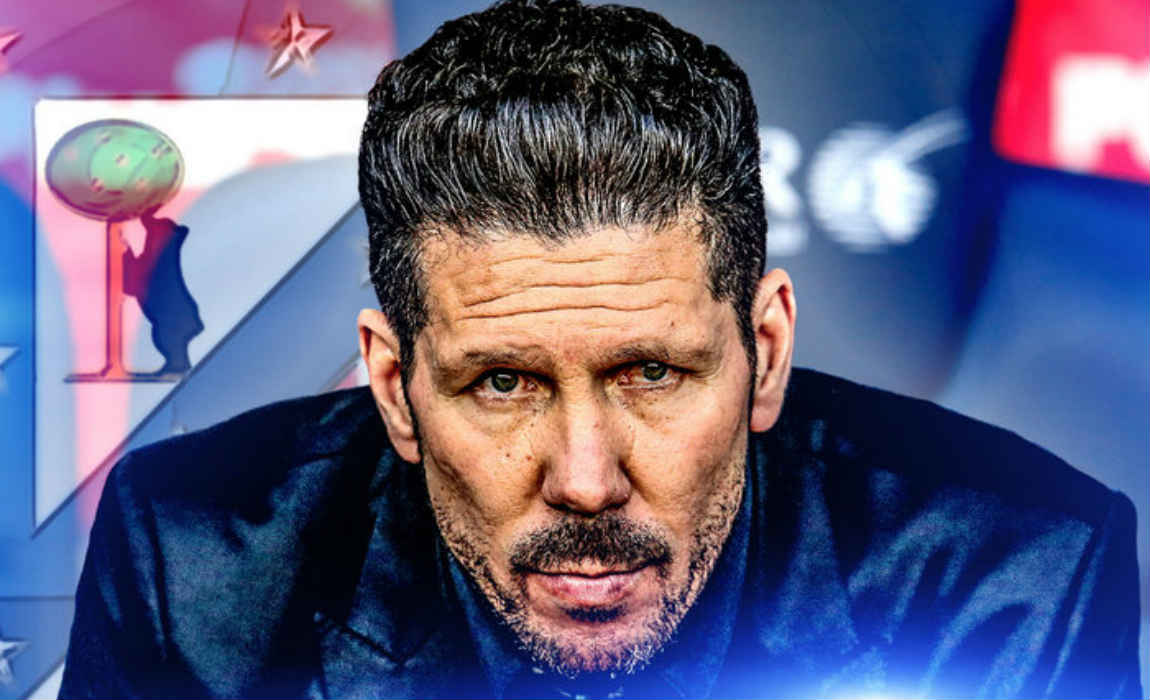 Simeone prefers to keep his match eve team talks at the hotel till very late in the night.
He gives his pep talk to the players right before bedtime – as he once perfectly described, "Just like children, they listen best just before bedtime."
THE BEGINNING OF A LEGEND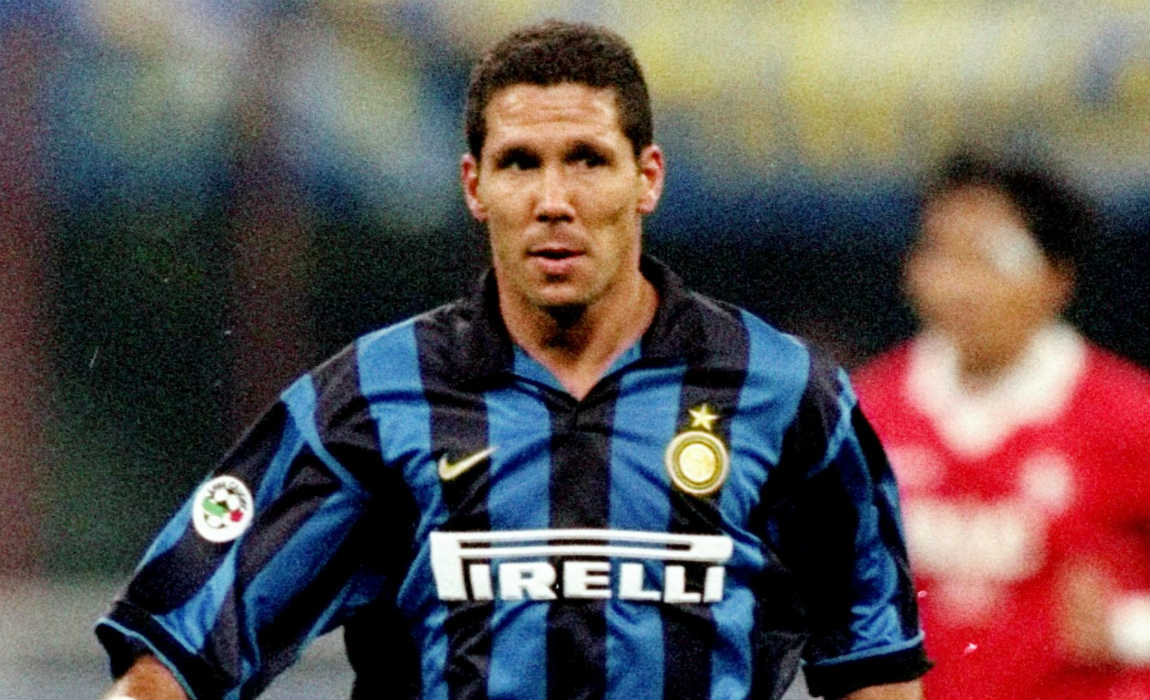 Diego Simeone started his career at the youth system of Velez Sarsfield in Argentina.
He made his professional debut with the club in 1987 – playing 82 games for the club before joining Serie A side Pisa Calcio.
He then moved to Sevilla to play for Sevilla, before returning to Italy to play for Inter Milan and Lazio.
GOOD LUCK CHUCK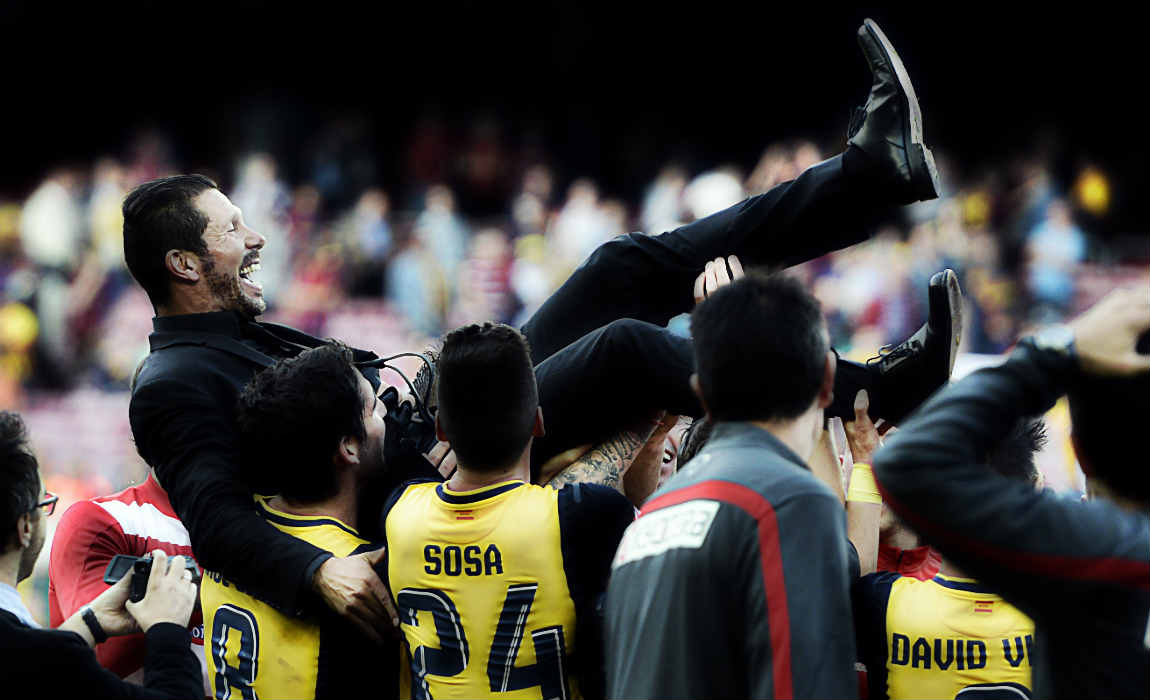 Diego Simeone is somewhat of a good luck charm for Atletico Madrid, as it was in his second season in 1995/96 as a player that the Rojiblancos won the La Liga for the first-time since 1976-77.
Also, the next league title came in 2013/14 under his tutelage.
HEIR ALREADY ON FIRE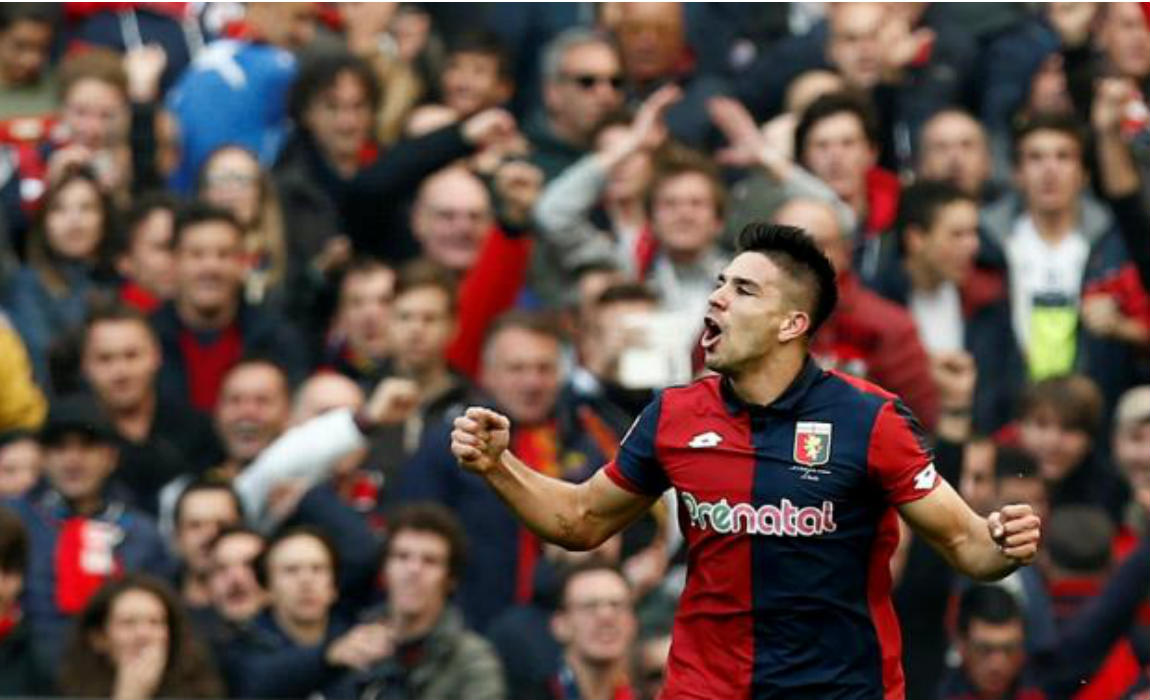 Diego has three children – Giovanni Simeone, Gianluca Simeone and Giuliano Simeone.
Giovanni currently plays as a striker for Italian club Genoa, while Gianluca is plying his trade with Argentine side River Plate.