Fans often tend to forget that football is no longer just a sport and has turned into a business for both the clubs and the players as well. We see players who have played for a side their whole life, pack their bags and leave for a better deal. The same goes for the clubs as well since they would gladly let a star player go if it means good business for them.
Players not having a secured contract often seem to have a dip in their form which is why both parties feel the need to decide their future as soon as they can. As time runs out, the pressure on the players increases and they tend to make decisions they would live to regret. Clubs too need to hurry with their decisions as once there are 6 months left to a player's contract, they are free to discuss terms directly with the other teams.
FootTheBall brings you 10 major players who will run out of their contracts by 2022 and need to decide where they see themselves next season.
1) KYLIAN MBAPPE (PSG)
The Mbappe contract conundrum has been troubling PSG for quite a while now. The French giants were hopeful the superstar would sign a contract extension by now, but Mbappe has plans of his own. He has denied talks about signing a new contract and it is looking likely that he will depart the club at the end of this season.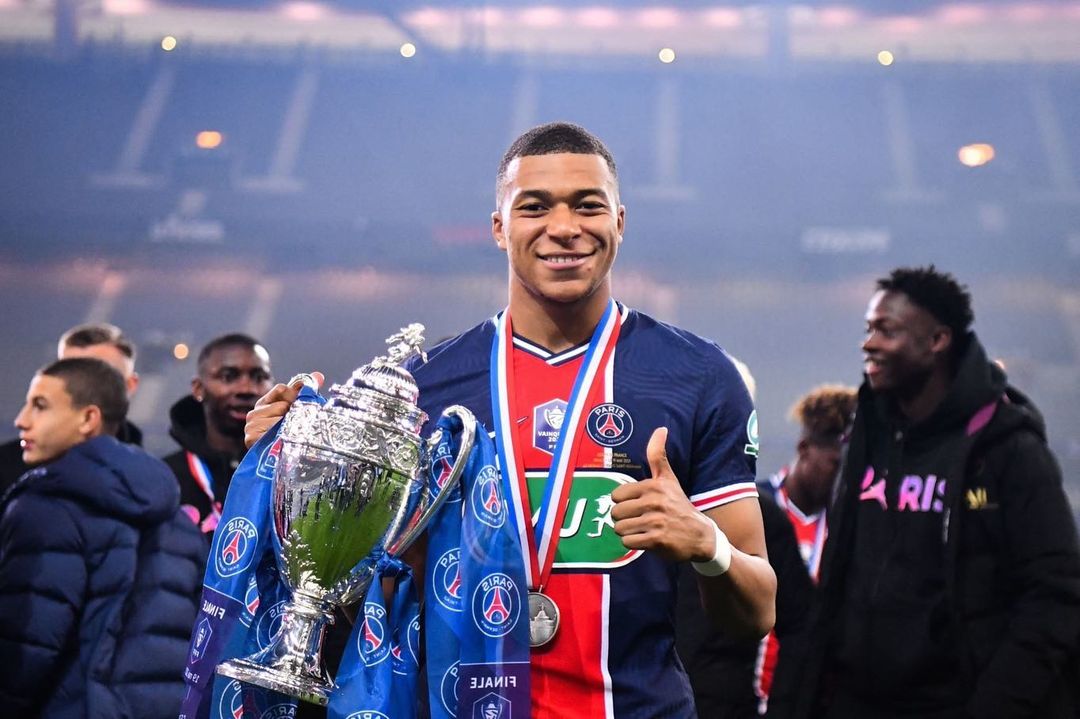 Real Madrid have been pursuing the French prodigy for a couple of seasons now and have made numerous attempts for capturing his signature. Unfortunately for them, PSG have snubbed every offer made by them. It seems like PSG would rather let Mbappe leave for free than sell him to Real Madrid. With Lionel Messi staying in Barcelona instead of choosing to join Mbappe at PSG, the chances of Mbappe staying have gotten really slim.
On the other hand, PSG have made some great moves in the transfer market so far this season. If, under the leadership of Mauricio Pochettino, they finally break through in UCL, Mbappe's decision might not be as clear cut as it seems right now. This one could drag on for a while.
Verdict- Keep
2) CRISTIANO RONALDO (JUVENTUS)
After carrying a blunt Portugal side in Euro 2020, Cristiano Ronaldo has shown the world he has a lot more fight left in him. Ronaldo scored 29 goals last season making him the highest goal scorer of Serie A. He was the best player for the Italian giants and still, it seems like Juventus are not interested in securing his signature at this point.
Ronaldo, being one of the best in the world, has a lot of options at hand with PSG, Manchester United and Real Madrid interested in getting him on their side. Although the club isn't thinking about the contract situation at this point, they feel there is plenty of time on their hands until next season. Ronaldo on the other hand might feel unwanted by the Juventus hierarchy and fancy playing his football elsewhere.
Verdict- Sell
3) PAUL POGBA (MANCHESTER UNITED)
Manchester United triggered a 1-year contract extension last year in order to avail his excellent quality until 2022. Pogba has been in the middle of transfer rumours to Juventus and Real Madrid for the past few seasons. He felt unsettled at United due to Mourinho's treatment towards him but it seems like Ole Gunnar Solskjaer and the French national get along pretty well.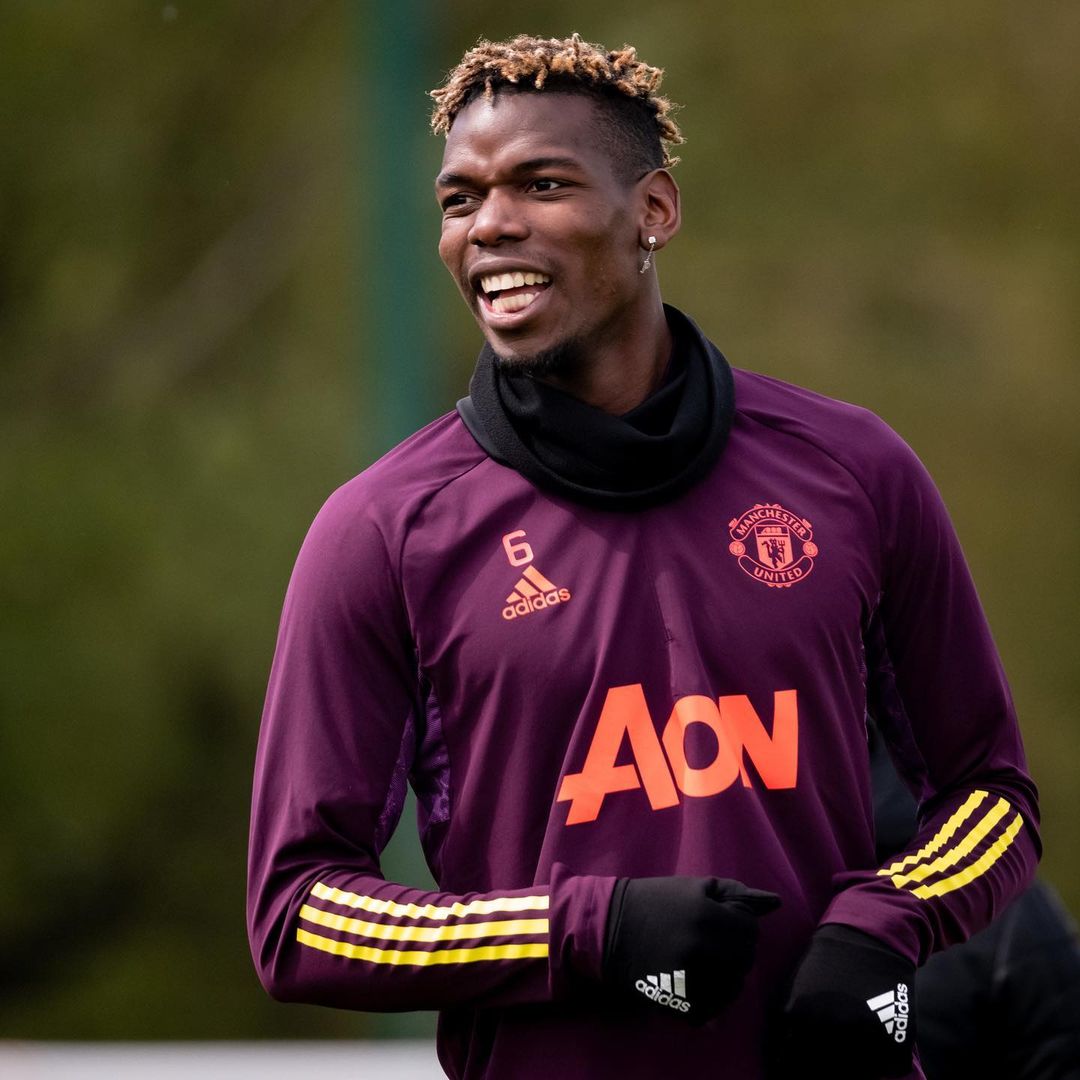 Pogba clearly remains a world-class player and showed as such when he ran the show for France at the Euros. However, his displays for his club side have always polarized opinions. Mino Raiola, Pogba's agent, is also not on good terms with the people at Manchester United and hence might convince Pogba to play somewhere else.
Verdict- Sell
4) PAULO DYBALA (JUVENTUS)
Dybala has been playing for Juventus since 2015 and reports of him being unsettled come up every single year. He missed major chunks of last season due to injury problems but Juventus still want him to continue playing for them. Juventus have stated that Dybala's contract situation is a priority for them since PSG is waiting for the right opportunity to snatch him off.
Massimilano Allegri, Juventus's new manager has given Dybala a lot of importance in his plans for the 2021/22 season which is why we feel Juventus won't let the Argentine go. Dybala too is willing to continue playing for the Old Lady after a disappointing last season
Verdict- Keep
5) JESSE LINGARD (MANCHESTER UNITED)
After struggling to find some minutes on the pitch, Lingard was loaned to West Ham for a short-term loan earlier this year. He scored 9 goals for the hammers in 16 appearances, 1 more than he has scored for Manchester United since the 2018/19 season.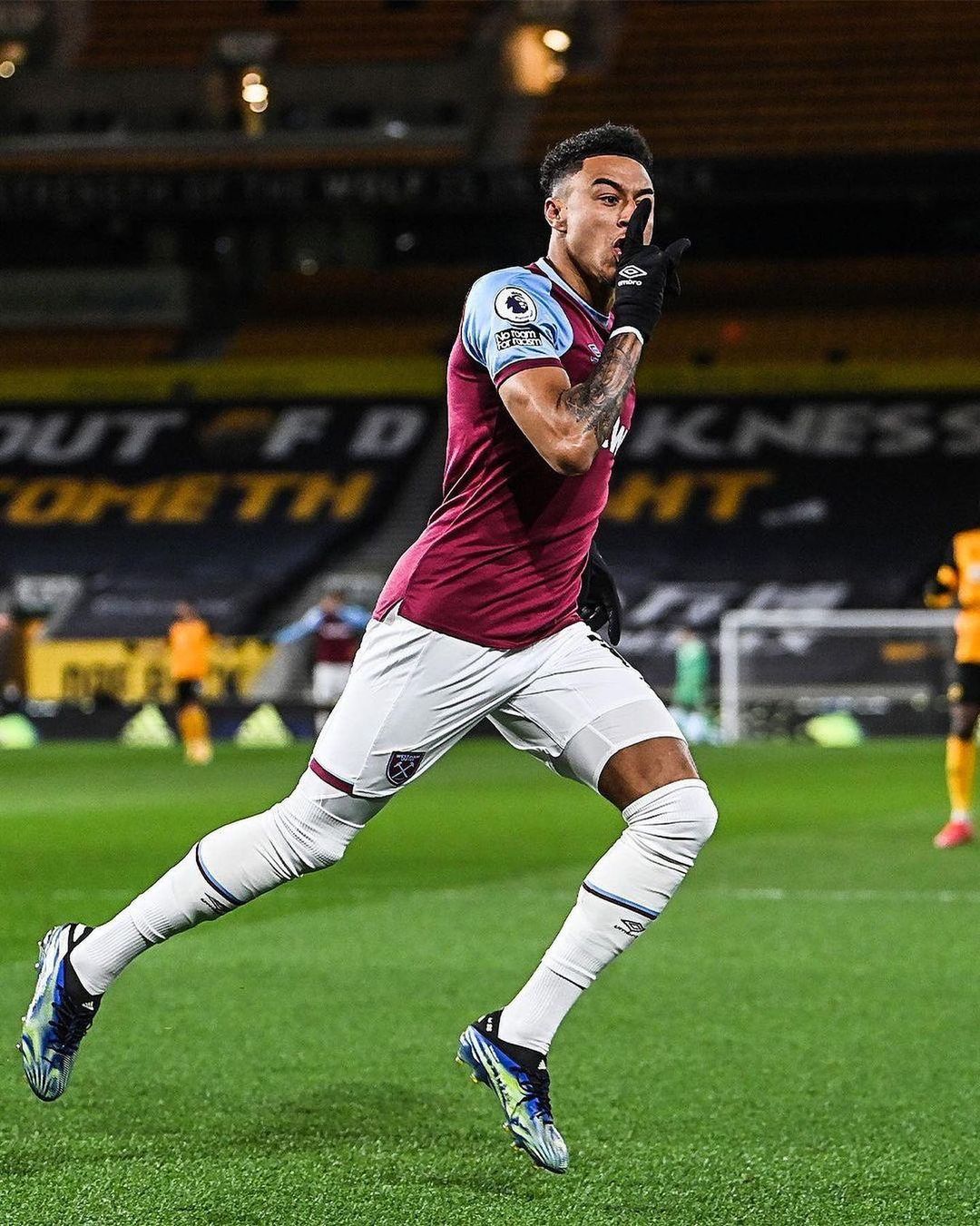 Lingard has always been a good player, but a short bad spell cost him his first-team spot and ever since then he has been nothing but a bench warmer for them. But it seems like Ole Gunnar Skolsjaer wants to reward Lingard for his amazing loan spell with a new contract running until 2024. Lingard has been wanted by many top clubs in Europe and hence the decision lies in the hands of the player itself. We feel if Lingard has been given ample of opportunities on the pitch, he will surely extend his stay with the Red Devils.
Verdict- Keep
6) LORENZO INSIGNE (NAPOLI)
Insigne has been playing in the senior team of Napoli for more than a decade now and has delivered what was expected of him every time. It is a bit shocking that Insigne only has 1 year left in his contract and Napoli still haven't started negotiating with the player. Insigne himself has stated that he wants to renew his contract before the 2021/22 season.
Clubs like Barcelona, Spurs and Liverpool have been closely monitoring Insigne's contract situation and will probably make an offer in the next 2 transfer windows. Napoli had a disappointing season under the leadership of Insigne last season which is why they are speculating his future with the club. Although, Insigne's performance in Euro 2020 might help them change their mind.
Verdict- Keep
7) JAMES RODRIGUEZ (EVERTON)
After being compelled to sit on the bench for Real Madrid in the 2019/20 season, James Rodriguez grabbed the opportunity of playing under Ancelotti again with open arms as he joined Everton last year. Ancelotti was the one who signed the Colombian for Real Madrid back in 2014 and hence both of them are on good terms.
James Rodrigues started his time at Goodison Park in spectacular fashion but in time his form started fading away. James is still a player who has a lot to offer for the club, but with Ancelotti gone, Everton are considering cashing in on the attacking midfielder.
Verdict- Sell
8) LEON GORETZKA (BAYERN MUNICH)
Leon Goretzka has matured into one of the best midfielders in the world under the influence of Hansi Flick. The German national joined Bayern in 2018 for a 4-year contract which is coming to an end next summer. Goretzka and the club were in advance talks in the negotiations earlier this year, but the player's unfortunate injury in May, compelled him into focusing on his recovery, and in turn, things got delayed for everyone.
Bayern Munich have announced that Goretzka will be given the number 8 kit after the departure of club legend, Javi Martinez. This clearly shows that Goretzka is part of Bayern Munich's long-term plans and the player seems to be having a good time with the German Giants.
Verdict- Keep
9) PATRICK BAMFORD (LEEDS UNITED)
Leeds United came back to the Premier League in style as they managed to finish top 10. With 17 goals to his name, Bamford was the 4th highest goal scorer in the Premier League and one of the major reasons why Leeds wasn't fighting in the relegation zone last year. Bamford also scored 16 goals in the EFL Championship ensuring his side achieve promotion after 16 long years.
Bamford is one of the hottest and most exciting young talents in England and hence many clubs in Europe are watching him up close. Bamford might fancy a move to one of the top clubs in the world but reports suggest that they have already agreed to an extension till 2023 verbally. But it won't mean anything until it has been announced officially which is why Bamford might bid Leeds adieu after serving them for 4 glorious years.
Verdict- Keep
10) ANDRES ONANA (AJAX)
Ajax have been trying their best to get Onana to continue playing in Amsterdam, although it seems like Onana has made up his mind of leaving for a change in his career. He has had many suitors looking for his signature in the past, but is Onana still wanted by any club is the question at hand.
https://www.instagram.com/p/CK6OJ3fhfZG/?utm_source=ig_web_copy_link
Onana was found guilty of doping in February this year and is facing a 9-month ban from playing professional football. This might have just ruined his whole career since his arrival might be bad for any club's image. Arsenal was looking like the possible destination for Onana but right now that seems highly unlikely. We don't even know if we will see the same Onana again as a 9-month break can even have a massive impact on his overall game. If no clubs are ready to sign him, Onana might not have any choice and would extend his contract with Ajax. For Ajax, their negotiation position in contract extension talks has strengthened and they might fancy keeping Onana around now and sell him when his value peaks.
Verdict- Keep