In a dramatic step taken by tax officials in UK and France in order to investigate suspected £5 million of fraud across the football industry, a HMRC raid occurred on Newcastle United and West Ham on Wednesday morning.
Here are ten things you need to know about the big raid:
THE SHOCKING ENTRY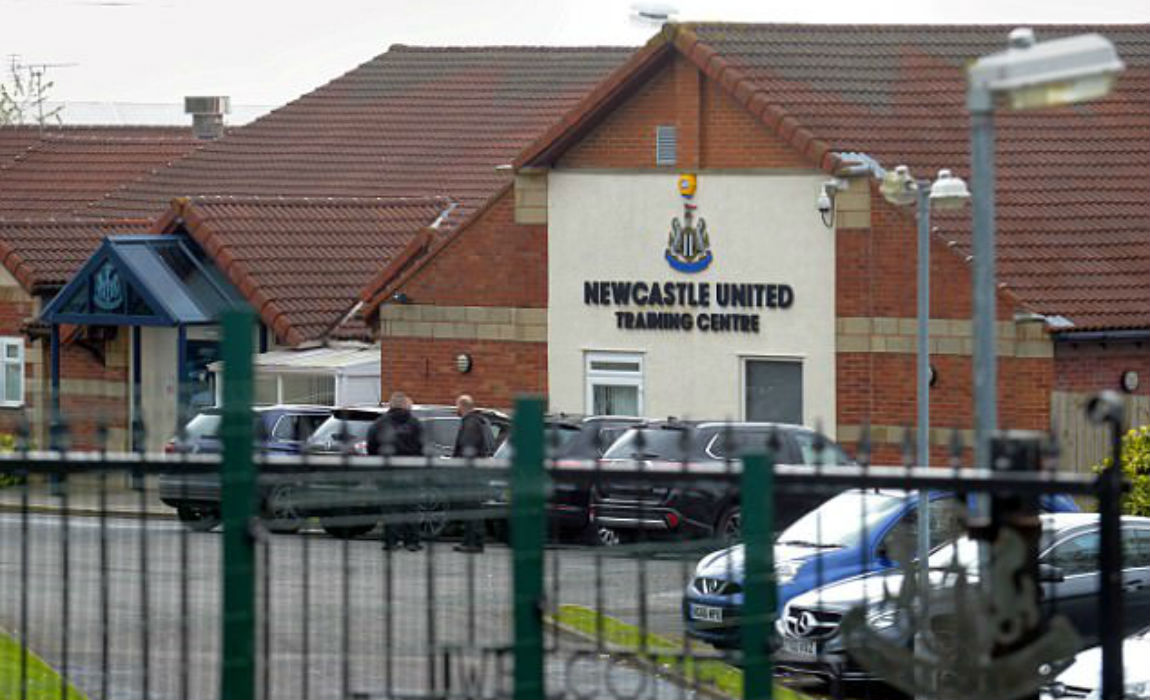 It was less than 48 hours of securing promotion back to the Premier League that Newcastle players got a shocker from around 40 HMRC officers who arrived at West Ham's London Stadium in unmarked white vans at around 8 am, with a helicopter circling overhead.
STEPS TAKEN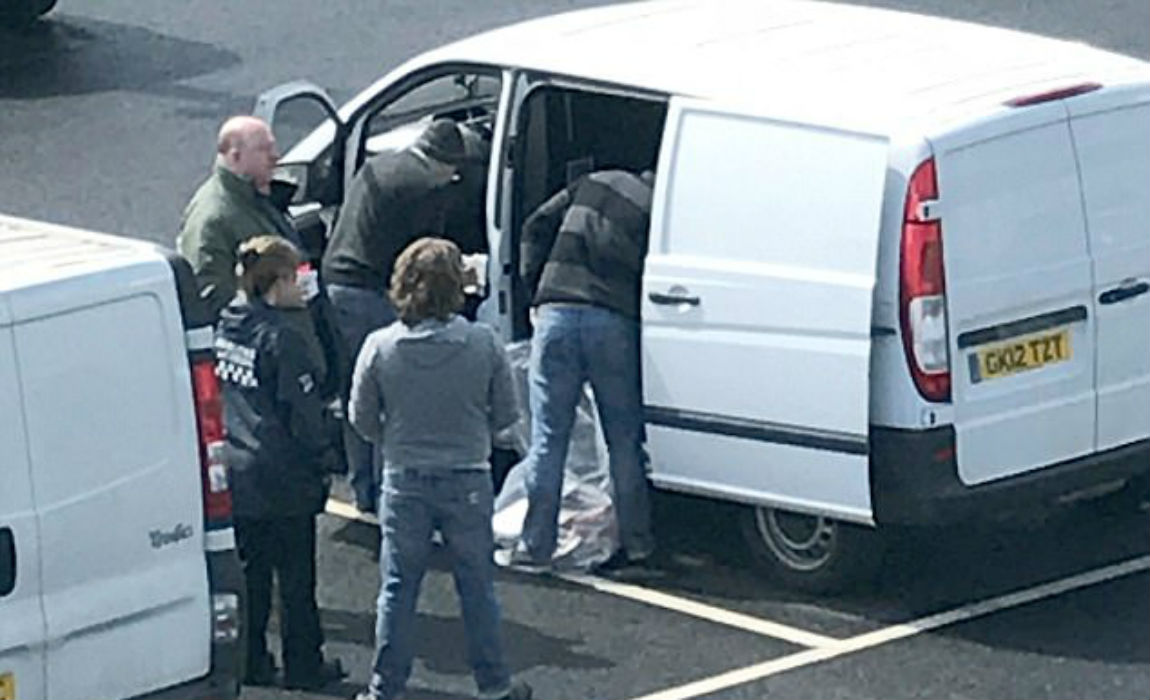 The computers and telephones of a number of agents were immediately seized and some of the men were even arrested as 180 tax officials searched for information about "illegal or hidden payments."
THE BIG FISH
New Castle's owner Mike Ashley's main man, managing director Lee Charnley was arrested at his home at 6 am and had to spend 10 hours with officers before being released without charge. Charnley will return to work on Thursday while HMRC officers are expected back at St James' Park to go ahead with the inquiries.
BLUE'S FOR THE BLUES

HMRC officers also visited Chelsea's Stamford Bridge to receive information in connection with the raids. The club has promised to provide the required information in order to ensure cooperation.
PAYET SAGA CONTINUES

The payments made during transfers between Marseille and both Newcastle and West Ham was the major reason to incite the speculations of hidden money. The most high-profile transfer was Dimitri Payet's switch to London in 2015 for £10.7million. He rejoined his former club for £25m in January. Senior Marseille directors have already been charged as part of an ongoing probe.
ALSO READ: COP RAID: Maradona's Hotel Room Raided In Madrid After Woman Accused Him Of Assaulting Her
STAINROD.. STAINING THE GAME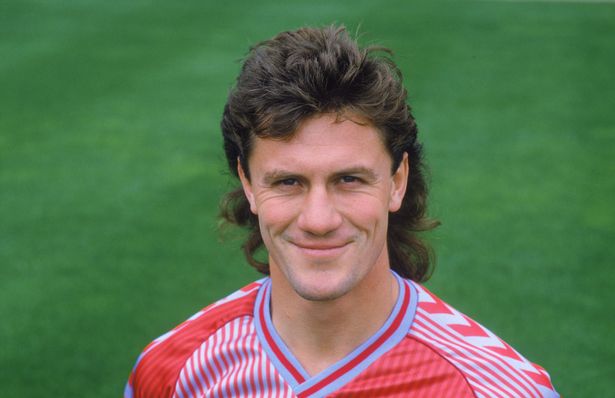 Simon Stainrod is the former striker for QPR, Sheffield United, Oldham and Aston Villa. He is now an agent who is allegedly being linked to four deals which are facing investigation because a number of Newcastle deals involving French players are understood to have been facilitated by former QPR striker Simon Stainrod.
GHOST OF THE PAST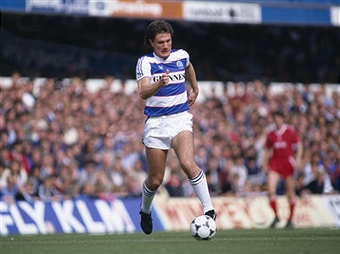 Stainrod was also stripped of his official agent's license by the FA in 2012 for failing to produce required documents. He is based in Dubai as a Scotland-registered agent.
THE BOSS TALKS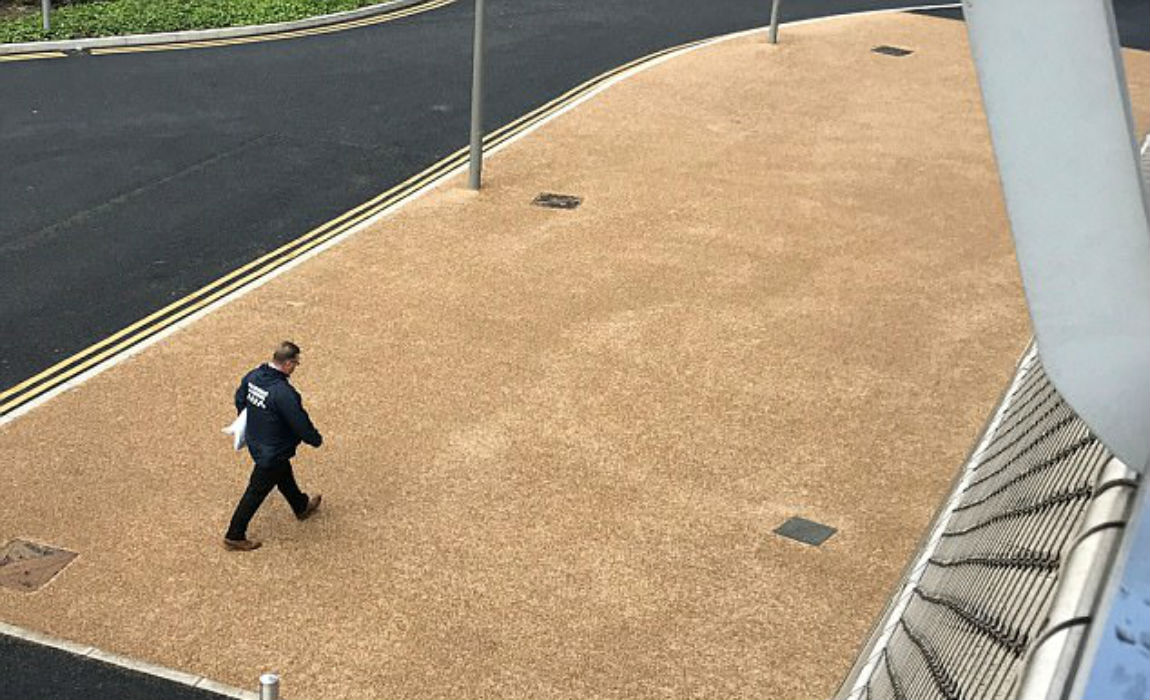 Although HMRC press office did not want to either confirm or deny reports of other arrests but a spokesperson said, 'HMRC has arrested several men working within the professional football industry for a suspected £5m income tax and National Insurance fraud. 180 HMRC officers have been deployed across the United Kingdom and France today."
FRENCH CONNECTION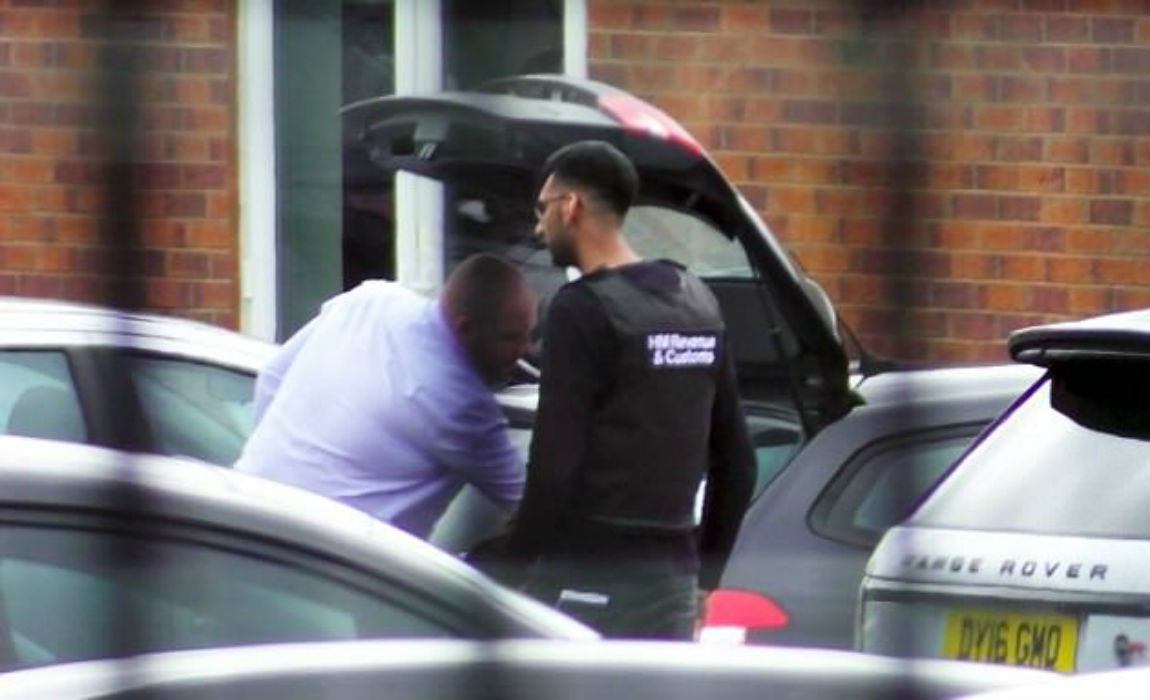 French authorities were helping in the UK investigation and have confirmed some arrests in a statement saying, "Ten searches were carried out all over France and four people were held in custody. Documents were also seized. A number of arrests and searches were carried out in France in connection with the execution by the PNF For mutual assistance from the British judicial authorities."
DUAL-GAME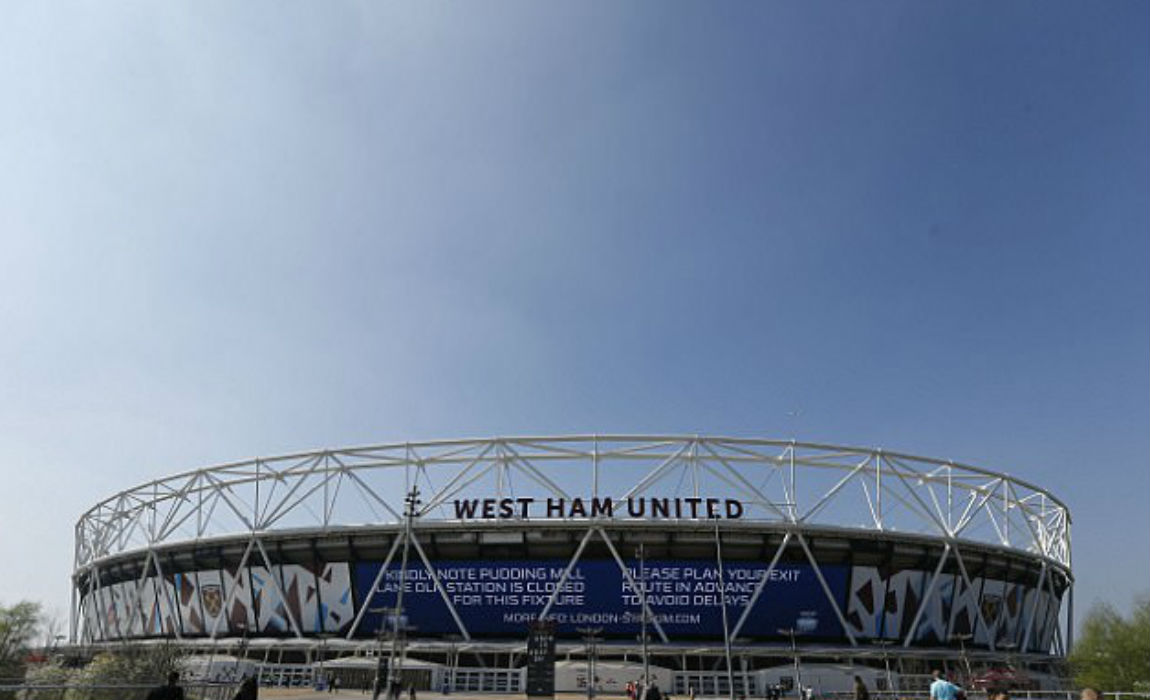 As suggested by a well-placed leading sports lawyer 'dual representation' in transfer deals could be the focus of this investigation. Dual representation here refers to how Football authorities allow an agent to represent a club as well as the player in a transfer deal.
ALSO READ: Barcelona Planning Super-Raid On Liverpool With Klopp, Coutinho And Lallana All Targets