Manchester City boss Pep Guardiola has hit back at Chelsea boss Antonio Conte, regarding his comments that money doesn't buy success.
Conte's men are on course to win the Premier League title and the Italian questioned the two Manchester giants for their spending spree in the summer, Conte said: "this season isn't the only season both Manchester clubs have spent a lot of money. Look at the past."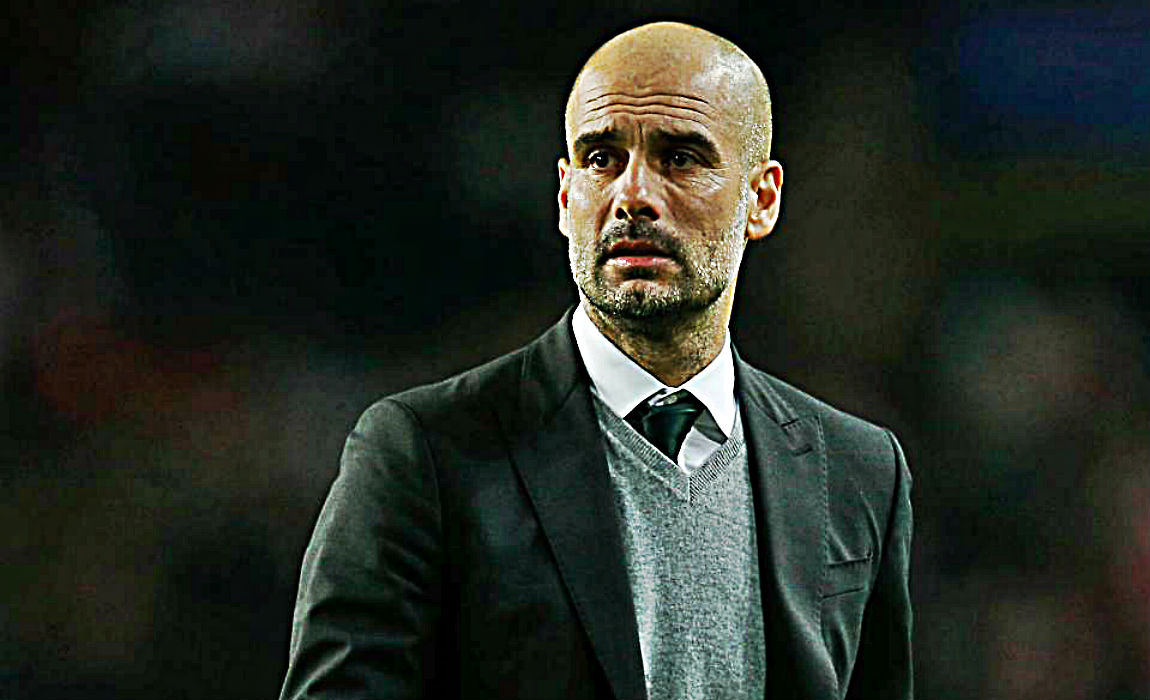 Chelsea have been one of Europe's most successful club ever-since Roman Abramovich took over the club in 2003.
The Russian has spent over a billion pounds since taking over the club, having brought some of the best players and managers to Stamford Bridge.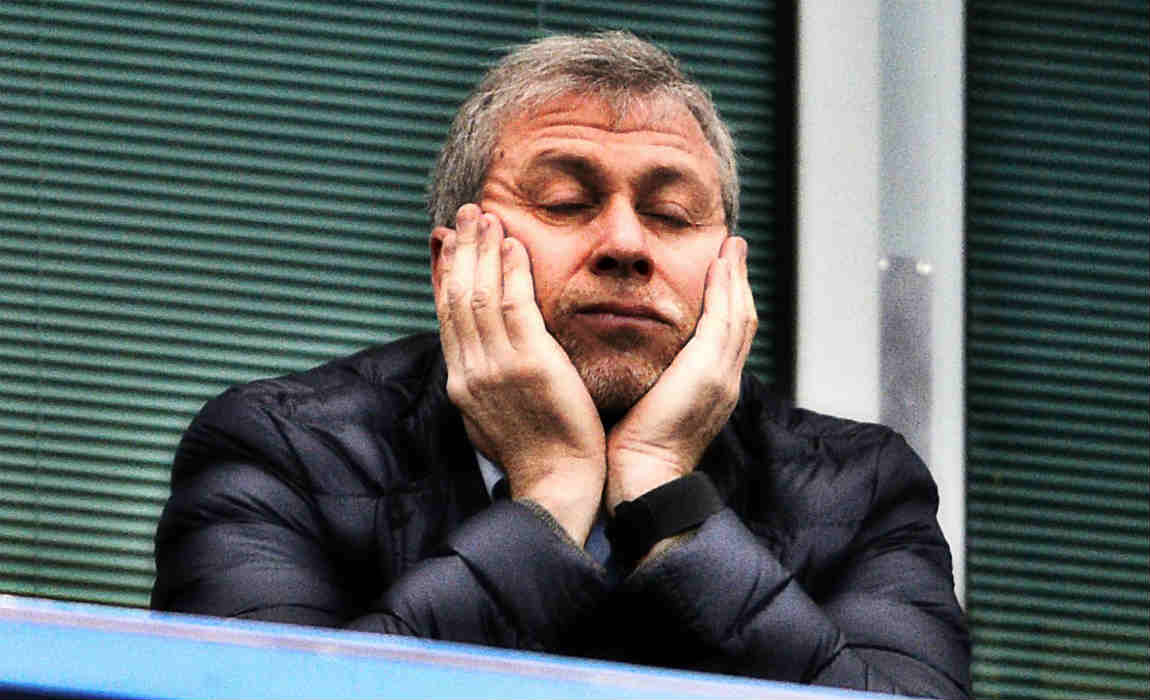 Guardiola took a sly dig at Chelsea's spending power and was quick to remind everyone of his accomplishments at Barcelona.
"I played with Barcelona and won the Champions League with eight guys growing from the academy," he said at a press conference on Wednesday. "Zero cost to win the Champions League, that's happened."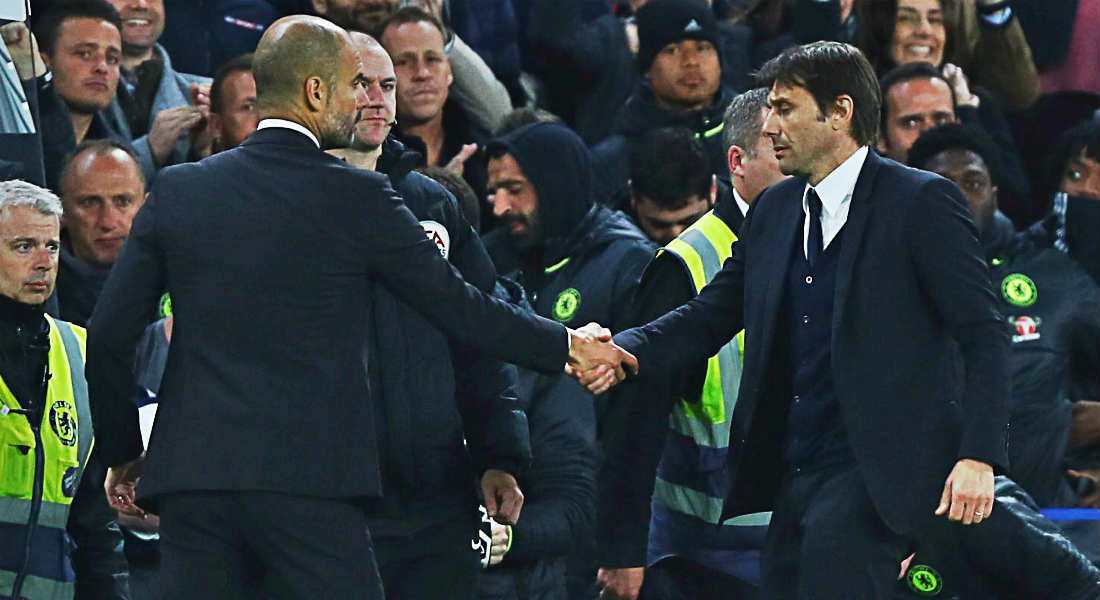 "But all the clubs are going to spend a lot of money and you cannot forget all the players that Chelsea have that cost a lot of money."
"People think that just City spend money but all the clubs around the world, in Spain, Germany, England and Italy, they spend a lot of money."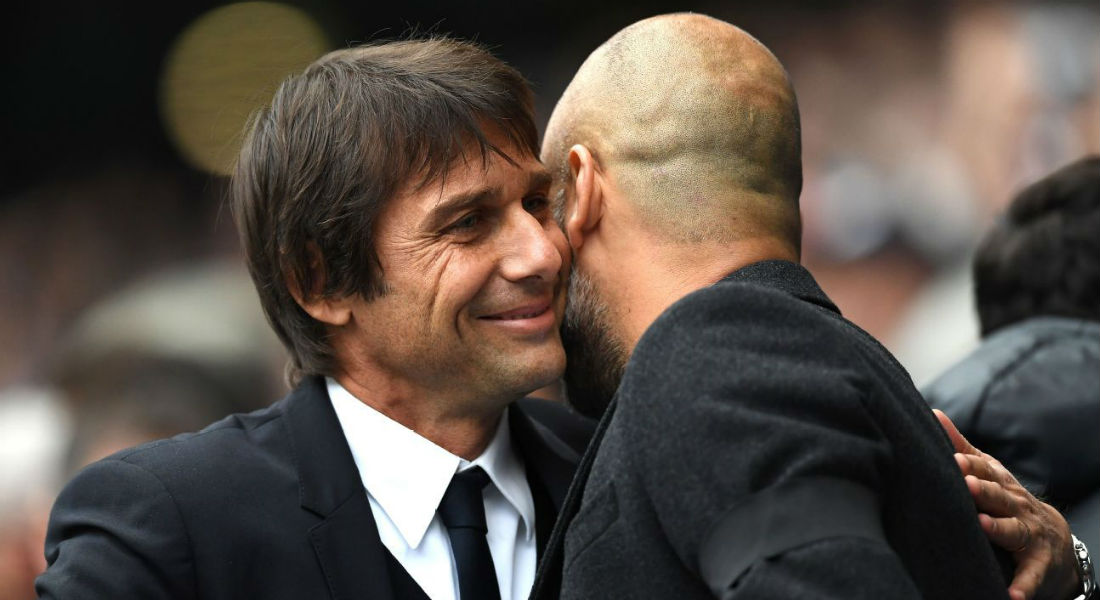 "This summer it is going to happen again. Here spends more money than the other countries because of the media, who pay a lot of money to decide when we are going to play. That's why there is a little bit more here."
He then added pointedly: "But all around the world there is a lot of money to spend, even Chelsea."