Lionel Messi is regarded as the greatest footballer of all-time and the Barcelona man has just turned 30 today.
Messi has been at the Catalan club since his early teens and has achieved everything there is to achieve with the Blaugrana.
Here are 10 facts you did not know about the little magician from Argentina:
ITALIAN STALLION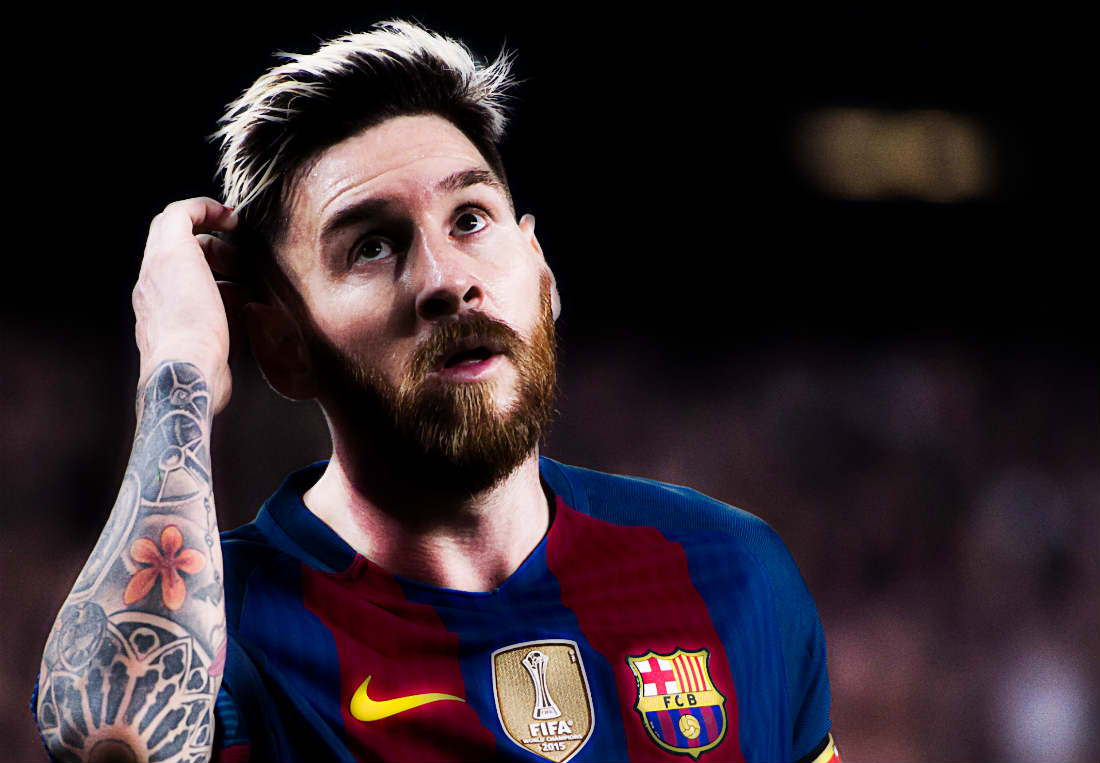 His family is of middle-class Italian origin. His father, Jorge, was a steelworker, and he also coached the local youth football team.
His family stayed in the Italian city of Ancona long time back. Later, his ancestor Angelo Messi immigrated to Argentina in 1883 and made Argentina their permanent address – while the star has himself stated that most of his ancestors belonged to English origins.
BOND OF TISSUES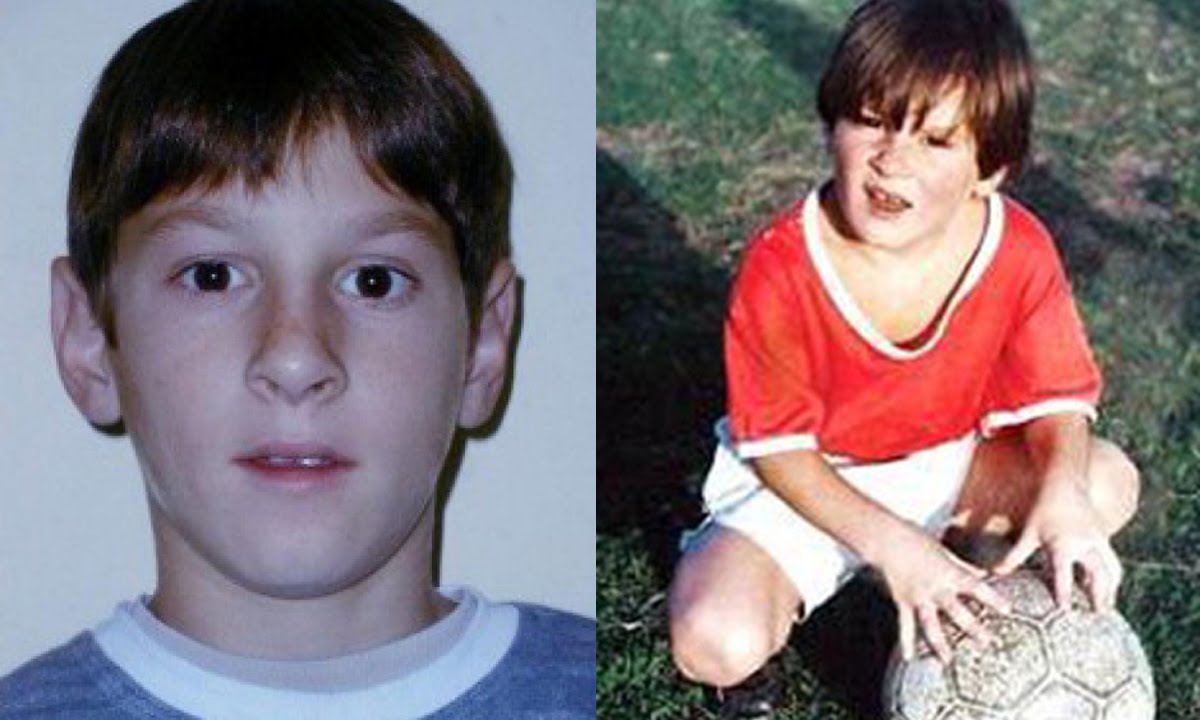 Leo's first contract with Barcelona was on a piece of tissue paper as the Blaugrana sporting director at the time, Carles Rexach was so impressed with Messi's skills that he wanted to make a contract immediately and there was no paper available at that time.
THE CURSED BEGINNING OF A NATIONAL HERO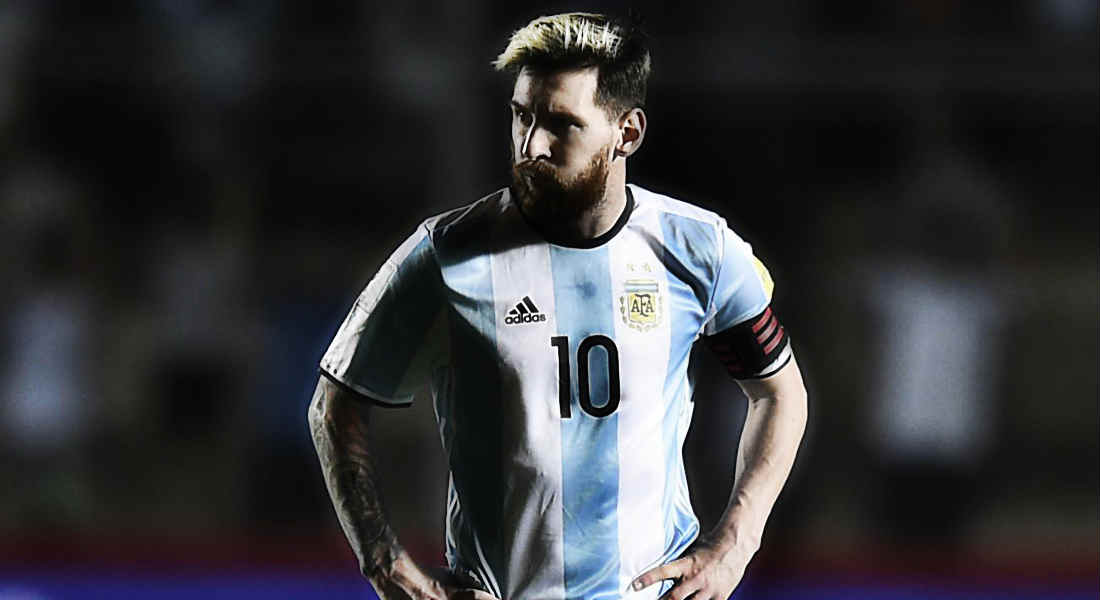 Lionel's international debut came in 2005, but his start for Argentina didn't go as planned as the then boy-wonder was sent off in just 47 seconds, after receiving a red card – just moments after coming on as a substitute.
MONEY-MAGNET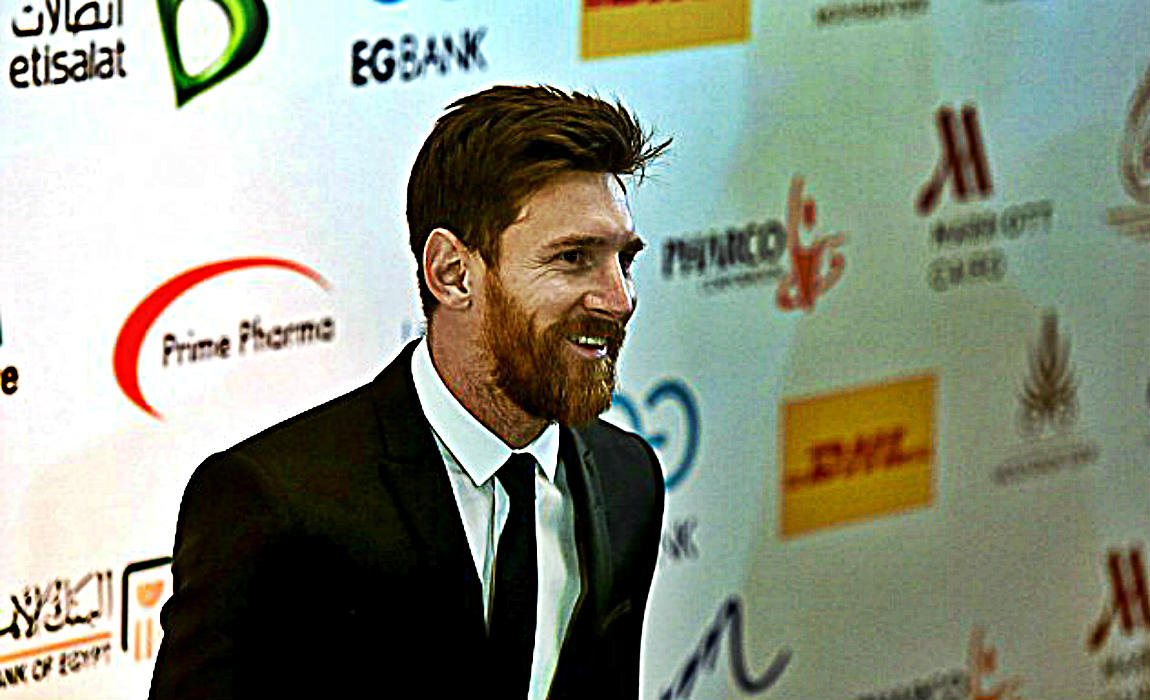 Leo Messi earns a lot of money, we all know that.. but just how much does the legendary Barca superstar earn you ask?
Between his contract and endorsements (and there are plenty), Lionel makes about a whopping $128,000 per day.
GUARDIAN ANGEL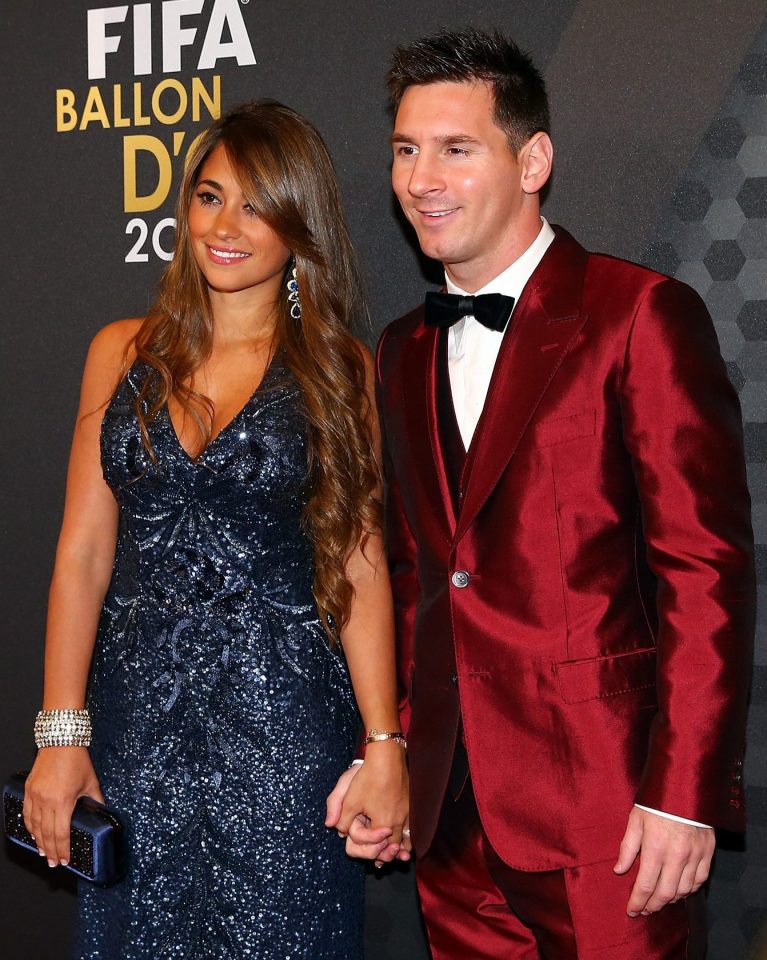 In March 2013, Leo donated  €600,000 to help redevelop a children's hospital in his native town of Rosario in Argentina.
With Messi's help the hospital was renovated and the oncology unit at the Victor J Vilela Children's Hospital was also upgraded – while doctor's were also able to travel to Barcelona for training.
THE NEWELL'S FAMILY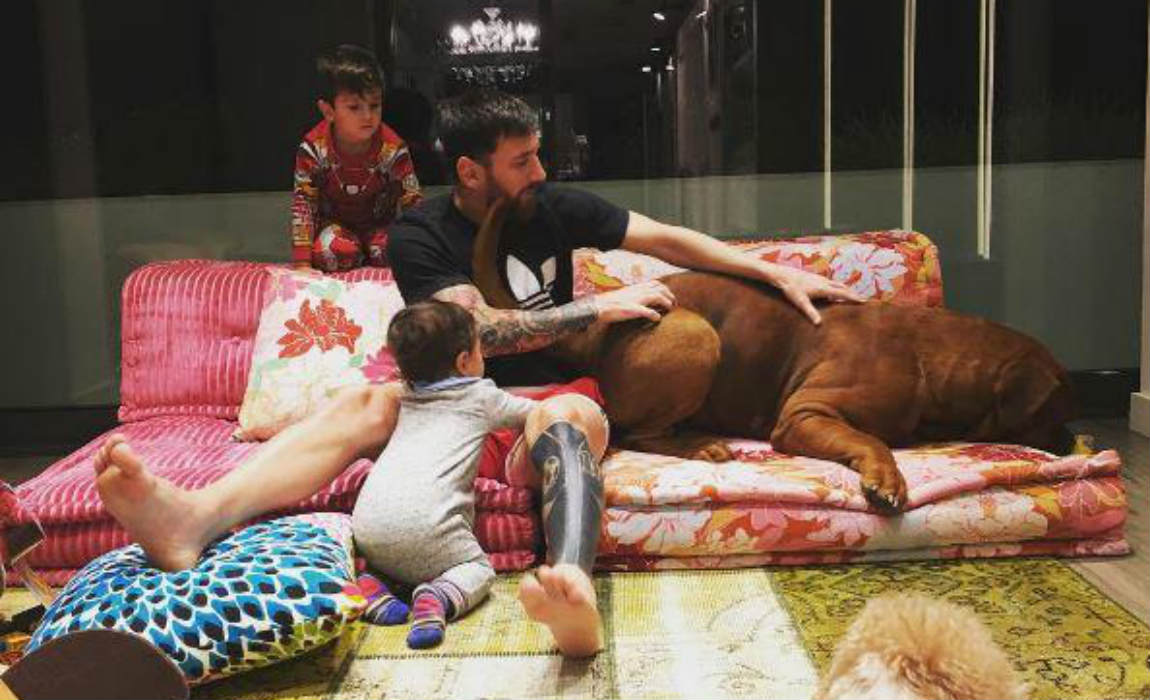 Messi's former club Newell's Old Boys' supporters club signed his new born sun as an official member when he just 72 hours old.
Thiago, Messi's son was made a supporters club member for Newell's Old Boys which was Messi's original club, was first in line and managed to sign the infant to a supporters club contract.
MESSI THE FOODIE!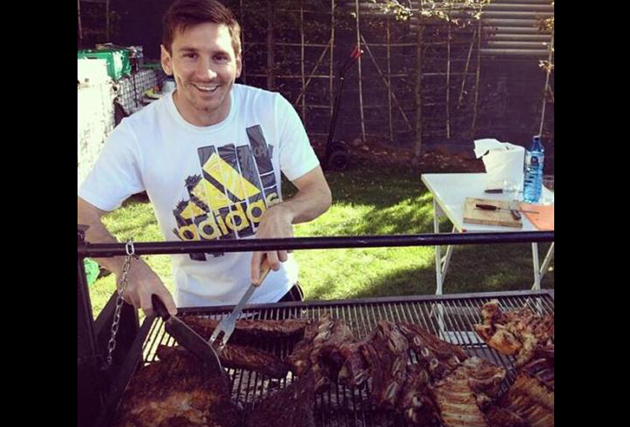 Leo is big time foodie and he just loves to eat. Despite his early hormone deficiency – the Argentine continued with his bizarre eating habits after joining Barcelona.
His mother Celia stated in Luca Caoili's book 'Messi', "Lionel has simple gastronomic tastes: schnitzel, but not made with ham or horse meat; chicken with a sauce made of pepper, onions, tomatoes and oregano. He doesn't care much for elaborate dishes."
LOVE FOR PLAY-STATION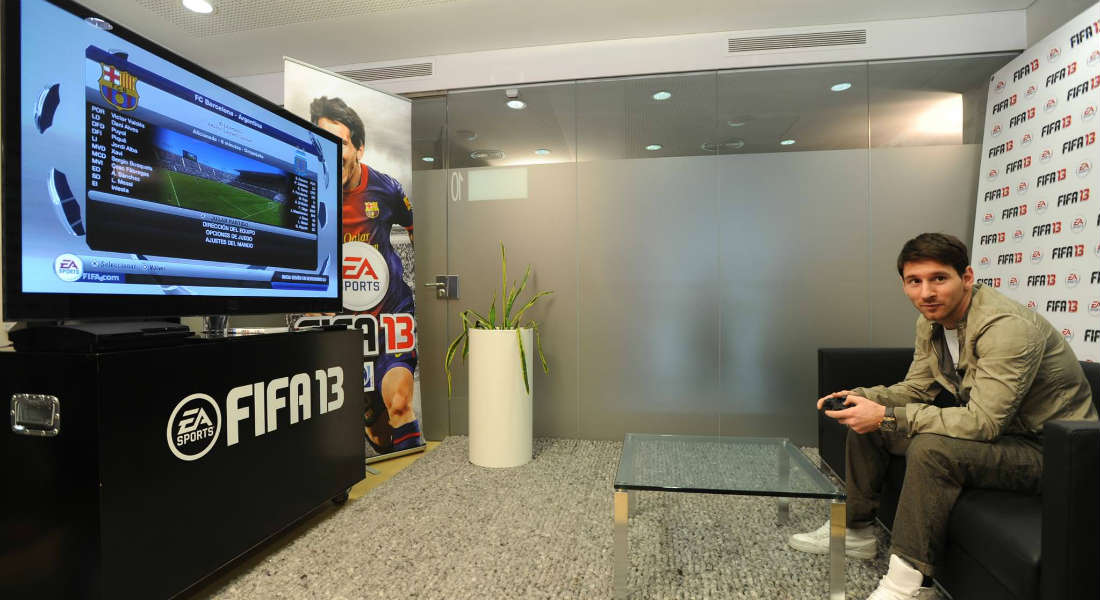 Though Messi loves to spend time with his girlfriend and also loves to play with his son Thiago – not many people know that the 29-year-old is a crazy PlayStation fan.
MR. GOLDEN FOOT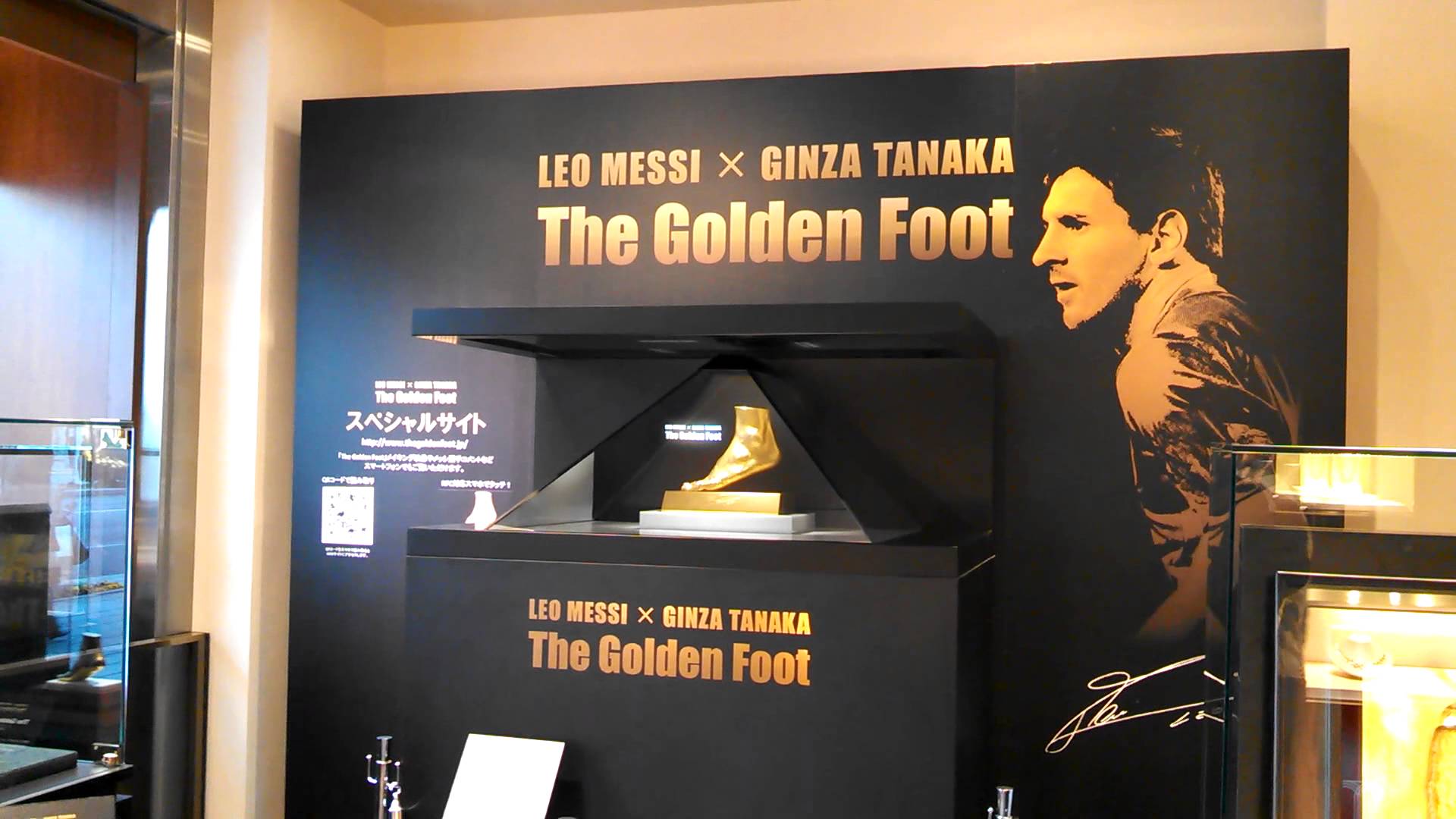 Japanese jewelry brand Ginza Takana crafted a solid gold replica of the superstar's left foot by using a cast.
The replica weighs 25 kg, and went on sale to raise funds for the victims of 2011 Tohuku earthquake and Tsunami – it was sold in 2013 and was valued at $5.25 million.
NARCISSIST? WHAT'S THAT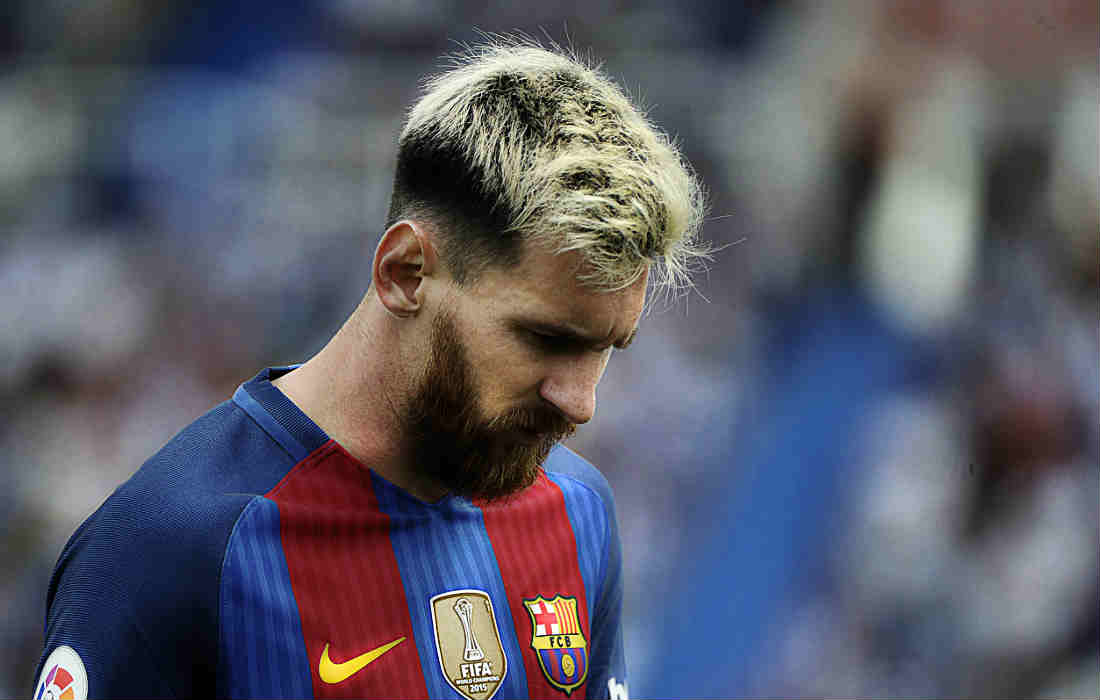 Fans across the world can't get enough of the five-time Ballon d'Or winner, but the man himself is not a very big fan of watching himself play.
Messi has time and often suggested that he does not like to watch himself play in highlights, which kind of explains itself.. Why would he like to see the magic, he himself created.