Rivalries between footballers are often talked about and make the game even more interesting. Taking the present decade into consideration, the names that first hits our mind are Real Madrid star Cristiano Ronaldo and Barcelona legend Lionel Messi. Their path-breaking performances, breaking records, setting new milestones and battling neck to neck to the top the charts is what the fans love to see and debate about.
ALSO READ: Messi Being Spied On By Argentina Government, With Agent G Following Barcelona Star Around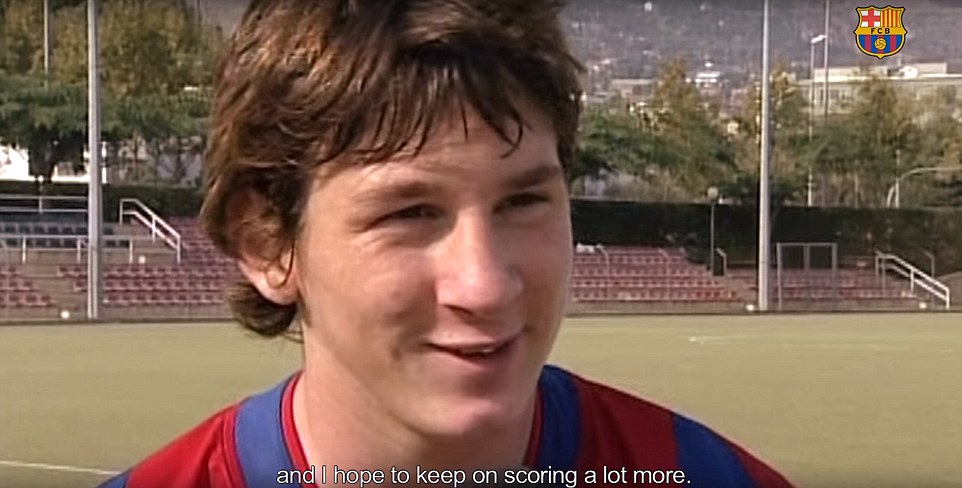 Lionel Messi's incredible skills and supreme control over the ball is known to all and sundry and many believe that he is the best player on the pitch.
ALSO READ: Get High On Leo! Messi Branded Cocaine With A Street Value Of £73 Million Seized In Peru
But have you ever thought how the timid and soft spoken boy of the La Masia academy boy rose through the ranks at Barcelona?
La Liga giants had released a never seen video of the Barcelona legend Lionel Messi, as the club looked back in its history.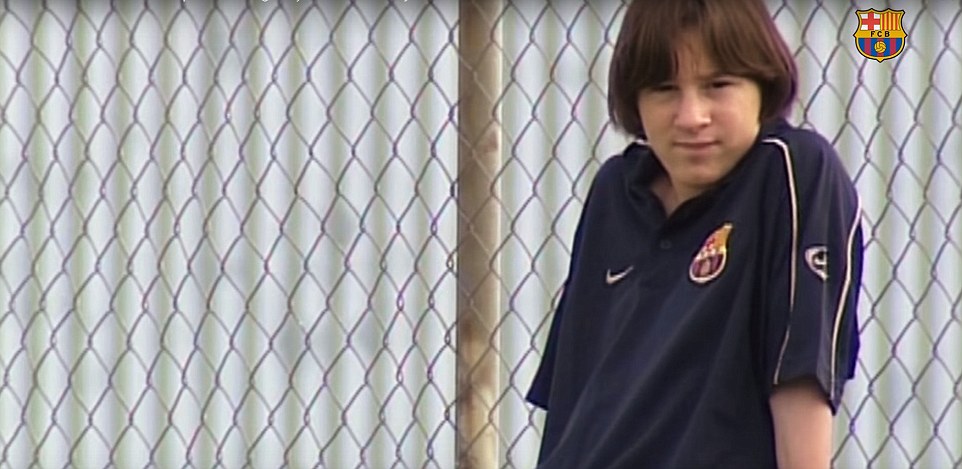 A video compilation of Lionel Messi's footballing career – shows his incredible rise through the ranks at Nou Camp – from a talented young prodigy to one of the biggest names in the history of football.
The unseen two-and-a-half video clip also shows some of his out-of-the world skills, breath-taking dribbles, incredible goals – basically the rise from a timid youngster to the five-time Ballon d'Or winner.
ALSO READ: Messi Reveals His Son Thiago Does Not Like Football And Only Goes To Barca Games To Meet His Friends
The clip begins with one of Messi's first ever interview and then moves on to show one of his trademark free-kicks.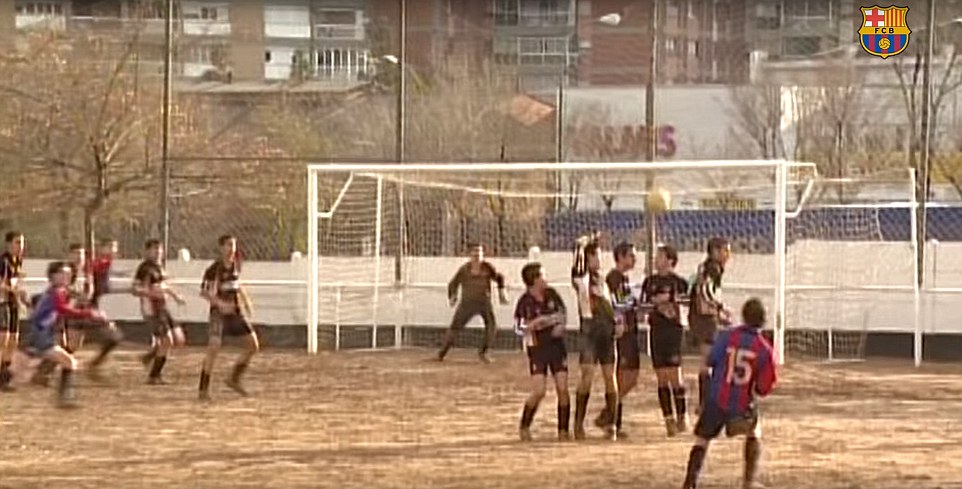 You have seen Messi dominating the opposition box and ruling the Nou Camp pitch with his pristine control over the ball and his sharp runs and dribbles to annihilate the opposition defence.
ALSO READ: Was Messi The Reason, Barcelona Decided To Part Ways With Zlatan?
He did not earn the legendary status in a day and thus the clip takes you back to the past – where you can see the young Barca prodigy bending a free-kick towards the top corner but not on a pristine grass pitch but on a surface made of sand.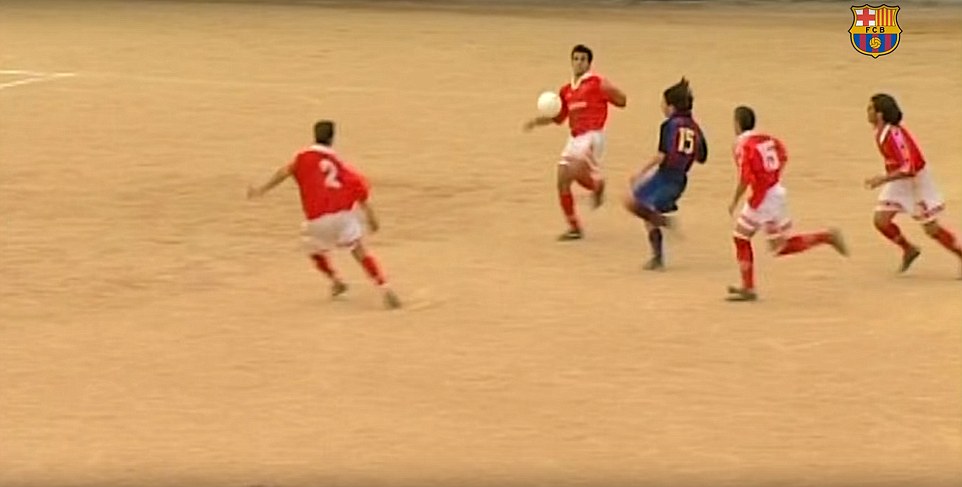 Messi has been a gifted player since his childhood days and once you see his young innocent face and mind freaking skills in the clip – you can very well understand that the Argentine forward was destined to become one of the biggest names in the history of Football.
ALSO READ: Barcelona Ace Messi Set To Marry Childhood Sweetheart On His Birthday
Messi travelled all the way from Argentina to join Barcelona's La Masia academy back in the year 2001.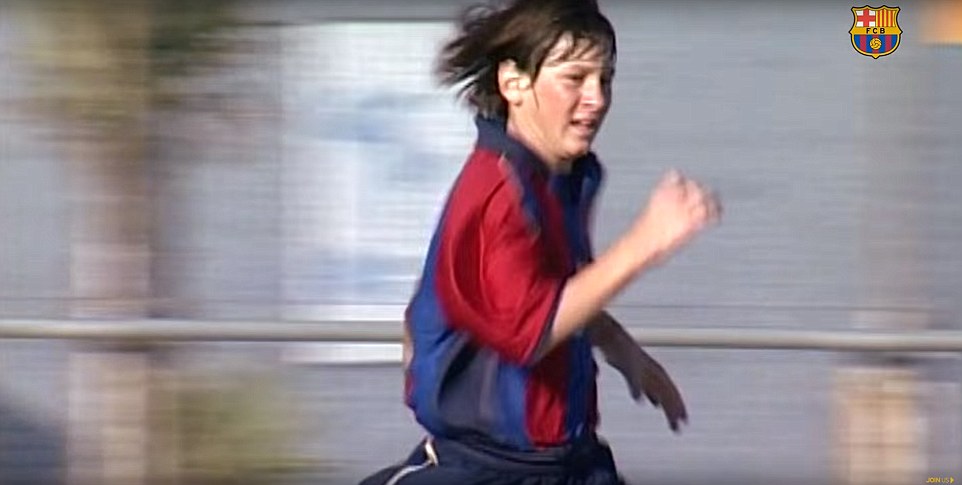 He was unique and was capable of doings things which no could have thought was possible at such a young age. And his rise through the ranks at Nou Camp and to finally earn a place in the first-team – was an incredible journey which is worth a round of thunderous applause.
ALSO READ: Ronaldo Opens Up About Fatherhood, Clears Air About Rivalry With Messi & His Haters
He proved his mettle while playing for Barcelona C and Barcelona before earning his senior first-team debut against Jose Mourinho's Porto in November 2003.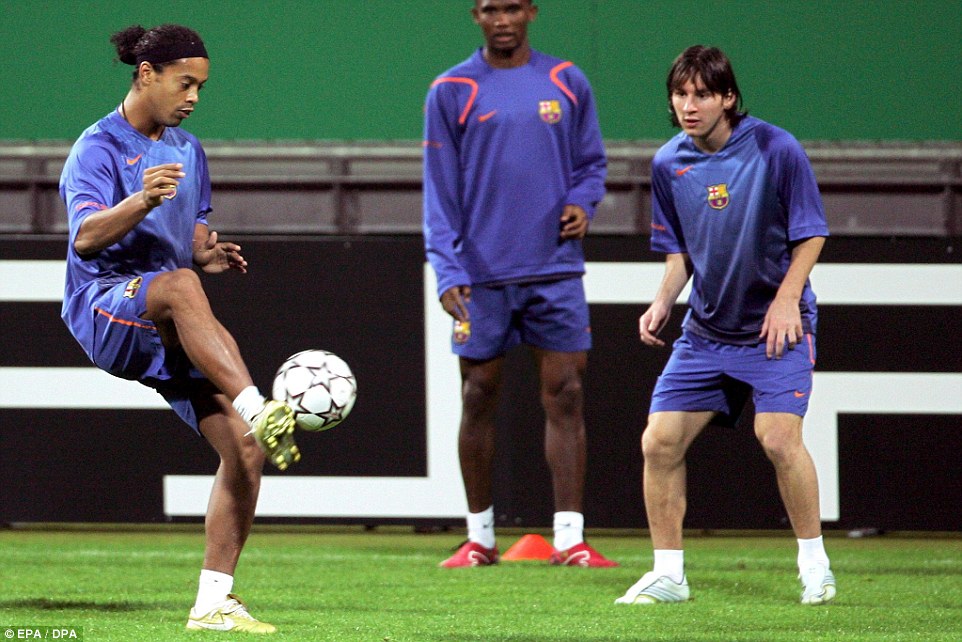 He was just 16 years, four months and 23 days old when he earned his debut for the senior team – and the rest is history, an incredible journey of indomitable passion for the game and he just kept rising to become one of the best in the world.
ALSO READ: 'There Is A Mutual Respect': Barcelona Legend Messi Hails King Ronaldo
The never seen footage shows a young Messi making life difficult for the other young players – and it looks as if he was a well established senior player, playing against young children.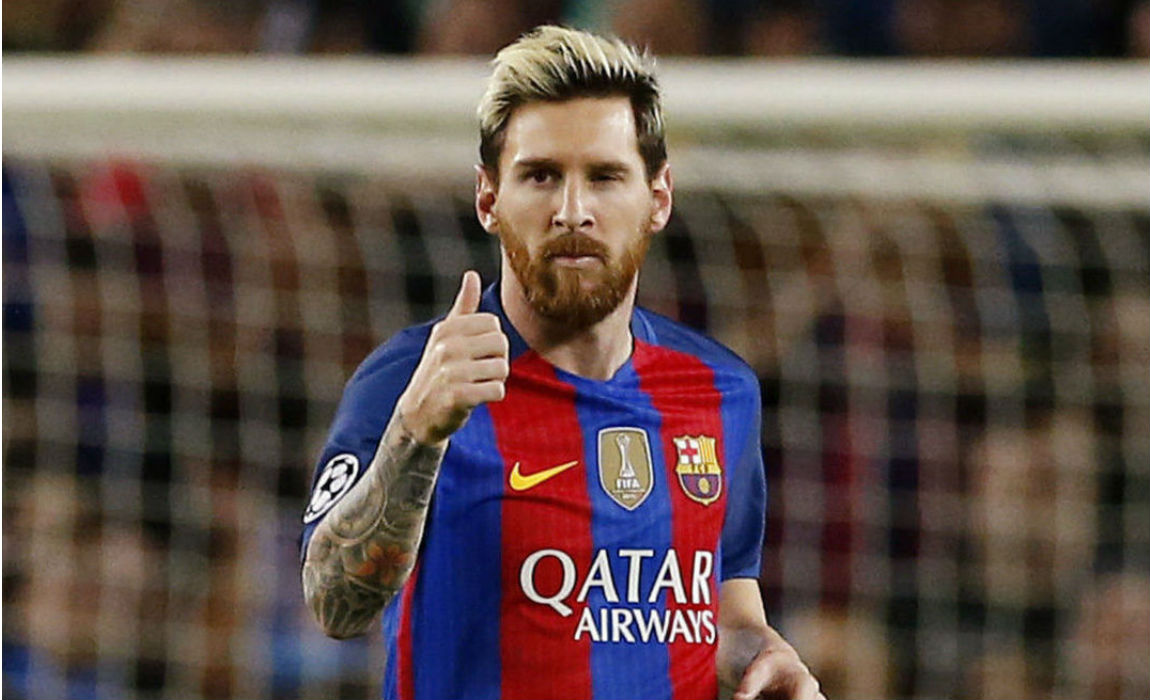 Year after year, the five-time Ballon d'Or winner he has won trophies for Barcelona and has scored over 500 goals for the Spanish club.
MESSI'S BARCELONA TROPHY CABINET
Winner:
La Liga (8): 2004-05, 2005-06, 2008-09, 2009-10, 2010-11, 2012-13, 2014-15, 2015-16
Copa del Rey (3): 2008-09, 2011-12, 2014-15, 2015-16
UEFA Champions League (4): 2005-06, 2008-09, 2010-11, 2014-15
Supercopa de España (6): 2005, 2006, 2009, 2010, 2011, 2013, 2016
UEFA Super Cup (3): 2009, 2011, 2015
FIFA Club World Cup (3): 2009, 2011, 2015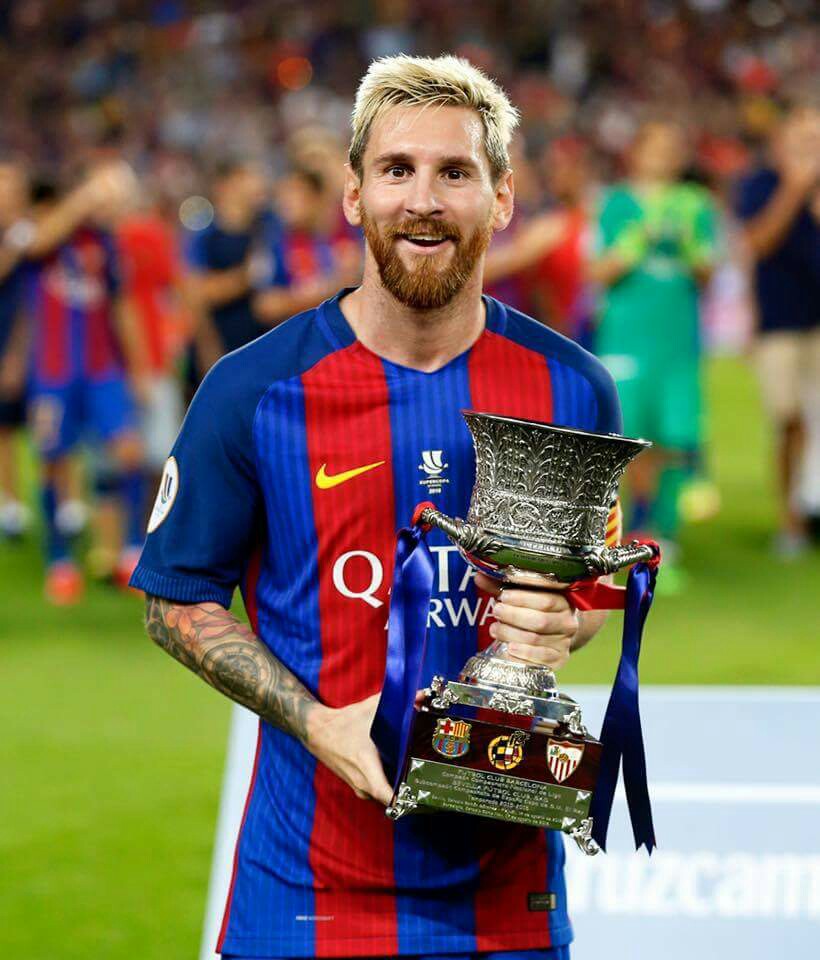 Runner-up:
La Liga* (2): 2011-12, 2013-14
Copa del Rey (2): 2010-11, 2013-14
Supercopa de España (2): 2012, 2015
UEFA Super Cup: 2006

ALSO READ: Messi's Partner Antonella Posts Photo Of Their Huge Mastiff As The Family Relax At Home