As Antoine Greizmann commits his future to the Madrid side, Manchester United will have to look elsewhere to bolster their attack ahead of the upcoming Premier League season.
Mourinho's men had a forgettable outing in the League this season, the only consolation being their Europa win and EFL Cup.
Here we look at the top 5 alternatives available in the market:
[espl_dropcap]1[/espl_dropcap] Alexandre Lacazette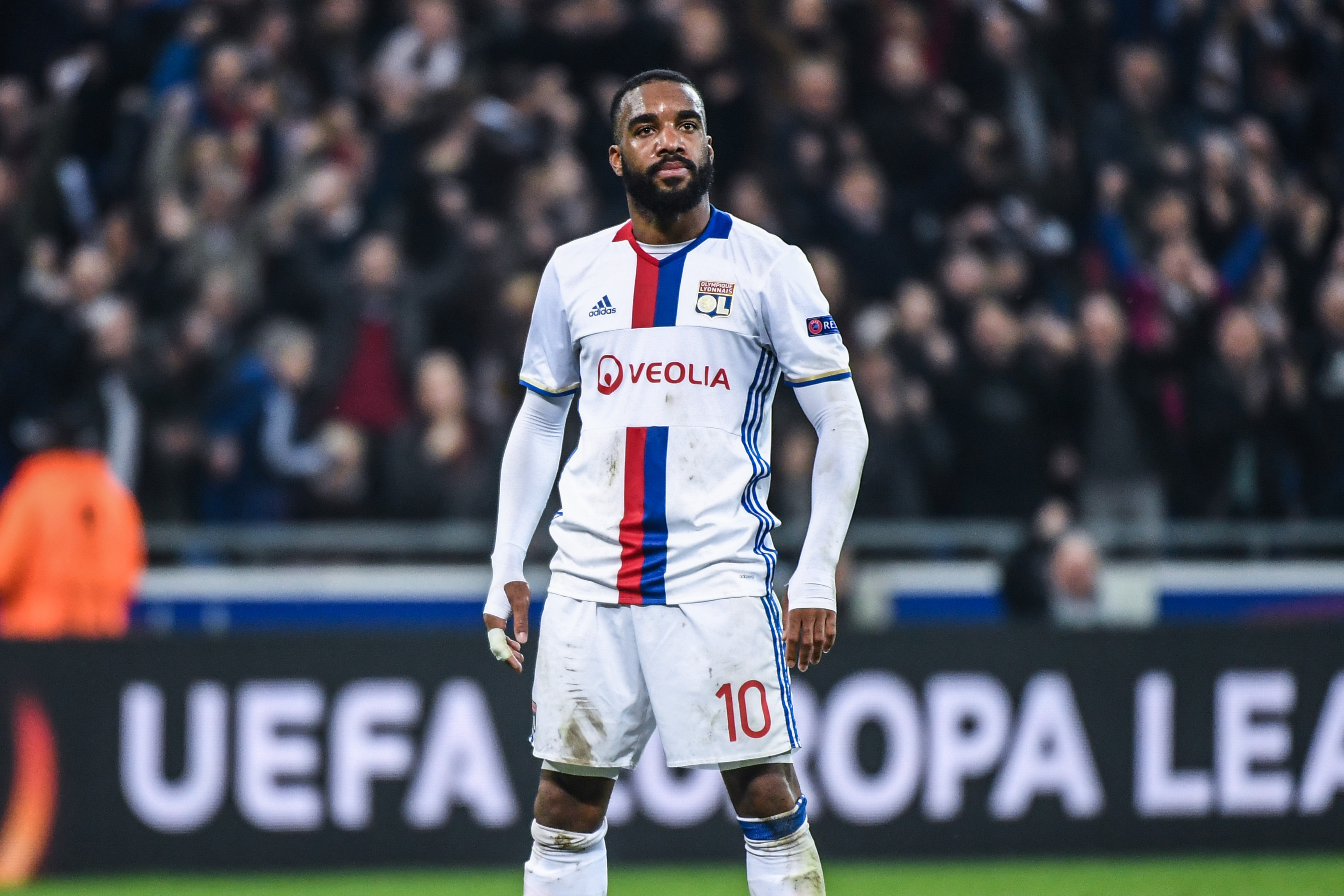 [espl_heading size="14″]As the striker already suggested at the end of the season, he wants to leave in the summer. The Frenchman could be a possible transfer target as he has already proved his worth in Ligue 1. The striker is also keen on the move as he is reportedly ready to snub interest from Arsenal as he looks to play under Jose Mourinho.[/espl_heading]
[espl_dropcap]2[/espl_dropcap] Alvaro Morata
[espl_heading size="14″]The Spanish international has only made 19 starts this season under Zinedine Zidane. The forward will be looking to find regular football next season as he is rumoured to be on the move. The Spaniard could also be used in a swap deal for David De Gea. He would be a great option for the Red Devils as he is fast and possesses a great heading ability.[/espl_heading]
[espl_dropcap]3[/espl_dropcap] Romelu Lukaku
[espl_heading size="14″]The Belgian forward is on his way out of the Goddison Park as he looks to play in the Champions League. The striker was the second top scorer in Premier League last season only behind Harry Kane. The 24 year old striker is a prolific finisher and can hold ball up the field. He could be a great addition to the side having proved his worth in the Premier League.[/espl_heading]
[espl_dropcap]4[/espl_dropcap] Pierre Emerick Aubameyang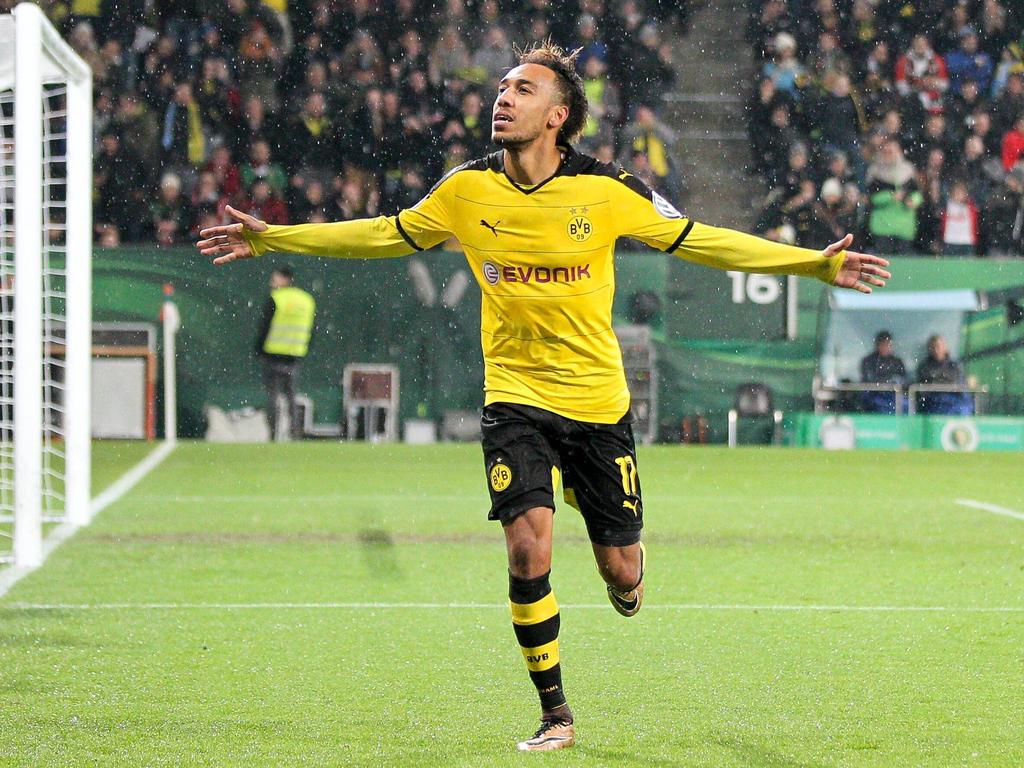 [espl_heading size="14″]Another striker who can be on the move this summer after portraying his intentions to leave the German side. The 27-year-old striker was the top scorer in the Bundesliga last season ahead of Robert Lewandowski. The striker is valued at 65 million pounds which is well within the budget of the English side. Could he be the man who can turn around United's fortune?[/espl_heading]
[espl_dropcap]5[/espl_dropcap] Thomas Muller
[espl_heading size="14″]The 27-year-old German centre-forward has been a target for the English side as they look to bolster their attacking options. With only 24 starts last season, the German is struggling to find his form under Carlo Ancelotti and could be on the move in search of regular football. The German international could surely prove to be an asset for Manchester United and can bring his career back on track.[/espl_heading]
Manchester United surely need to bolster their attack as Zlatan Ibrahimovic looks to be on the move out from Old Trafford.