Are you a football fan? Well, then you have definitely been swamped with the name Dembélé for the last 12 months. Because from Belgium to France to Scotland, this surname – originally of Malian descent – has taken world football by storm. And they come in different shapes and sizes. From the 13-year-old Scottish sensation Karamoko Dembélé to his Celtic teammate and the hottest transfer target Moussa Dembélé, it has become a surname which is almost a sure-shot synonym of footballing success.
FootTheBall.com presents Meet The Dembélés
Karamoko Dembélé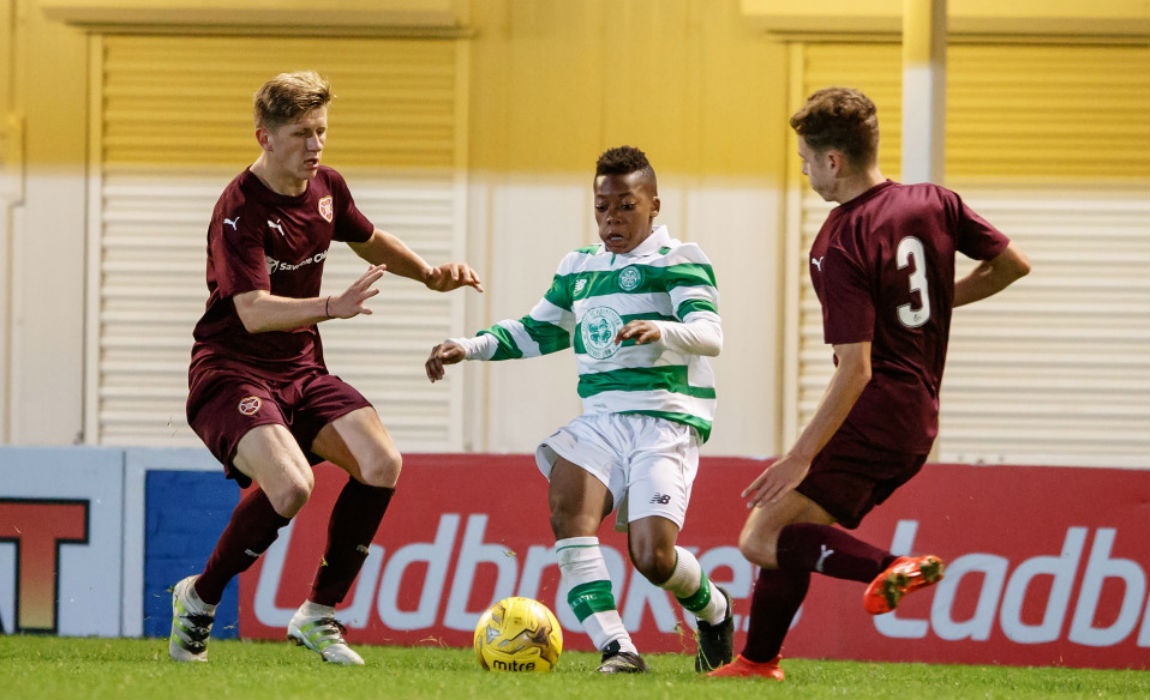 The youngest Dembele in the list is 13 year old Celtic wonderkid Karamoko Dembele. The highly skillful player has already featured in Scotland's U-20 side showing glimpses of his real talent. Celtic have used him in their U-16 side which showcases the true potential he possesses. Chelsea and Manchester City are already monitoring Karamoko who has a bright future ahead.
Ousmane Dembélé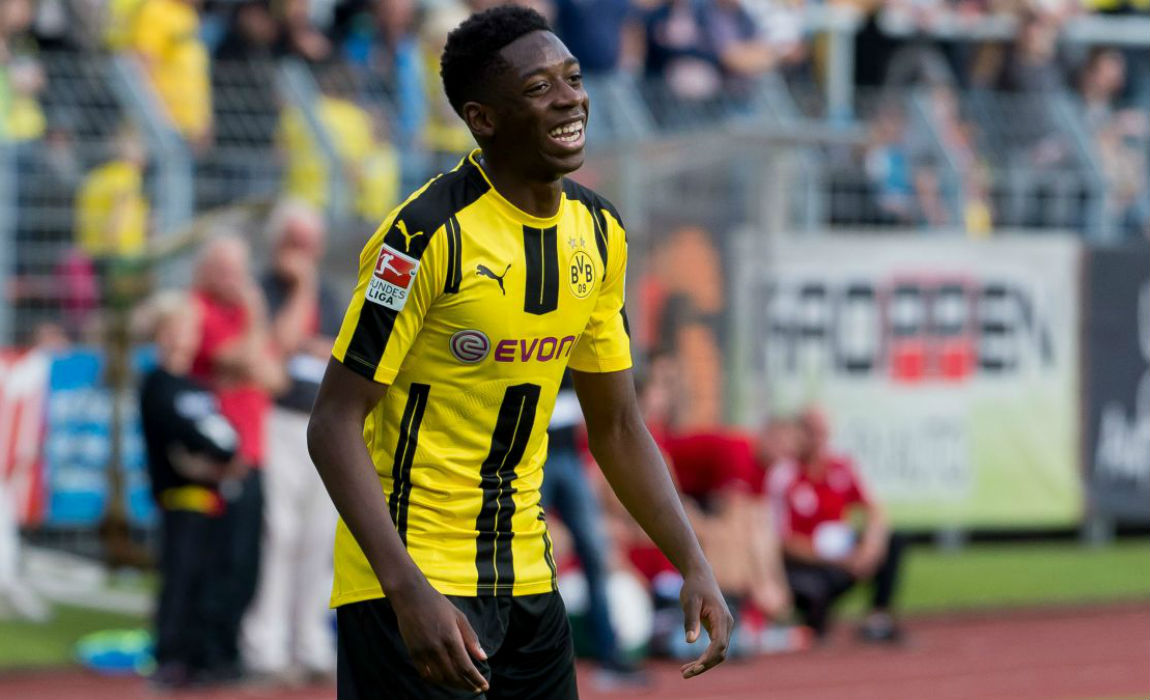 The 19 year old French born forward has impressed with his bursting pace after signing a five year contract for Borussia Dortmund this season. He has already featured 3 times for France until now and a lot more will be expected from the promising attacker who still has room for improvement.
Moussa Dembélé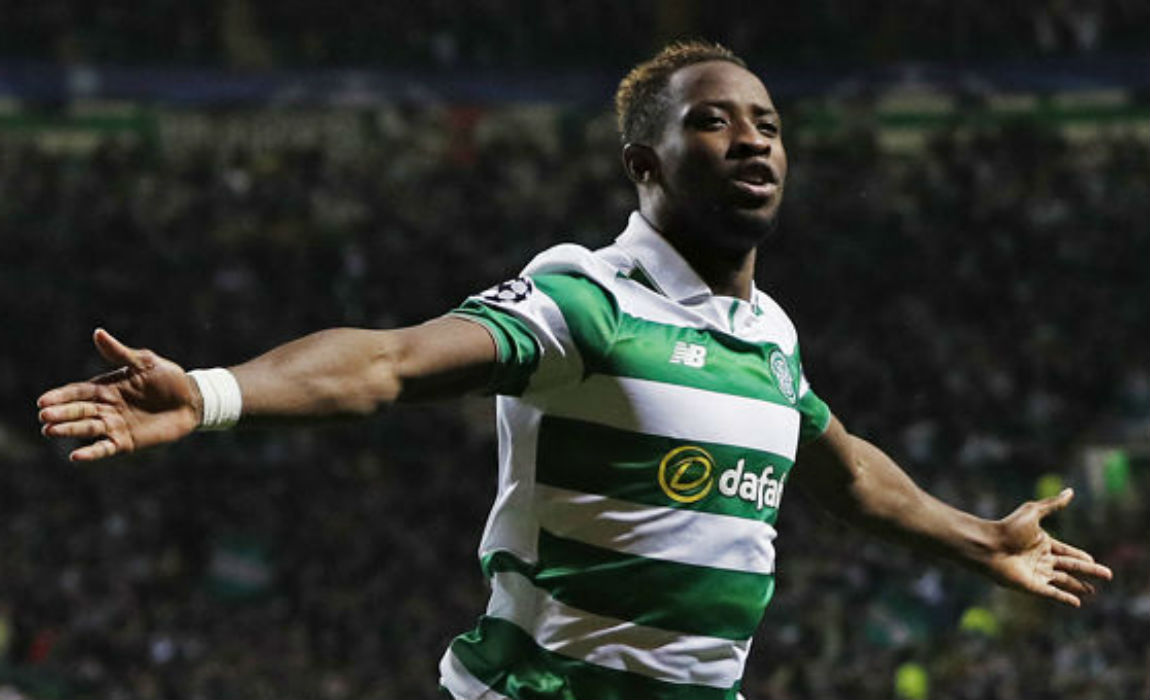 The Celtic forward is shinning bright for the Scottish giants this season after making his move from Fulham. Scoring vital winners and equalizers for his new club, the 20 year old has bagged 7 goals in 13 outings for Brendan Rodgers who has found a new man to rely on during difficult times.
Bira Dembélé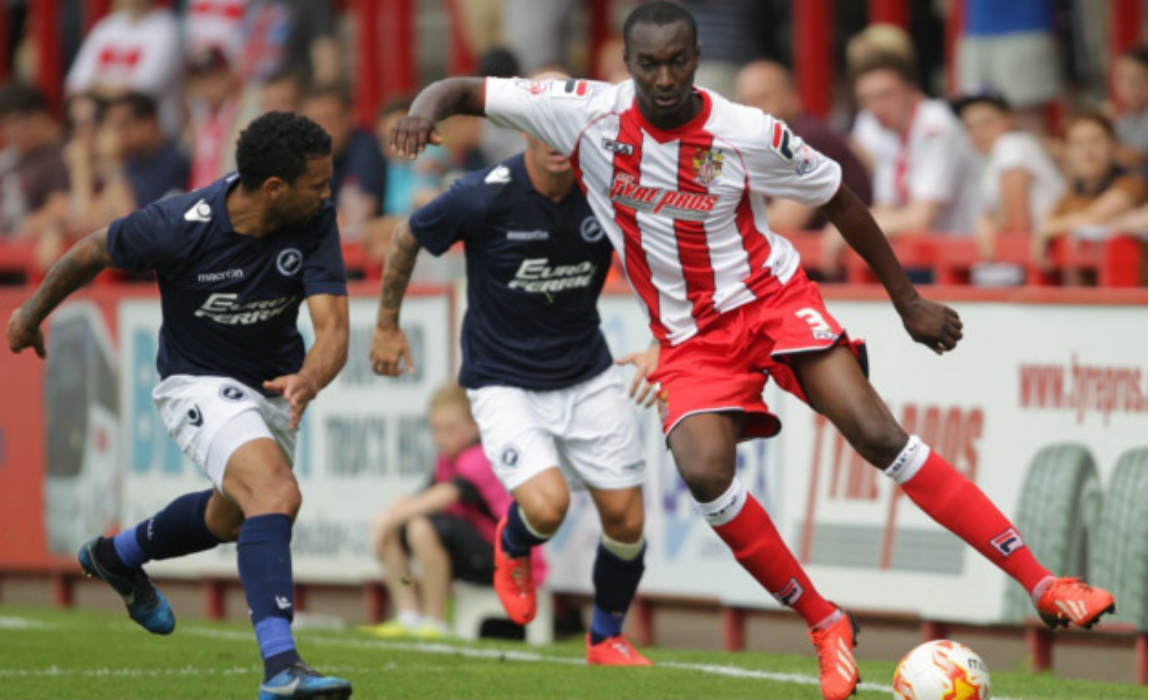 Not so famous Bira plays for English League two side Barnet. The 28 year old began his senior career with Stade Rennes in 2008. During his time at Stevenage (2014-15) manager Graham Westley said "he's got a lot of quality; he's quick, very strong in the air and he can play the game."
Mousa Dembélé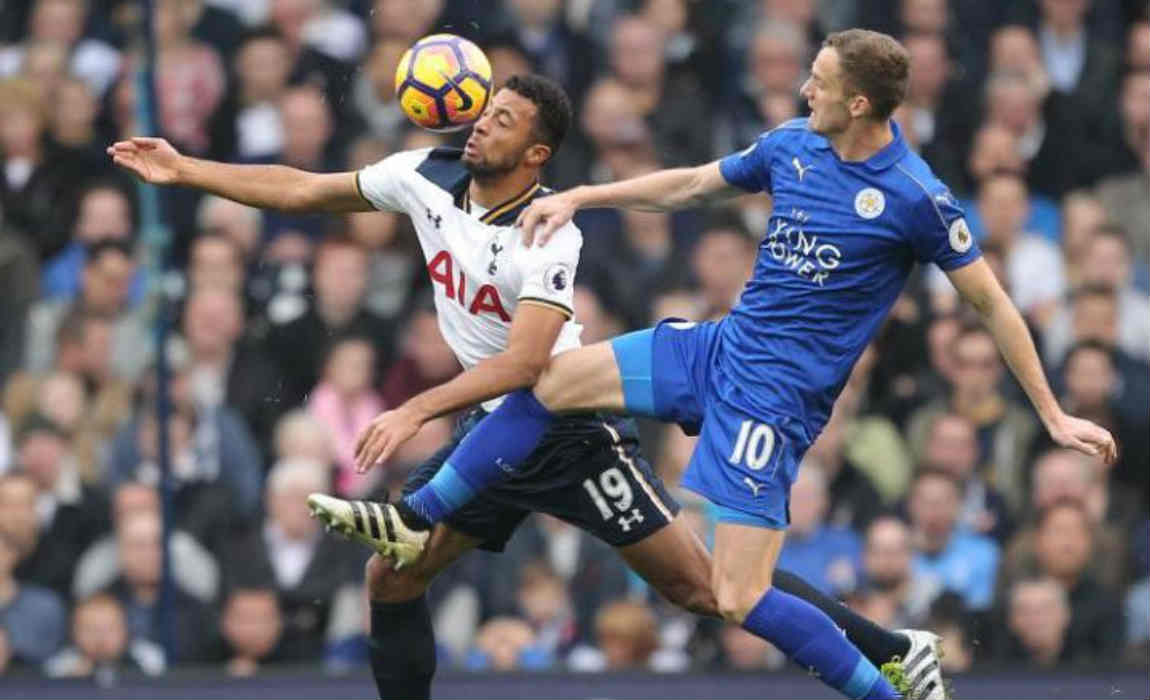 One of the most recognised and renowned Demebele in the world, Mousa is a first team regular for Tottenham Hotspur. The 29 year old dominating midfielder developed his game during time at Fulham. The Belgian has 65 international caps to his name and earned a crucial penalty for Spurs which Harry Kane converted at the Emirates earlier this season.
Garra Dembélé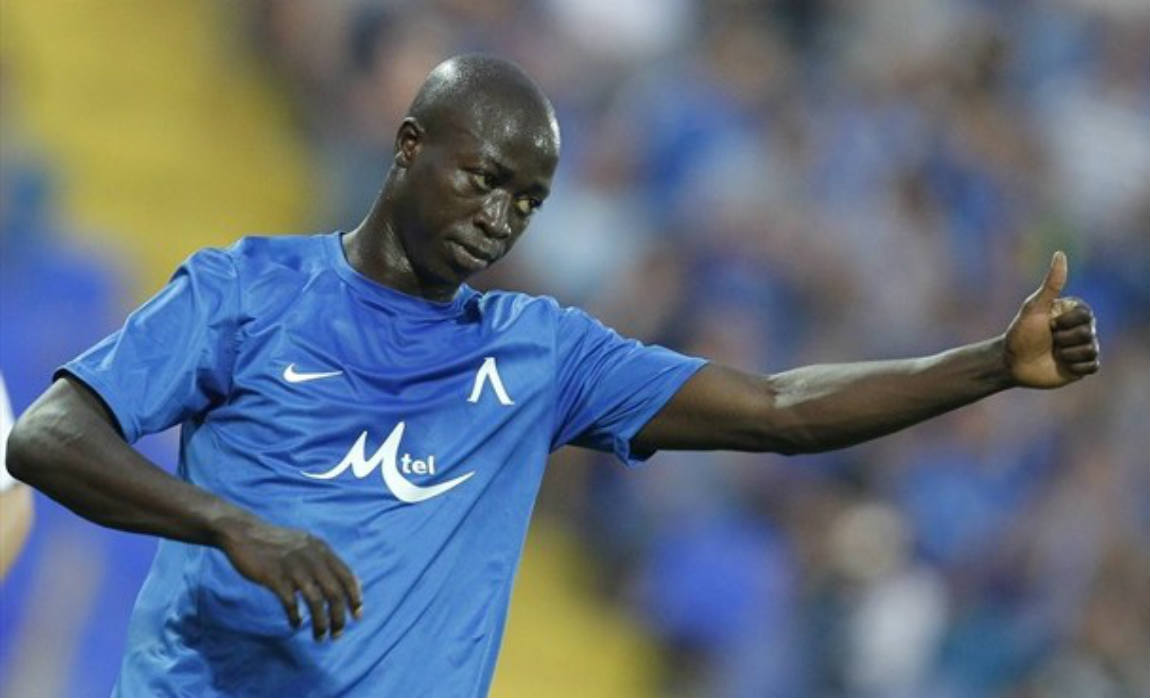 The list continues with 30 year old French striker Garra Dembele who currently plays for Dubai CSC. Famous for his 2.5 million euro Freiburg move, he scored an important last minute equalizer against TSG 1899 in Bundesliga on 26 November, 2011.
Mana Dembélé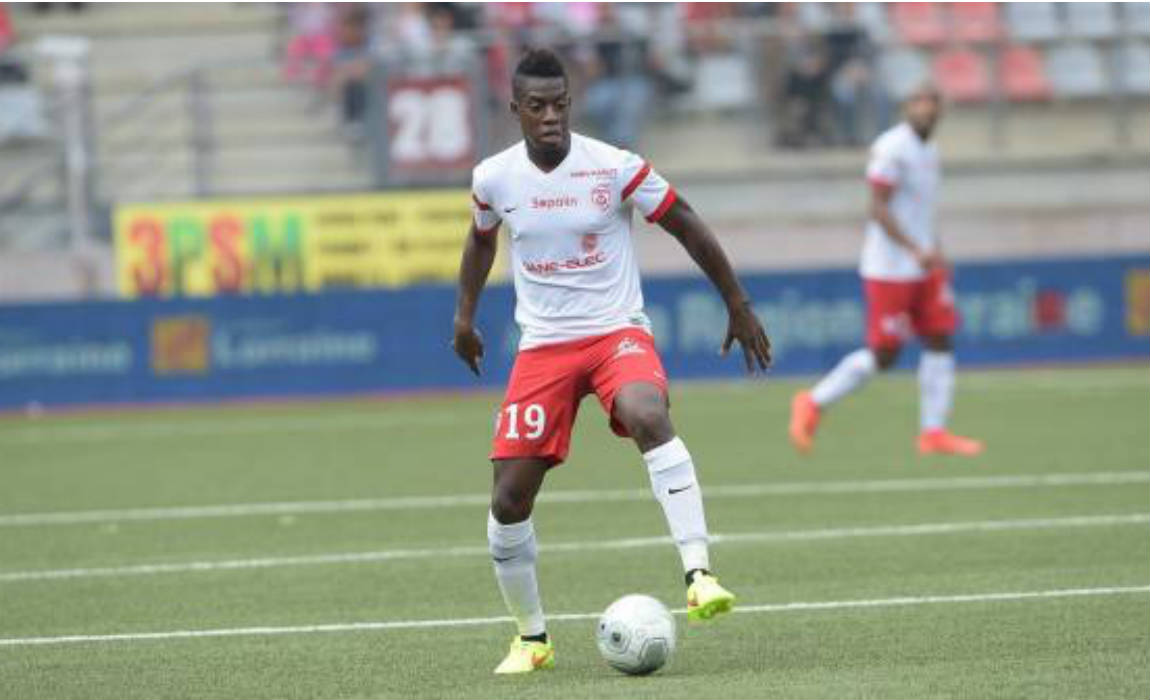 Another French born striker, Mana plays for Le Harve. Guingamp signed him from Clermont in 2014 after he scored 28 goals in Ligue 2 which has earned him 7 appearances for Mali.
Siramana Dembélé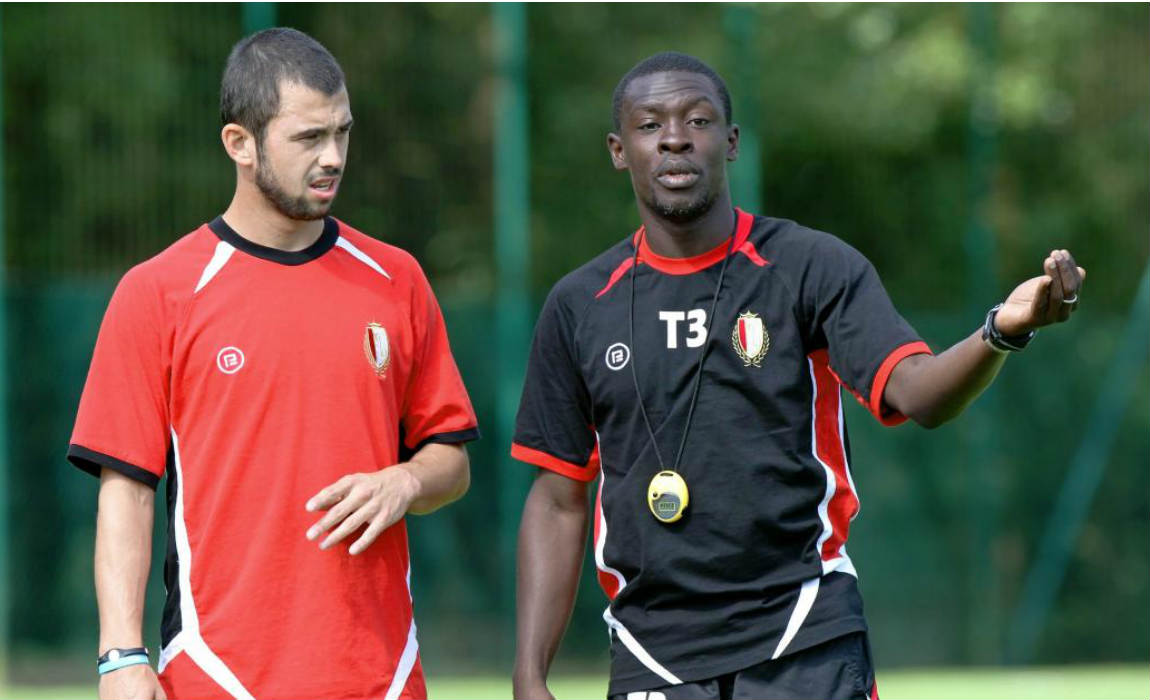 After concluding his playing career with Maccabi Petah Tikva, Siramana Dembele began his coaching tenure with former club Standard Liege in 2010. He is now the assistant coach of Braga trying to establish himself under Jose Peseiro. The 39 year old Frenchman is the sole representative of the Dembele name in coaching business providing inspiration to others of the same name.
Makan Dembélé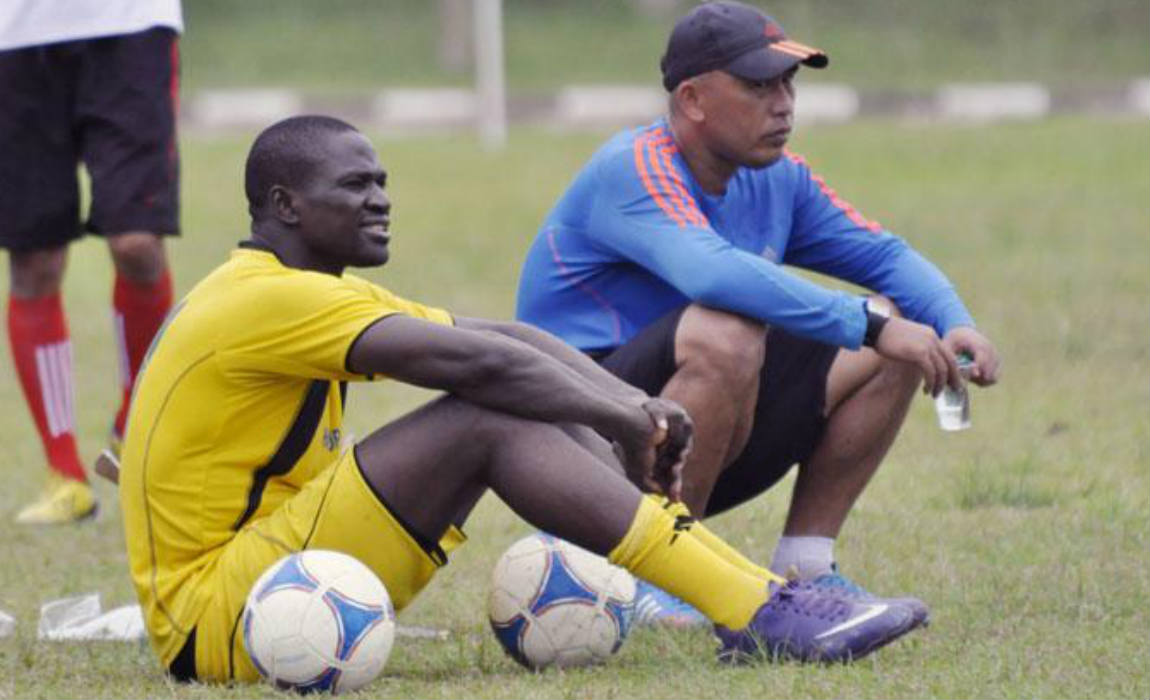 The 6'4 tall Mali born striker caught Terengganu's attention after impressing performances. The Turtle's are famous for hiring South African star Katlego Mphela to their squad and now it seems that the 29 year old is another star to don the Terengganu jersey.
Souleymane Dembélé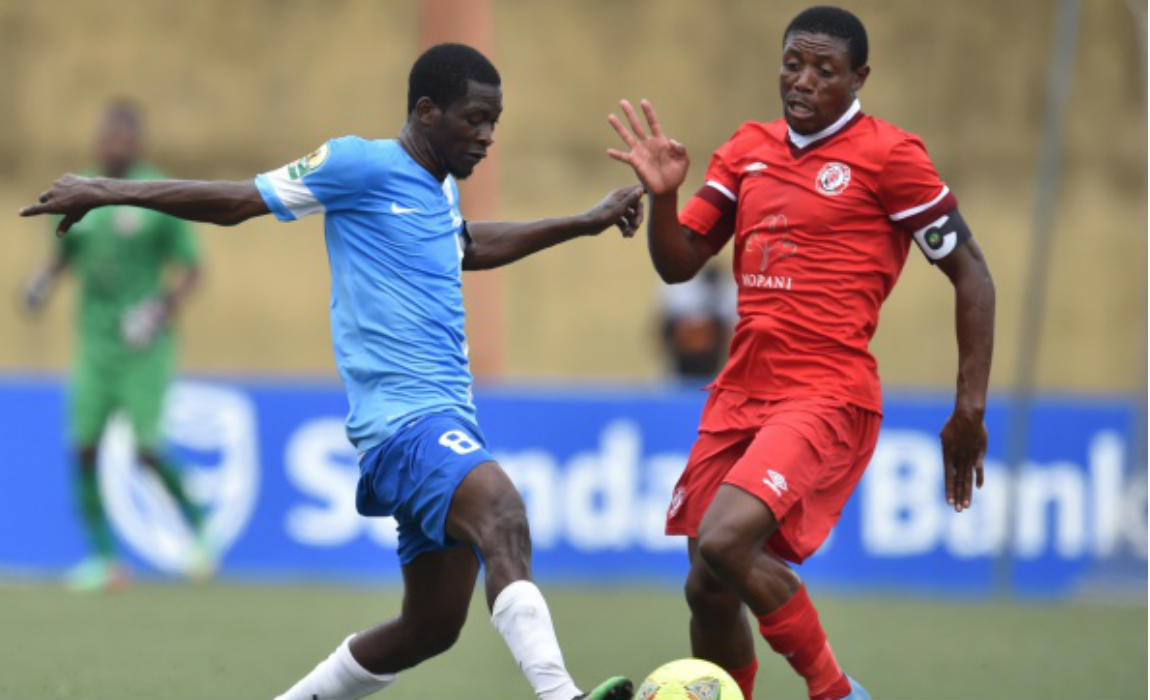 Stade Malien's 32 year old defender was a part of the Mali U-23 team which finished third in the group stage of 2003 FIFA World Youth Championship and the Malian 2004 Olympic football team. Continuing his international form, Souleymane played the 2006 FIFA World cup and was also selected for 2008 African Cup Of Nations.