Mesut Ozil and Alexis Sanchez aren't the only players to have their contract ending in June 2018 as Arsenal could possibly lose eight other first-team players at the end of next season.
This news didn't come from any un-named source but directly from Gunners boss Arsene Wenger as he revealed that ten Arsenal stars are set to become free agents in 2018 if a new deal isn't agreed by then.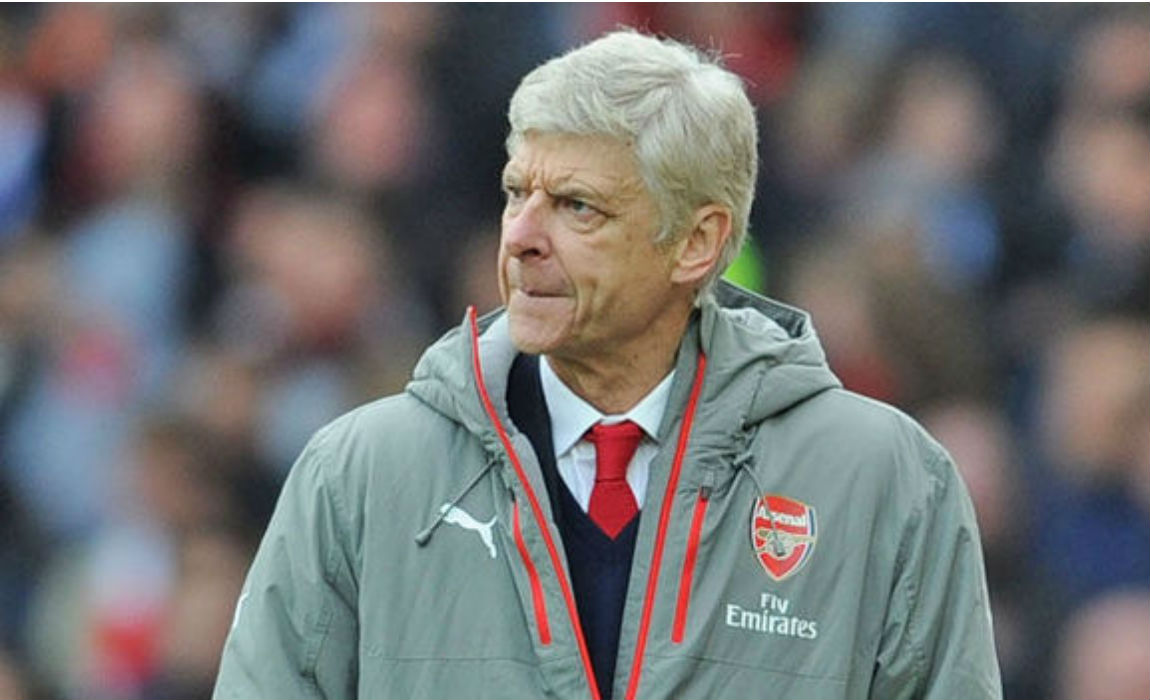 Sanchez and Ozil have made big headlines as the duo continue to fight for a pay-rise as the clock continues ticking down on their current contract that ends in 2018.
However, the new revelation from Wenger means that players like Oliver Giroud and Alex Oxlade-Chamberlain could also leave the club for free.
Santi Cazorla and Per Mertesacker are two players who's contract ends at the end of this season but both have a contract extension clause in their contracts.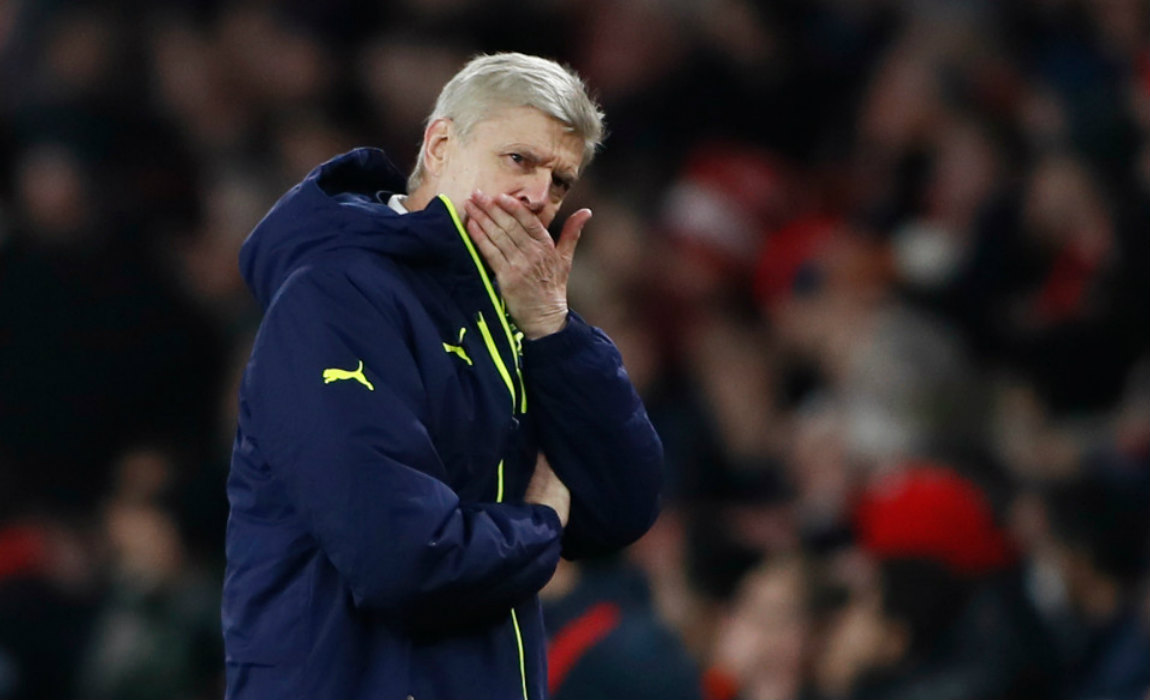 "That explains to you why we have a lot of work to do, but you are only interested in two cases," Wenger told reporters.
"There are six or seven cases at the moment, but that is the usual case — it is every year like that.
"We have started talking to Alex Oxlade-Chamberlain and we start as well, and will extend certainly, with Santi Cazorla."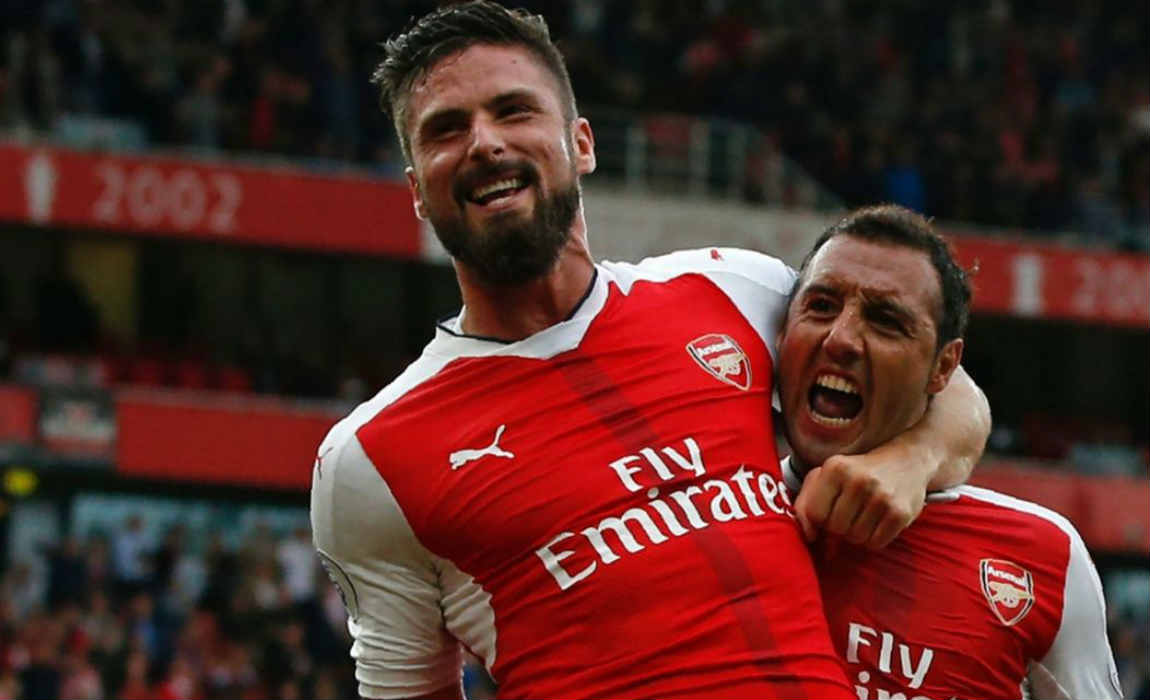 Arsenal are complete opposite of their neighbors Tottenham when it comes to contract negotiations as Spurs just last week tied down star striker Harry Kane and Jan Vertonghen to new long-term deals.
Although Wenger states that the club are not worried about the on-going contract saga, letting so many first-team regulars enter the final year of contract is a risky ball-game.
Arsene Wenger got his hands tied down after the club constructed the Emirates Stadium a decade back, having been forced to sell some of clubs biggest stars.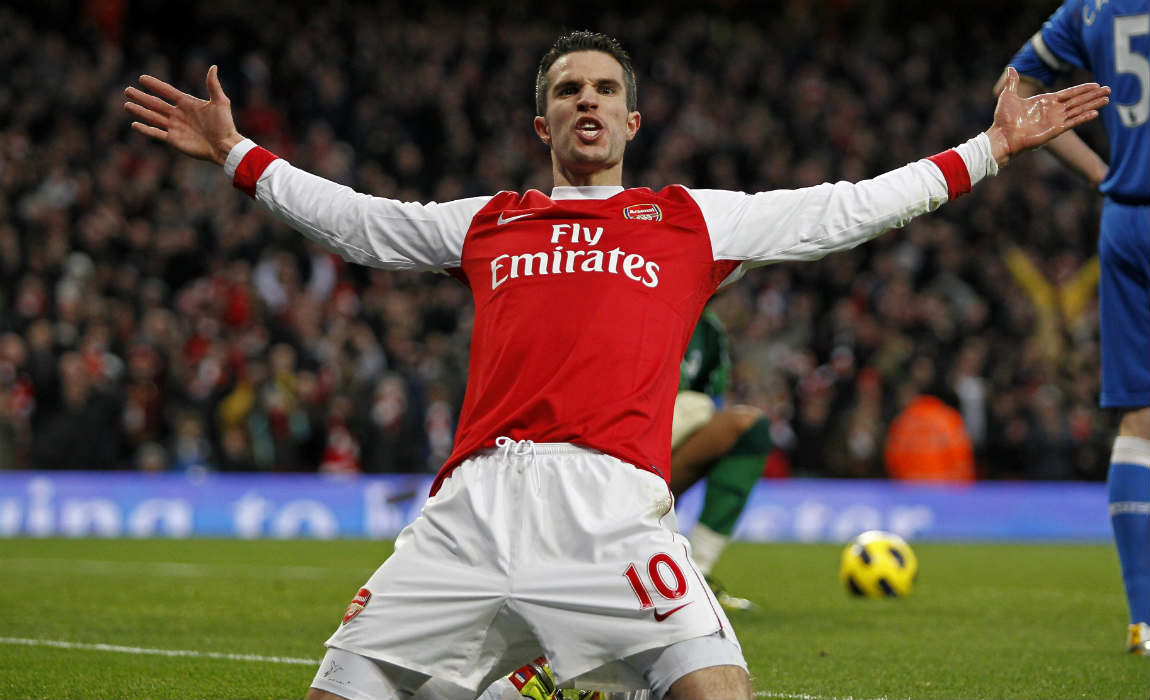 Robin Ven Persie was sold to Manchester United while Samir Nasri, Kolo Toure and Emmanuel Adebayor were sold to Manchester city – and Ashley Cole moved to cross-town rivals Chelsea.
Cesc Fabregas also left the club to join boyhood club Barcelona and has since returned to the Premier League and become a fan-favorite at Stamford Bridge.
However, Gunners still continue to struggle in the league having not won the title in over 12-years.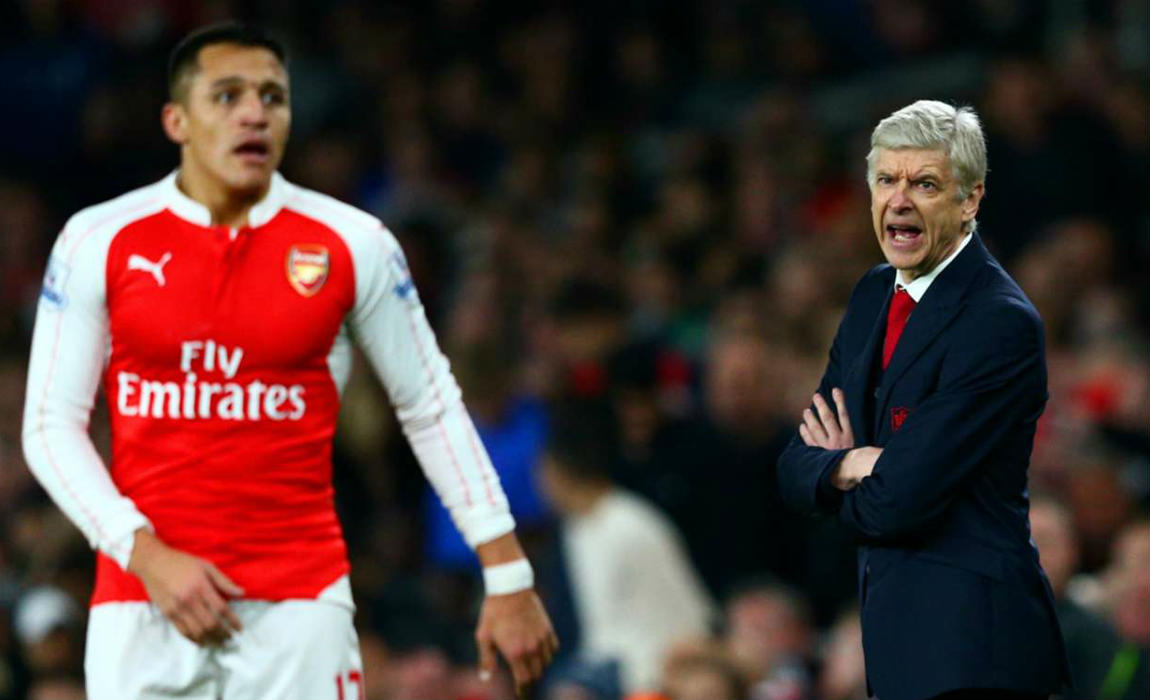 Meanwhile, at the October AGM clubs chief executive Ivan Gazidis stated that the club have recovered from the financial strain of building the stadium and can now compete with rivals in-terms of player wages.
With Wenger also stating that things have changed at Arsenal, pointing out to the fact that the club haven't sold any of their major stars in the recent years.
When asked whether it was necessary for Arsenal to keep hold of Ozil and Sanchez he said, "Yes, but Arsenal is a big club. It is not one or two players who will make the difference to the club."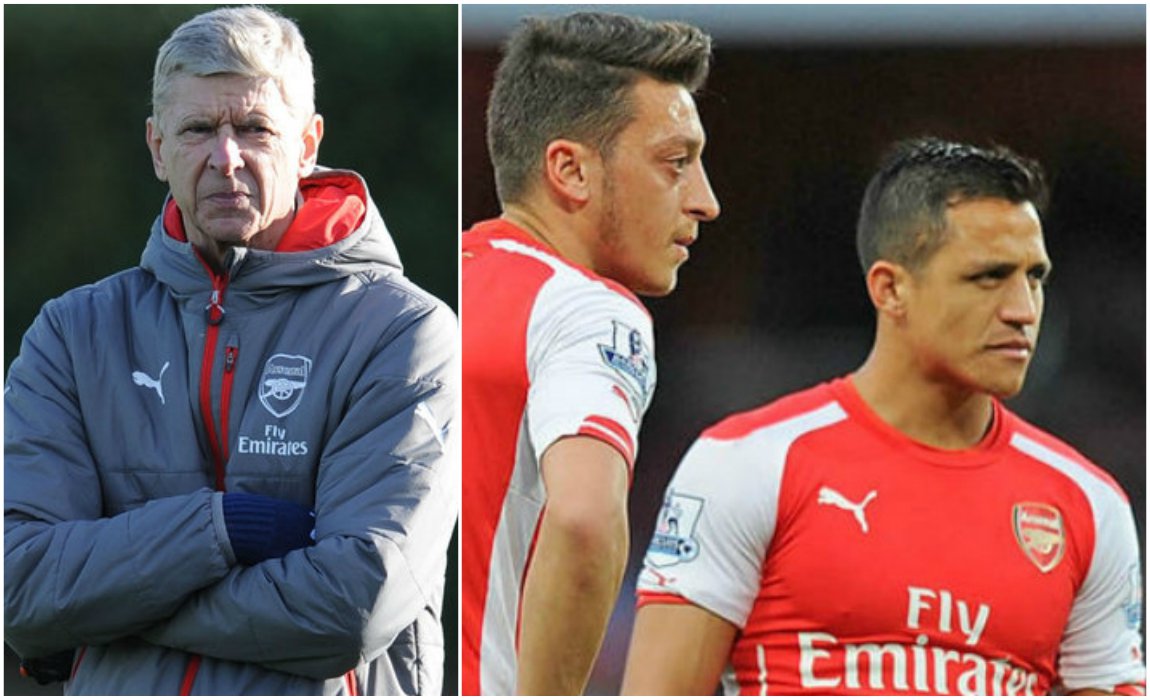 "The importance is that we are today in a financial position that is strong, that was not the case before. That means as well we are in a position where we can plan our future, and do what we want to do."
"And what is important is always to take care of the values of the club, and the identity of the club, and not to depend too much on one or two players. The history of Arsenal is bigger than that."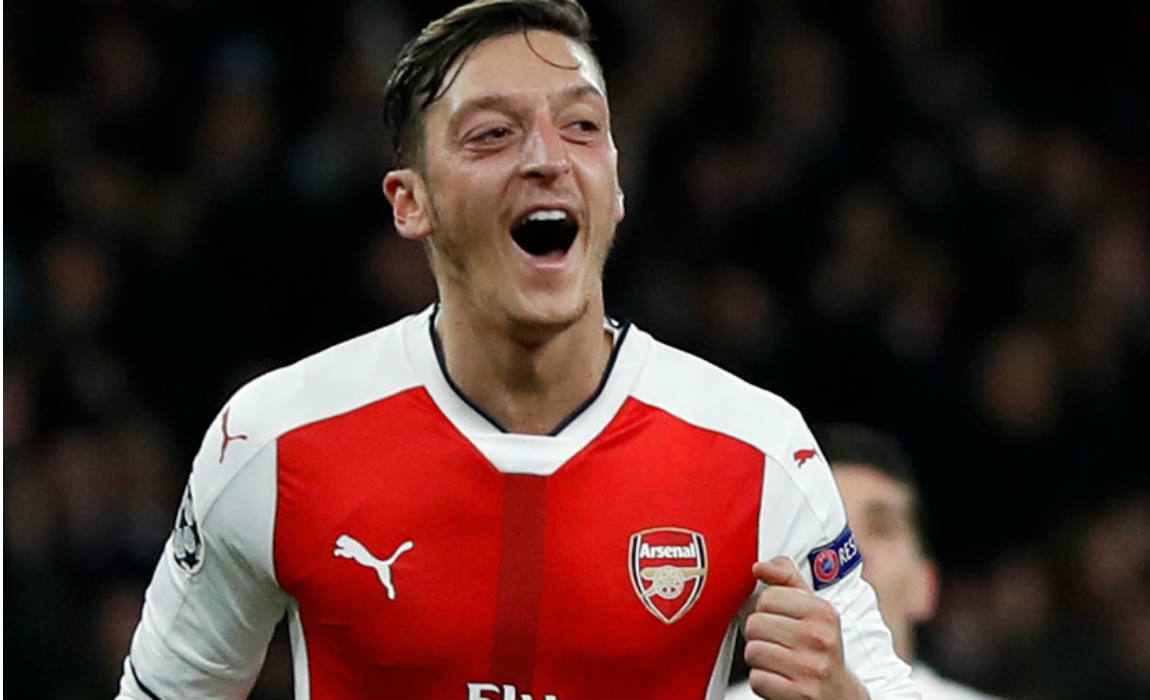 "You regret every single good player that you lose. But on the other hand, you move on as well. Every club is full of regrets and full of decisions. What matters is the globality of the decisions."
Mathieu Debuchy, Kieran Gibbs and the currently on-loan pair of Jack Wilshere and Wojciech Szczesny are the other players who will be out-of-contract at the end of next season.