Football players are among the highest-paid athletes on the planet. They have reaped the benefits of their sheer hard work and have all the comforts and luxuries one could wish for. From their club salaries to brand deals and endorsements, these athletes make loads of money from the sport they've dedicated their lives to.
However, it is uncommon for these individuals to transition smoothly into business, much alone, do it while still playing. Although, Martin Braithwaite isn't your typical football player.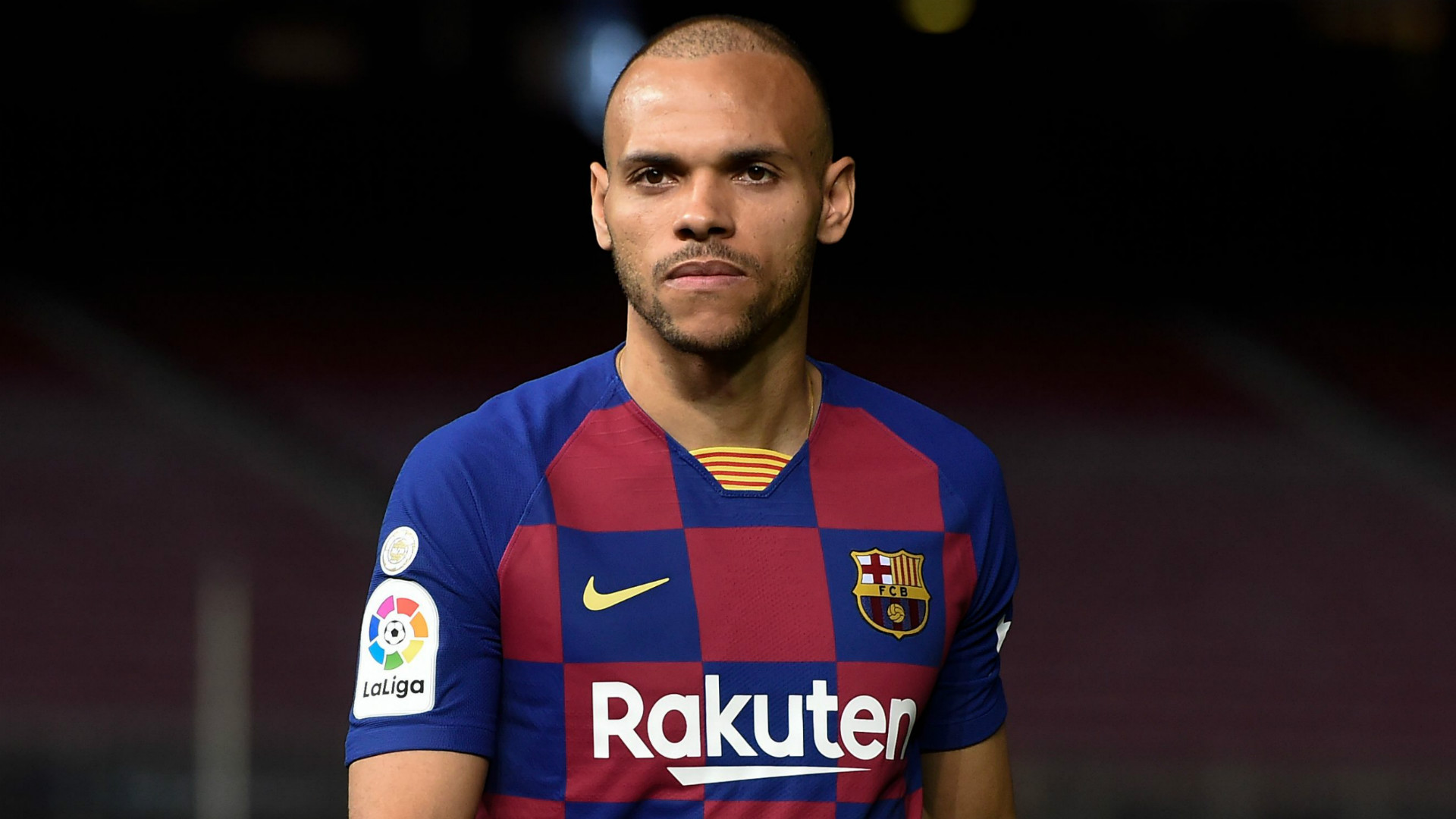 The Danish international has had an incredible climb in his football career, moving from Championship side Middlesbrough to Leganes and then to Barcelona, but it is his growth as a businessman that fascinates the most. 
According to Forbes, Martin Braithwaite is now the richest player at the Catalonia club, owing to a real estate business he has with his uncle that is worth a whopping $250 million. Since Lionel Messi is a free agent and Barcelona yet to settle on new terms with him, the Dane international is presently Barcelona's richest player, a sentence unfathomable since he is the 14th highest-paid player at Barcelona. 
🇩🇰 Martin Braithwaite joins the Forbes ranking of the richest athletes. The Dane has several businesses, including real estate (estimated fortune of €250m) in the USA, a clothing brand and a restaurant in France and Spain. pic.twitter.com/N3tc0wZ2uc

— Oddschanger (@Oddschanger) July 8, 2021
Let's take a closer look at the 30-year-old's growth as an entrepreneur and the different businesses he is involved in.
NYCE COMPANIES
NYCE Companies, owned by Martin Braithwaite and his uncle, Philip Michael is basically a fintech firm that owns, manages, and operates real estate properties. The firm includes subsidiaries in media, technology, and real estate, and it is currently developing $57 million of real estate in Northeast America.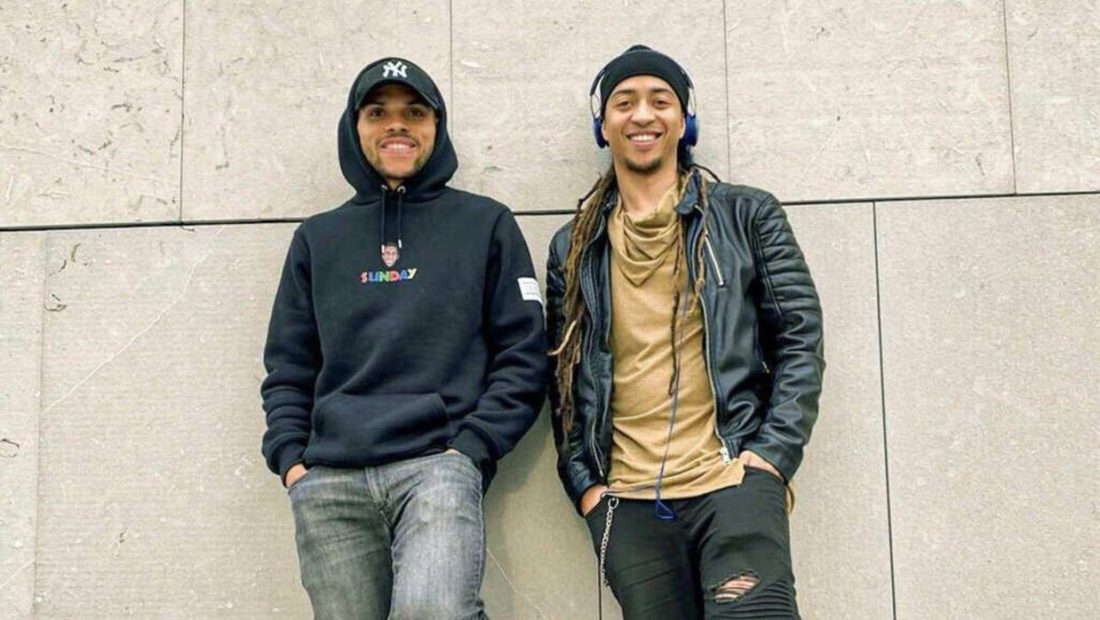 Martin Braithwaite's ascent as a businessman has been remarkable, and his fortune stems from some outstanding investments that he made a few years ago. The Danish striker began his real estate company in 2017, with an investment of $850,000 with Philip Michael, and it grew to be worth $10 million by the end of the year. 
According to reports, NYCE Companies is now 25 times larger than it was four years ago, with Braithwaite and Michael possessing 1,500 apartments. In addition, the pairing is believed to have another 500 properties in the works, as they attempt to provide affordable housing in historically black neighbourhoods in Philadelphia and New Jersey.  
THE TEMPLE

After tremendous success in real estate, Martin Braithwaite has now switched his emphasis to technology combined with real estate and along with Philip Michael, has created The Temple, Philadelphia's first smart home project.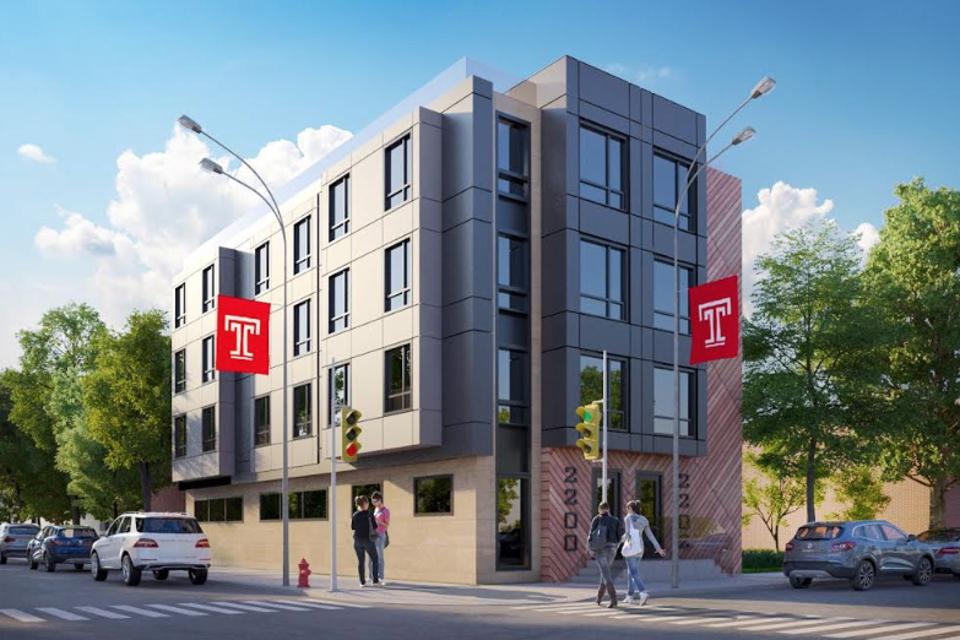 It is about bringing tech-savvy and business-minded students and creators to a mixed-use residential and creative workspace just north of Temple University's main campus. The building is modelled after the renowned Silicon Valley "hacker house," where young entrepreneurs reside and work together in the early phases of a startup. The Temple is equipped with a plethora of high-tech devices. It includes features such as virtual reality leasing, AI-powered VIP concierge, and keyless/facial recognition.  
Braithwaite and Philip's project has a clear goal: to narrow the Millennial Wealth Gap, a rising economic disparity between white and non-white millennials. With black wealth presently at around 7% of that of white people, they are eager to collaborate and work with millennial investors to bridge that wealth gap.  
Braithwaite has been an active supporter of the "Black Lives Matter" movement and is determined to provide African-Americans greater opportunities in the tech industry and entrepreneurship. NYCE Companies are on a mission to create 100,000 millennial millionaires by 2030.
FASHION AND RESTAURANT
Braithwaite, who has made a significant impact in real estate and technology, is also involved in the fashion industry. He co-owns the popular French clothing company "Trente" with his wife, Anne-Laure Louis, a French journalist and TV presenter. 
The well-known French brand specialises in women's apparel and was founded by Braithwaite's wife after they tied the knot in 2019.
The couple also owns a restaurant on Barcelona's Gava beach. They decided to invest a part of their fortune in a restaurant after just a few months in the city following Braithwaite's transfer from Leganes. It is basically a beach bar that specialises in vegan and vegetarian cuisine. 
It is evident that Braithwaite is definitely excelling both on and off the football pitch, and has clearly positioned himself to rely on these businesses long after the he hangs up his boots.