Paul Mariner, the striker who took England to the World Cup finals in 1982 has tragically died at the age of 68. The ex-England international lost a short battle with brain cancer. Paul Mariner had an illustrious career with Plymouth Argyle, Ipswich Town, and Arsenal scoring many goals. Paul Mariner also earned 35 caps for England scoring 13 goals.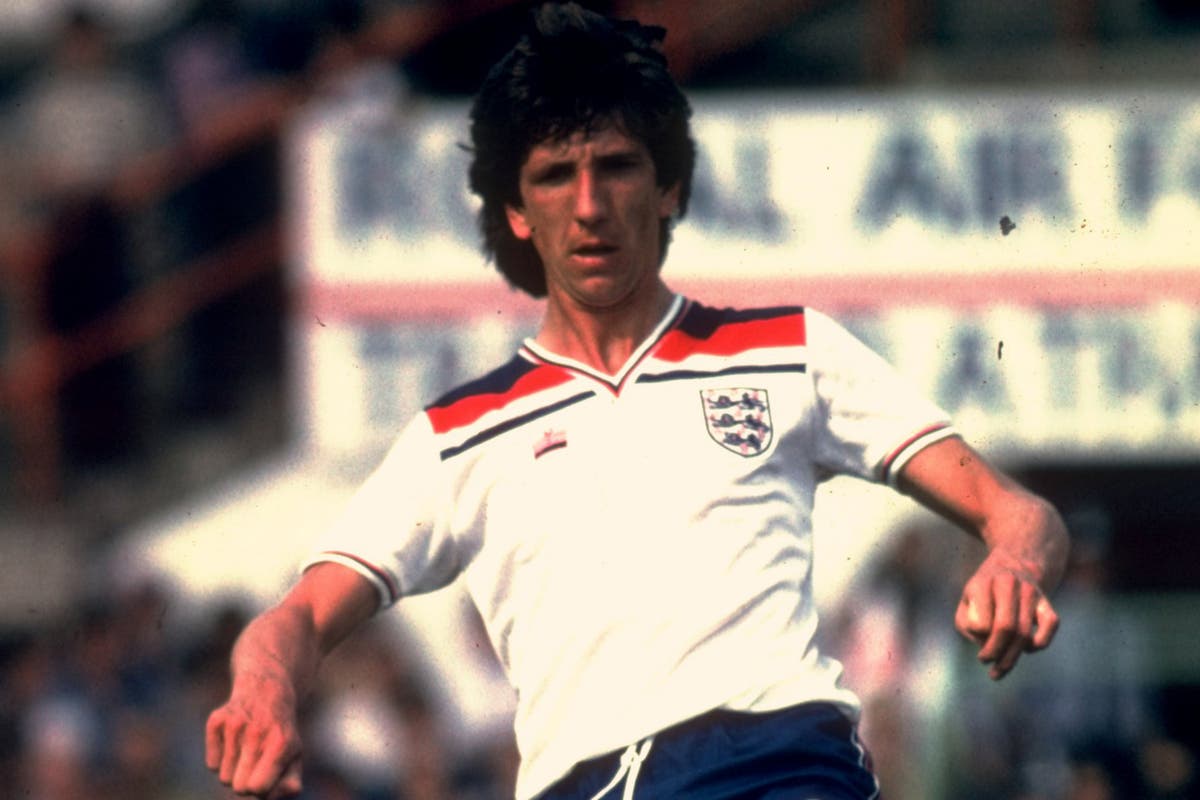 Mariner moved to the United States of America in the latter stages of his career. He played for Albany Capitals and San Francisco Bay before hanging up his boots. Mariner has had a diverse career since then. He was a joyful man who got the best out of others. This led him to management as he managed New England Revolution in the MLS as an understudy to Steve Nicol. He would again return to England to manage Plymouth. Finally, a two-year spell at Toronto FC was undertaken.
Mariner then undertook punditry. He started working for ESPN, the world's leading sports broadcasting agency based in the USA. He entertained others throughout his ESPN days and earned many followers.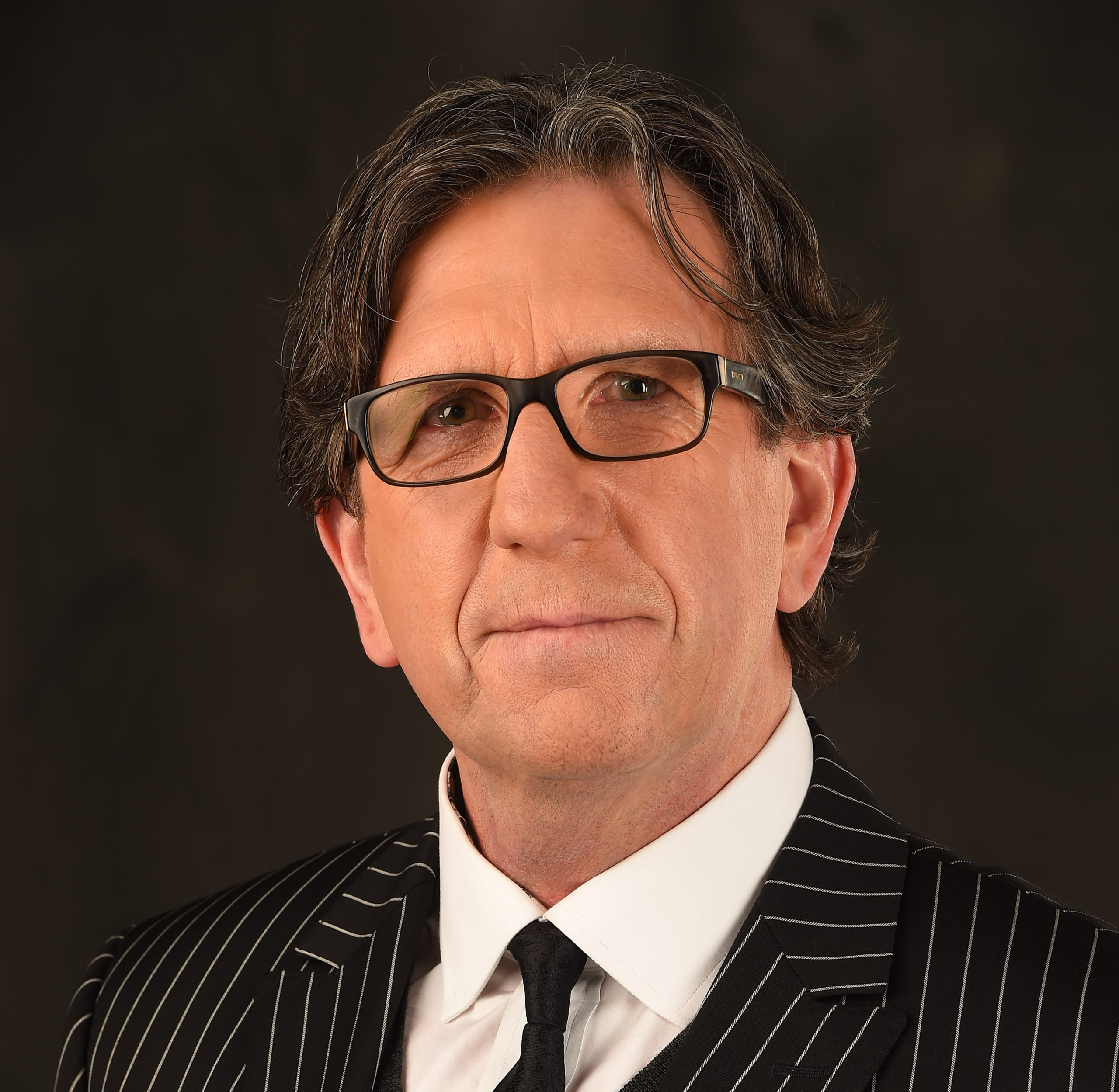 Mariner had brain surgery once last year. When it returned again he wasn't fortunate to survive. A statement from his family read, 'Paul lived a full life and was fortunate enough to represent a group of fantastic football clubs as well as his country, all of which meant the world to him. Anyone who knew Paul will attest to his fantastic sense of humor, his passion for life, and his work. He will be sorely missed by everyone who was ever around him and by those closest to him.'
We at FootTheBall pay our condolences to the legendary striker Mariner and recollect his greatest contributions on the pitch.
SOME OF MARINER'S BEST GOALS
An explosive striker in his day, Paul Mariner was proficient on both feet and scored goals with ease. He had a great burst of pace and expert finishing. Mariner was also a good passer of the ball and was supreme in the air owing to his physicality. A desperate injury crisis at Arsenal meant, Mariner also played as a centre-back showcasing his versatility.
However, it was his goals he would be remembered the most for. Mariner was part of Ipswich's golden generation that won the UEFA Cup and FA Cup. He scored 139 goals in 339 goals for Ipswich. He also scored 13 goals for England.
1) THE GOAL THAT TOOK ENGLAND TO THE WORLDCUP
Although Paul Mariner scored many goals in his career, none would be bigger than this. England won the WorldCup in 1966 and entered the 1970 tournament as holders. However, it proved to be their final event for a period of 12 years as they didn't make it to the following two editions. They were also in danger of missing out on the 1982 event as Romania looked to edge them. But a late stumble opened a window for the English.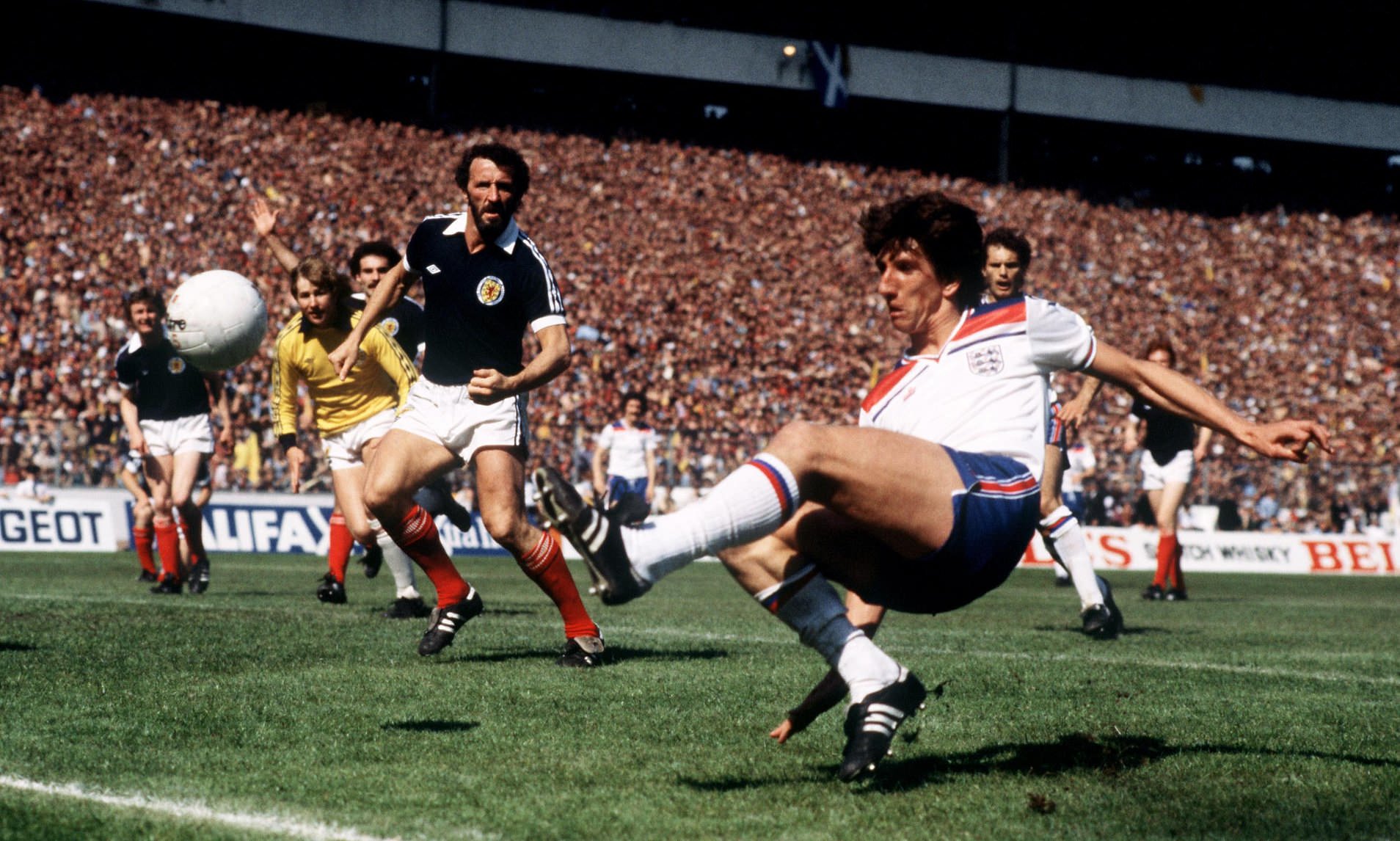 Mariner became a national hero when his winning goal against Hungary – a fortuitous deflection off a mis-hit Mark Hateley shot – secured England's qualification for the 1982 World Cup. A man for big occasions eh?
2) THE WINNER AT SAN MAMES
Mariner wasn't just happy with the tag of taking England to the world cup finals. He was ready for some serious business and become a goal threat. England met France at the San Mames in the 1982 World Cup.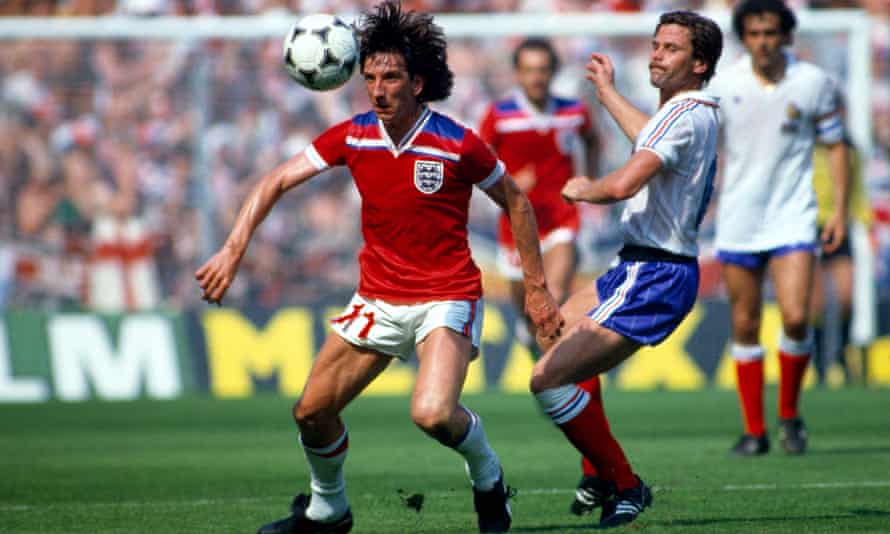 He scored what was the goal that killed France in their opening game in the group stages. Bryan Robson's brace gave England a 2-1 lead. France were threatening to equalize as England broke from their own half. A neat move saw the ball to Mariner kindly and the striker lashed it home to kill the game.
3) THAT ONE IN THE CUP FINAL
Ipswich enjoyed a successful spell in the late 1970s and the early 1980s. Mariner was pretty much at the center of it alongside John Wark, Roger Osborn. Having won the FA Cup in 1978, they were a side with renewed confidence as they qualified for the UEFA Cup in 1980.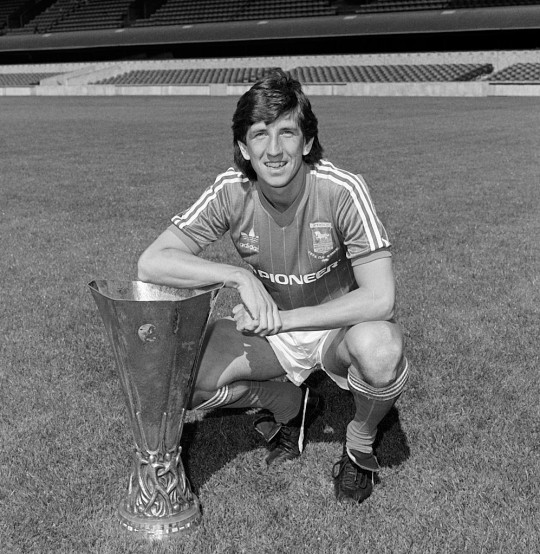 Ipswich faced AZ'67 in the final which was played over two legs. A winner was determined based on the aggregate score after two legs. Ipswich stormed to a two-goal lead with goals from Wark and Johannes Thijssen. Then came the goal from Mariner that killed the contest. After Wark had beaten his opposition player and put in a low pass to the near post, Mariner smashed it home and won the game taking a 3–0 lead into the second leg at the Olympic Stadium in Amsterdam.
Though Mariner didn't score in the return leg, his goal proved to be the difference as Ipswich edged AZ 5-4 to win their only European trophy to date.
4) A BRACE IN THE QUARTERS
Ipswich booked a quarterfinal date with Saint-Etienne in March 1981 in their title-winning campaign. Etienne were one of the strongest teams in Europe and it provided a stern challenge for the Anglians.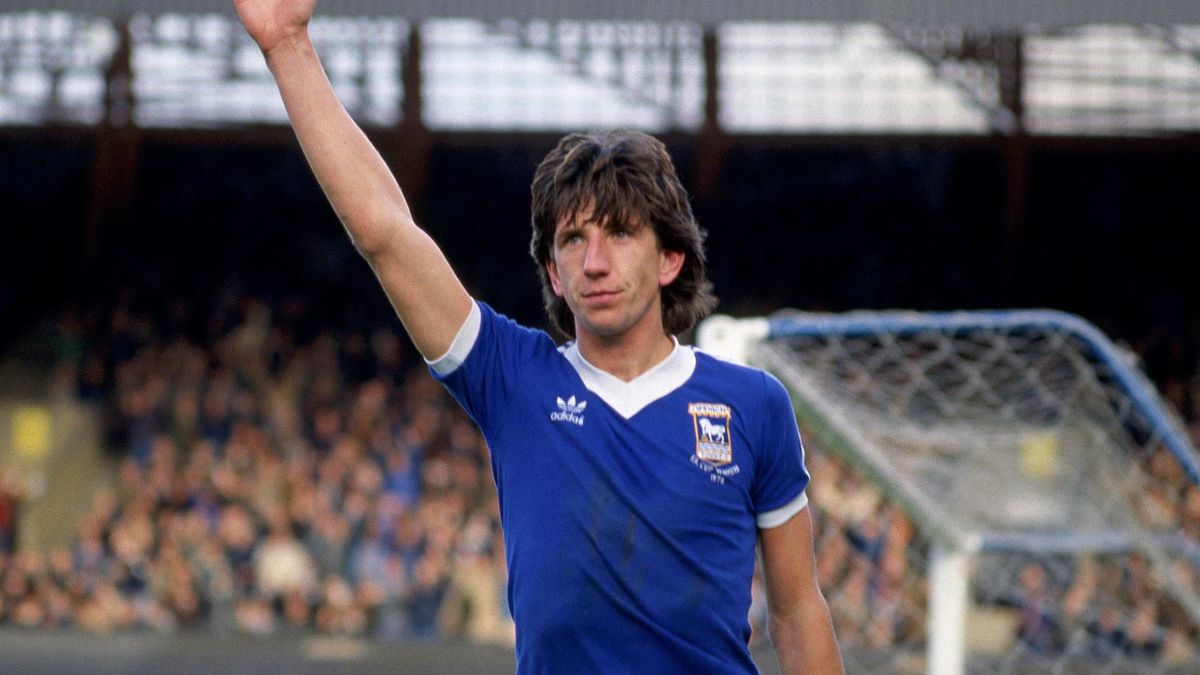 Mariner expectedly rose up to the challenge as he scored an incredible brace as Ipswich won the tie 4-1. He also scored one more goal in the second leg as they made it to the semis rather easily. These performances were described by the media as one of Ipswich's best in their history.
5) HELLO OLD FRIENDS
Mariner made a move to Arsenal after a successful career with Ipswich. He was expected to light up the Gunners and win big at Highbury. Though he didn't meet the expectations, Mariner made a solid start to his life in Red.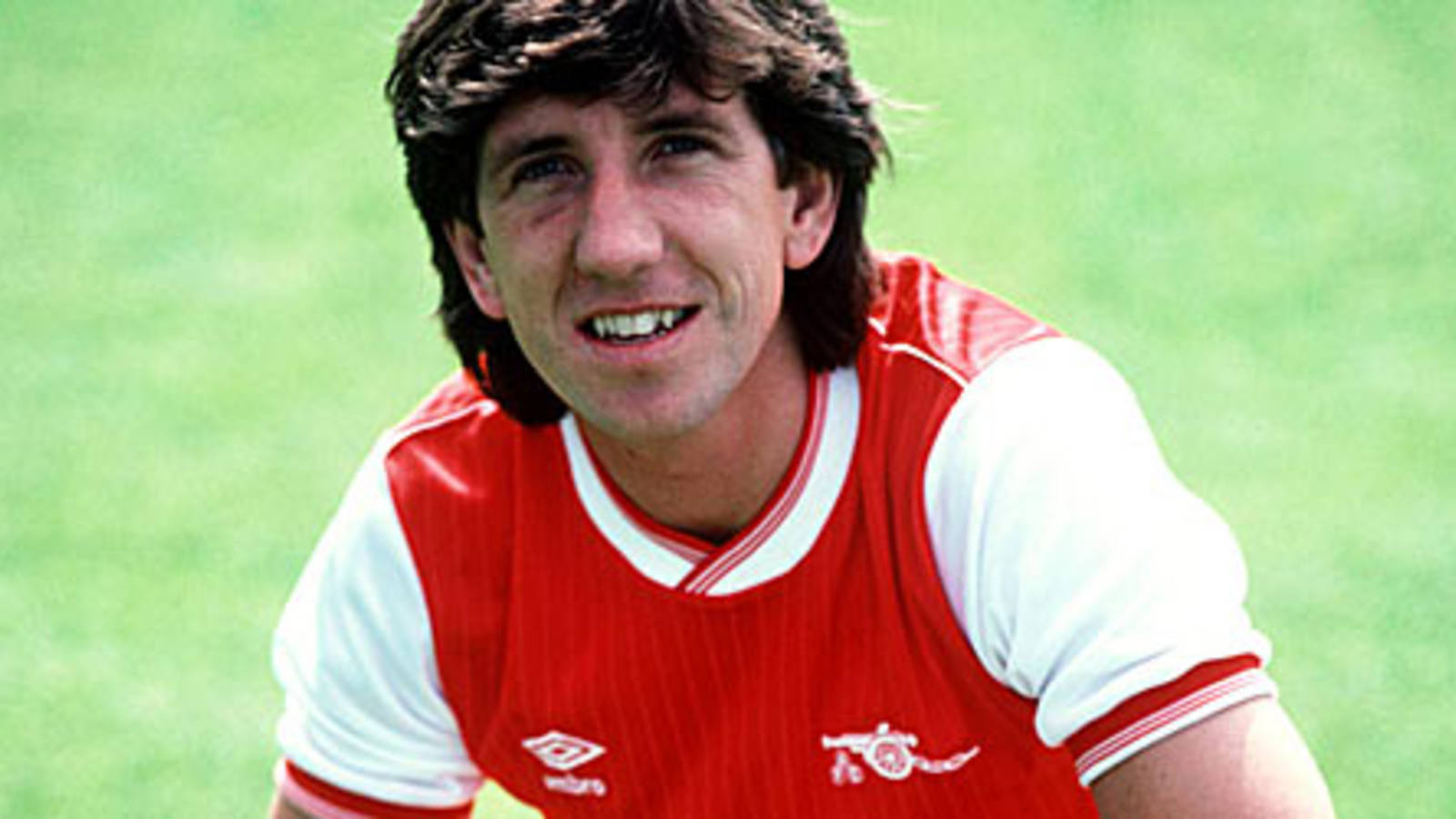 He opened his account in his second game against Nottingham Forest. Then came the visit of his old club Ipswich Town. Mariner grabbed a brace against his old side as he knew how they defended week in week out. As anyone would expect, he didn't celebrate it and showed respect for his previous employers.