Barcelona has seen it all in all these years of their contribution to football. From facing the worst defeats to creating epic comebacks, here are Barcelona's six greatest moments in their history.
When Frank Rijkaard Broke Barcelona's La Liga Curse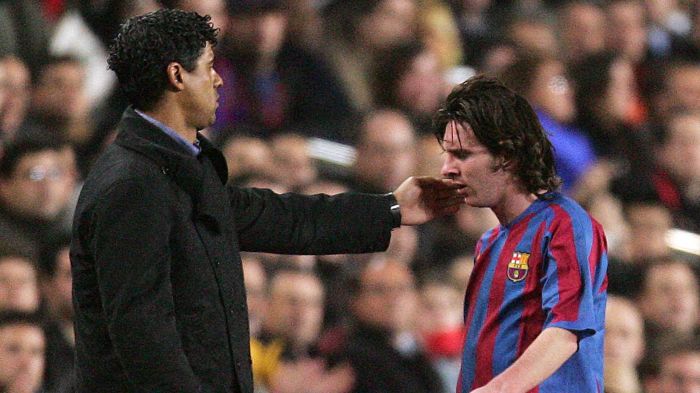 The period of 1999 to 2004 was the worst for Barca as they didn't win a single trophy for five years. But bringing in Dutch manager Frank Rijakkard into the club broke their curse and earned them the La Liga trophy twice and even helped the club defeat Arsenal in 2006 enabling Barca to lift their second European crown. Rijkaard did this by forming a whole new team and building the team around their one of the best players Ronaldinho.
The Iconic MSN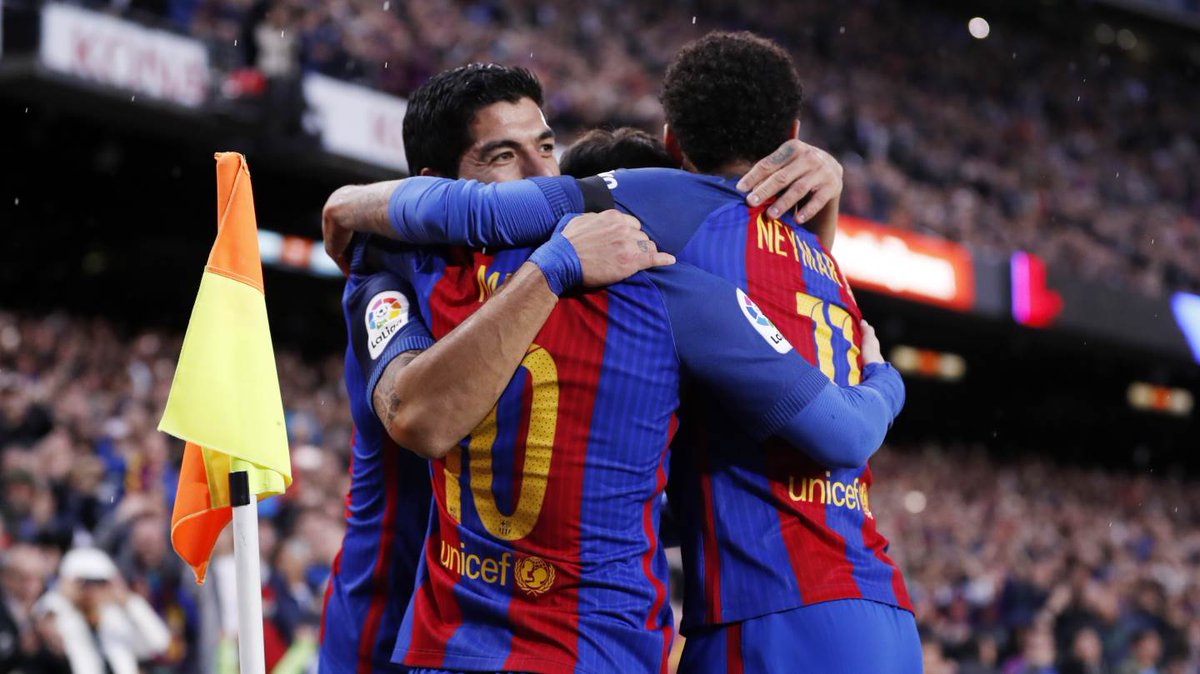 The Year of 2014-15 was the winning season for the Blaugrana as they won La Liga by two points and even took home the Copa Del Rey defeating Atletic Bilbao in the final. Their winning streak didn't end there as they managed to drown Juventus by winning 3-1 in the Champions League final the same season. the highlight of that season was the formation of the epic trio of Messi, Neymar and Suarez as the trio scored a total of 122 goals across all competitions.
ALSO READ: 10 Things You Did Not Know About Barcelona Superstar Lionel Messi
When Barcelona Earned Their First Ever European Cup Triumph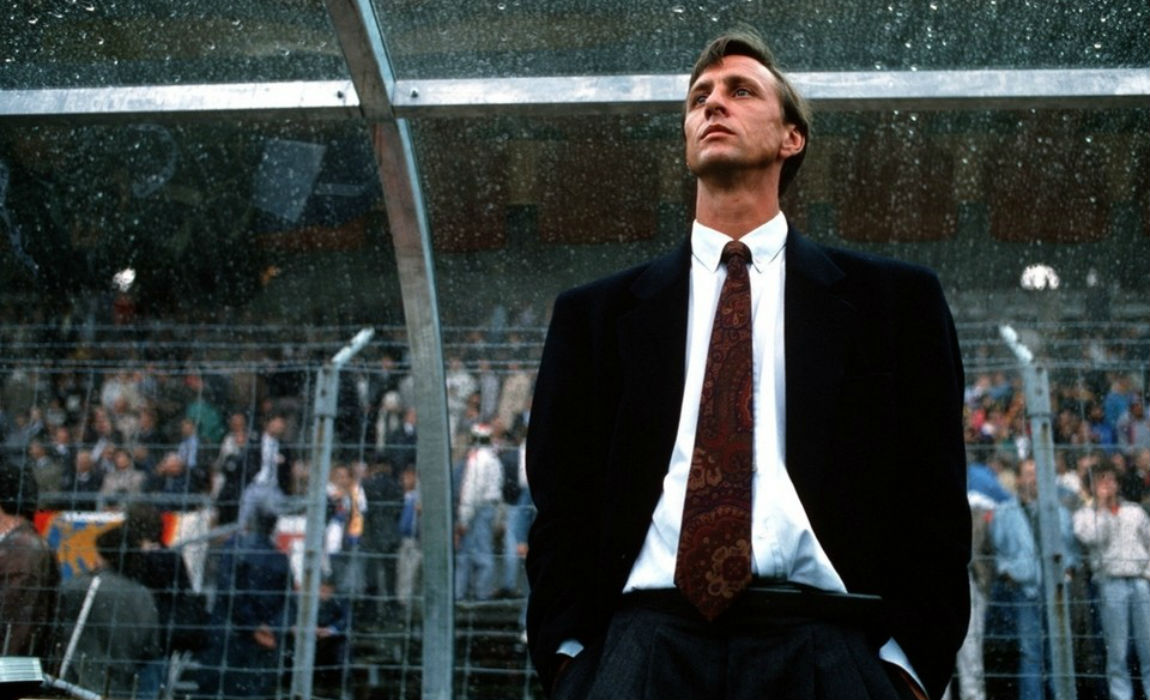 Johan Cruyff's dream team that year earned the club massive success by first winning the European Cup winners cup in 1989 defeating Sampdoria in the final and three years later drowning Sampdoria again but this time in the European cup final. Barcelona has been and always will be thankful to legend Cruyff for letting the club overcome the European barrier.
The Pep Era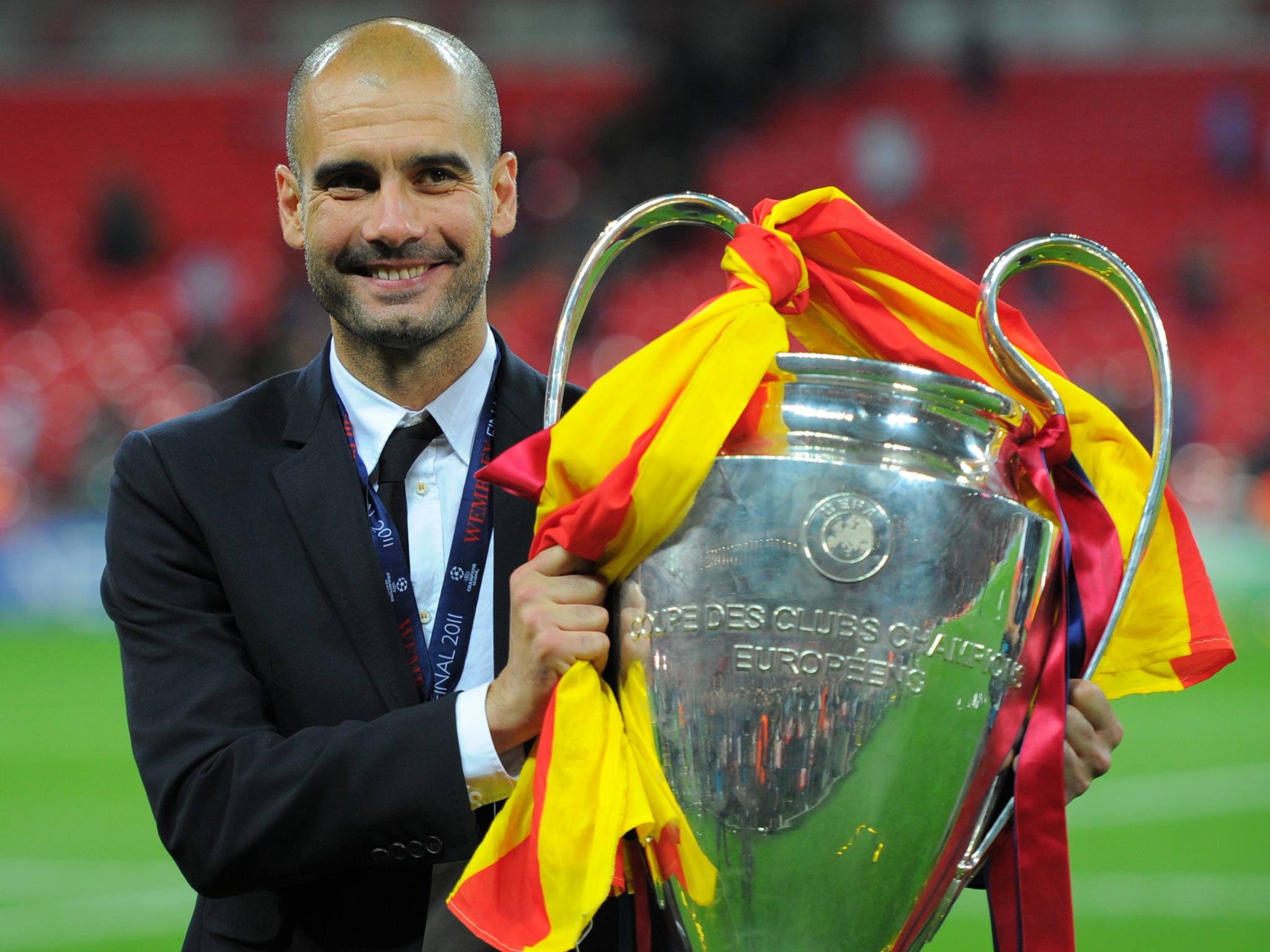 The time between the years 2008 to 2009 was a game-changing year for Barcelona as well as then manager Pep Guardiola. They won a record-breaking 6 trophies that season. Then Barcelona team is still considered as one of the greatest in the history of games. Guardiola even gave the football world a new football style called the Tiki-Taka style of play.
The Napkin That Signed Messi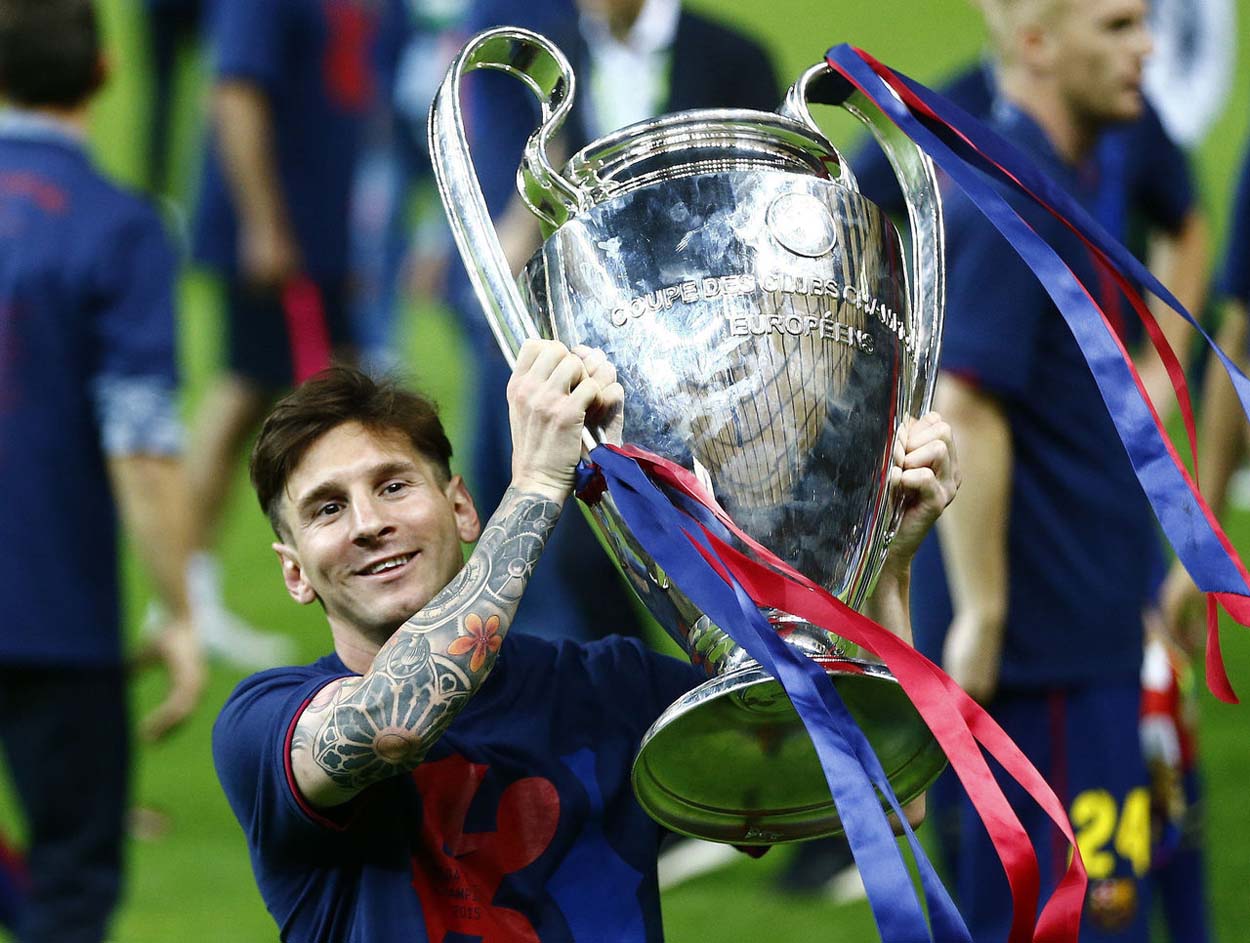 One of the greatest footballers ever, Lionel Messi has changed the game for Barcelona ever since he signed for the club on a piece of tissue. It's difficult to imagine Barcelona without their star footballer anymore. After Messi, Barca seems ever ready to conquer the football world.
The Greatest Comeback Ever At Camp Nou Against PSG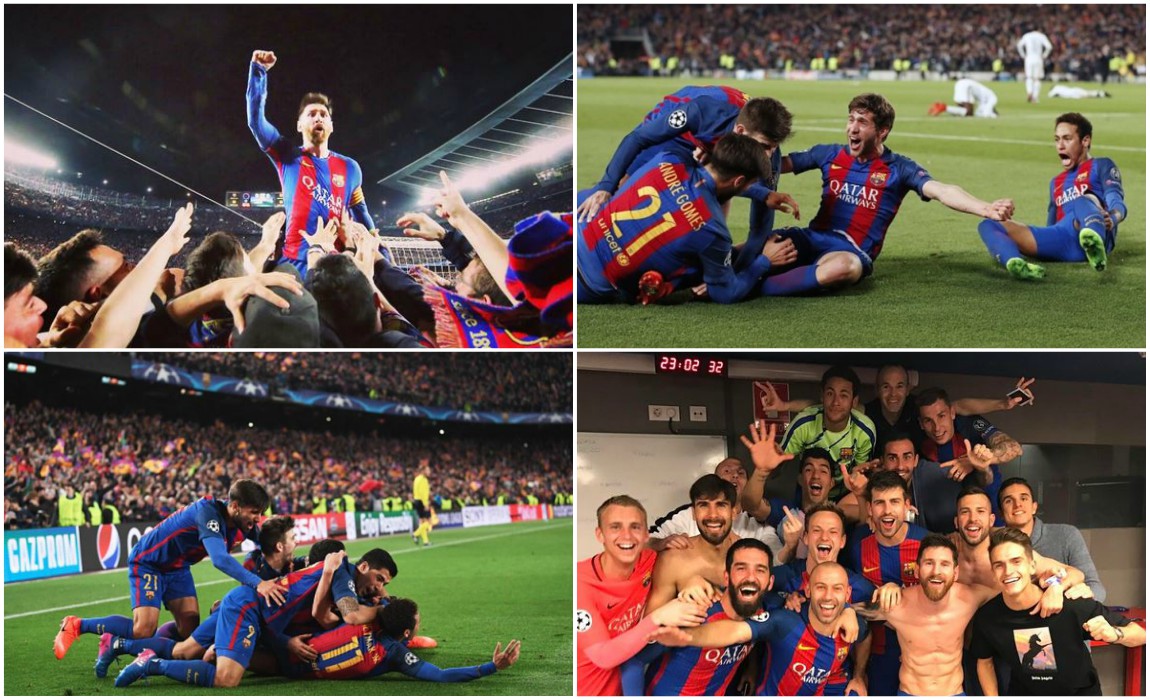 This definitely has to be the best moment for Barcelona till now as they created the biggest comeback ever at Camp Nou when they defeated PSG 6-1 in the second leg clash of the UEFA champions league. After suffering a 4-0 defeat in the first-leg clash, it looked impossible for Barcelona to produce a comeback and turn the tables round.
ALSO READ: Best Twitter Reactions To Barcelona's EPIC Comeback Against Paris Saint-Germain