Chelsea have seen their lead at the top of the Premier League cut down from 10-points to 4 since the start of April, but the Blues have some good news.
The Stamford Bridge outfit can relax a little now, with United Kingdom prime minister Theresa May calling for parliamentary elections in June this year.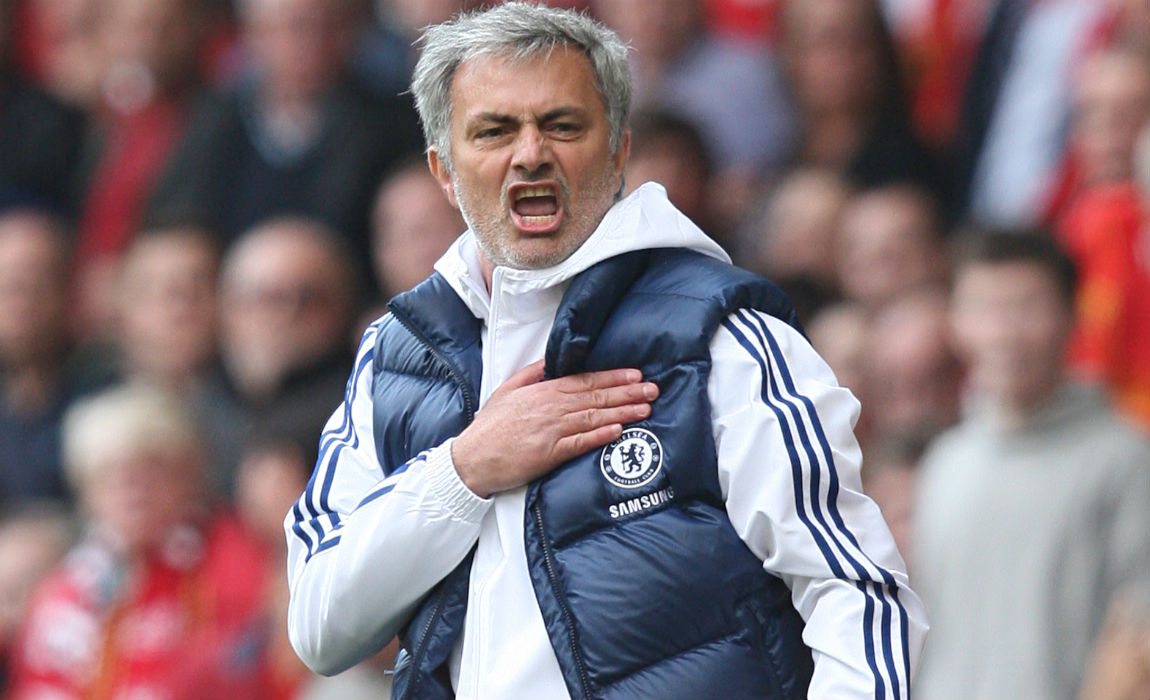 How does that work in favour of Chelsea you ask? well, the Blues have lifted the title every year, during the last three election years.
Every time elections have been held in the United Kingdom since 2005, the Blues have won the league title.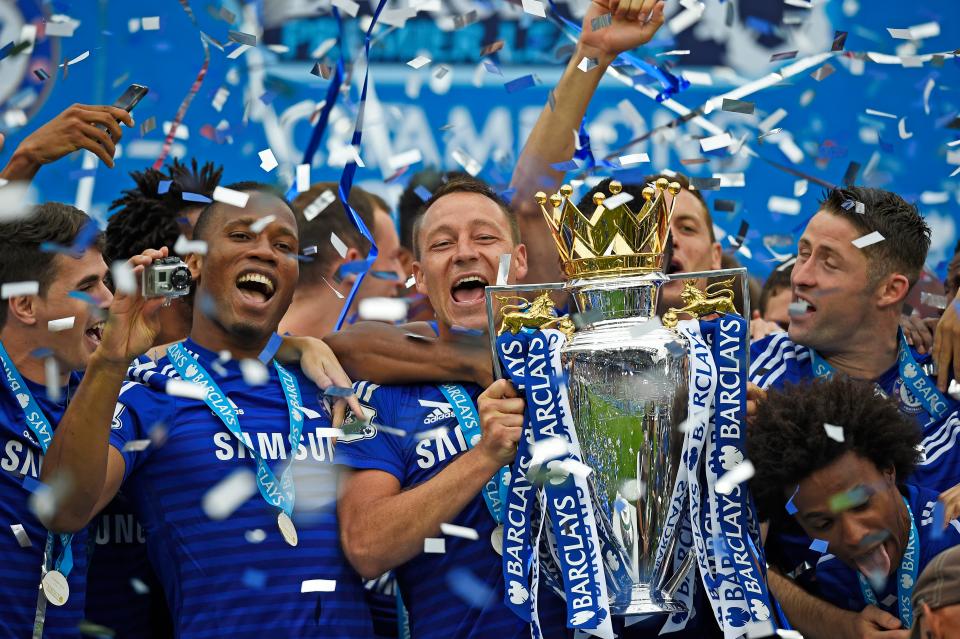 Prior to the Blues taking the crown of Election year kings, Manchester United held the title during two election years.
Sir Alex guided his iconic Red Devils side to English top-flight titles in 1997 and 2002.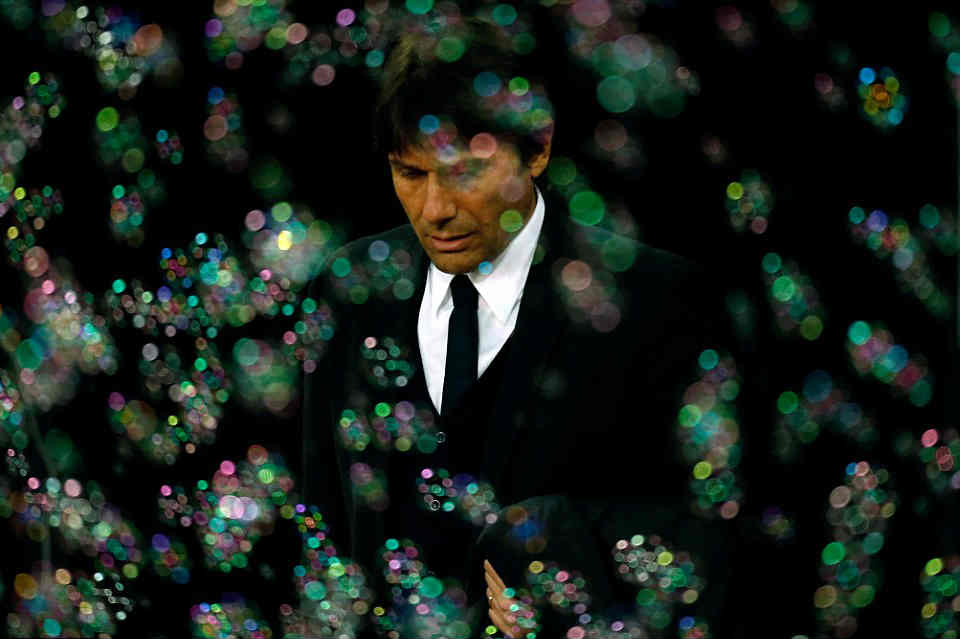 Meanwhile, the last club to win the election year top division were Leeds United, in the old division, before the introduction of the Premier League.
The Blues currently sit at the top of the league, with Tottenham Hotspurs on their tail as the Spurs chase their maiden Premier League title – having seen their title dreams ended by Chelsea last season, with Leicester City pulling off a miracle as they won their first ever major trophy.