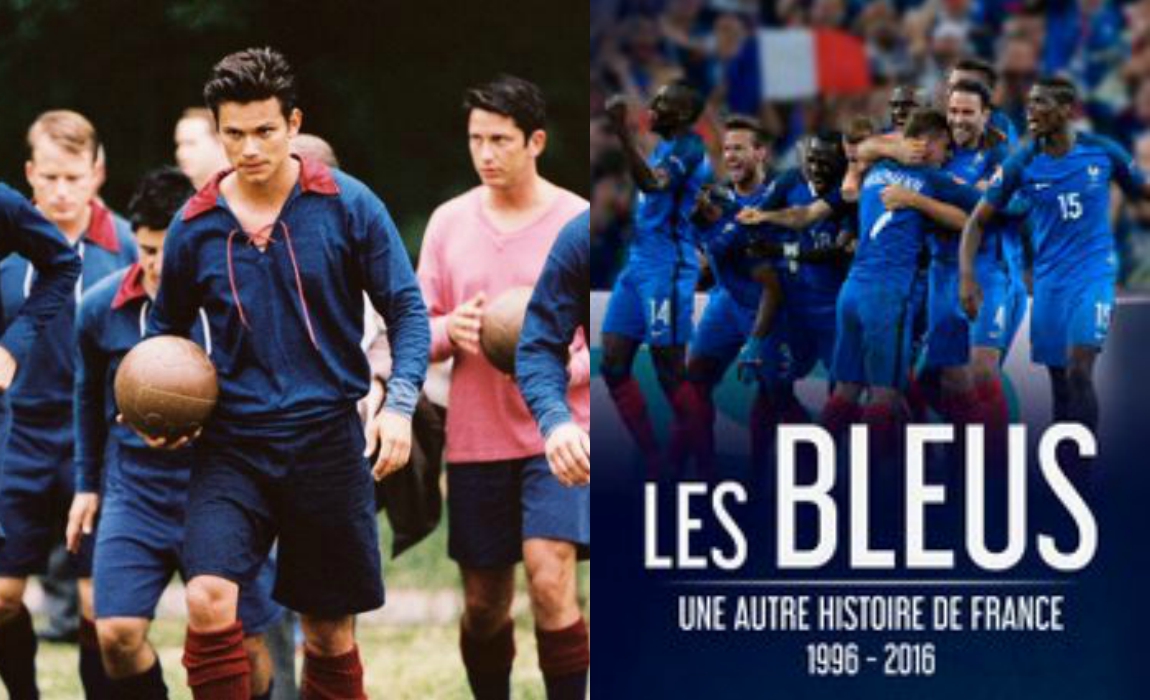 The 5 Best Football Documentaries You Need To Watch!
"FOOTBALL BLOODY HELL", as Sir Alex Ferguson described it.
Football is a beautiful game. It is all about if you can get up after being knocked down. Here we present to you the best 5 factual films about the beautiful game. Have a look:
5
LES BLEUS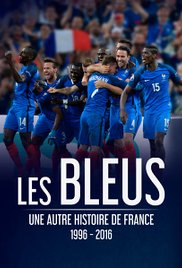 It charts 20 years of the French national team and its bumpy journey with the nation, featuring World Cup triumph, rising racial tensions, giant bust-ups and lots more in between. Providing unique insight into a fascinating period, including Lilian Thuram, Olivier Giroud, Raymond Domenech, Robert Pires, Eric Cantona, Arsene Wenger and even former Prime Minister Francois Hollande.
4
I BELIEVE IN MIRACLES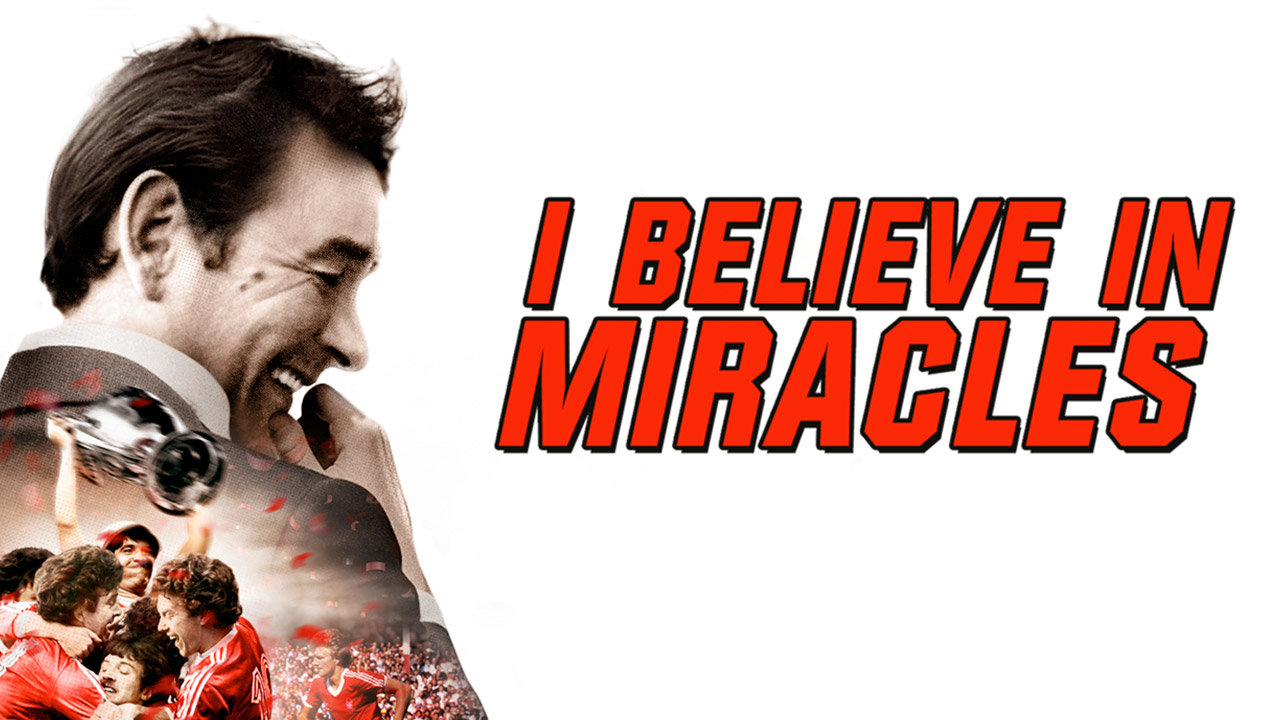 There are several Brian Clough documentaries, but this production is the most satisfying because it includes all his staggering achievements at Nottingham Forest. On top of that, it garners the views of his erstwhile lieutenants at the City Ground, including John Robertson and English football's first million pound man, Trevor Francis.
3
North Korea – The Game Of Their Lives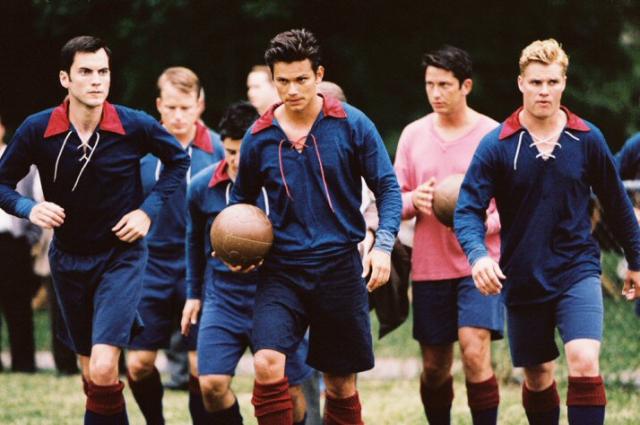 At the 1966 World Cup, North Korea captured the hearts of the English public by defeating Italy at Ayresome Park in the group stage and taking a 3-0 lead against
Portugal
in the quarter-final at Goodison Park. This fascinating, revealing and occasionally heartwarming film sheds light on life inside the world's most reclusive nation on North Korea's famous footballers.
2
Busby, Stein and Shankly: The Football Men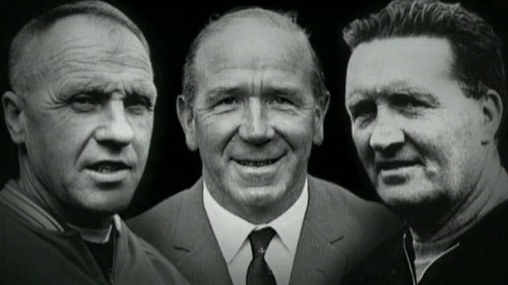 An Arena trilogy – narrated by respected football writer Hugh McIlvanney – focusing on three Scottish managerial giants, each born within a few miles of one another south of Glasgow.
1
THE CLASS OF '92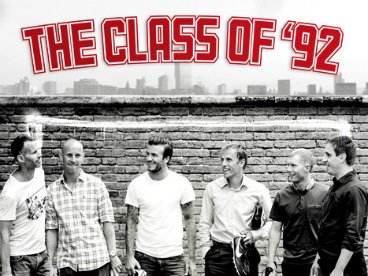 The Class Of '92 is a riveting look at how this clutch of youth-team graduates helped turn United into a global behemoth, from the Youth Cup win in 1992 to the Champions League victory in 1999.