There is simply no denying that sports betting is here. Not only is it here, but it is here to stay. This is literally a billion-dollar industry that only continues to rise as time goes on. When you sit down and look at it as a whole, it is more than easy to understand why more and more people are opting to bet on sports games. Not only could it be extremely lucrative, but it is exciting. Even just betting a small amount of money makes the games more interesting. All that being said, no one wants to be a loser at the end of the day. And, you won't have to when you take advantage of these English Premier League betting tips.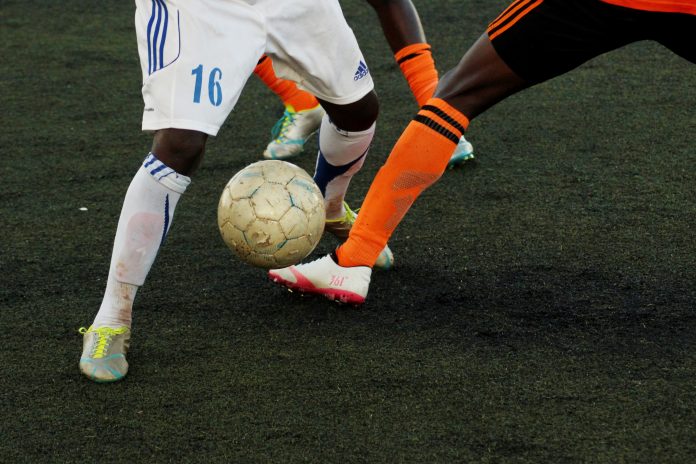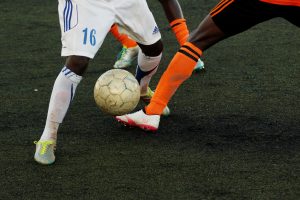 Create An Account
If you want to first take advantage of English Premier League betting, you are going to need a sportsbook. Not only do you need a sportsbook, but you need a reliable one. While there are tons of them available, not all of them are created the same. Some will offer better odds, while others will offer different types of bets. For instance, some bookies may offer better odds, but in turn, they may only let you bet on the overall winner of the day. A different bookie might offer worse odds, but he will let you bet on anything from the number of penalties to the players that score the most goals.
Whatever the situation is, you have to choose a bookie that offers your betting style. If you are new to betting it is always best to have more options. Go with a sportsbook that offers access to a variety of betting platforms. This way you can experiment around and see what works best for you.
Understand The Sport
If you're going to be betting on the English Premier League, you need to know as much about this sport as possible. If you do not understand the rules, you shouldn't bother. This will increase the likelihood that you're going to lose everything. By understanding the rules, teams, and other things, you'll have a better chance of choosing the winner. Learn as much as you can about the English Premier League before you start betting on it.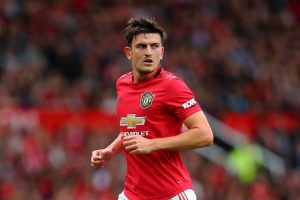 Read The Odds
You'll also want to spend some time learning about the odds. Using the odds to your benefit will prove to be immensely helpful. Once you've figured out how to read the odds, you'll know which team is the favorite, which team is likely going to lose, and how much the team is expected to win by. This information will come in handy when you try to make your bets. Remember to pay close attention to football league tables since they can provide you with a wealth of information. Using this information will enable you to win big when playing these games.
Ultimately, betting on the English Premier League can be fun and exciting. However, you need to be very cautious. Using the tips above will prove to be very beneficial and can help you make the right decisions in the long run.