If you are a football fan, then you can understand the attention and emotion that is involved in the game. In addition to that, this game is considered as the perfect spot for waging bet games. Several online bet games are associated with football. You do not need to look into every bookmaker's site to know about their betting schemes and offers; several websites have done all the hard work for you by making the comparisons and putting up their analysis in their webpages. All you need to do is to go through their review and have a clear picture of which website best suits your needs.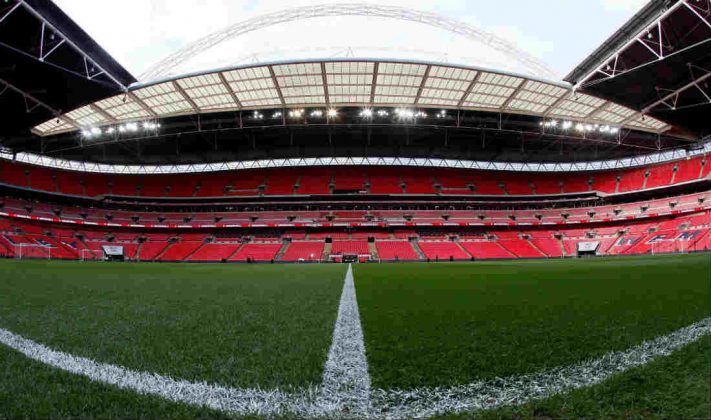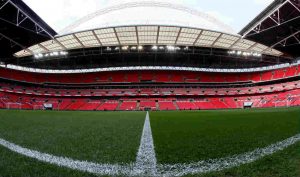 Once you have successfully chosen the best football betting site for you, you choose the best bookies to sign you up for your bets. You play the game, and when you win, you have to claim the bet amounts. Moreover, most sites provide you with free online football bets, and this article will describe what to consider when claiming free online football bets.
Deposit amount and bonus
The first consideration that you need to make is what is the deposit amount that you need to provide to get the bonus. Is the bonus worthy of the amount deposited? Also, look into the odds of winning the game since losing the game might also mean that you have to lose not only the deposit but also the bonus amount.
Matched free bets
In place of deposit amount bonus, the certain betting site provides matched free bets to the players. The main difference between deposit amount bonus and matched free bets is that the deposit amount bonus comes as a percentage of the deposit amount, whereas matched free bets provide the full amount of that of the deposit money as a bonus. Such free bets add on to the advantages that the players are already enjoying while playing the game.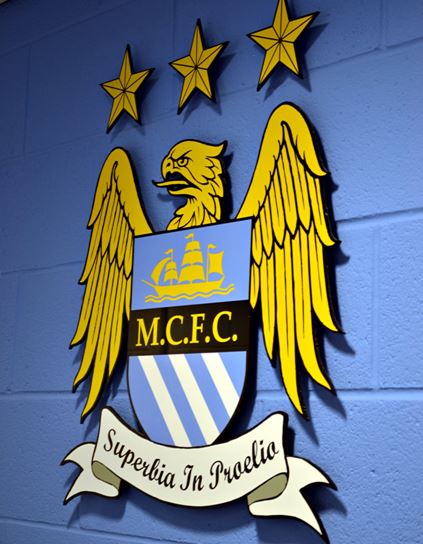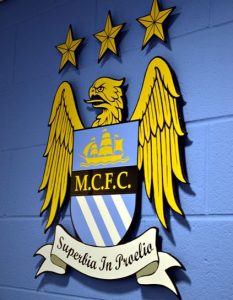 Security
The second consideration that you need to make is the security process associated with the online betting site. You can ask your betting amount to be transferred directly to your account. But make sure that your account details are in safe hands and are not disclosed to any outsider.
Usage of free online bets
Although you will get your free online bet, you must know how to use them. Look into their terms and conditions. Not all bets are associated with all games, and you can specifically use certain bet amounts for specific games.
Expiry of free bets
This point is an important consideration that you need to make before choosing the appropriate betting site for you. Some free bets come with a definite expiry date, and you need to use it up before the assigned time. Do not fall into the situation where you try to use certain free bonuses, but it has expired by that time.
These are some of the important points that you need to keep in mind before choosing the best football bonuses associated with betting. Keep this in mind when you proceed to claim your online football betting bonuses on UFA 747.
Betting is one of the best ways to stay connected with the game making the whole experience more immersive. It has been a source of some fairy tale like stories providing the underdogs with a stage to showcase their grit.