You might have heard about how rich football industry is, but have no idea why they are so rich. Clubs have ticket sales, sponsorships, merchandise and players as assets. Some clubs like Barcelona, who found themselves in financial trouble, even sold part of their hard assets, like their studios branch or broadcasting right, as "Barcelona's Economic Levers" to get out of trouble. But what about the governing bodies? How does FIFA make money?
Here are ways FIFA makes money and this is quite same as many other football competitions.
What is FIFA?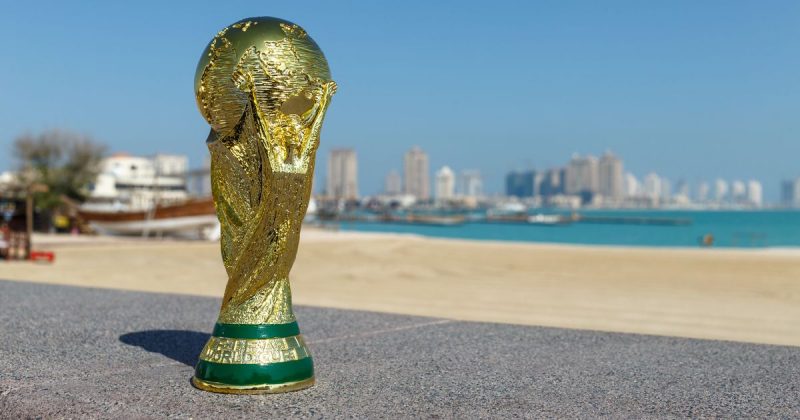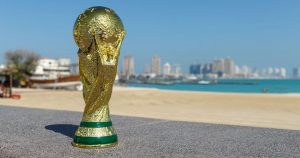 FIFA stands for International Federation of Association Football. Founded in 21st May 1904 with the motto of "For the Game. For the World", FIFA now is the international governing body of association football, futsal, beach soccer and football. On FIFA World Cup season, you can watch football live on internet, see now.
FIFA was founded to organize and promote a growing number of international football competitions. Its objectives include growing football internationally, providing efforts to ensure this sport is accessible to everyone, and at the same time, advocating for integrity and fair play. As a non-profit organization, FIFA used most of its earnings to invest in the development of the game. These earnings generally come from organizing and marketing major international competitions. Their business seems simple but the benefits are extremely huge. In 2018, FIFA generated total revenue of more than 4.6 billion dollars worldwide.
How does FIFA make money?
The main source of revenue for FIFA is from the World Cup tournament – one of the biggest and hottest sports events in the world with the participation of national teams from all over the world. Although the World Cup is just organized every four years, it is enough to make it the major source of money for FIFA. Not only earning money from the tournaments, but FIFA also generates revenues from television rights, marketing rights, and licensing rights. In addition, the federation also takes efforts to minimize unnecessary costs, leaving as much money as possible to reinvest in the development of football.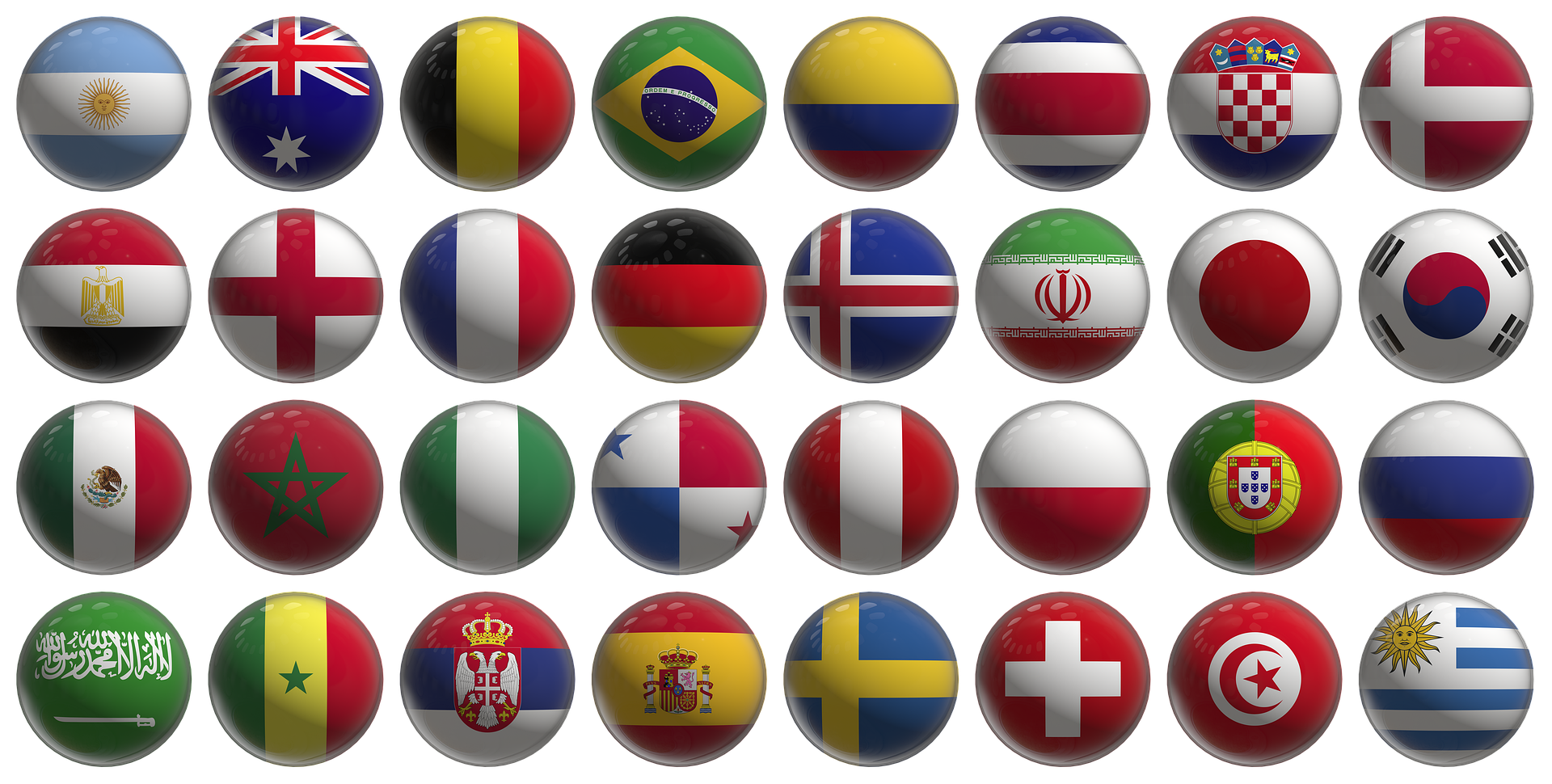 As the one and only organization to hold the World Cup and Women's World Cup, there is no doubt that this federation can create billions in revenue from these events. The World Cup host country is not chosen randomly. Rather, countries who wish to be the host must go through a bidding process – which is a harsh competition. The World Cup 2022 will be organized in Qatar. The 2026 tournament will be hosted by the United States, Canada and Mexico. These illustrious tournaments are always exciting affairs and given birth to many legends. The FIFA World Cup winners list is a list of greatness.  
Each World Cup tournament will attract millions in audience, putting pressure on the host country's infrastructure. But, they still want to be the host. What are the reasons? Well, the first thing is that holding such a big tournament will cost a lot and requires investments in building and infrastructure. Therefore, the host will attract investors to pour out their money, which facilitates financial development. Besides, it is a desired event to promote the host country to foreigners, possibly leading to an increase in the number of tourists coming.
Where does the money come from?
The World Cup tournament is more than just selling tickets, there are more things from which, they can earn money.

In 2018, FIFA generated total revenue of 4.6 billion dollars. Of this amount, there is more than half which came from television rights, which is equivalent to nearly 2.54 billion dollars. How does that work?
You turn on your television to watch this biggest tournament on it. It is the result of the negotiating process between the television stations or broadcasting institutions with FIFA. Sometimes, if both parties could not reach an agreement on the television rights, thus they are not permitted to broadcast the football games and related events. The competition for broadcasting is often serious due to the increasing popularity of this sport.
ESPN and Twenty-first Century Fox Inc. (FOXA) entered a bidding war to get television rights. Finally, FOX outbid Disney's ESPN with the money of 400 million dollars paid to obtain television rights through the 2022 World Cup.
Marketing rights
Selling marketing rights is another way FIFA uses to generate its revenues. 1.66 million out of 4.6 million generated in the 2018 World Cup was from the sale of marketing rights. These 1.66 billion dollars are generated in the four years leading up to the World Cup. This amount is expressively high and was one of the major reasons why there is so much corruption. Sepp Blatter and Michel Platini were recently in hot water for the same.
Licensing rights
There are more than 600 million dollars generated in licensing rights for the 4-year-period of World Cup. This is a figure that keeps increasing with every tournament as football gains more popularity. These 600 million dollars include the sale of brand licensing contracts, royalty payments and other similar sources.
FIFA's Hospitality rights and ticket sales
Hospitality and accommodation rights and ticket sales are major sources of FIFA's revenues. A direct subsidiary of FIFA is entitled to enjoy 100% of the ticketing rights.  In the period 2015 – 2018, the total money from hospitality rights and ticket sales was reported to be up to 712 million dollars. In the 2018 World Cup held in Russia, more than 10 million tickets were sold.
What is the future of FIFA?
As long as people are crazy about the World Cup tournament, surely FIFA is still in its march. With the massive fan base in all countries in the world who are willing to spend a part of their income to buy tickets, massive revenues are no doubt real. When the FIFA World Cup 2022 schedule was out, it was big news. In the future, to keep the sources of their revenues, FIFA's future plan is to continue to support the development of this sport by investing in many projects. Besides, it will take considerable efforts to bring the corruption scandal in recent years to light. The Club World Cup has already seen an increase in games to net FIFA more money.
The bidding process of FIFA still receives many complaints, therefore, in the future, it is a must to improve it to make it a transparent and objective process. Gender equality in football will also be promoted.
The sponsorship model of FIFA will be improved considerably with sponsorship levels of FIFA Partners, FIFA World Cup Sponsors, Regional Supporters and National Supporters.
Earning a huge amount of money every tournament does not necessarily mean a good future for FIFA, especially after the corruption scandal in 2015, leaving the president and other executives to be arrested. The questions about the transparency and good governance of FIFA need to be raised, demanding positive changes in management to prevent corruption and deceit.