Top 10 Footballers Charged With Criminal Cases
Footballers get famous for their blunders on the pitch but take a look at those who ruined their reputation for huge off the pitch mistakes.
10: Ched Evans (Rape)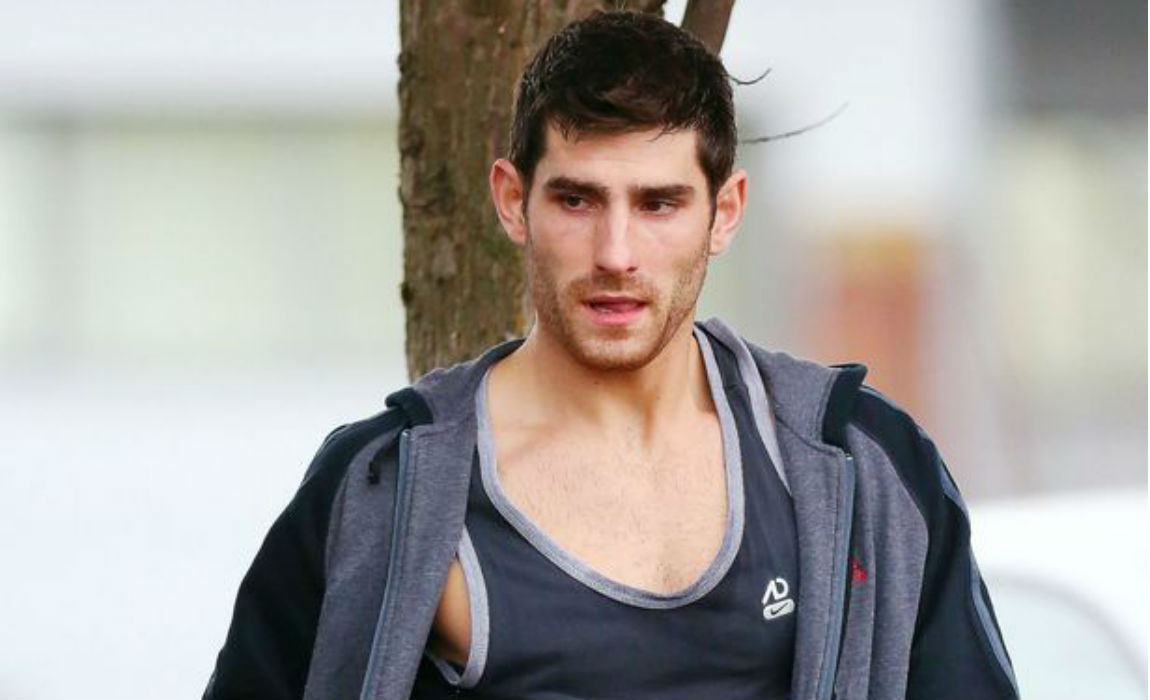 The former Sheffield United striker was charged for raping a 19 year old drunk girl. After being sentenced for five years in prison, Evans was released in 2014 and signed for League One side Chesterfield. Later on he was not found guilty of the rape charge and saw his reputation ruined due to the false allegations.
09: Marlon King (Sexual Assault and Stealing)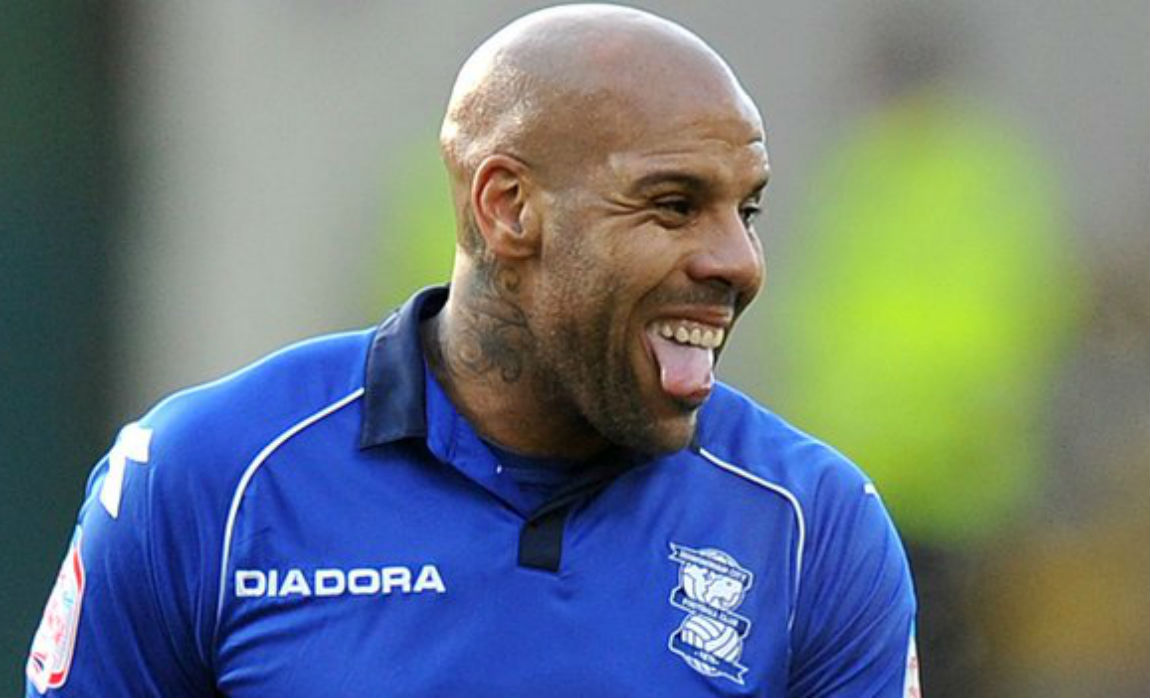 He has always made headlines for all the wrong reasons with main offences including stealing a car, sexual assault and credit card fraud. Marlon was also sentenced to prison for dangerous driving. King is the most notorious player in football world and his career at 36 seems over for the good of all.
08: Joey Barton (Assault)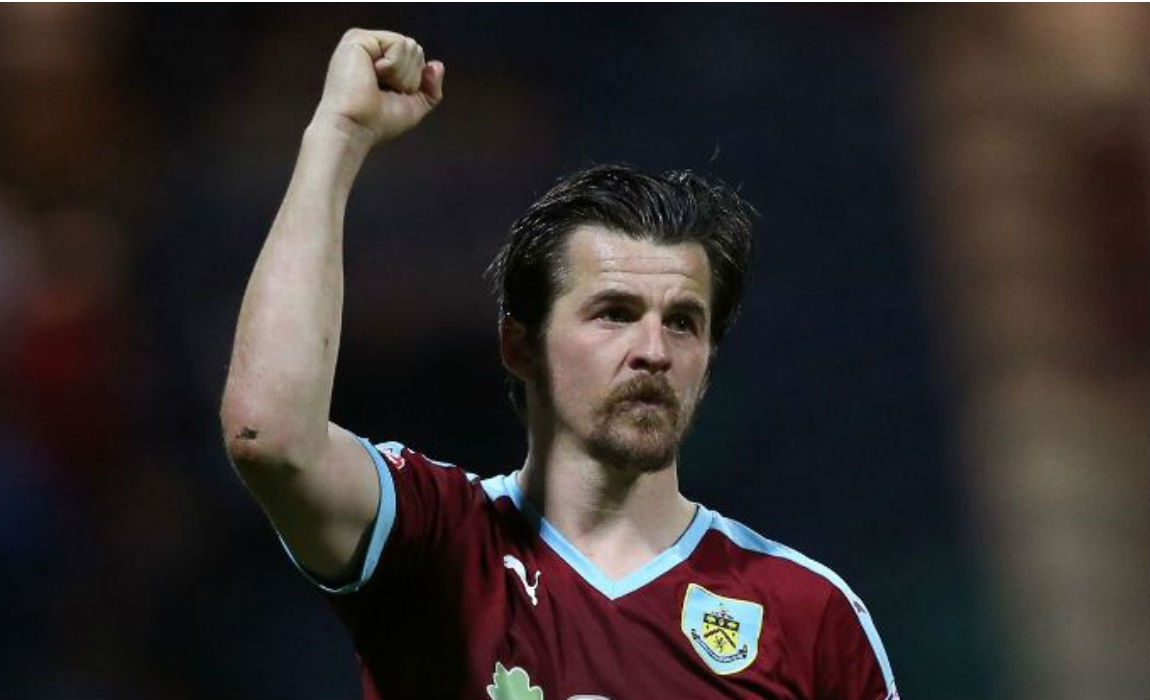 One of the most hated players in England, Barton spent six months in prison for punching a man in Liverpool. Joey also assaulted his former teammate Ousmane Dabo. As they say, "once a thug, always a thug".
07: Luke McCormick (Dangerous Driving)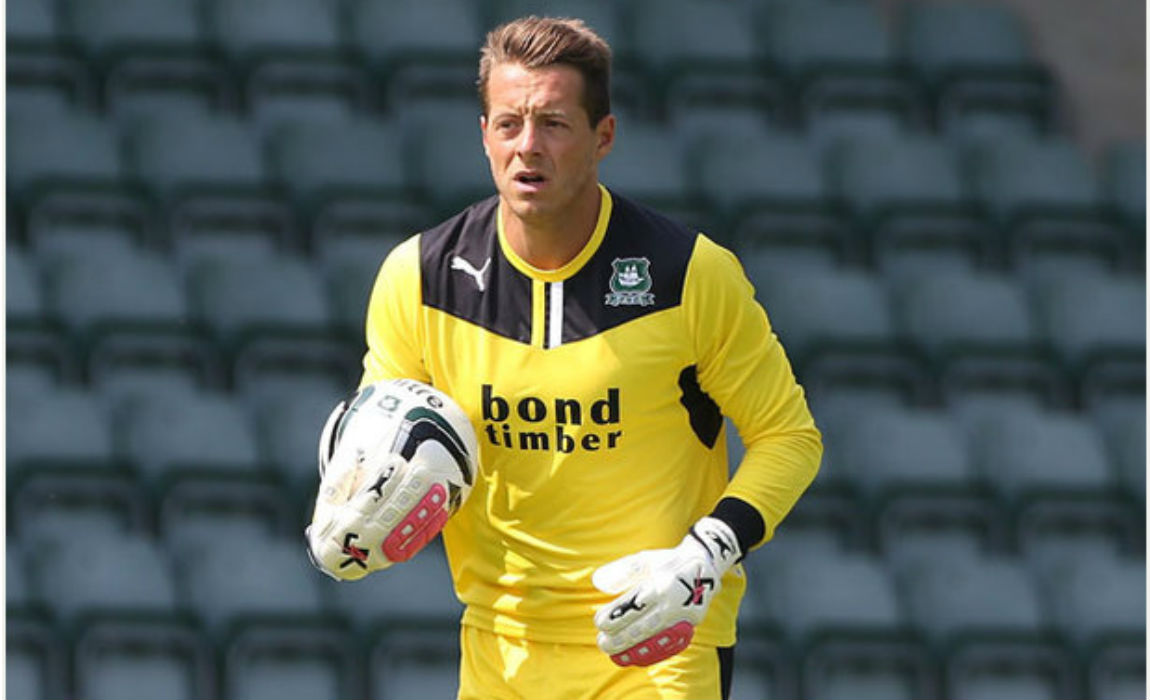 Football often delivers players with their dream: money, fame and women. But drunk Luke was too careless as he killed two of his younger brothers while returning from a party. He was driving at a speed of around 145 kmph. A 7 year prison sentence and life long grief will surely haunt the Plymouth Argyle keeper.
06: Breno Borges (Arson)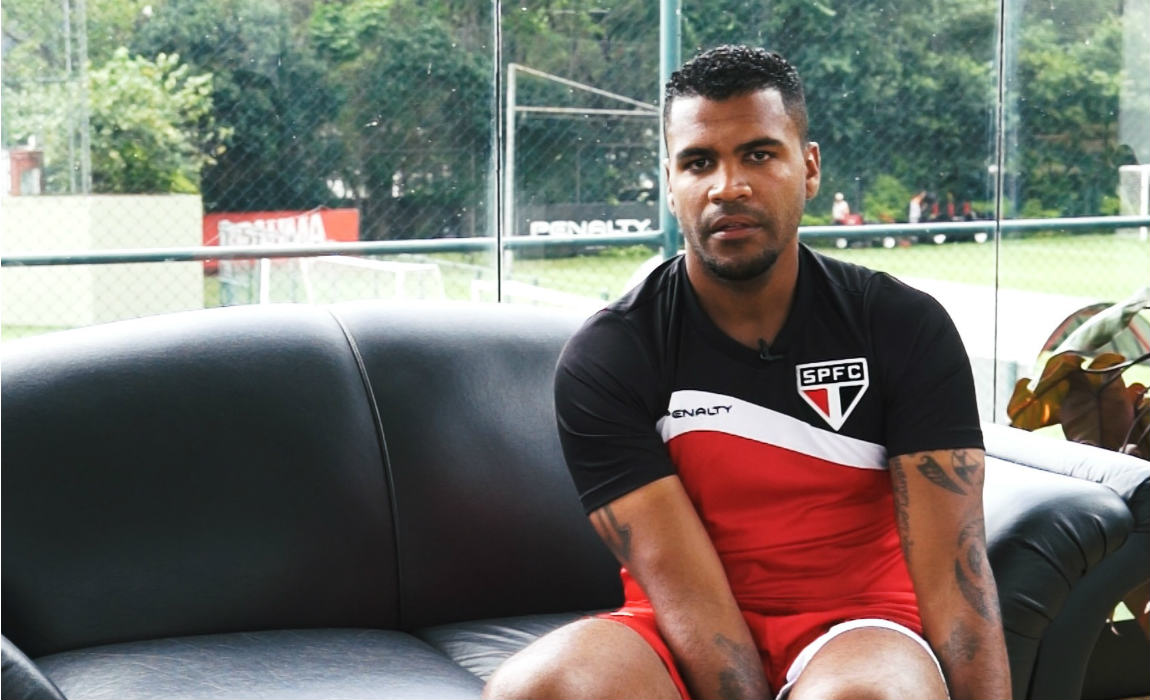 Former Bayern Munich man, Breno was sentenced to more than 3 years of prison in 2012 after setting his villa on fire which was thought to be worth atleast 1.5 million euros. Breno admitted that he had a hard time adapting to life in Germany and that is why he started drinking. Now he is back at his former club Sao Paolo.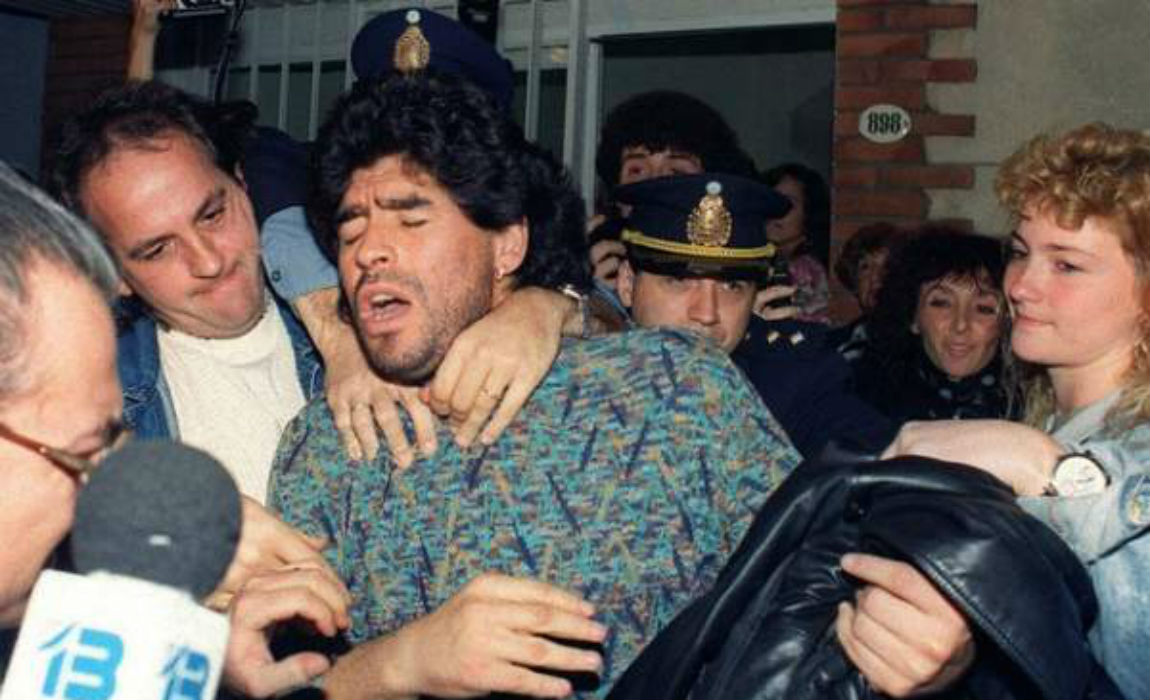 The Argentine legend is regarded as one of the best players of all time. Famous for his dribbling skills, pace, agility, and his keen eye for the goal, Maradona fired air pellets at some photographers and journalists at his home outside Buenos Aires in 1994. As a result, four people were injured. His trial was dragged on for years, and it wasn't until 1998 that Maradona was given a prison sentence of two-years and 10 months.
04: Charles N'Zogbia (Cheating on Driving Test)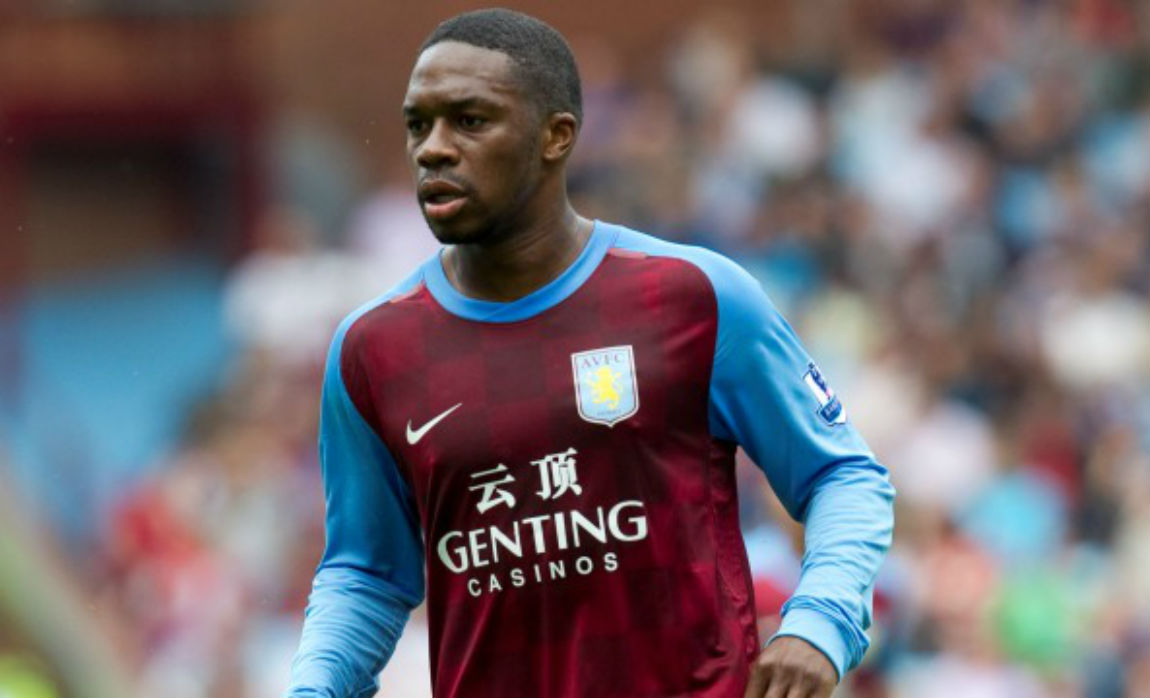 During his time at Wigan Athletic in 2010, N'Zogbia was arrested for paying another person to take his driving test. Later released on bail, he made the headlines for his naive act. Charles was later diagnosed with a heart problem which can force him to take early retirement.
03: Adam Johnson (Underage Sex)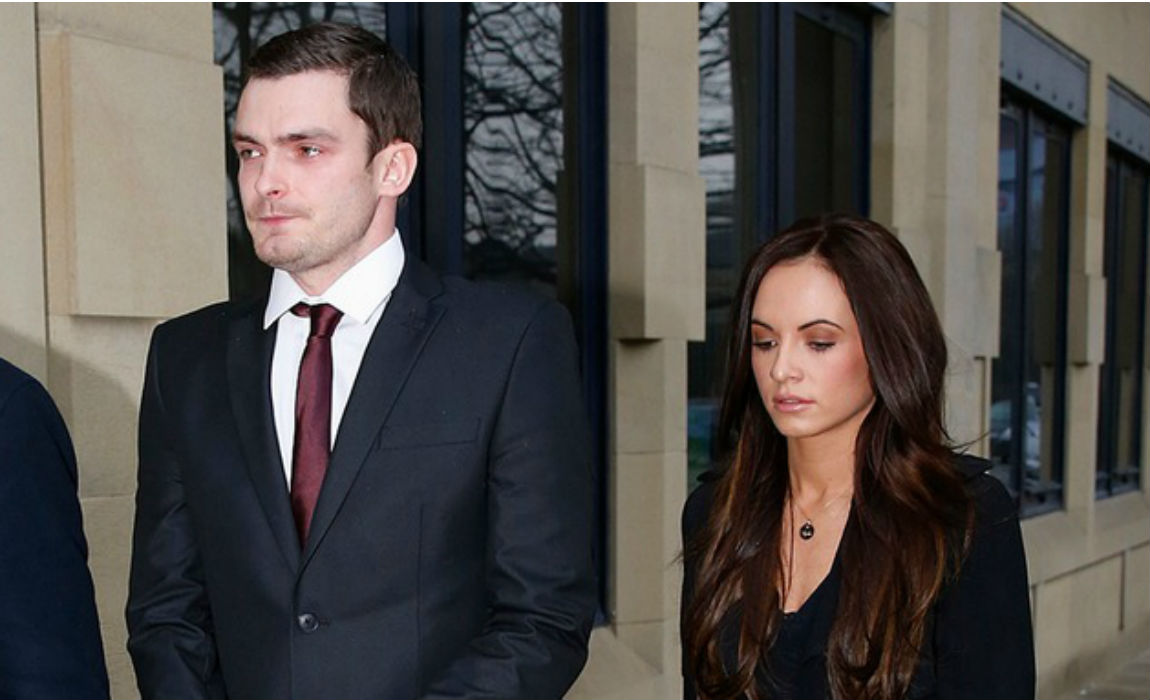 Former Manchester City and Sunderland midfielder will spend the next five years in jail after being found guilty for engaging in sexual activity with a 15 year old girl in March, 2016. The Englishman was sacked from Sunderland and stripped off his sponsorship deal with Adidas. Although he is prison, Adam Johnson is still earning a reported £5,000 per week, thanks to his investments in properties.
02: Fabio Cannavaro (Tax Evasion)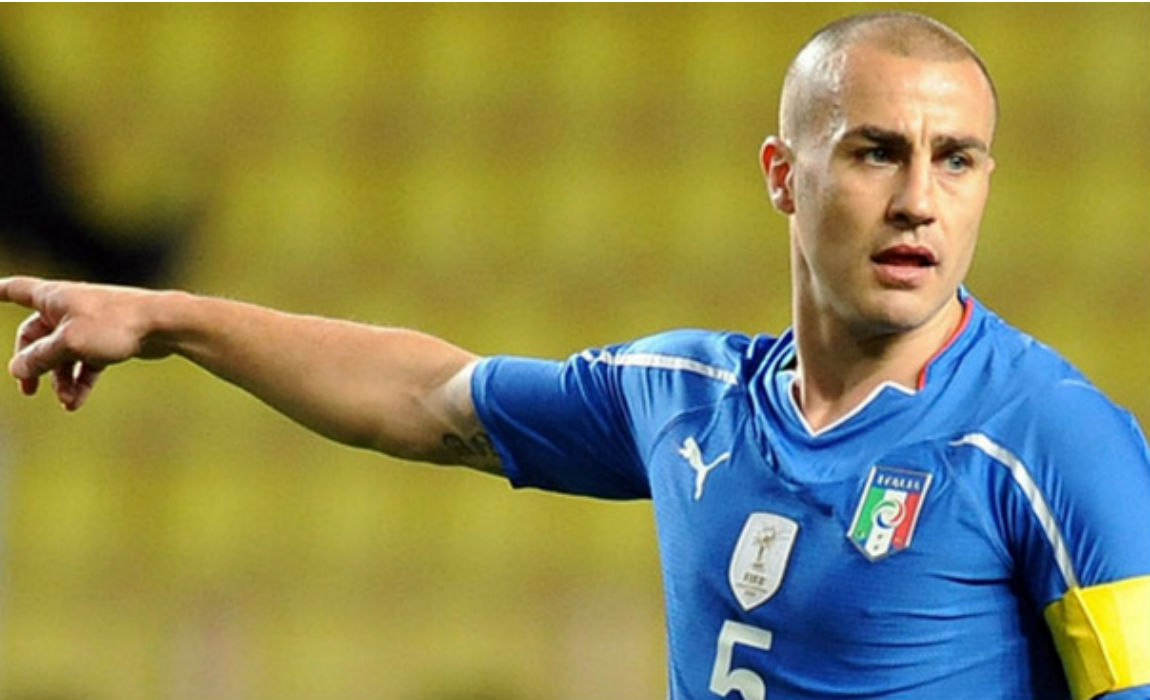 The 2006 Ballon d'Or winner is recognised as one of the best defenders of his generation. The Italian ran into trouble in 2015 when he was handed a 10 month prison sentence for tax evasion. The former Juventus and Real Madrid defender owned €1 million in unpaid taxes to the state through his company, Fd Service. Local authorities in Naples also seized €1 million worth of goods, including his €180,000 yacht.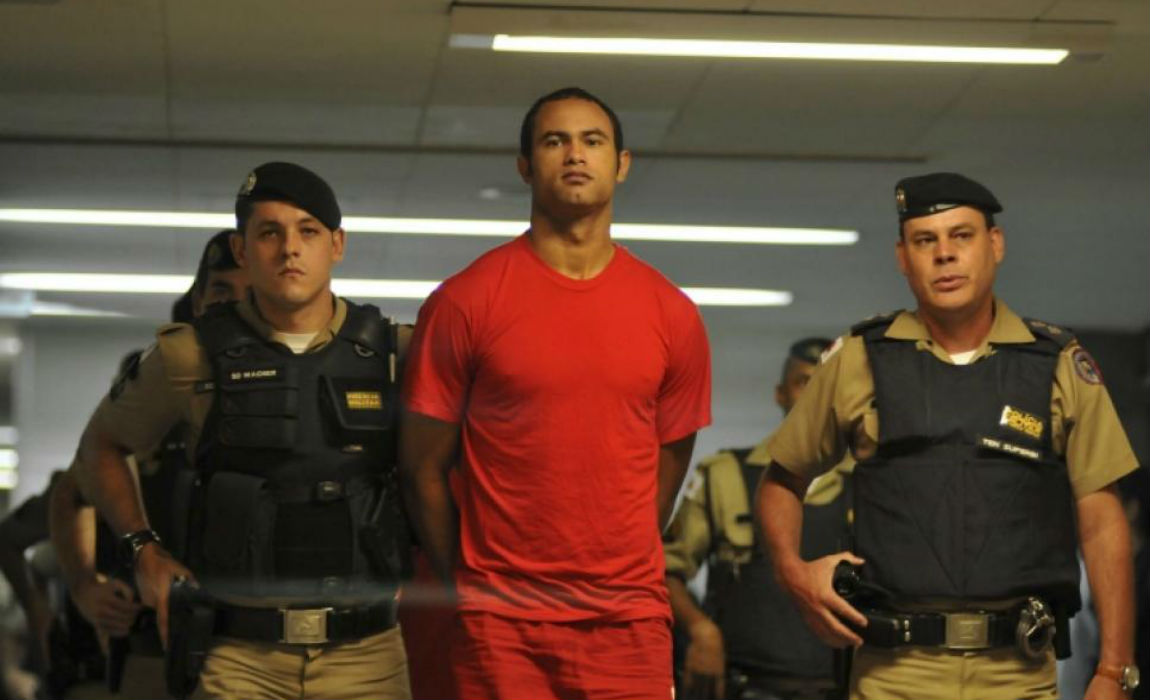 The former Flamengo goalkeeper committed the most horrible crime by kidnapping and murdering his girlfriend Eliza Samudio. He was punished with a 22 year jail sentence for the disgraced act which included dismembering and feeding her to his pet Rottweilers. Eliza demanded him to pay child support which may have triggered him to commit the horrible act. There is no excuse for this disgusting crime.