Football is a sport of passion, love, respect and money. There is no denying the fact that football is among the most popular and loved games in the world. Footballers earn a lot of money as well and while some may accuse it of causing greed but many footballers have contributed a lot to society through charities.
Charitable footballers are interesting- Here are footballers turned businessmen
Here are 10 footballers who are known for their charitable side.
10. Michael Essien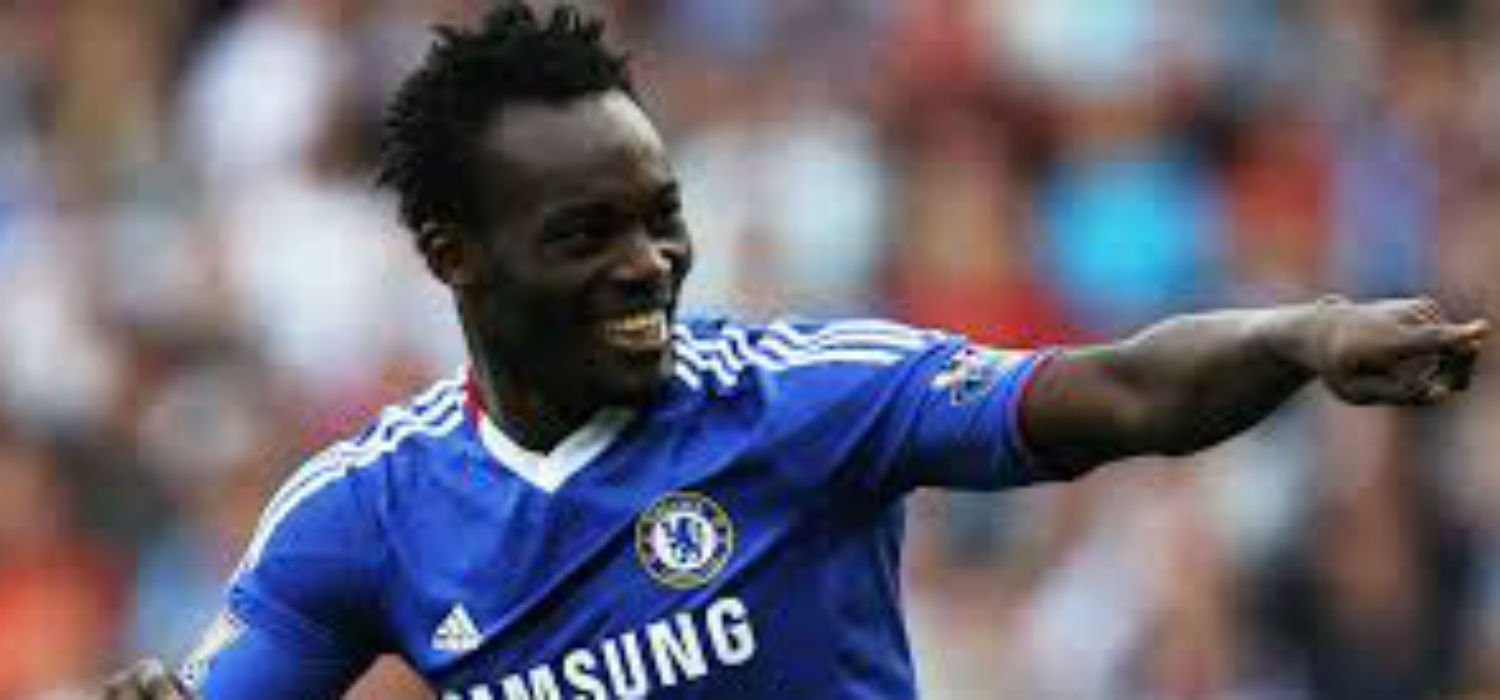 The former Ghanaian national team player and Jose Mourinho's favorite midfielder is one of the top charitable footballers. The "Michael Essien Foundation" started by the player is known to provide basic necessities such as health care facilities, clean drinking water, public toilets and libraries in his hometown.
9. Mesut Ozil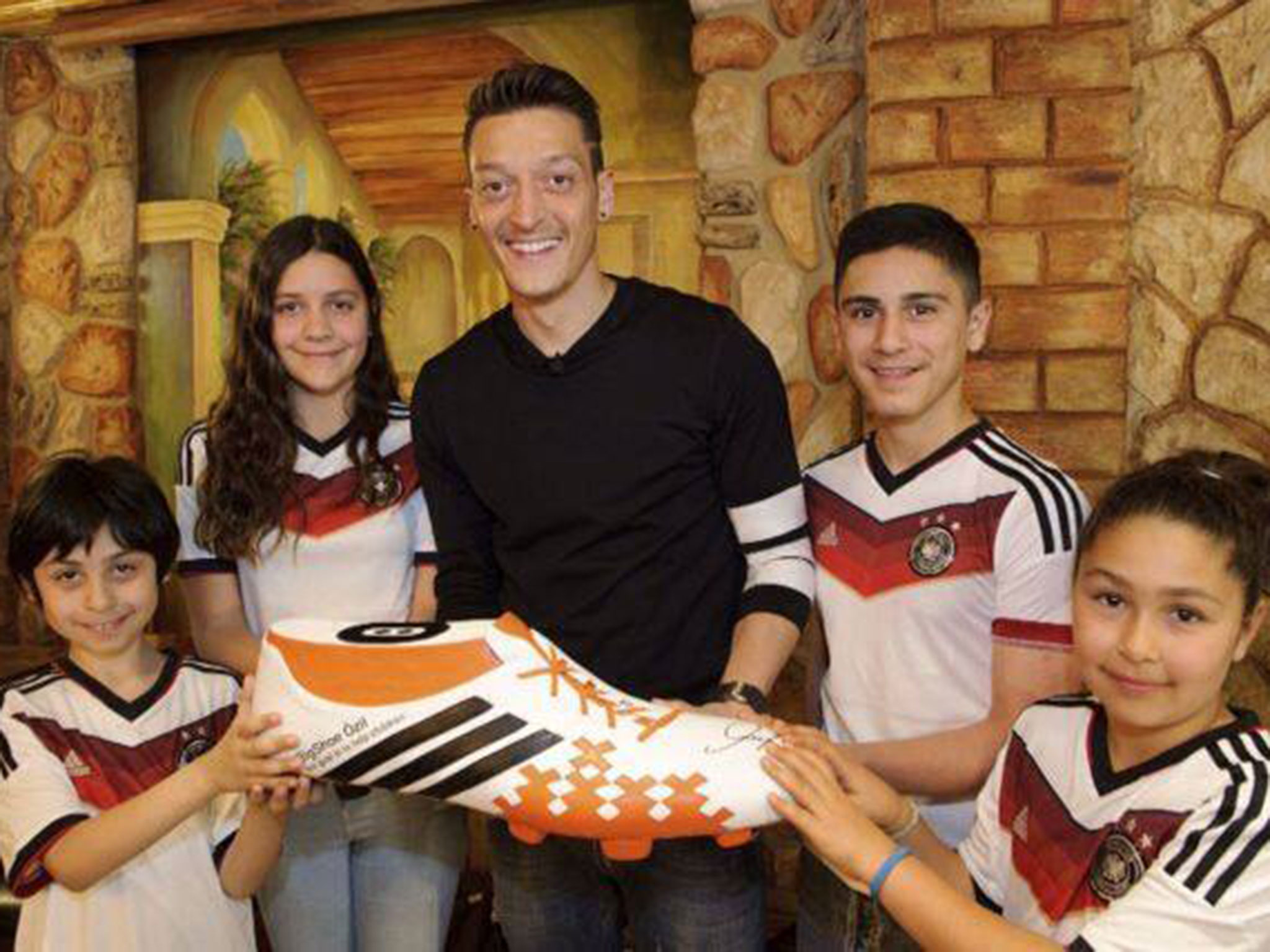 The Arsenal and German national team player Mesut Ozil did one of the most generous things when he donated his World Cup earnings, i.e. 237,000 pounds to the World Cup host nation Brazil to fund the surgery of 23 Brazillian children.
8. Gareth Barry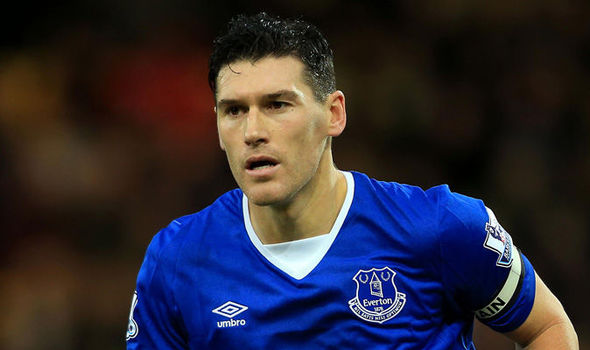 After getting acquainted with the charity Foundation Sun and Happiness who provide support to the poor and sick youngsters, Everton midfielder Gareth Barry donated his luxurious Villa in Spain to the foundation in 2011 in order to provide accommodation to the kids.
7. David Beckham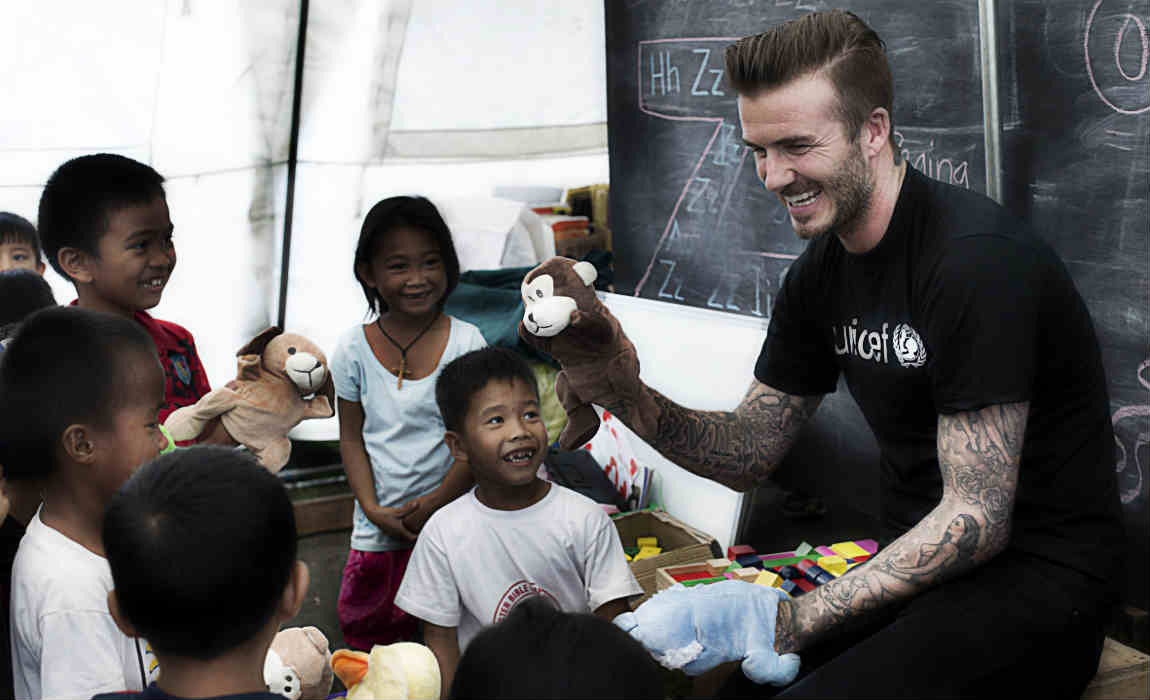 One of the most popular footballers ever, David Beckham is a part of many charities apart from his own trust alongside Victoria Beckham named Victoria and David Beckham Charitable Trust. He is also an avid supporter of a charity campaign to help injured Army personnel returning from Iraq and Afghanistan.
6. Didier Drogba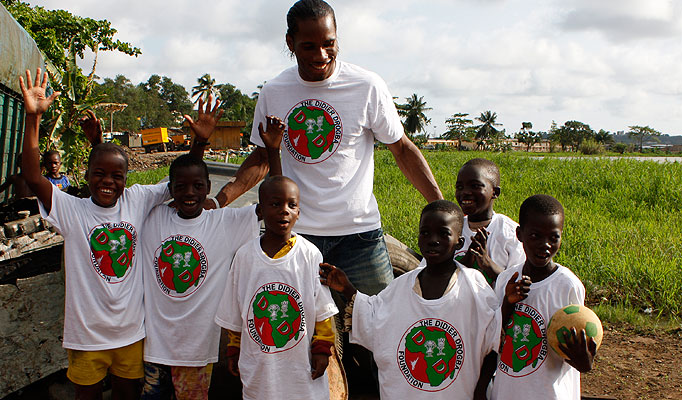 The ex-Chelsea forward Didier Drogba's plea to support Ivory Coast in the 2006 World Cup ended a 5-year-old civil war in his country. He was included in TIME magazine's 100 most influential people of 2010.
5. Lionel Messi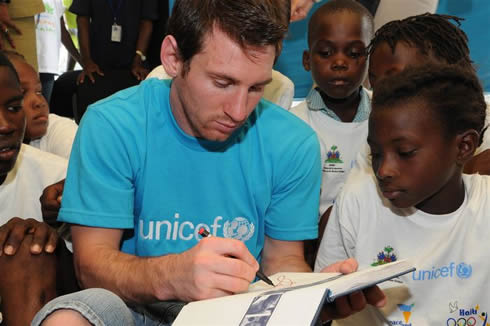 The brand ambassador of UNICEF, Lionel Messi is prominent for his charitable deeds. He has been an active participant in the Reach Out To Asia campaign which helps less privileged children in Nepal, Bangladesh and Indonesia.
4. Cristiano Ronaldo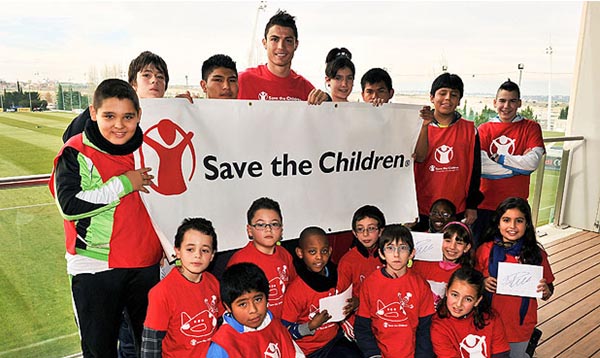 Cristiano Ronaldo is one of the top charitable football players in today's time. As an acknowledgement for his charitable work, Ronaldo was awarded the Athletes Gone Good Award for most charity work. He is also known for paying $83,000 for the surgery of a 10-year-old.
3. Mario Balotelli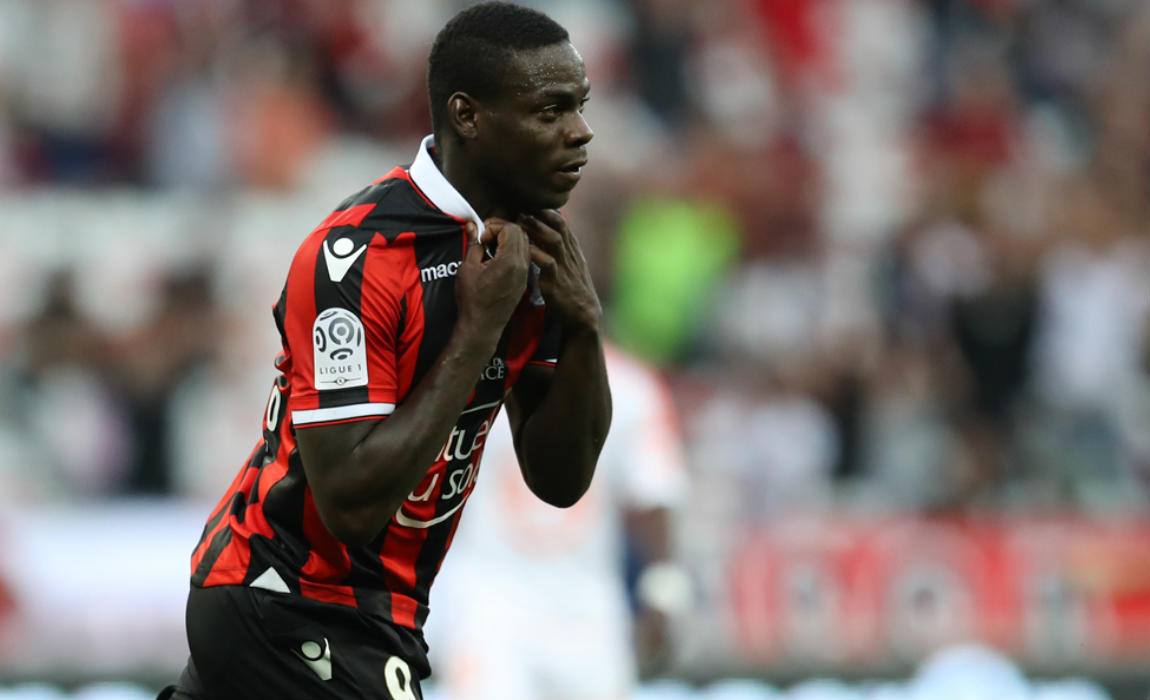 Balotelli might be in news most of the time for all the wrong reasons, but he truly is a generous footballer in today's times. Known as 'Super Mario' among his fans, he donates half of his salary to various charities.
2. Dirk Kuyt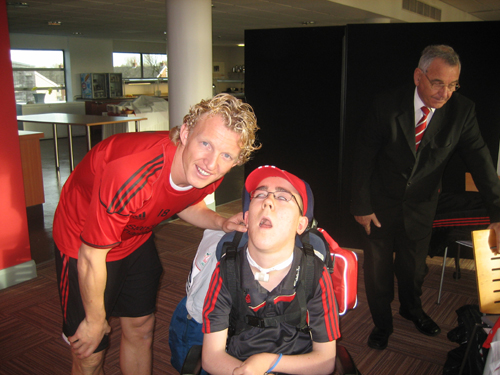 The former Liverpool player, Dirk Kuyt is known for running his own Foundation "Dirk Kuyt Foundation" which aims to help the children in his native Country Holland as well as in Brazil, Nepal and Ghana since 2006.
1. Juan Mata
Juan Mata has been awarded UEFA's #EqualGame Award.

Mata picks up the award for his Common Goal project, which has seen players, coaches and other personalities commit 1% of their salaries to tackling the world's greatest social challenges 👏 pic.twitter.com/jW0NDqFFJ7

— GOAL (@goal) December 15, 2021
The Spaniard is known for his calm and kind demeanour and that's not just an external face for the world. Juan Mata founded 'Common Goal', where people donate 1% of their salaries towards tackling the biggest social challenges facing the world. Since his initiative, numerous players, footballers or not, have joined his crusade. Prominent ones include Jurgen Klopp and Chiellini. Mata's foundation has truly made a mark on the world and shows the good that can be done with a small step.