Footballing superstars are known for grabbing headlines off the pitch through various antics and scandals. Have a look at the top 10 disloyal, shameless and disrespectful teammates ever-
10: John Harkes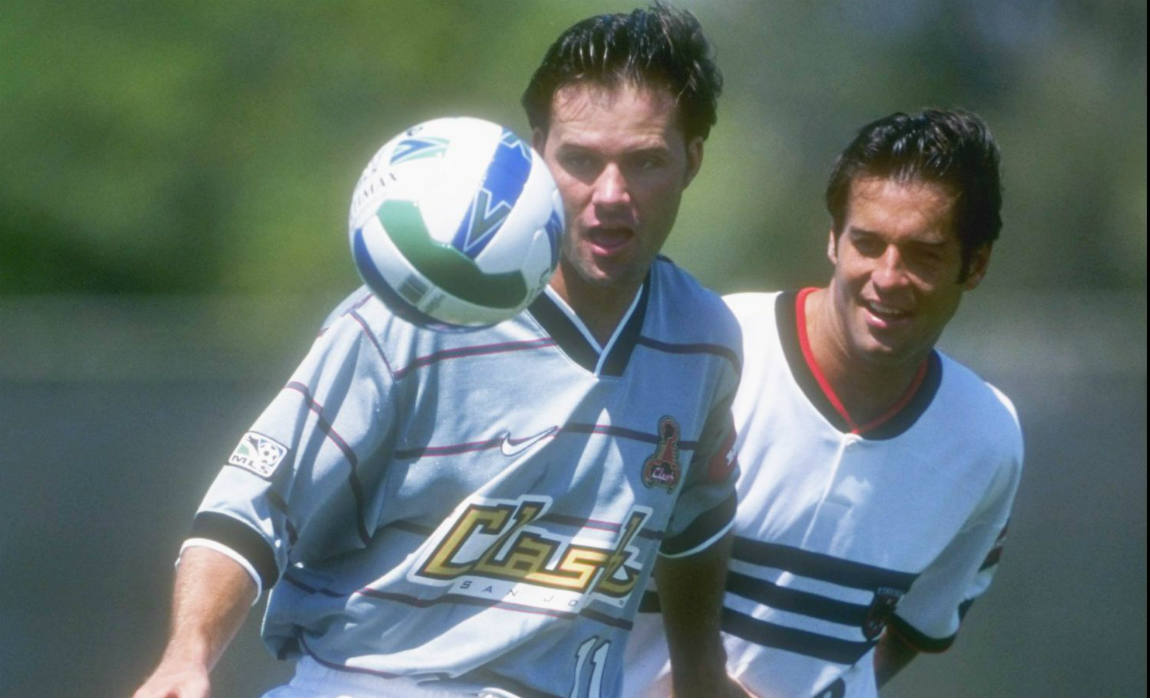 The 1998 United States captain was dropped by manager Steve Sampson after being involved in an extramarital affair with teammate Eric Wynalda's wife leaving him devastated. He eventually filed for a divorce in 2003.
09: Christian Keller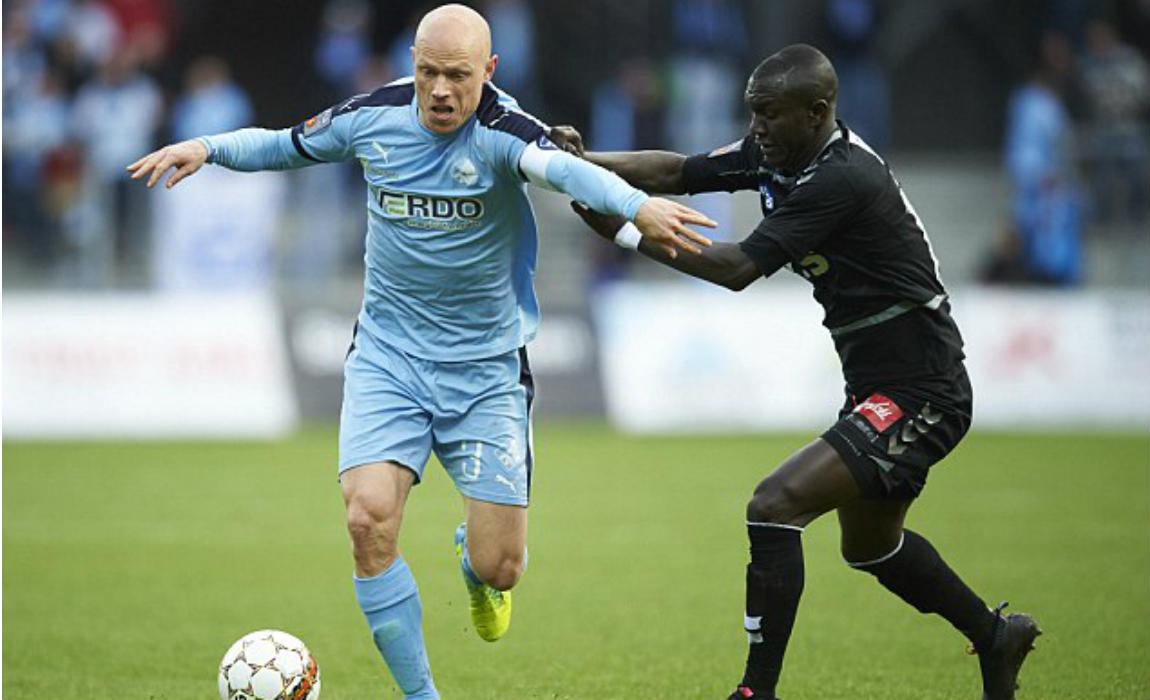 Keller caused a rift in the Randers FC locker room after an affair with teammate Jonas Borring's wife. The player said that "he followed his feelings" and would have bedded any woman but went for Borring's wife instead.
08: Thibaut Courtois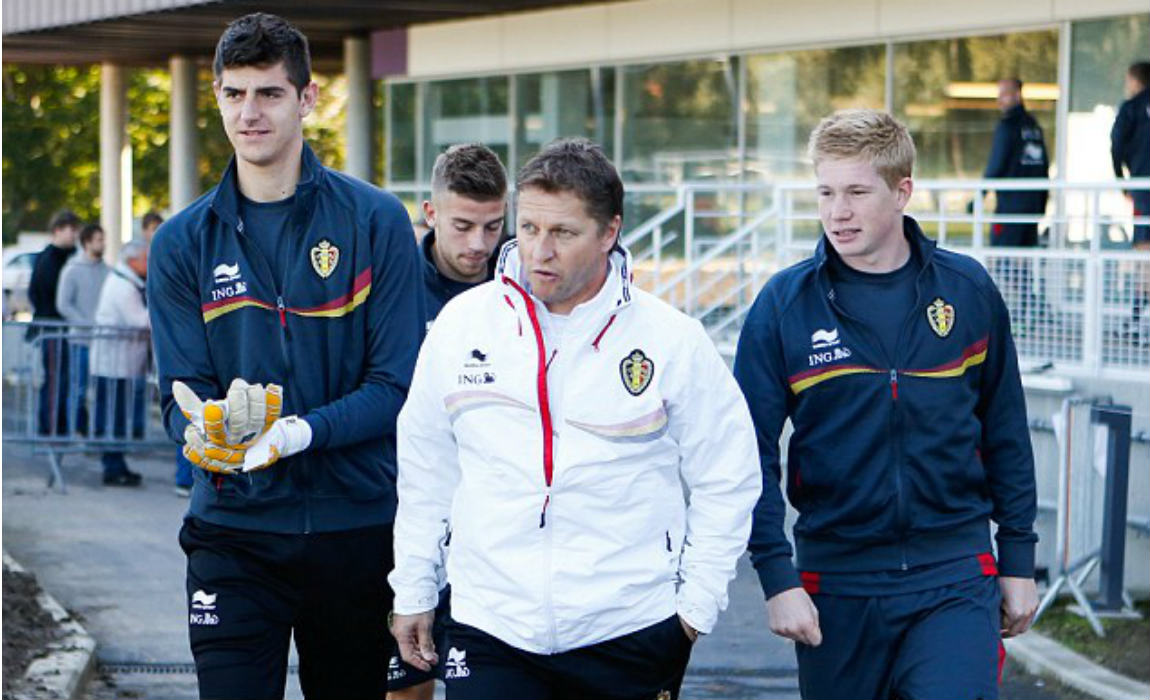 In 2014, news broke out that the Belgian shot-stopper slept with international teammate Kevin de Bruyne's girlfriend. De Bruyne cheated on her girlfriend with her best friend which ignited Caroline Lijnen to get even by sleeping with Thibaut Courtois in return.
Also read: Top 10 Footballers Charged With Criminal Cases
07: Mauro Icardi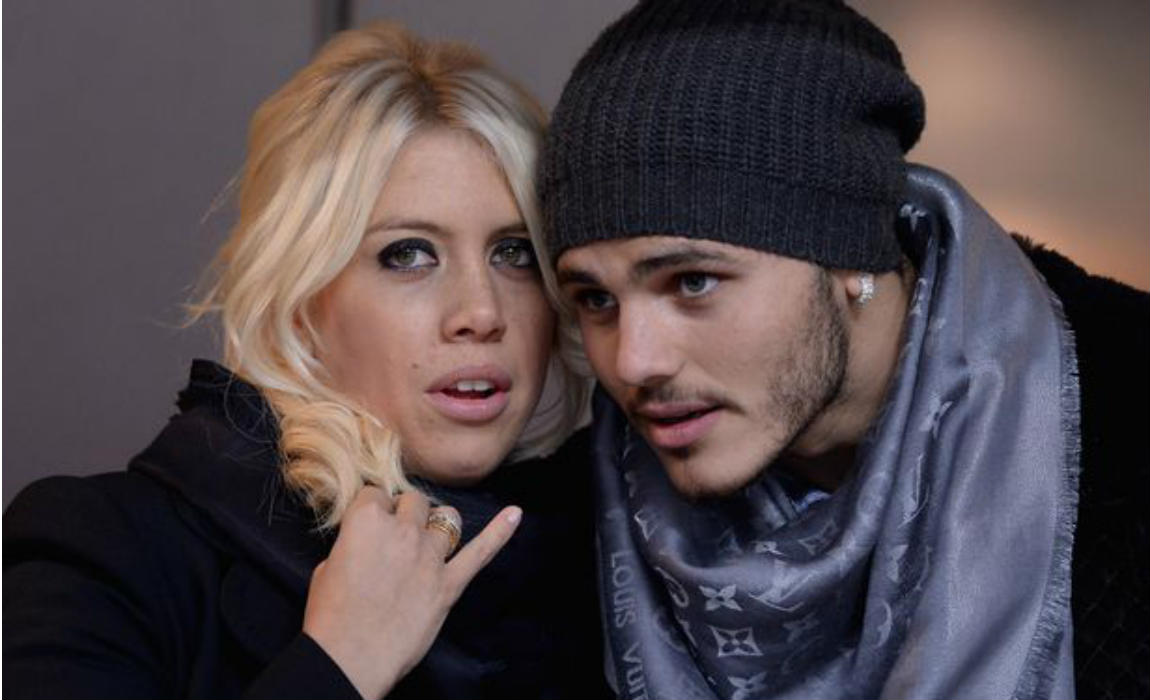 The Italian is not a firm believer in the saying "bros before hoes". He broke the bro code when he slept with Wanda Nara. She was then married to Maxi Lopez and had three children with him. She is now now married to the Inter Milan striker and has a kid with him. Lopez refuses to shake hands with Icardi whenever they clash in Serie A.
06: Jean Francois-Larios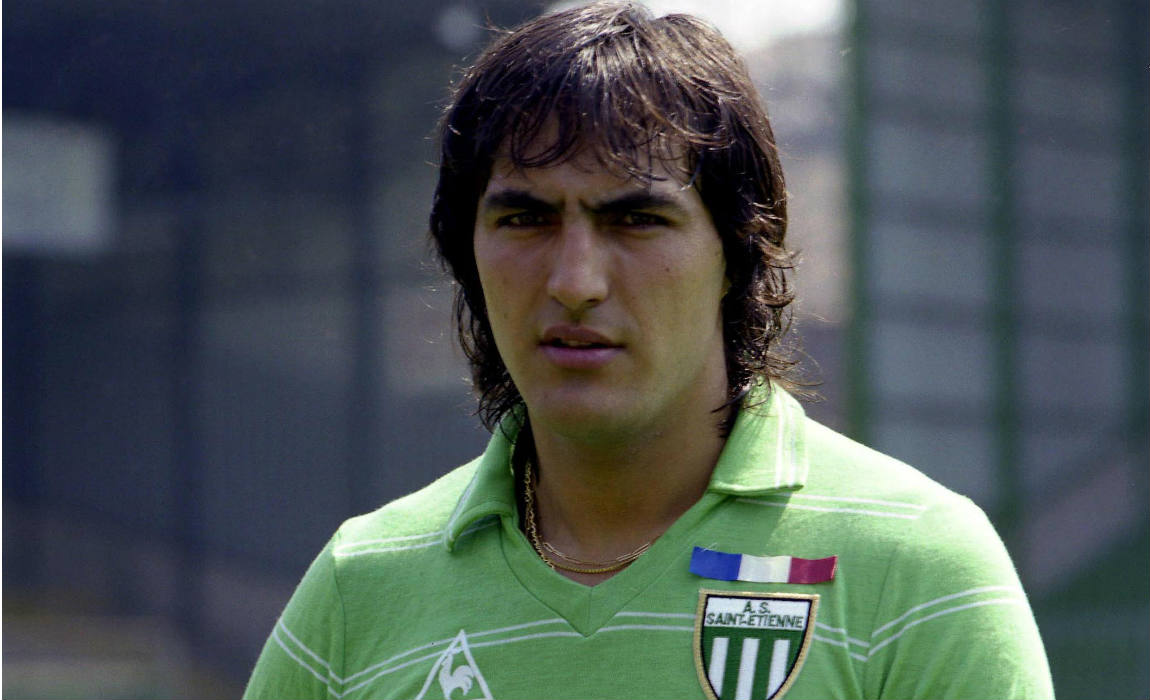 The unknown retired French footballer played for Saint-Etienne in 1973 scoring 36 goals in 167 appearances, earning the nickname "Turbo" for his speed. In 1982, Michel Platini found out that Larios had an affair with his wife which angered him, threatening to leave his national team. Larios was eventually dropped and his career suffered afterwards.
05: Jordan Ayew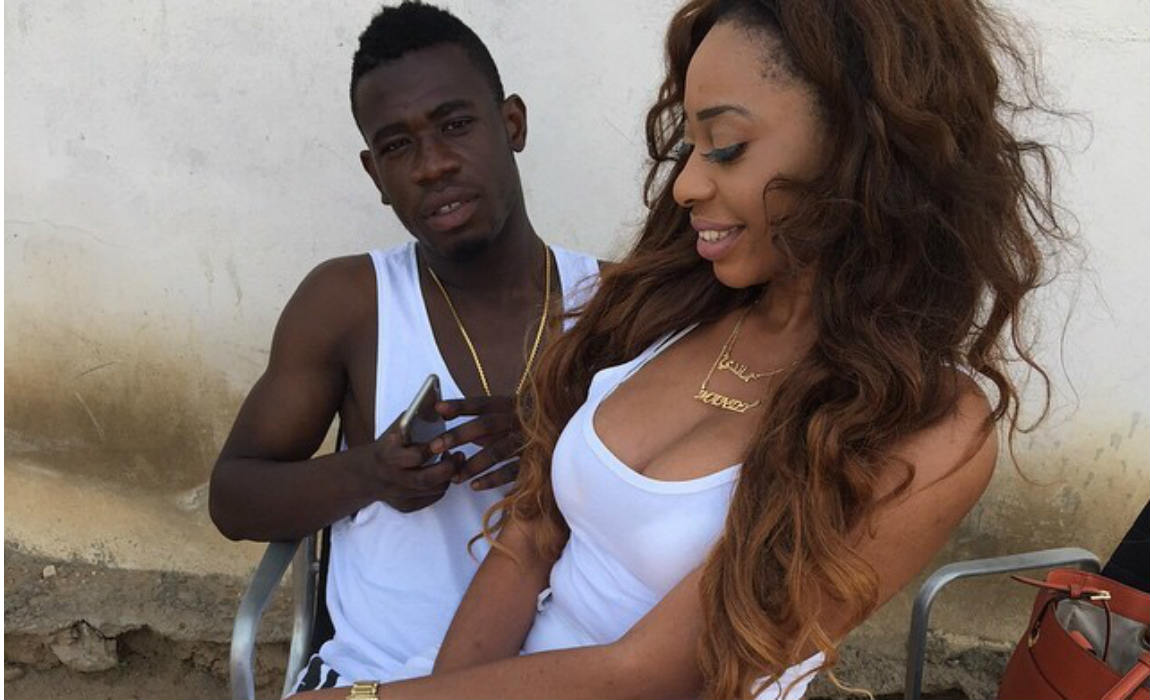 The 24 year old African is a decent player on the pitch but an absolute dirtbag off the field as a leaked YouTube video revealed that he had a four year affair with Ghana teammate Afriye Acquah's wife, Amanda. Ayew certainly does not care about moral values and honour.
04: Michael Ballack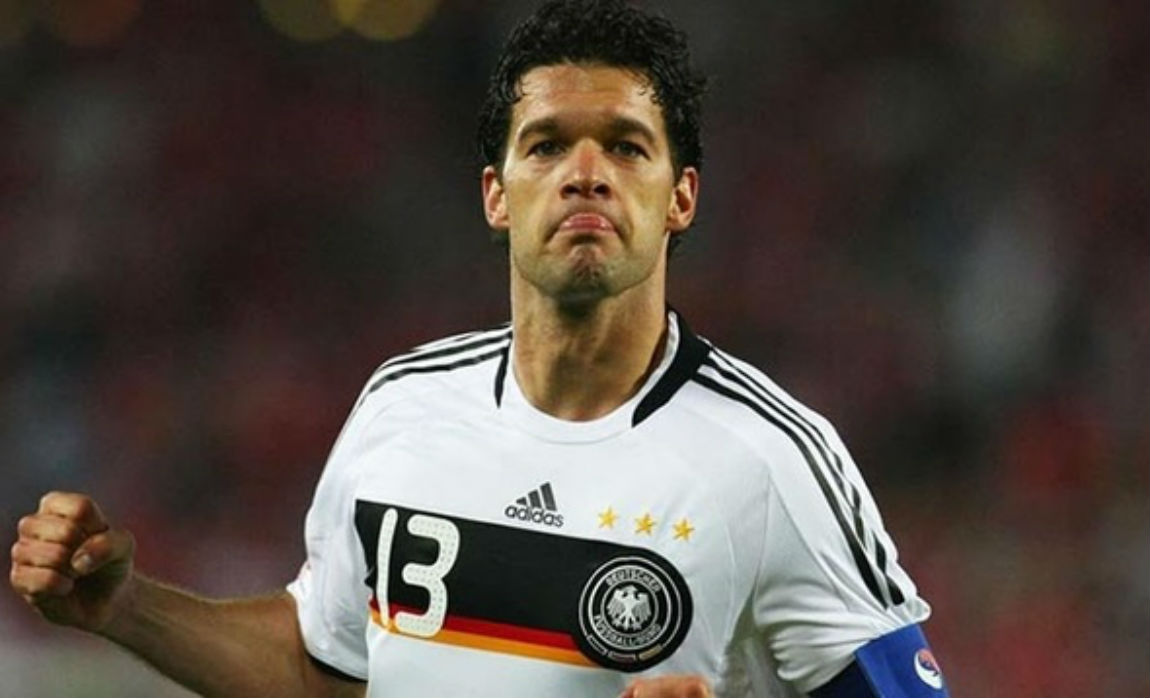 Former Chelsea and Germany midfielder was accused of having an affair with international teammate Christian Lell. The former Hertha BSC defender said :"Ballack enters into other people's lives and ruins them without further thought." Ballack was Germany's captain at the time, and his ego got in the way. "Don't get me wrong, though. There is no excuse for what he did. It was a low act."
03: Mesut Ozil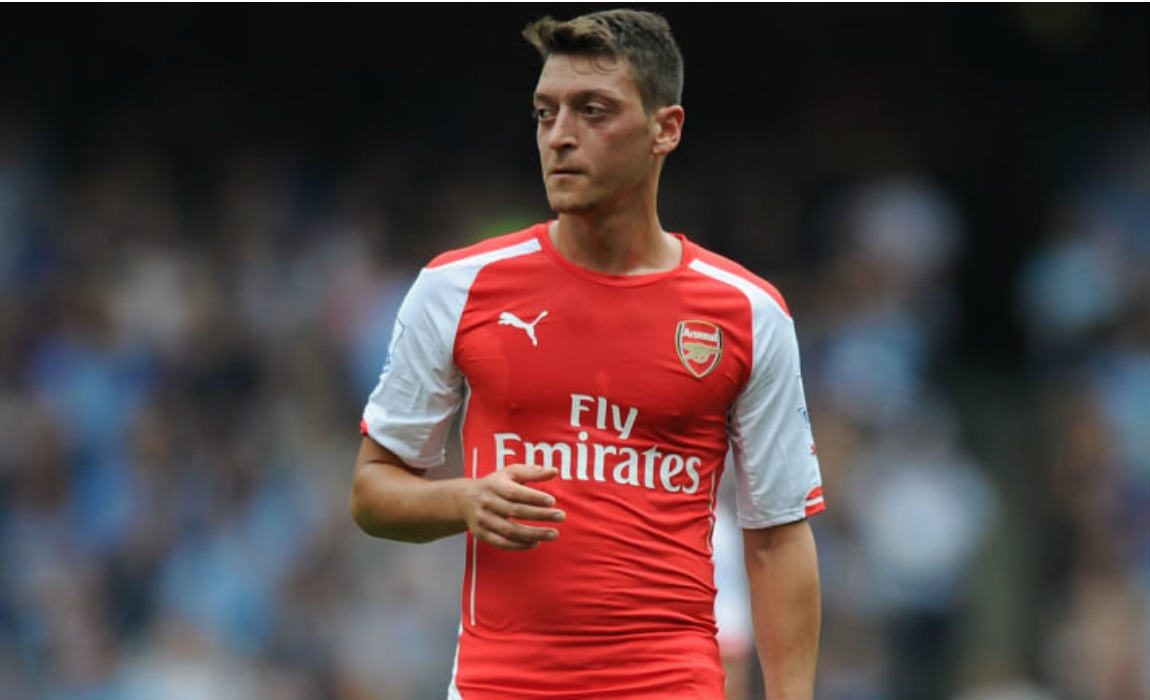 The Arsenal superstar is a fine player but not many think the same who has been a part of various sex scandals over the years. In 2014, Christian Lell accused Ozil of being romantically involved with his ex-girlfriend. Mesut Ozil and Melanie Rickinger exchanged messages over Whats App.
02: John Terry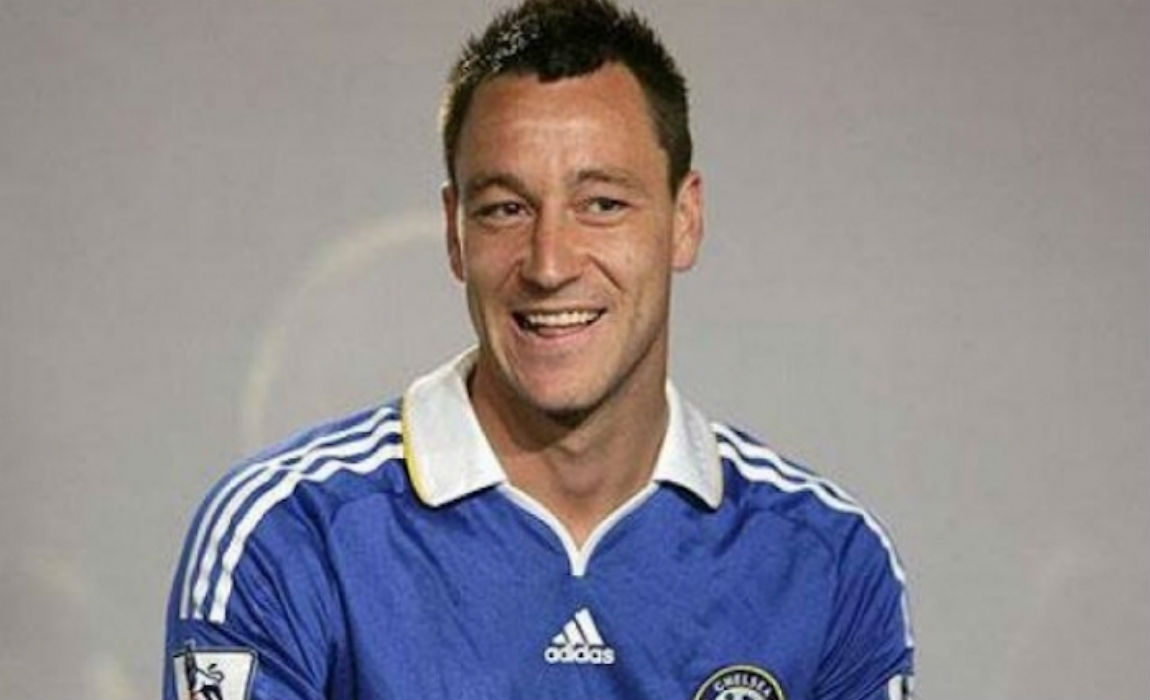 Terry is where the scandals are. The Chelsea skipper has been involved in various sexual, racial and gambling scams and was known for his affair with then-teammate Wayne Bridge who refused to speak to John Terry ever. Terry was also stripped of his England captaincy after the incident.
Terry is a boyhood Chelsea fan but what prompted him to choose the Blues? Read here at Most Important Factors When Choosing a Football Team to Support
01: Paul Terry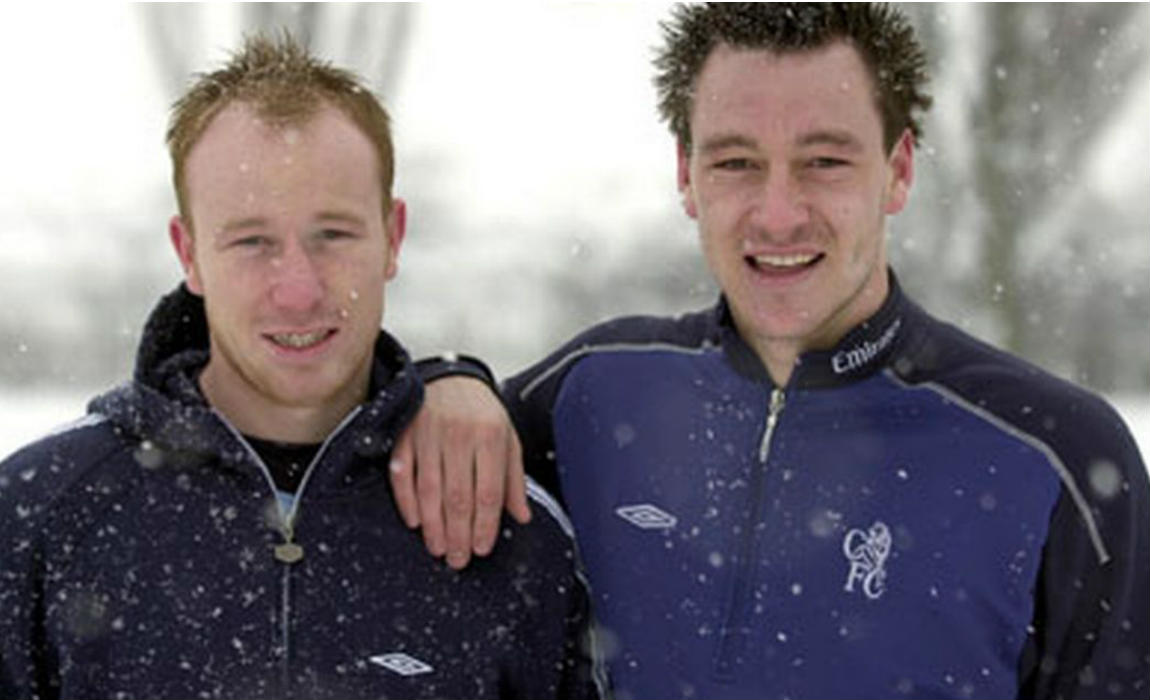 Brothers in crime. John's elder brother has no sense of loyalty as he was accused of having an affair with then-teammate Dale Robert's wife during his time at Rushden and Diamonds. Goalkeeper Dale Roberts hanged himself in December 2010 at his home in Higham Ferrers, Northamptonshire. Bad boy Paul Terry seems like an idol his younger brother wanted.