Manchester United striker Zlatan Ibrahimovic has said that he can play till he is 50..
The 35-year-old has been in sublime form having scored 16 goals so far this season – with two goals against West Brom on Saturday.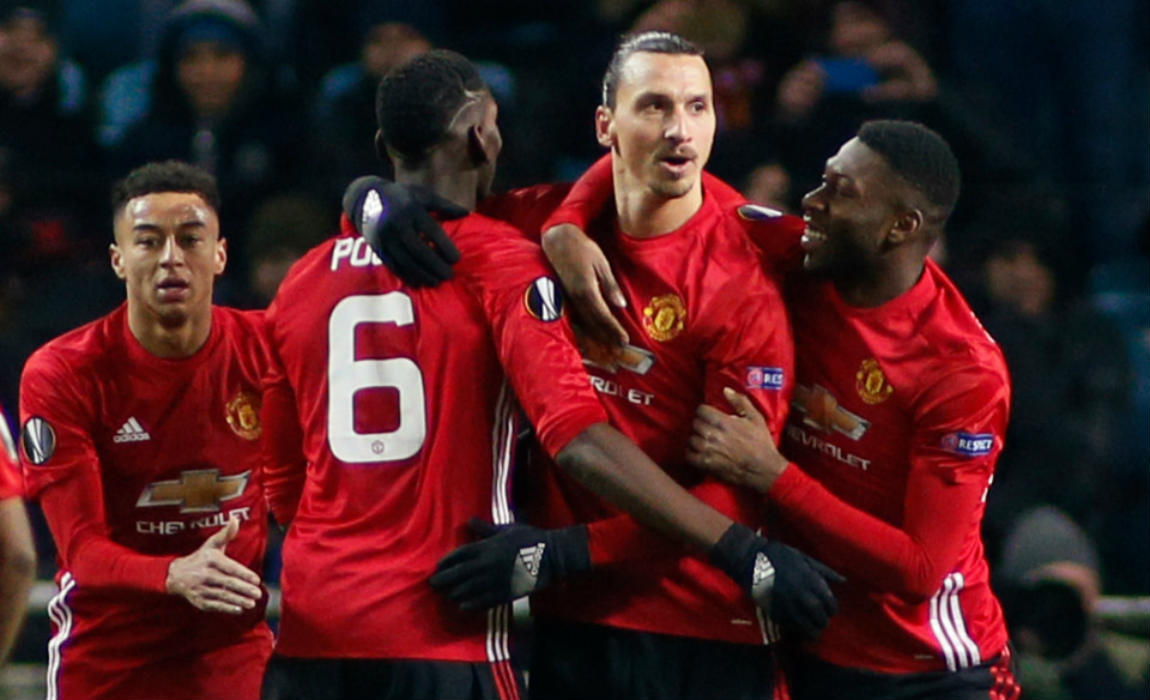 Ibrahimovich has a one-year extension clause in his current contract and the towering Swede is expected to stay at the Old Trafford for one more year before he moves on to a new challenge.
The former Sweden captain is on a roll – having scored ten goals in his last nine appearances.
"I feel happy, I feel good," said Ibrahimovic. "Even if I'm 35, in my mind I'm 20."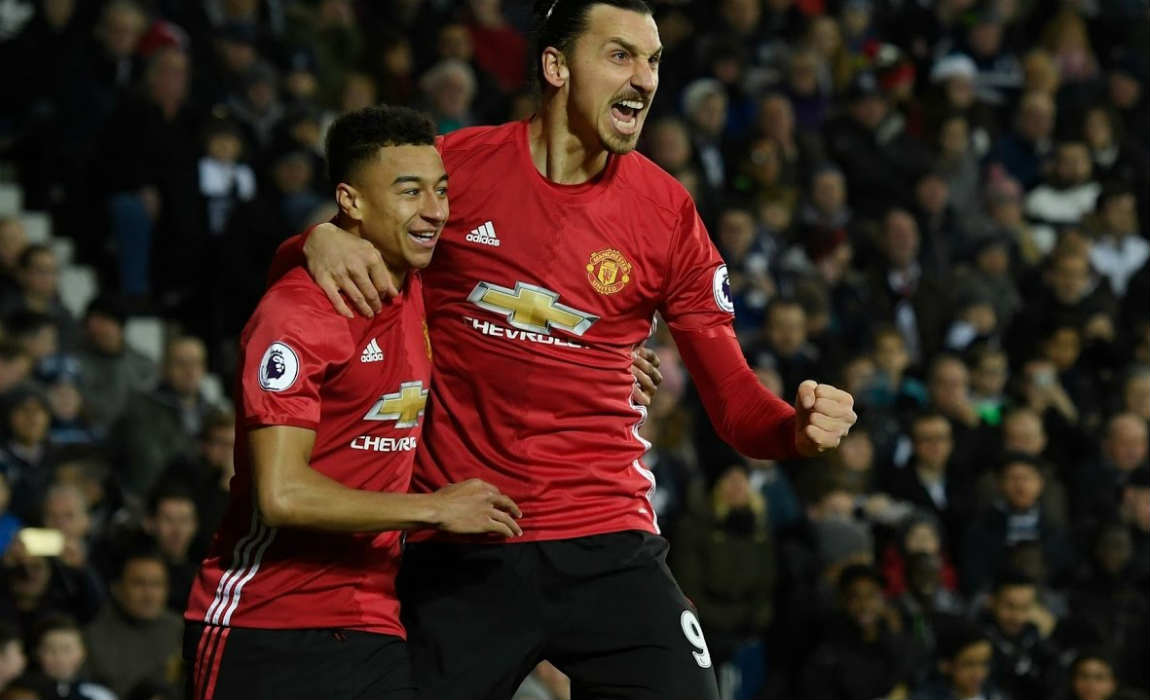 "I think I could play also at 50, but it won't be down to me."
"The older I get, the better I get, like red wine! You like red wine? I'm a perfect example of that."
"The older I get, the better I play."
The former PSG star will be looking to add to his tally when struggling Sunderland visit Old Trafford on the boxing day.