Lionel Messi created history at the Camp Nou on Saturday as he became the highest-scorer in the Catalan derby after his late strike in Barcelona's 4-1 win over Espanyol.
Messi also made two phenomenal runs in the second-half to provide assists to Luiz Suarez and Jordi Alba.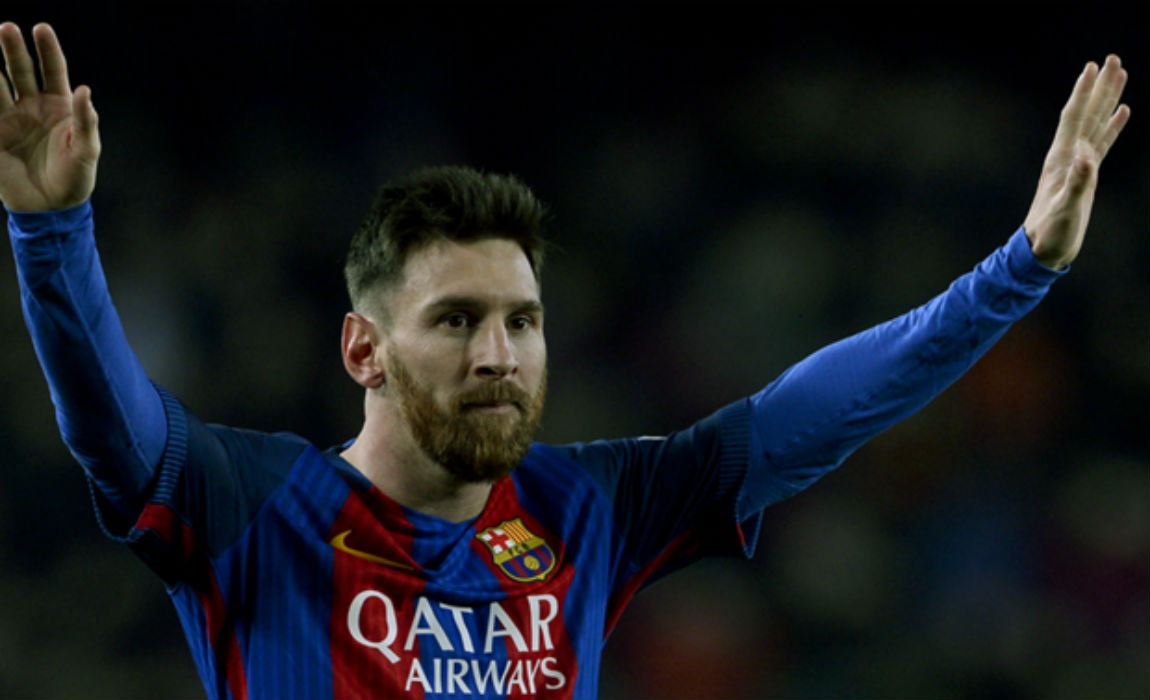 The Argentina captain is now on 15 goals and earned plaudits from his team-mates and coach alike.
"We cannot get accustomed to what Leo Messi does," said Luis Enrique.
"It is something unique and, here at the Camp Nou, it happens every 15 days."
Meanwhile Luis Suarez scored two goals to put Barcelona in a comfortable position, while Alba scored his goal in the 67th minute.
"[We played] at a very high level," Luis Enrique added.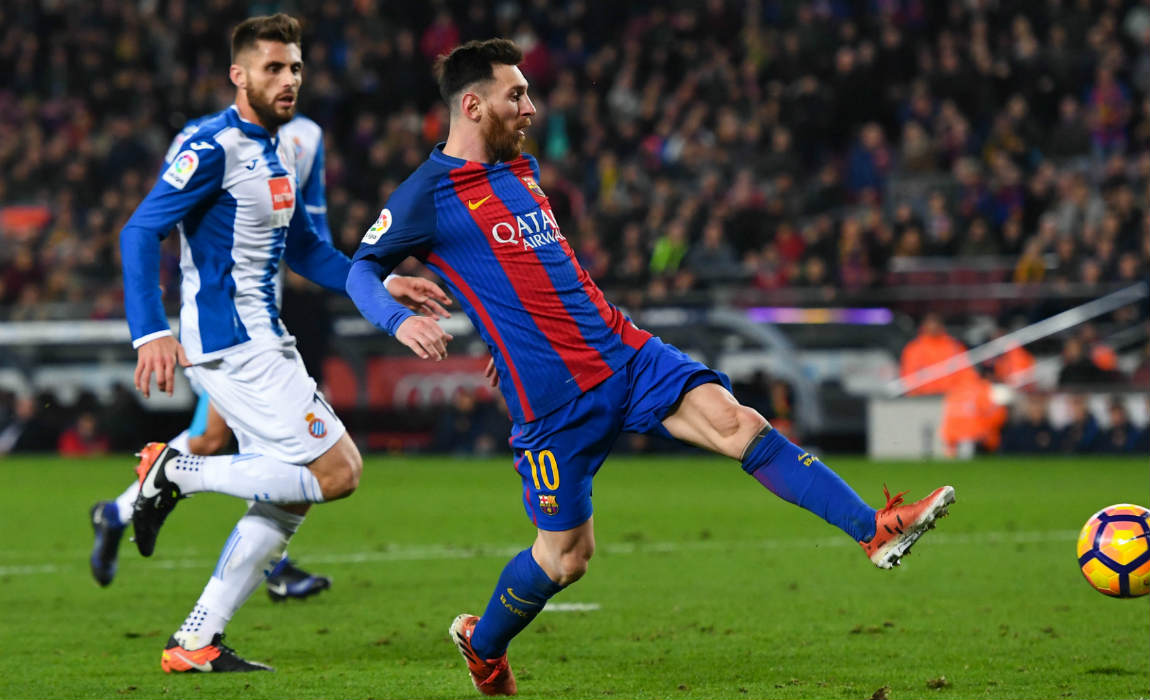 "Espanyol set out their game as we expected, very compact at the back, something that always makes attacking more difficult."
"In the first half, we tired them out and, in the second, our best players showed up to unbalance the match."
"We more often play against teams who sit back in their own half."
"When they try to attack us, we look to take advantage of the spaces in behind with long passes. We have the ideal players to do it."
Whereas Luis Suarez was also all praise for the 29-year-old saying, "The derby games are always beautiful. We won and we played well and we recovered a good feeling".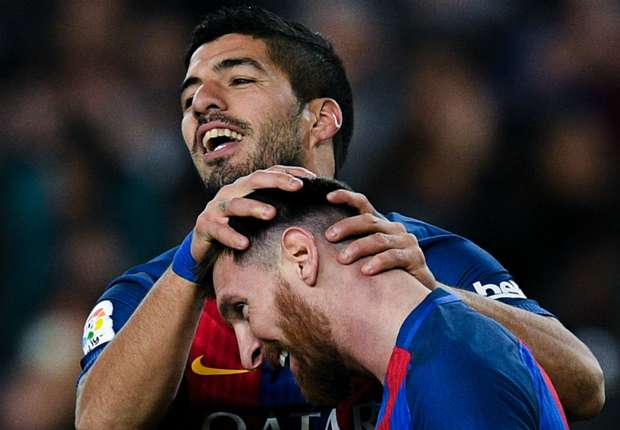 "I would have preferred that, rather than scoring the second goal myself, Messi could have finished it after his great piece of play. "
"It's like something from the Playstation. He's a unique player."
Andres Iniesta was also all praise for the little magician, "It was an intense derby, that's for sure," he said. "We played a good game and we're happy to have won the last league game of the year."
"In a collective where everyone is doing well, it's important that the individual talents – like those of Messi, who is a sensational player – come out and flourish."
"We feel good and we've finished the year happy."