Spurs boss Mauricio Pochettino has claimed that league leaders Chelsea are in-sight as Tottenham continued their impressive run with a win over Burnley.
Danny Rose's goal was enough to seal 3 points for the North-London outfit.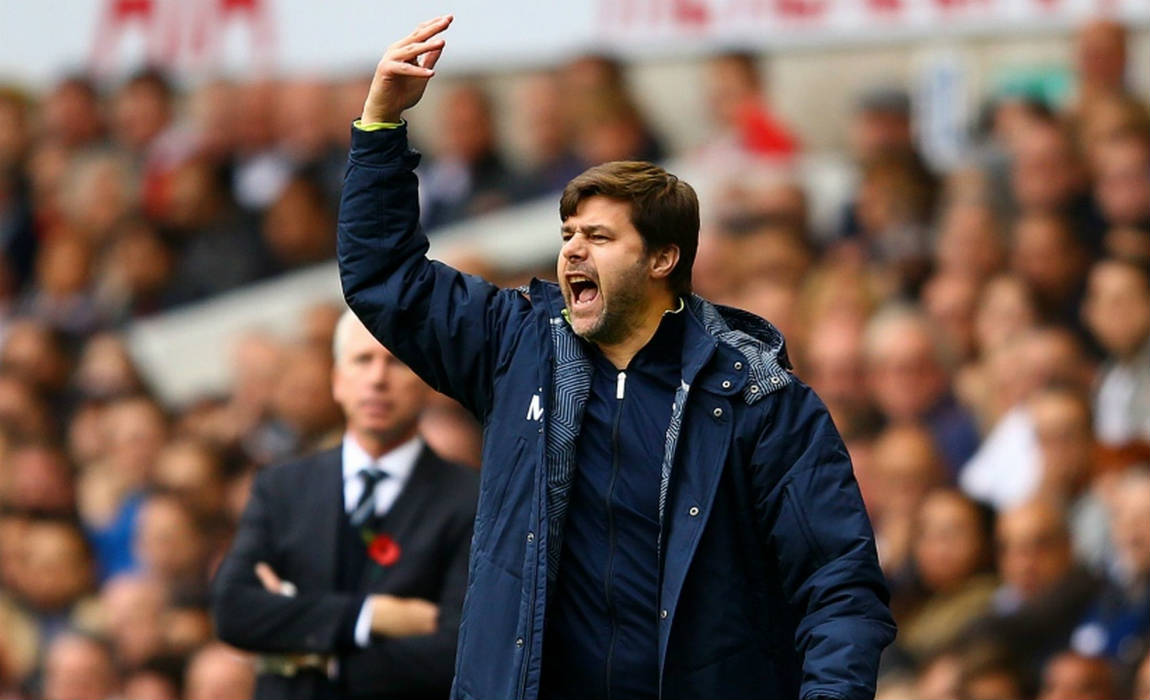 Although Spurs have managed to win four of their last five games in all competition, leaders Chelsea are in no mood of stopping as they continue marching on with 11 straight wins.
Pochettino takes confidence from the fact that his side were able to cut the points gap from Leicester City last season.
When being questioned about Chelsea being out-of-sight Pochettino said, "No. It's true that we have 10 point gap with Chelsea. But in ­football anything can happen."
"There are lot of games to play. Not only because last season was a similar gap with Leicester, eight or nine points in that period. I think our position is good."
"Now we are winning games, keeping the gap now a little bit closer to second position."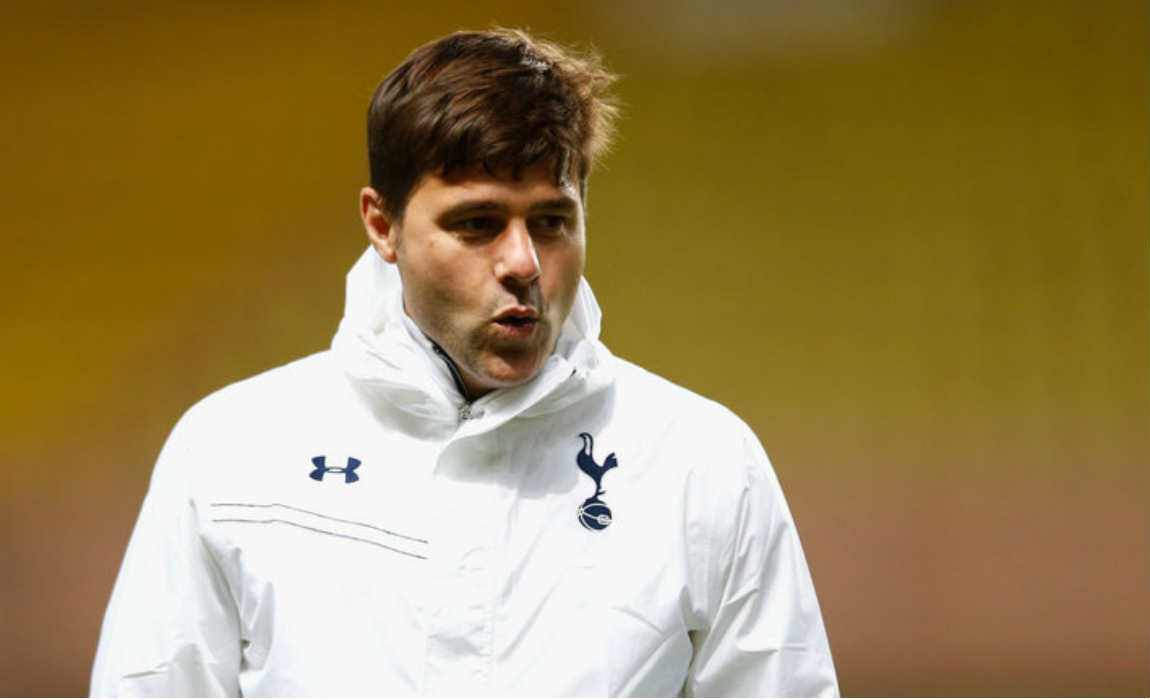 "It is not tomorrow, not in a few weeks, that the Premier League finishes."
"It is still a long way until the end of the season."
"We are in a position that we can attack the second half of the season, and try to push a little bit more ourselves, and try to move up the table."
Next up for Tottenham is a visit to Pochettino's old side, Southampton as the White Hart Lane side keep their title dreams on test on the boxing day.