A run-down of the hottest young prospects in English football, who can eventually rise to the top in the immediate future.
10) Olufela Olomola, Southampton, 19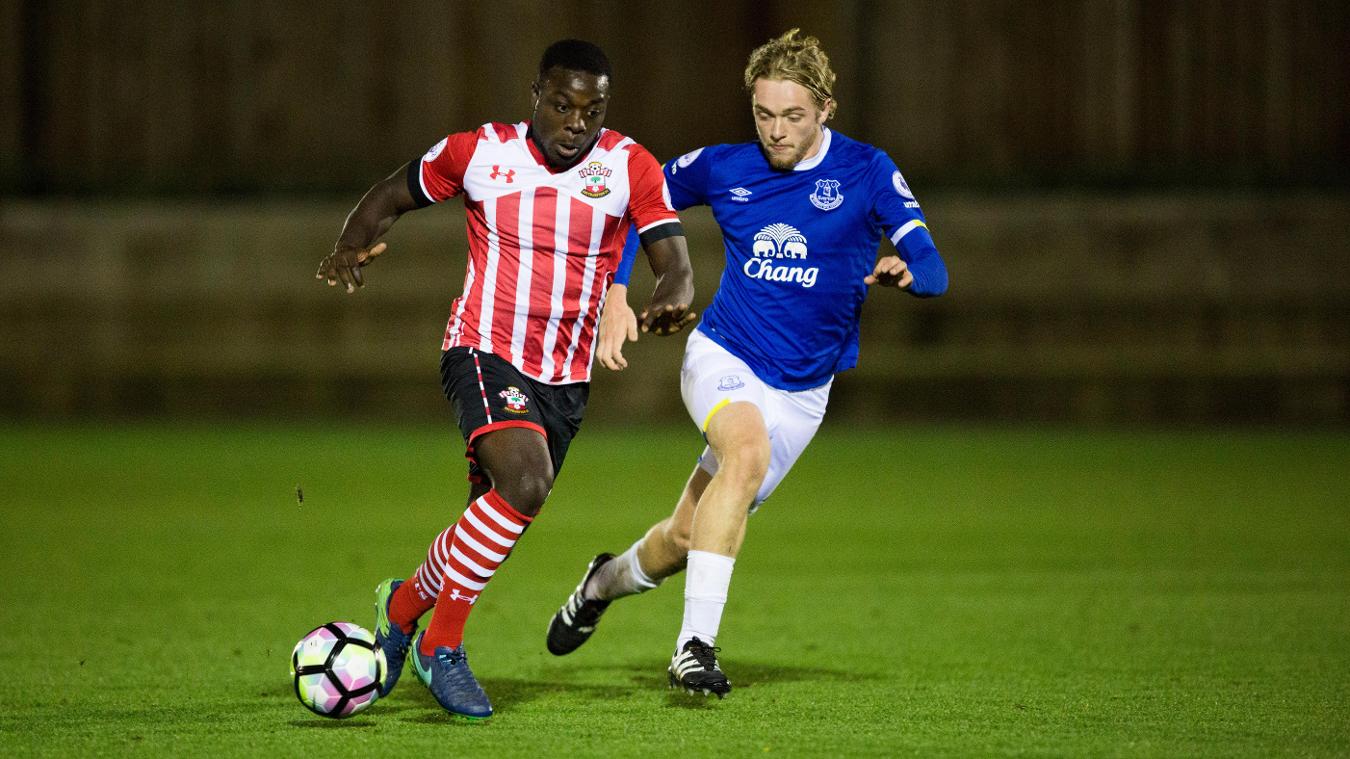 Olomola is a product of the Arsenal youth academy but he could not make his way into the first team and opted to leave the club in 2014.
After leaving Arsenal he appeared for trials at Newcastle United and West Ham, but the talented youngster made a switch to Southampton – as the Saints have a reputation of developing youngsters into big names in the world of football.
He was appointed the captain of the Under-18 Southampton side and he has proved his mettle at the club's Under-23 side this season – with 9 goals to his name in 13 appearances.
Olomola is a versatile player and has documented his name amongst the top young talents in English football. He can play up front as the main striker or play as an inside forward on the right. He has convinced Claude Puel about his abilities on the pitch and earned is first senior team debut in October this season.
9) Liam Cullen, Swansea City, 17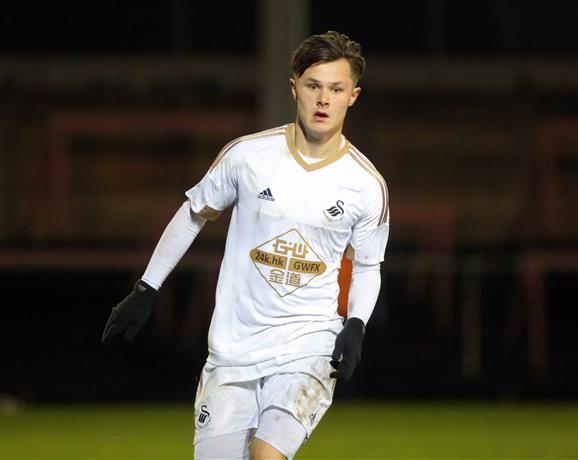 Cullen is one of the hottest prospect in English football. The talented left winger is a product of the Swansea City youth academy. He joined the club when he was just eight and gradually rose through the ranks to prove his mettle in the club's Under-18 set-up.
Swans believe that Cullen is one of their best hottest young prospects since Joe Allen.
One of the best young left footed forward who also plays as a winger, hails form Kilgetty, just outside Tenby. After delivering impressive performances for the club's Under-18 set-up, he has also proved his talent in the Under-23 circuit.
He has also earned huge accolades for his impressive performances for Wales at the Under-16 and Under-19 level.
8) Ben Woodburn, Liverpool, 17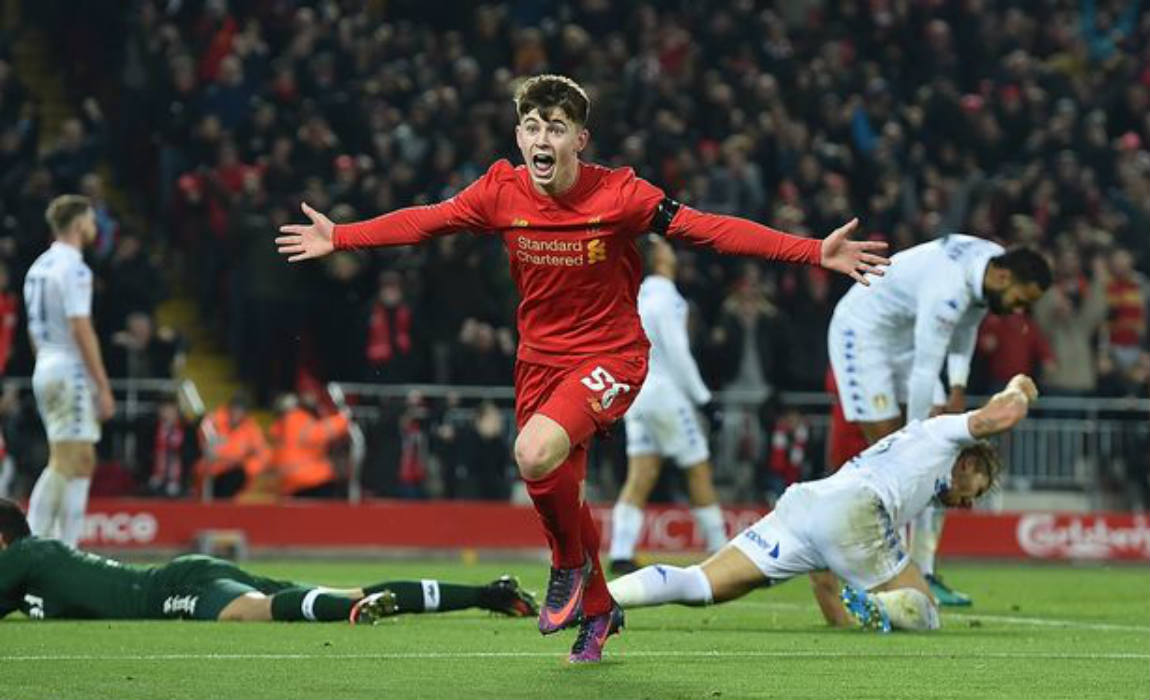 Cullen's international teammate Woodburn is now a household name for Liverpool fans.
He earned his first-team debut for Liverpool this season and became the youngest ever goal-scorer for the Reds in the EFL Cup.
Woodburn is one of the best rising English talent and has caught the public eye after impressing with his remarkable performances for the club's youth set-up.
Liverpool manager Jurgen Klopp had heaped praise on the talented young striker and is well aware of his clinical finishing abilities up front.
And now it is only a matter of time that the young and talented Welsh striker earns a permanent place in the Liverpool first-team but Klopp also wants to make sure that the player is kept out of the media hype and instead wants him to stay focussed in his game.
7) Joseph Colley, Chelsea, 17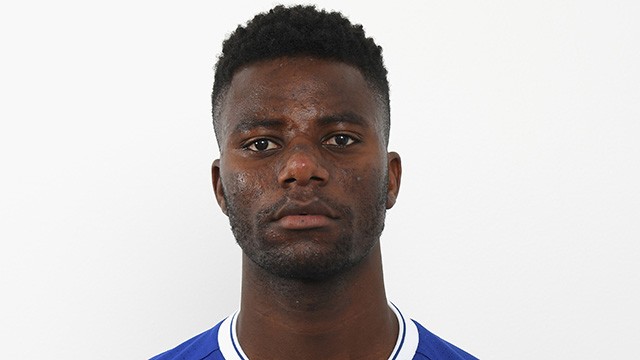 Colley is not a Chelsea prodigy but he has already impressed the club bosses and the fans after joining the Blues from Swedish club Brommapojkarna in 2015.
He is being regarded as one of the most talented young cente-backs after he proved his mettle and earned huge accolades for his brilliant performances in the club's youth circuit.
Colley is tall, brilliant in the air and has supreme control with the ball on his feet. The 17-year-old defender plays for Sweden in the Under-19 level and is also eligible to play for Gamnia – which is the country of his birth.
He has shown his abilities while playing for Chelsea Under-23s in the Checkatrade Trophy this season. He has also been linked with several loan offers, coming from top Premier League clubs.
6) Phil Foden, Manchester City, 16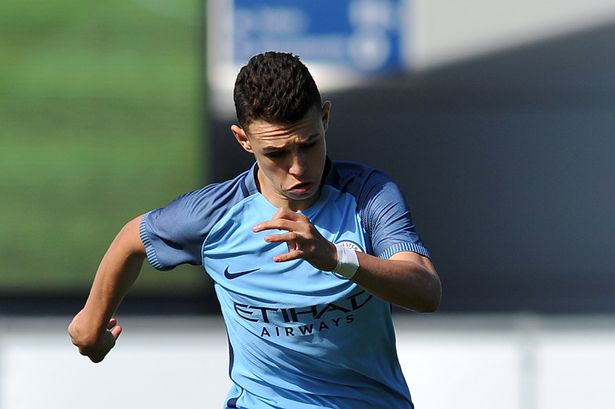 Foden hails form Stockport and is one of the hottest young prospects to emerge from Manchester City's youth academy. He showed his class and grabbed the limelight when he featured in the club's Under-18 side this year.
He proved his mettle under Lee Carsley and even caught Guardiola's attention. He made it to the bench of the senior team for the Champions League clash against Celtic this season.
With Gundogan out of action it is believed that Foden can make his way into the senior team for the remaining Premier League matches this season. He is a gifted left footed midfielder, who can pounce forward with the ball when needed and has already scored nine goals for the Under-18 side.
5) Eberechi Eze, QPR, 18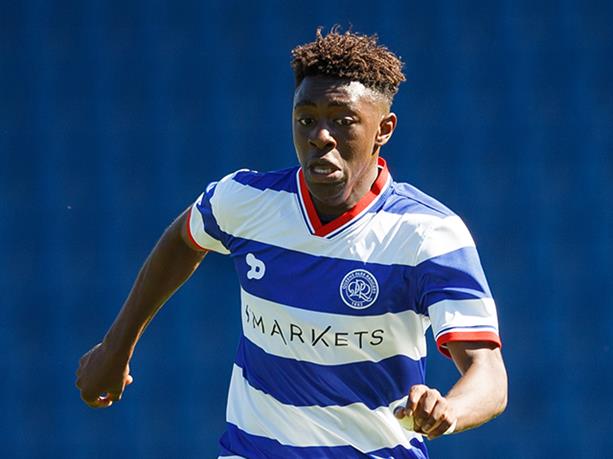 Eze started his footballing career at Arsenal's youth academy but he failed to earn a permanent place in the Gunners youth set-up because he was too tall.
After his stint at Arsenal, Eze failed to find success at Fulham and Reading before joining  Millwall. He had shown shown sparks of brilliance but was eventually offloaded by Neil Harris.
Eze joined QPR in 2016 and proved his mettle in the Under-21 circuit this season. And pundits believe that the extremely talented attacking midfielder will make his way to the senior team later this season.
4) Ezri Konsa, Charlton, 18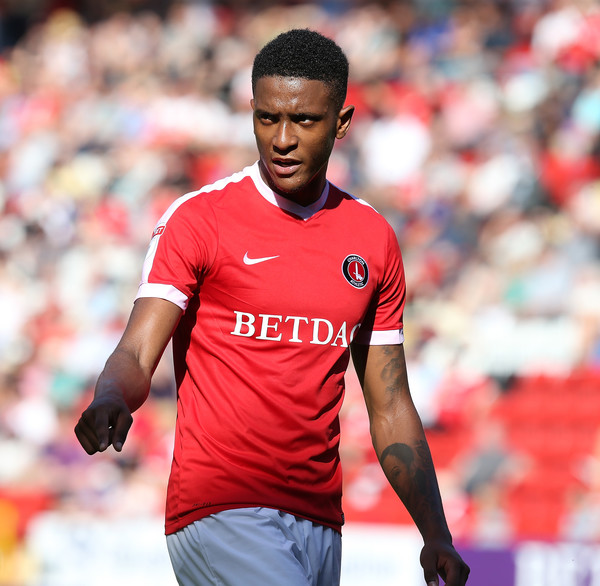 It is known to all and sundry that Charlton Athletic are still one of the best football academies in England. But the main man to watch out for in their academy is the 18-year-old centre-back Ezri Konsa.
He proved his talent in the youth set-up and the club believes that talented youngster will reach the very top in his career.
Konsa forms an integral part of the senior team and has already earned 17 appearances for the club and is already under the radar of top Premier League clubs.
In his earlier days, Konsa played for the famous east London side Senrab like Chelsea legend John Terry and Ledley King.
3) Marcus Edwards, Tottenham, 18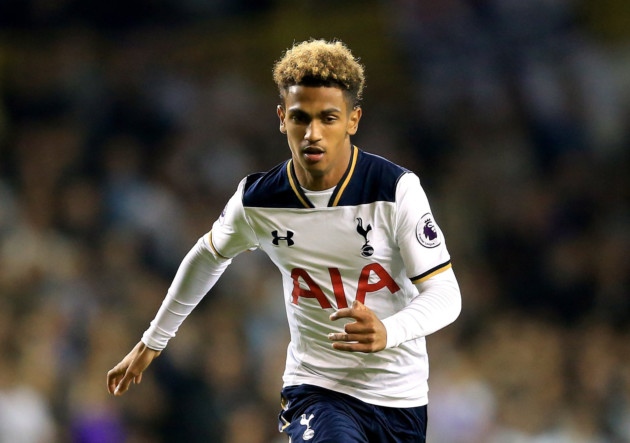 The Spurs youth academy is known for producing versatile and creative players who can pose tough challenge to their opponents.
And the brilliant left-footer Marcus Edwards bears testimony to this fact. He already earned his senior team debut in the EFL Cup in September.
He is undoubtedly the most gifted young player in at the Spurs academy. The club failed to tie him down with a professional deal but Spurs boss Pochettino is very fond of the talented attacking midfielder.
Pochettino even went on to compare Marcus Edwards with Lionel Messi.
2) DJ Buffonge, Manchester United, 18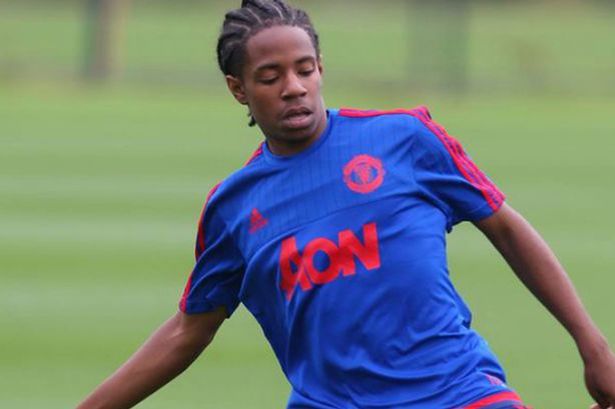 Buffonge is being touted as one of the most talented and creative midfielders, who shot to fame at the  famous Manchester youth academy.
Pundits believe that he has all the potential to rise through the ranks at Old Trafford under Jose Mourinho.
He joined the Man Utd academy from Fulham in 2015 and has already impressed the club bosses with his technical abilities and physical strength while playing for the Under-18 side.
Buffonge has been training with the senior players from United's Under-23 side, and is performing better than most of the senior players.
1) Ryan Sessegnon, Fulham, 16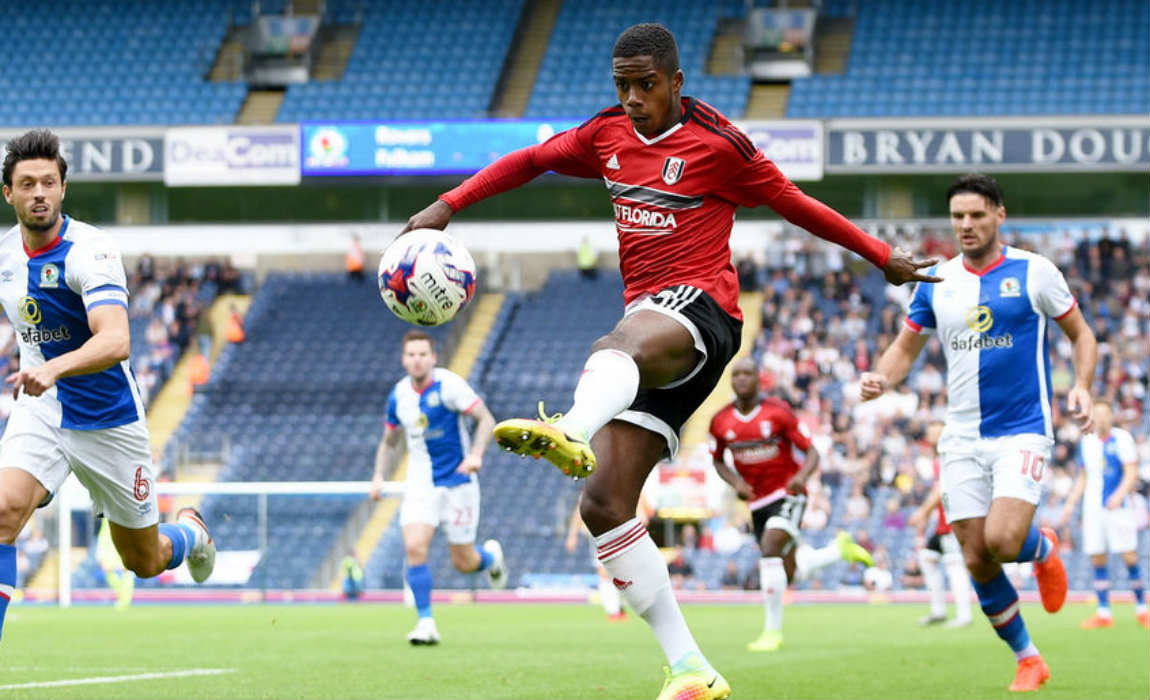 As the saying goes – 'Some players are hard-working and some are born gifted,' Sessegnon, who is just 16-year-old has proved his class at such a young age under Slavisa Jokanovic's Fulham team in the Championship.
The extremely talented left-back is already under the radar of top Premier League clubs due to his impressive skills and astronomical power. Earlier, reports claimed that Arsenal are keen on roping in the young talent. However, Fulham bosses are confident that Sessegnon will stay put at the club like Patrick Roberts did – and will continue to grow as a player in the upcoming future.