Cristiano's vacation with girlfriend Georgina Rodriguez has been cut short after Real Madrid called him back.
Real Madrid boss Zinadine Zidane has confirmed that superstar Cristiano Ronaldo will play against Granada this weekend.
The Poruguese superstar was given an extended break after he showed up for training on Tuesday.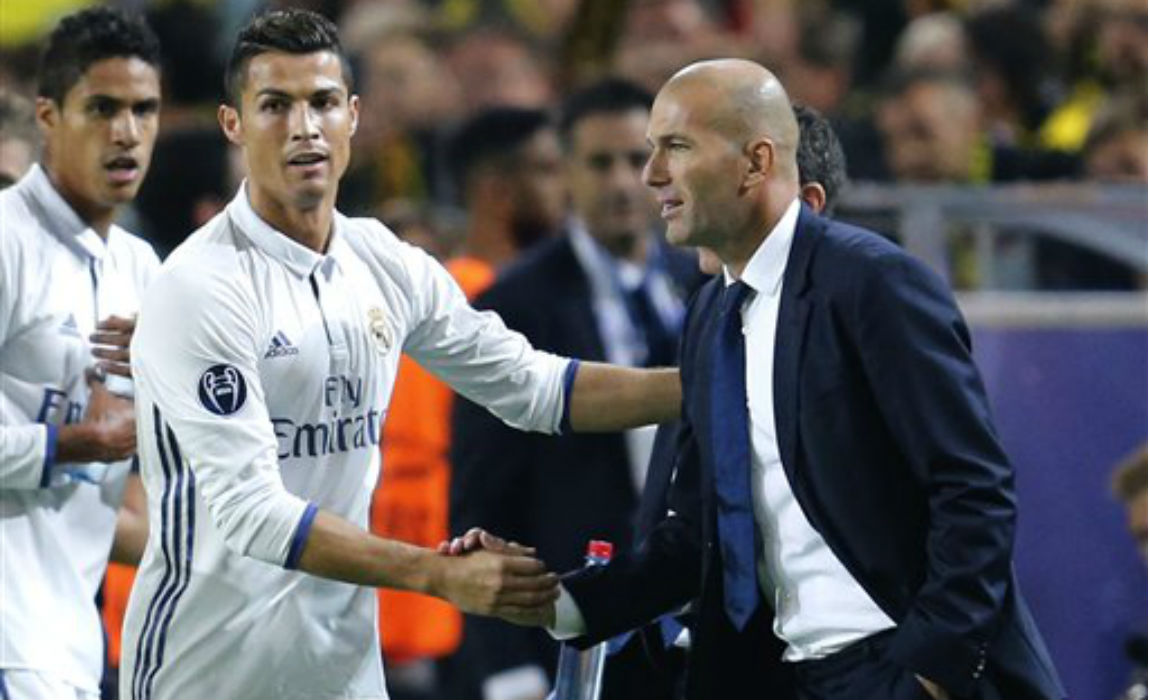 The 31-year-old then went to his hometown Madeira in Portugal with girlfriend Georgina Rodriguez.
However, the Los Blancos boss has now stated that Ronaldo has had enough rest and he will be playing in the La Liga match this weekend.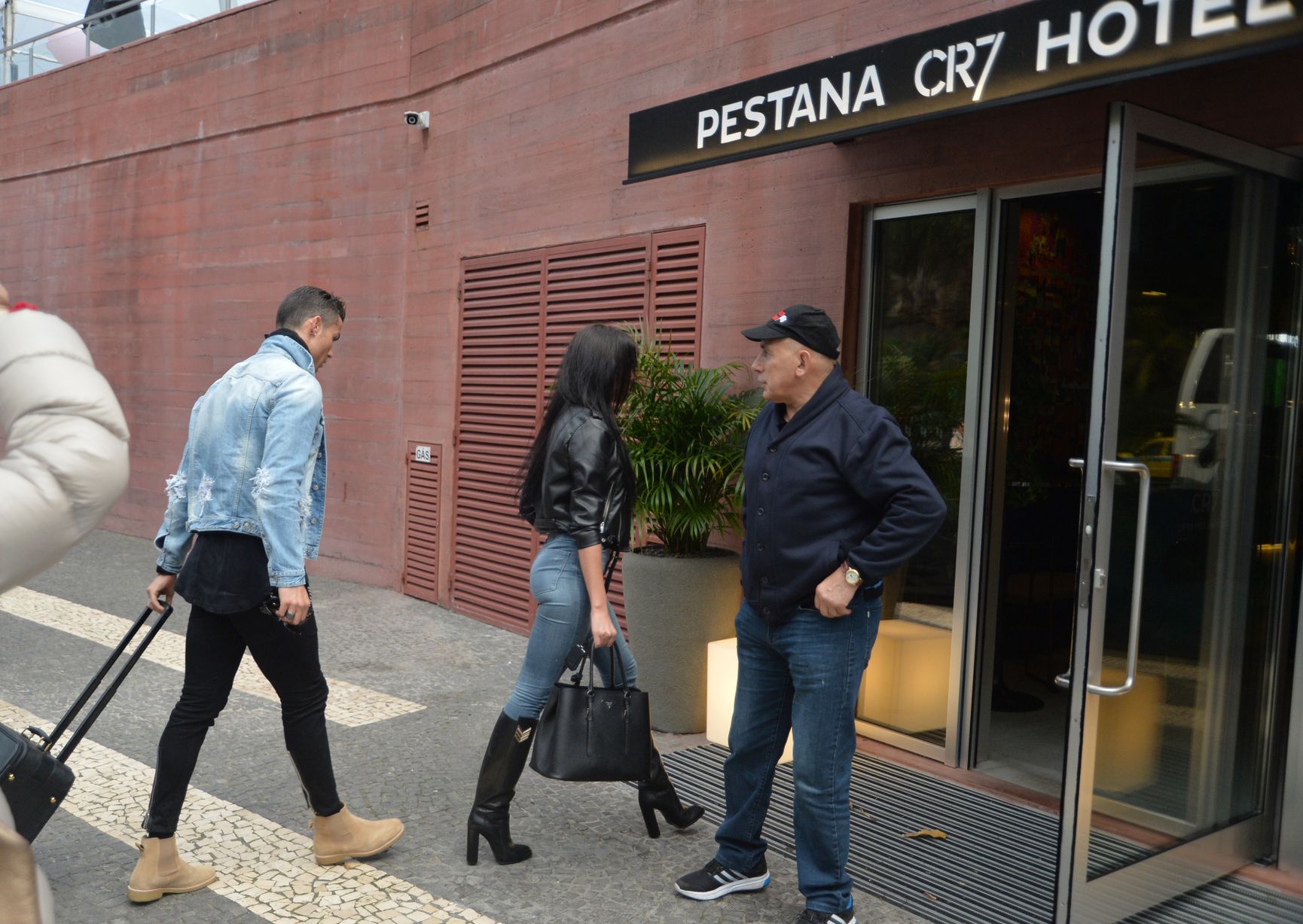 "I will not rest Cristiano on Saturday," the Madrid coach told reporters.
"He will play and he will play a lot of games in the remainder of the season. Don't worry."
"One player can make a difference, like Cristiano always does, he is a different player."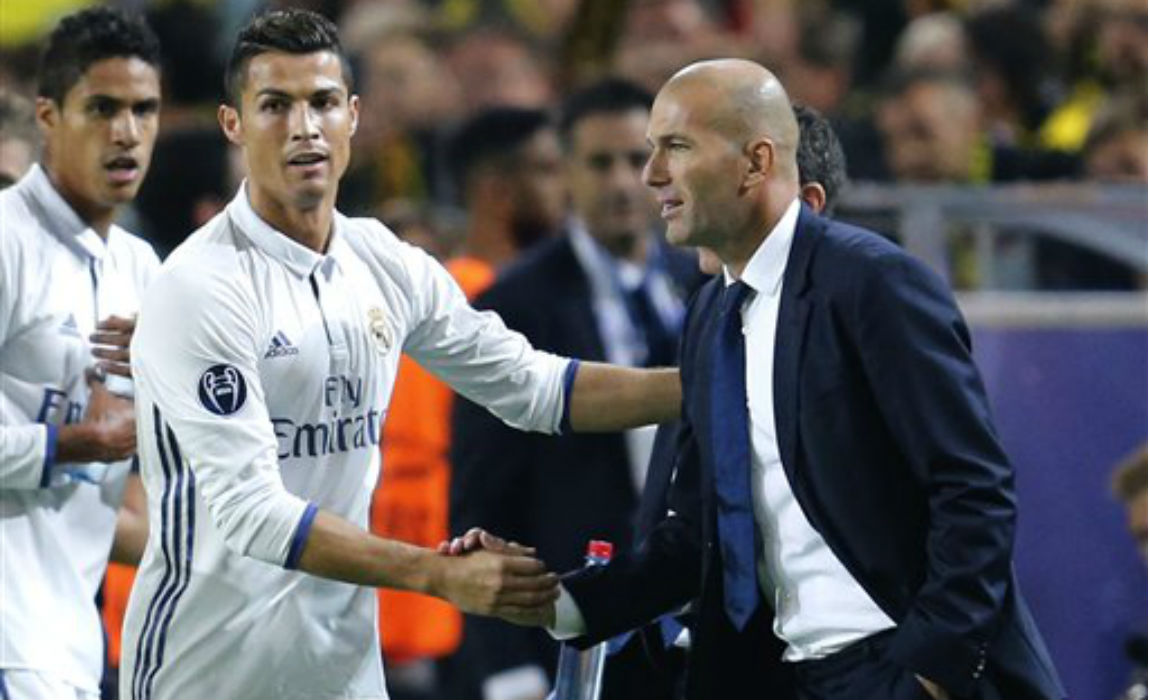 Real Madrid rested Ronaldo for the Copa del Rey clash against Sevilla, which they won convincingly thanks to James Rodriguez's inspiring performance.
"James had a good game. He scored two goals and did an important job, like everyone else," Zidane added.
"I am happy with how he played and that is the same for everyone else."
"I am also happy for the minutes that [Alvaro] Morata and [Marco] Asensio got."
Ronaldo will now return from Portugal and join the rest of the squad as he will return to training to get match fir for the all important league game.