Tottenham Hotspurs' search for a new manager is becoming something of a farce now. Every day a new manager is being linked with the job. A name comes up, and rumors appear that they're going to sign the contract. Except the talks break down in the 11th hour and the manager walks away from the club. Daniel Levy should act quickly to solve the issue for Tottenham Hotspur and get them a new manager.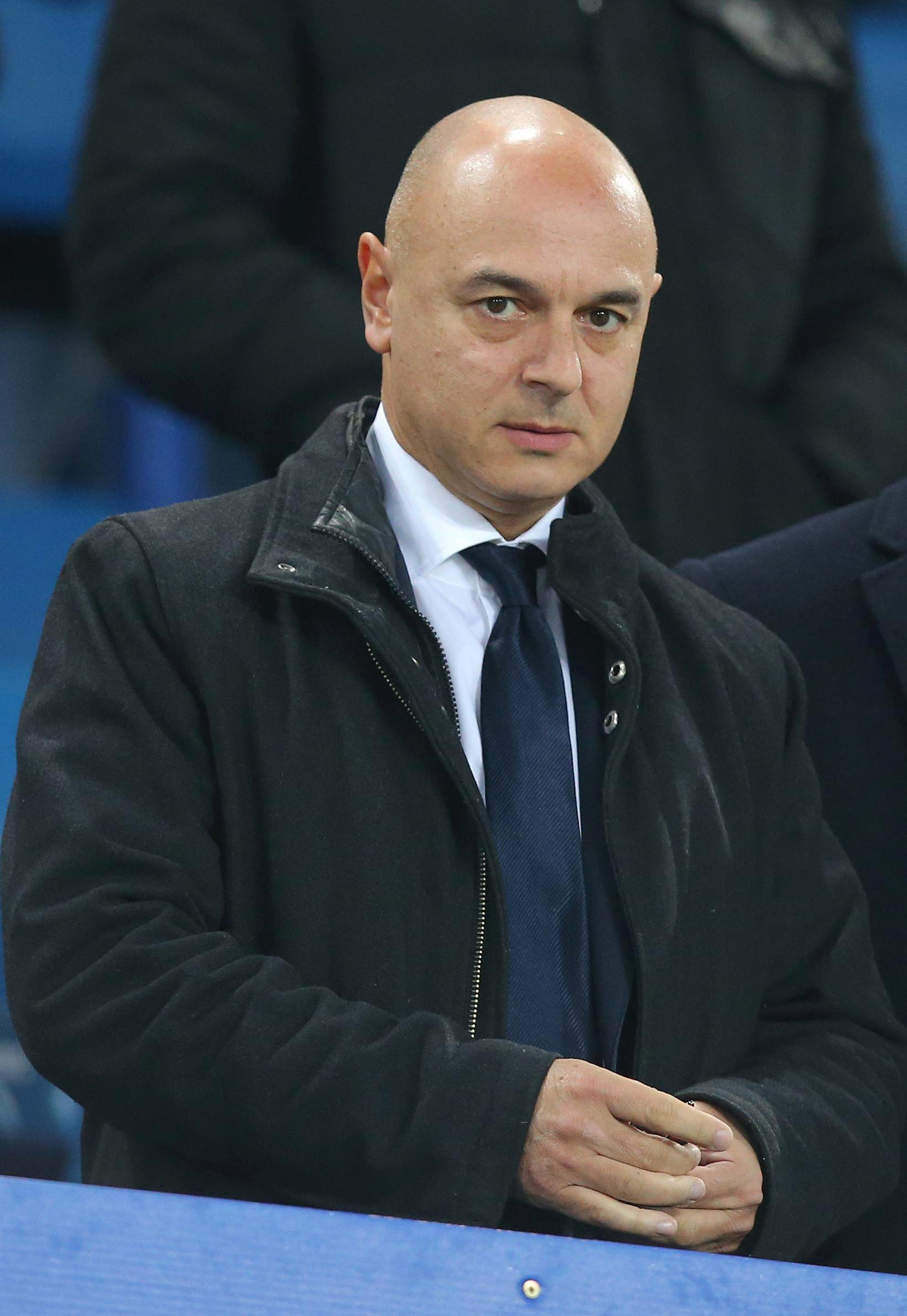 Antonio Conte, Paulo Fonseca, and Gennaro Gattuso are the names of the managers who almost took the hot seat in London. The managerial seat is vacant following the dismissal of Jose Mourinho two months ago. Ryan Mason filled in temporarily but was never the permanent solution. This lack of clarity in the dressing room is hampering their progress in the transfer market.
A GLOOMY SUMMER
"The only place to watch UEFA Champions League football in London" read an advert at the Tottenham Hotspurs stadium in London two years ago. What has transpired since then? The North Londoners have gone two seasons without Champions League football. To rub it in, Chelsea a fellow London club has won the Champions League this season.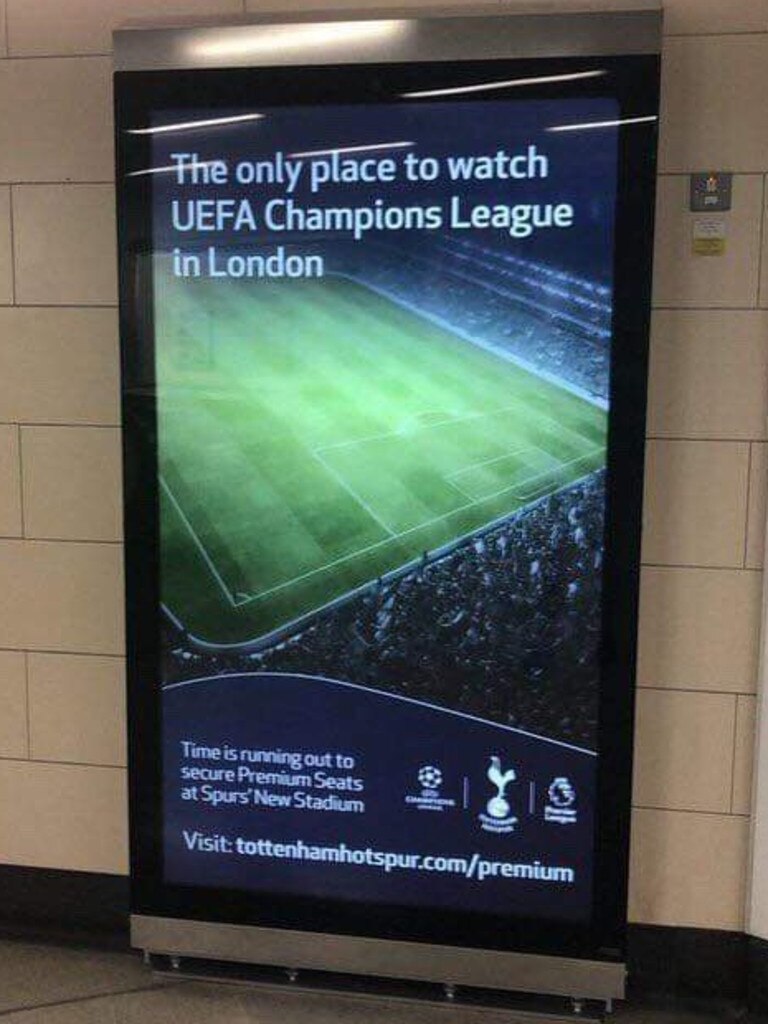 A part of the blame could be put on Daniel Levy and his new stadium plan. He thought Spurs wanted a grander stadium than the White Hart Lane as they were becoming an elite club. All of the funds were channeled towards the new stadium hence emptying the transfer coffers. Spurs weren't able to spend anything compared to their rivals. Their ex-manager Jose Mourinho clearly made his feelings known about the Lily Whites transfer policy.
This issue is coming back to haunt them again. Conte who is a serial winner demands money and players who could win him trophies. He wants the board to match his ambition. As soon as things turn against him, he simply walks away. The reluctance to spend anything is driving managers away and hence killing their chances of getting silverware. A champion manager would have the pull to attract any top players.
Also, the worrying prospect of no manager combined with no Champions League football is hampering them. Any player with ambition would want to go to a club that promises them European football. Though Spurs offer the inaugural UEFA Conference League no one knows at what capacity the tournament operates. The scary prospect of their best player Harry Kane leaving is real and they must act smartly to secure his services. Tottenham Hotspur must find a new manager who can fix them.
THE POTENTIAL CANDIDATES
1) NUNO ESPIRITO SANTO
The Portuguese manager built an amazing reputation for himself in the Premier League. He took over Wolves in the Championship four years ago and rode the tide with them. Wolves under Nuno were an exciting side to watch. The 47-year-old is without a club now ad it might be Tottenham's best chance to pounce.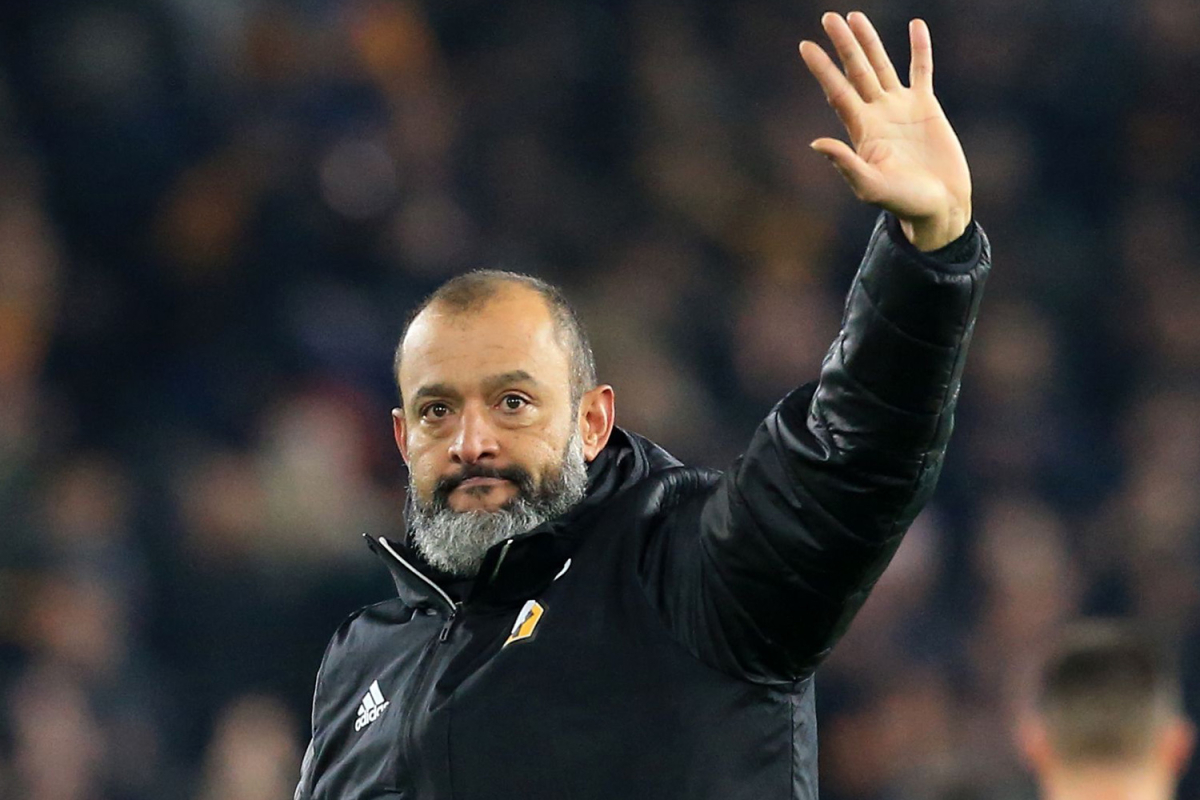 When Nuno arrived at Molineux no one gave him a chance. He built a compact side with a three-man back helped by a five-man workmanlike midfield topped by strikers. Wolves used to pack in hunts while off the ball and on the ball they had an amazing pace and punch on the counter. He brought them back to the Premier League and delivered back-to-back 7th placed finishes with European football in the past two seasons. This season he lost his key personnel and endured a poor campaign.
Nuno Espirito Santo will leave Wolverhampton by mutual agreement at the end of the season. Official and confirmed by Wolves. 🟠⚫️ #Wolves

— Fabrizio Romano (@FabrizioRomano) May 21, 2021
Nuno left Wolves due to a rift with the board over their transfer strategy. He worked wonders with a limited budget by building a compact squad that punched above its weight. If Levy could back him more he could be the one to guide Spurs to the silverware they crave the most.
2) RALPH RANGNICK
A footballing mastermind, Rangnick could be credited with the success of Jurgen Klopp and Thomas Tuchel. The enigmatic German is the tactician who perfected the Gegenpressing that has stormed Europe in the recent past. Rangnick has a deep understanding of the game and his footballing and executive mind can solve many of Tottenham's problems.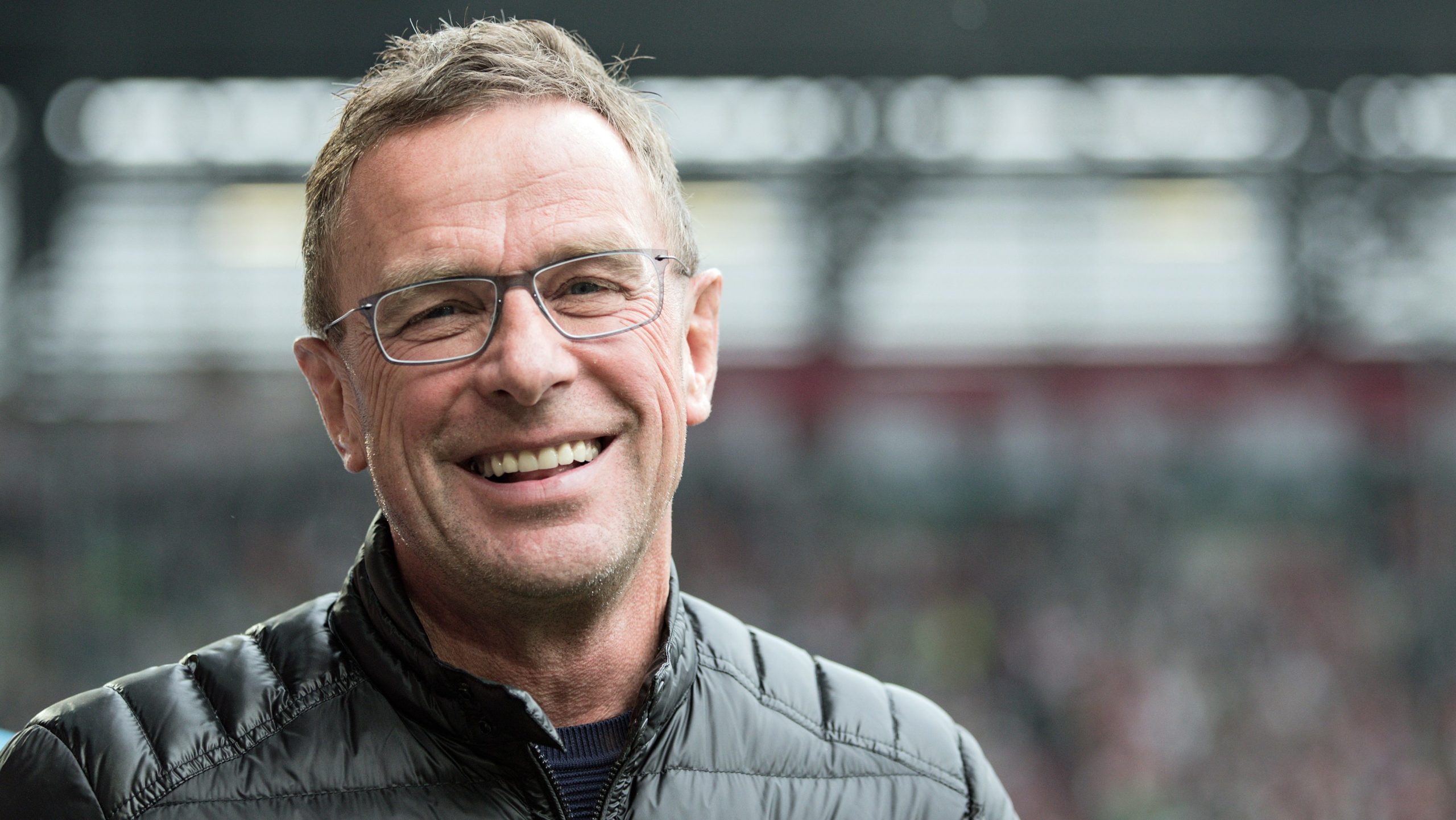 Rangnick hasn't been actively involved in coaching in the past two years. What he has done in the past few years is oversee the growth of the Red Bull brand into European football. As the head of their development wing, he identified so many young talents who have taken over Europe. His teams like RB Leipzig and RB Salzburg have succeeded massively.
But really, its Rangnick's influence that's responsible for such a brilliant crop of managers coming out of the RB system. Rangnick's ideas define the philosophies of managers like Marco Rose, Roger Schmidt, Adi Hutter, Ralph Hasenhuttl, and Jesse Marsch. pic.twitter.com/2EvFpJwsW7

— ZM 𓅓 (@theblancotimes) July 14, 2020
Rangnick came close to returning to managerial duties in 2020. He was named as Stefan Pioli's successor at Milan for the 2020/2021 season. A late U-Turn from the Milan club due to Pioli's supreme form denied him the chance. Now that he's interested in the job, Tottenham can try to grab a footballing genius to put them on the right track.
3) GRAHAM POTTER
The quirky English manager has earned great admirers in London. His work on the south coast with Brighton is well noted across England. Potter is no wizard like his namesake but surely knows how to fix some problems through his tried and tested tactics.
✍️ The club are delighted to announce the appointment of Graham Potter as the new head coach of the football club.

📲 Breaking news brought to you by @eToro #BHAFC 🔵⚪️ pic.twitter.com/rfRdm94Czn

— Brighton & Hove Albion (@OfficialBHAFC) May 20, 2019
Potter spent all of his playing days in England. When it came to his managerial career he did it differently. He took charge of Swedish club Ostersund in the fourth division then. He implemented his possession-based philosophy there and adapted multiple formations in the game. His side got promoted to the top flight and Potter's success story was noted in his native England.
Who is Graham Potter and Ostersund?

"It's a remarkable story"

Owen Hargreaves and Jermaine Jenas discuss the English manager's stunning rise… pic.twitter.com/i40s7oVt9j

— Football on BT Sport (@btsportfootball) December 11, 2017
He returned to Championship with Swansea for just a season as Brighton came calling for him. On the South Coast, he has set his side as a free-flowing team that goes toe to toe with anyone. He has managed to beat the likes of Manchester City and Tottenham themselves in the league.
Jose Mourinho instilled a pessimistic approach at Tottenham. Potter might be the perfect antidote to it as he can take the shackles off the players and let the players attack their way to the glory.
4) FRANK LAMPARD
This option might be slightly divisive in nature. Given the fact that Chelsea and Tottenham aren't in the worst of terms, it might still happen. Frank Lampard was axed this season by Chelsea and is waiting for his next major breakthrough.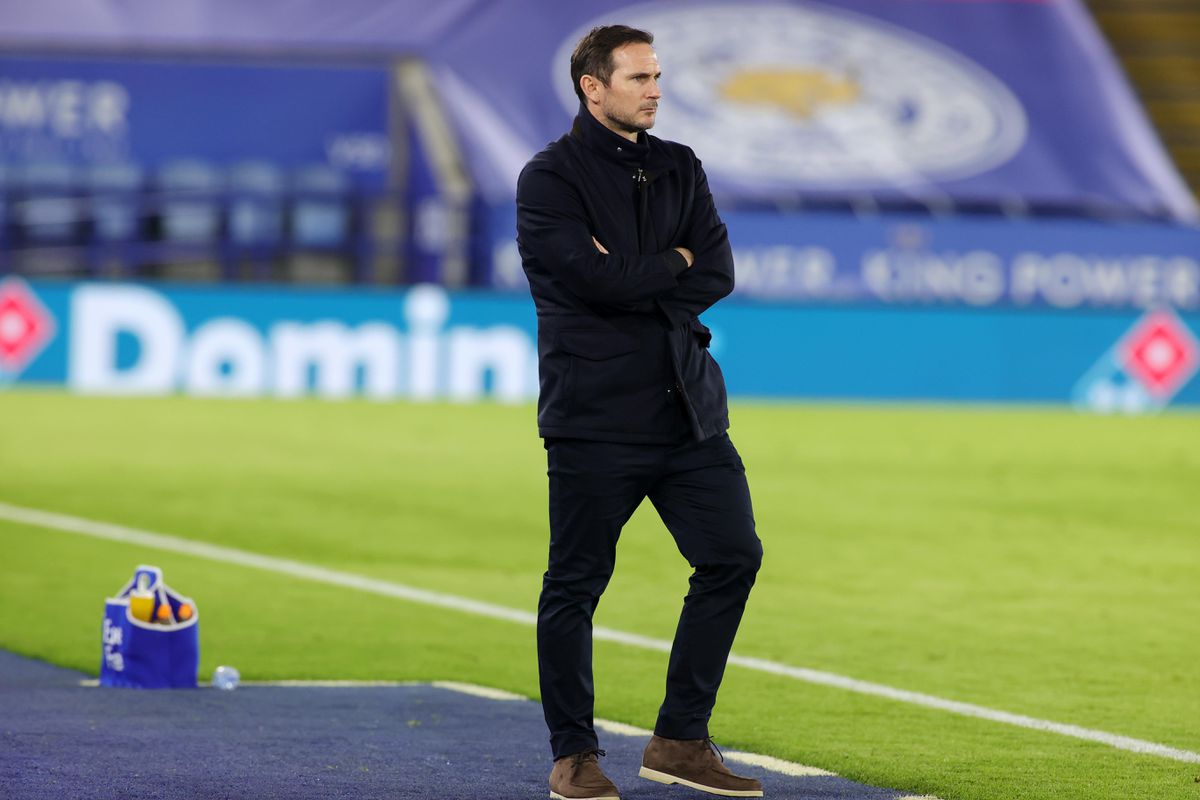 Lampard decided to venture into management and started his career with Derby. His Rams almost got promoted to the Premier League. An impressive campaign meant he got the reins at his club, Chelsea. In a transitional season and with a transfer ban on their back, Lampard did a marvelous job at Stamford Bridge as he led them to a fourth-place finish. His man-management with Mason Mount and Tammy Abraham stood out.
However, when he was given a £250 million war chest this season he failed to flatter. He failed to get the best out of the new signings. Lampard's lack of emphasis on attention to detail was critically condemned by the critic fraternity. As a result, he got the ax at Chelsea. Perhaps the job came way too soon for him.
What Lampard needs is time to discover an identity. Tottenham can offer him the right mold for that. This move can suit both parties and discover the best versions of themselves.
5) VALERIAN ISMAEL
The French manager came into England with no expectations and made waves with Barnsley Town. He changed a relegation-threatened side in the Championship to a serious contender for the Premier League. He has roots in English football due to his time at Crystal Palace as a player.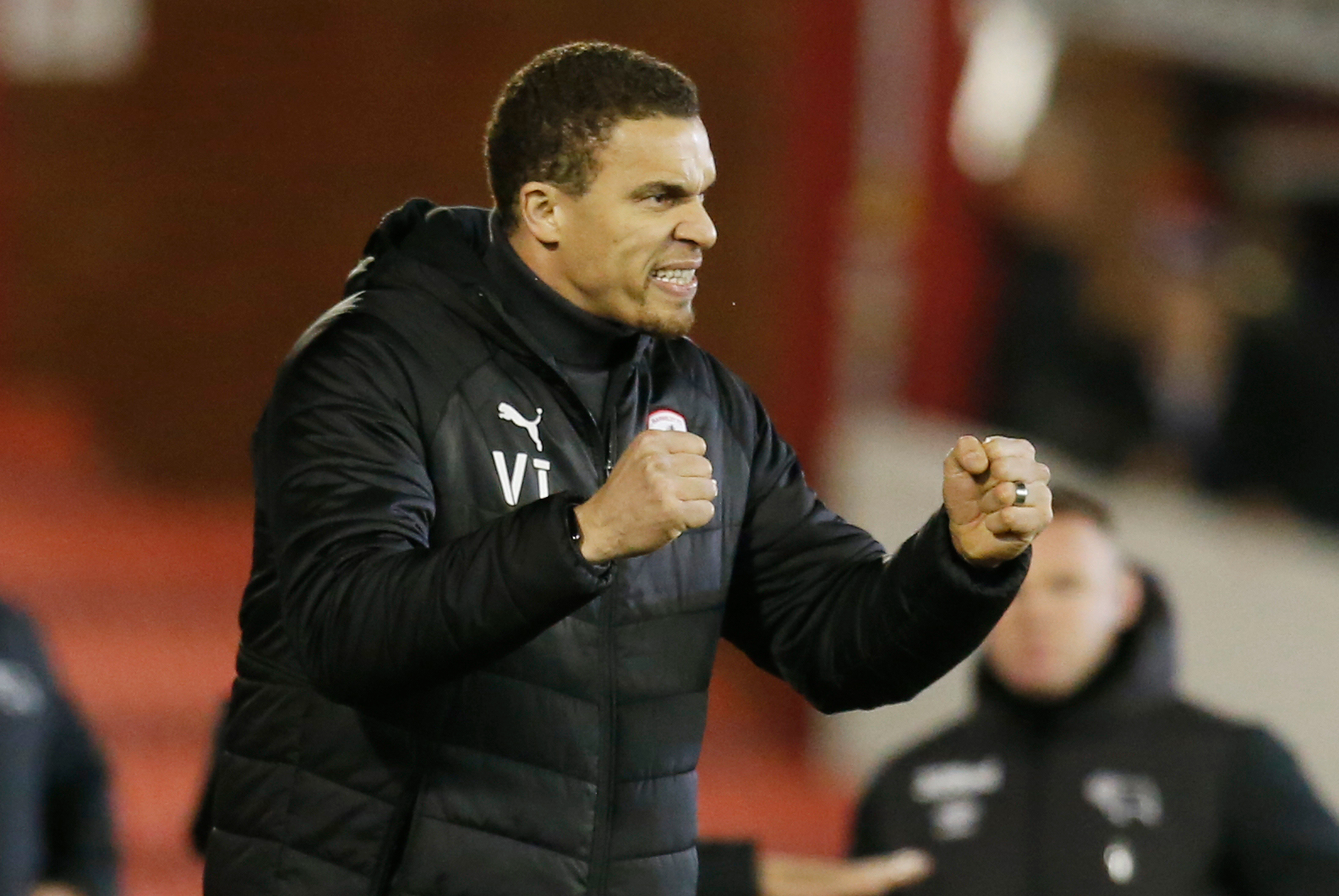 An animated figure on the touchline Ismael demands the best from his players. He has built a high pressing, high tempo, all-action side. A 3-5-2 formation was chosen that blew away the Championship. His side fell at the Championship playoff stage in the quest for Premier League football.
They gave it everything ❤️ pic.twitter.com/AyDPQ7G7EN

— Barnsley FC (@BarnsleyFC) May 22, 2021
Ismael is the one who charges at you and gets his demands done. The question is are Tottenham ready to trust a new coach with no Premier League experience to guide them. You never know where do you find your lucky charm. If it takes an unknown variable to solve your puzzle it's worth taking the risk.