Unai Emery is a legend! A Sevilla legend. Almost a decade after getting his coaching badges, Emery joined Spanish La Liga club Sevilla in January 2013 and steered the club to three straight Europa League titles. And then he quit. Emery paid Sevilla nearly $2 million to leave club and take charge of French champions Paris Saint-Germain.
But what makes this Spanish footballer turned coach, nominated for FIFA Best Coach Award in 2015, a hot property in the realm of football managers?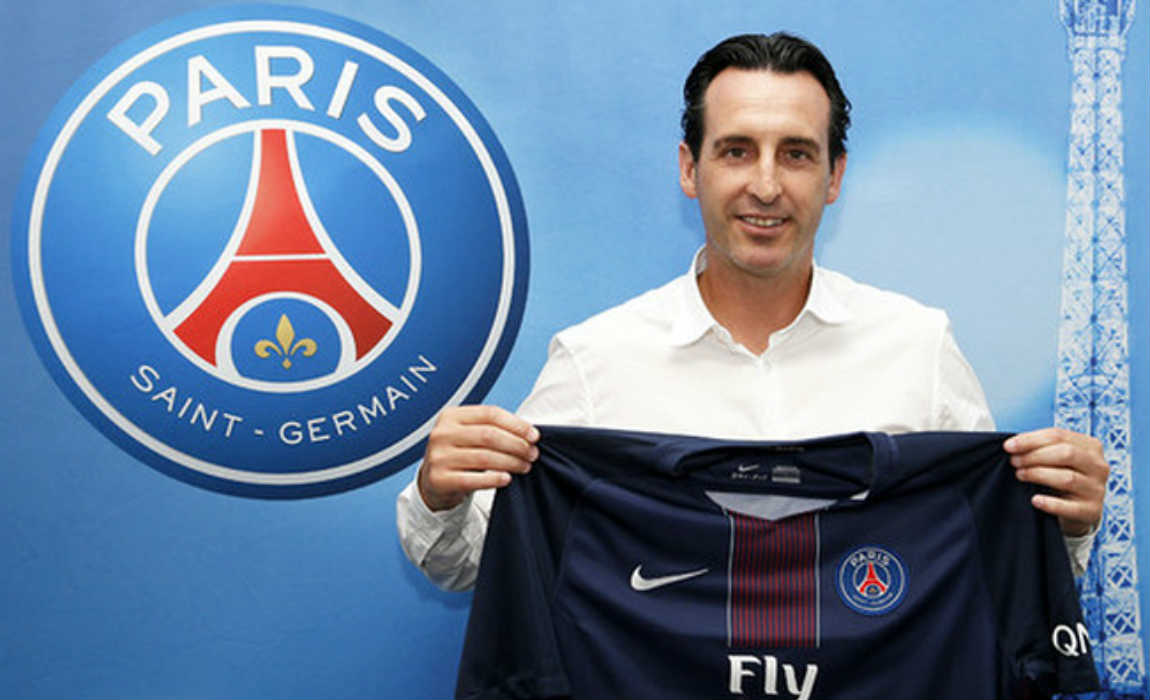 Injured And Out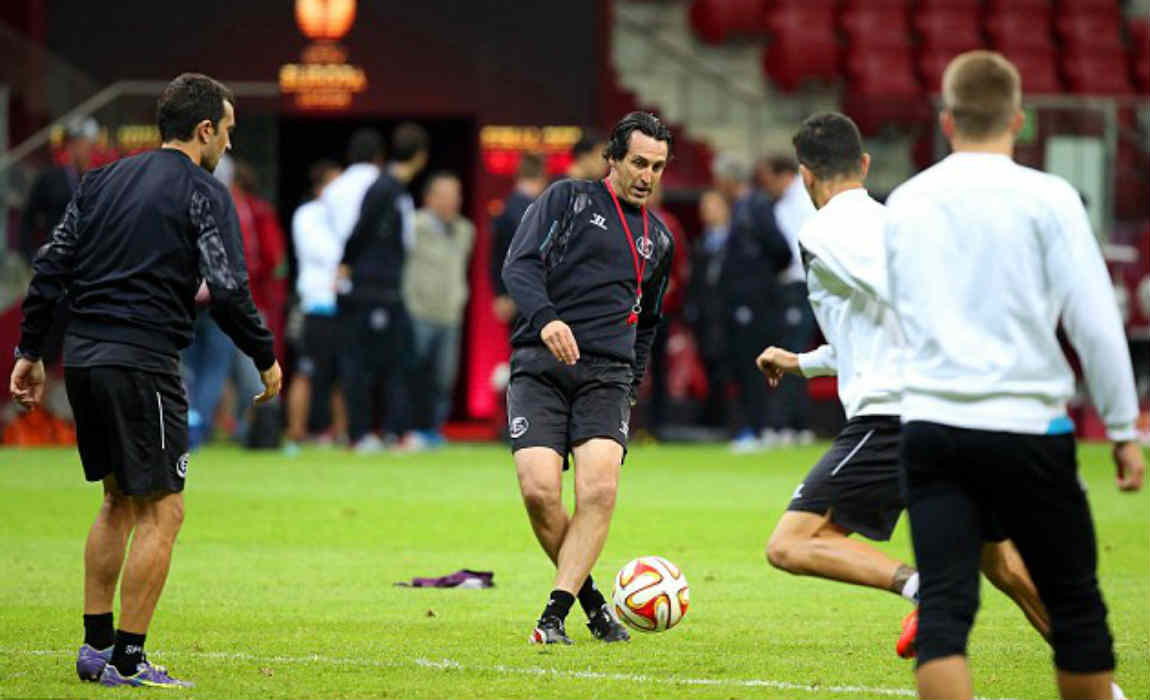 Unai Emery Jr was a midfielder. After coming through the ranks at Real Sociedad, he spent the most of his career in Spain's second division with Toledo, Racing Ferrol and Leganos before a knee injury sustained at third-level Lorca Deportivo which ended his playing days aged 32.
Work Till You Drop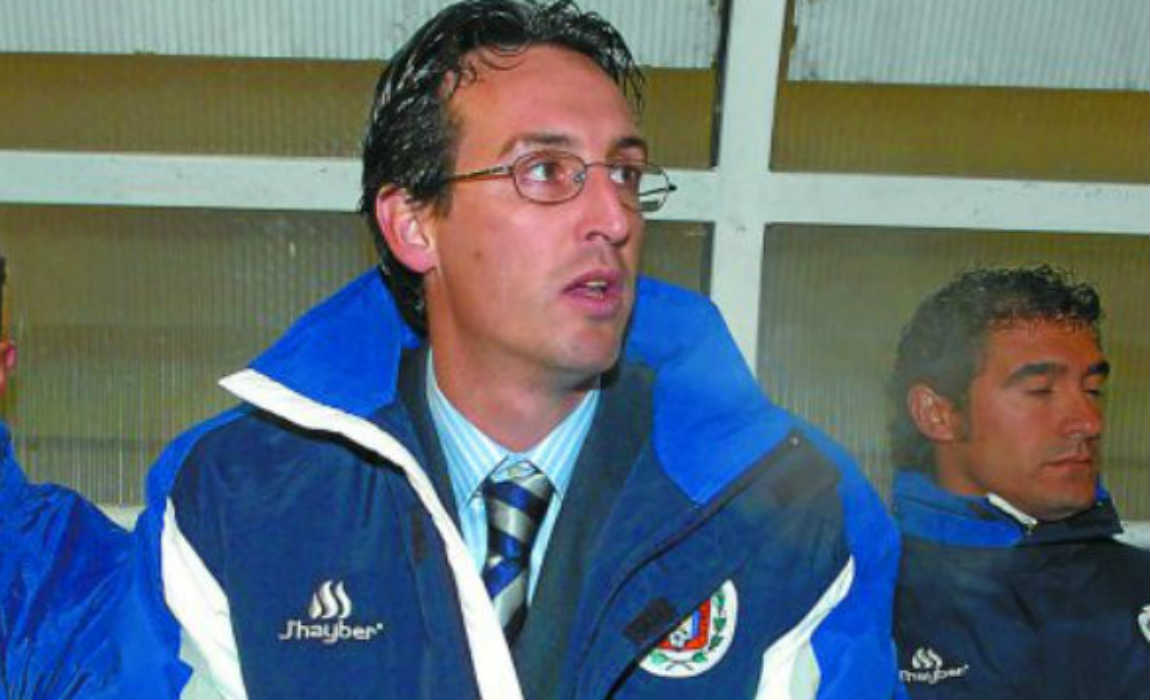 Taken on as Lorca coach as soon as he retired in 2004, he immediately helped them gain their first promotion. He proceeded to enjoy spells with Almería, Valencia, Spartak Moskva before being installed at Sevilla from January 2013 to June 2016. Emery was handed the PSG reins later that month, succeeding Laurent Blanc.
In The Genes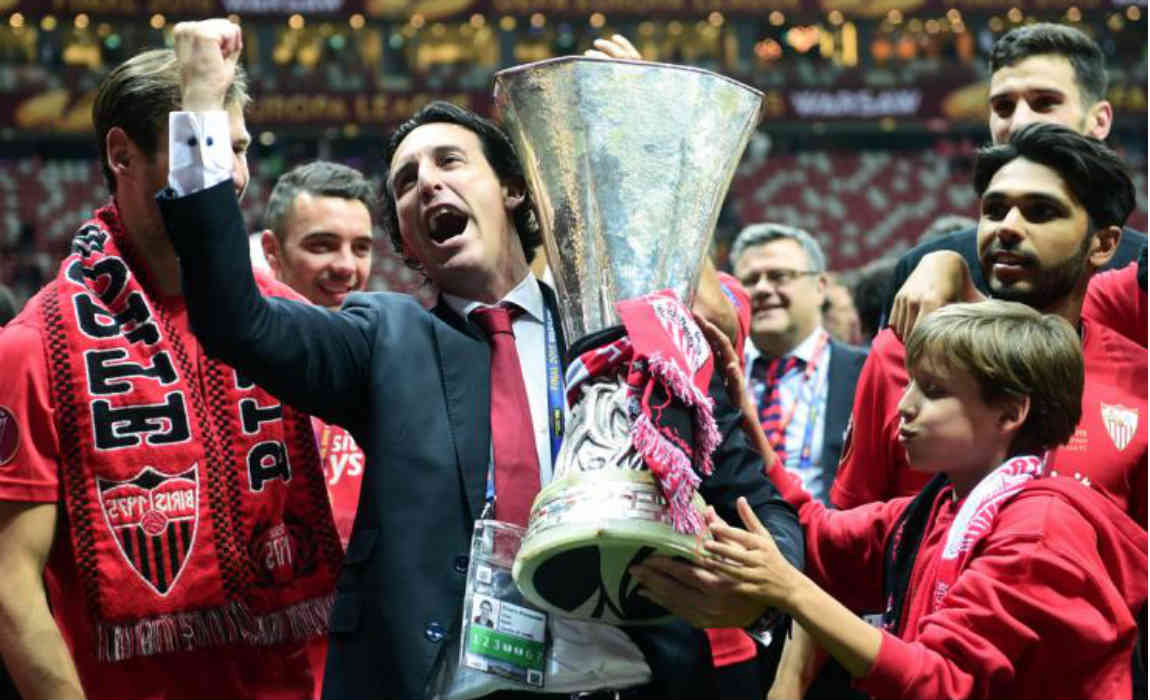 Emery is currently single and has a son named Lander Emery Fernandez. Emery's father Juan and grandfather Antonio, also played the game as goalkeepers. The former appeared for several clubs in the second tier, whilst the latter competed with Real Unión in the top level; his uncle, Román, played as a midfielder.
Couch Potato!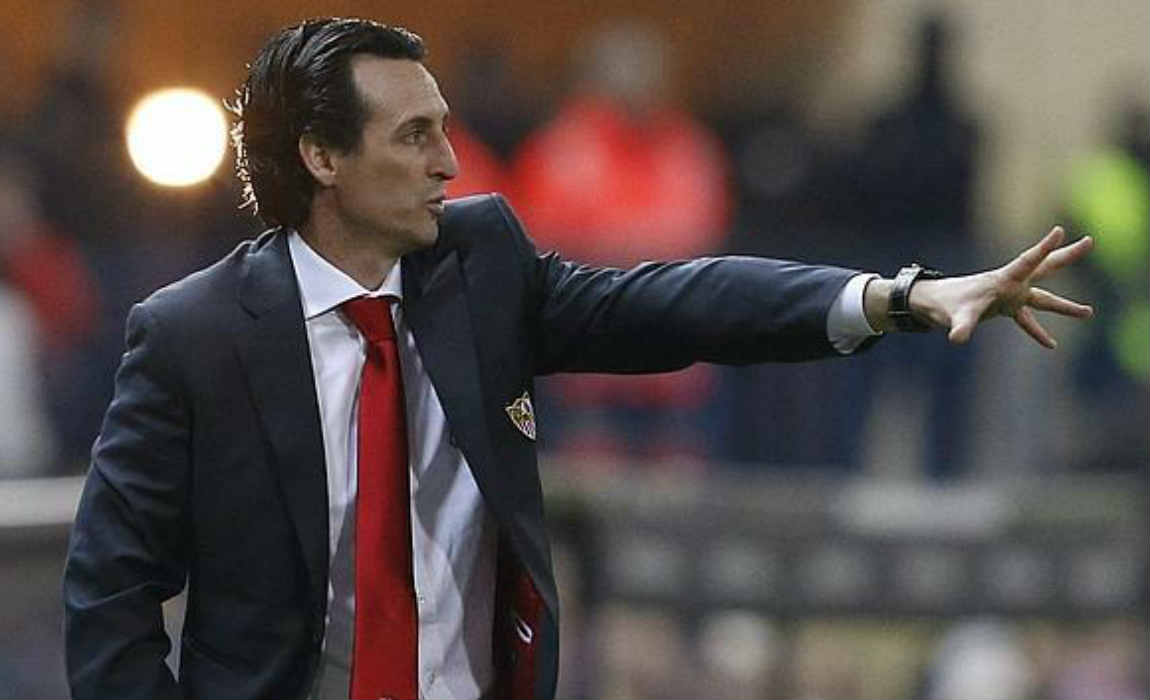 Emery thinks that it is necessary that his players watch his videos. During his Valencia reign, the 44-year-old once gave a player he suspected of not looking at his clips an empty pen-drive to catch him out and it worked. "For every game, I might spend 12 hours just on the video," he explained. "In an hour the players have to understand everything you've seen in 12" he said.
Too Hot To Handle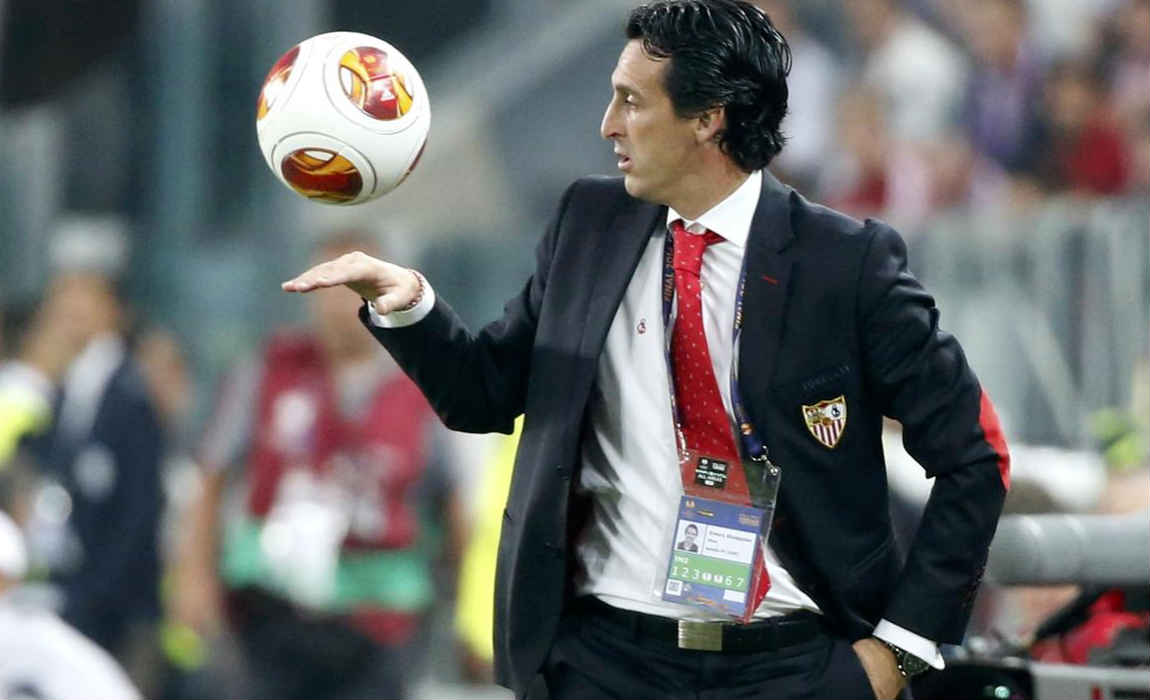 Winger Joaquín, who played under Emery at Valencia, said: "He's obsessed with football – it's practically an illness. He's one of the best managers I've had. I worked with him for three years … I couldn't handle a fourth."
He's A Head Turner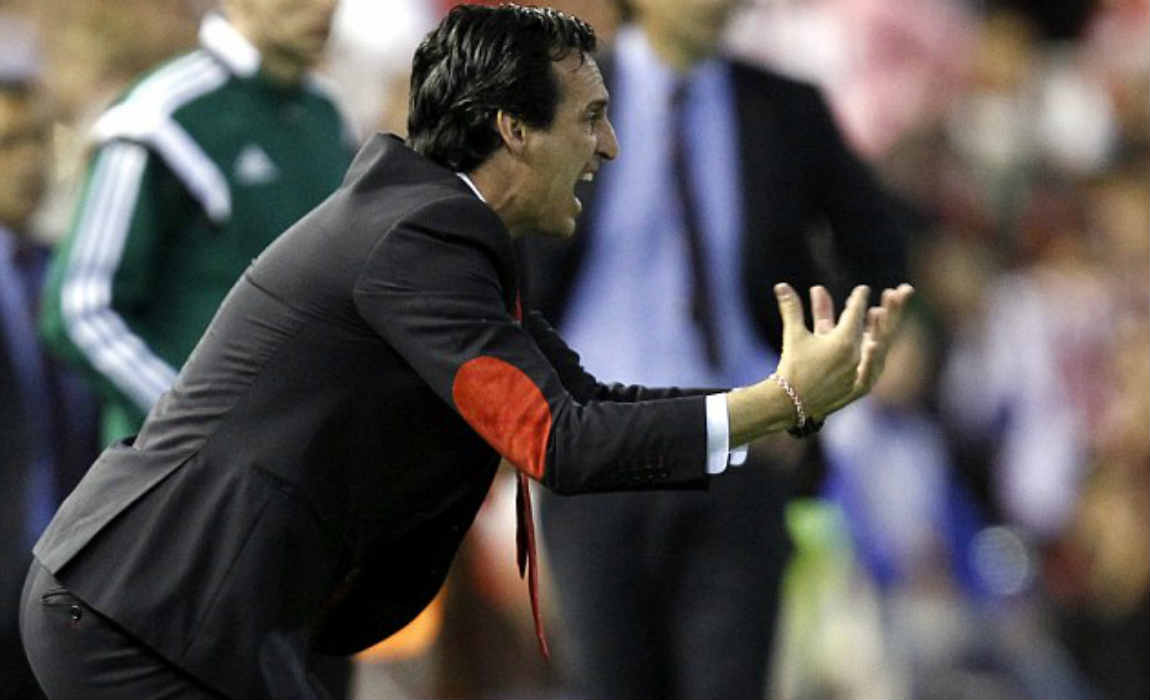 A snappy dresser, Emery turned heads by sporting bright-red elbow patches on his suit jackets on Sevilla match days. While he seems to have ditched them of late, they bring the coach happy memories of the 2014 UEFA Europa League penalty shoot-out victory over Benfica.
The Social (Media) Animal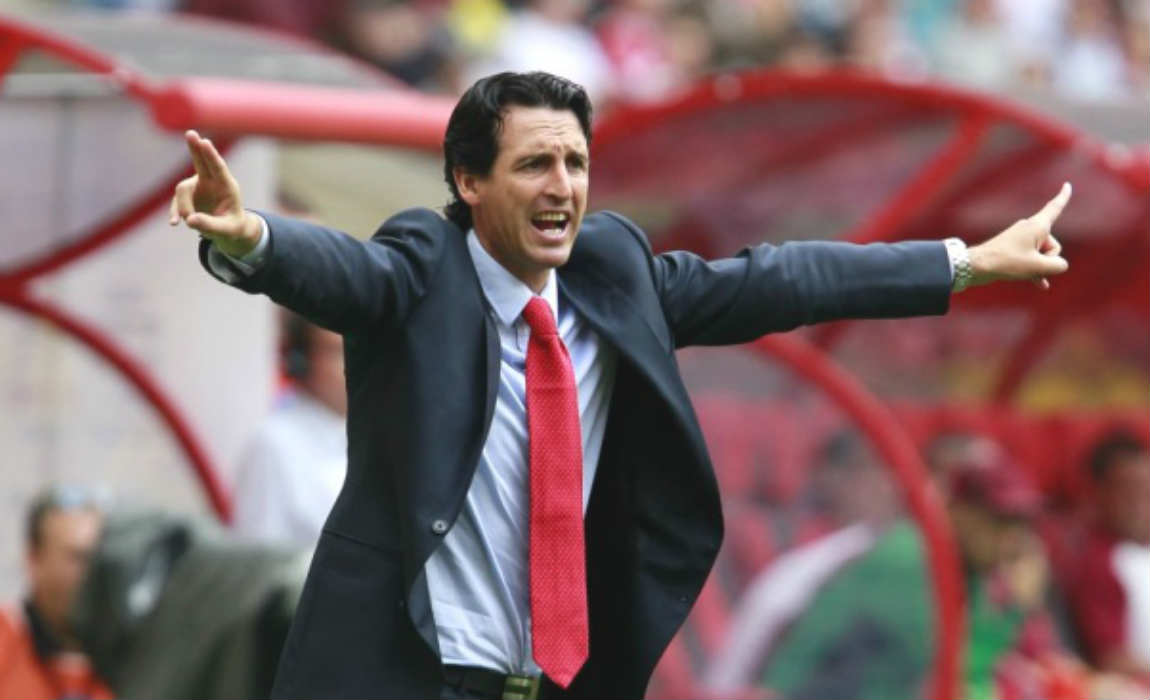 Emery has an official website and regularly updates his blog with tactical notes and general musings on football and life. He also invited fans to guess his starting XI for Sevilla matches, with prizes for guessing correctly at unai-emery.com/en/.
Hand Him The Padel!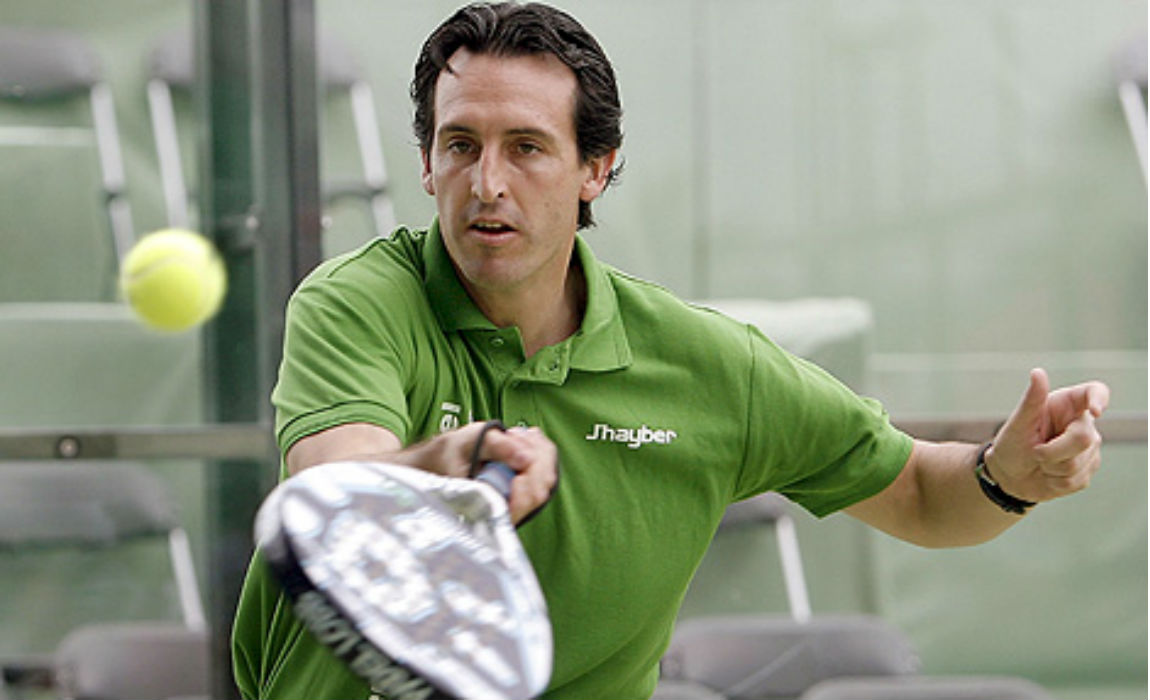 In his spare time he enjoys playing Padel – a mix between squash and tennis – and was even known to take Sevilla players for a set or two to help them relax and disconnect from football.
Leader of Sevillistas Los Rojiblancos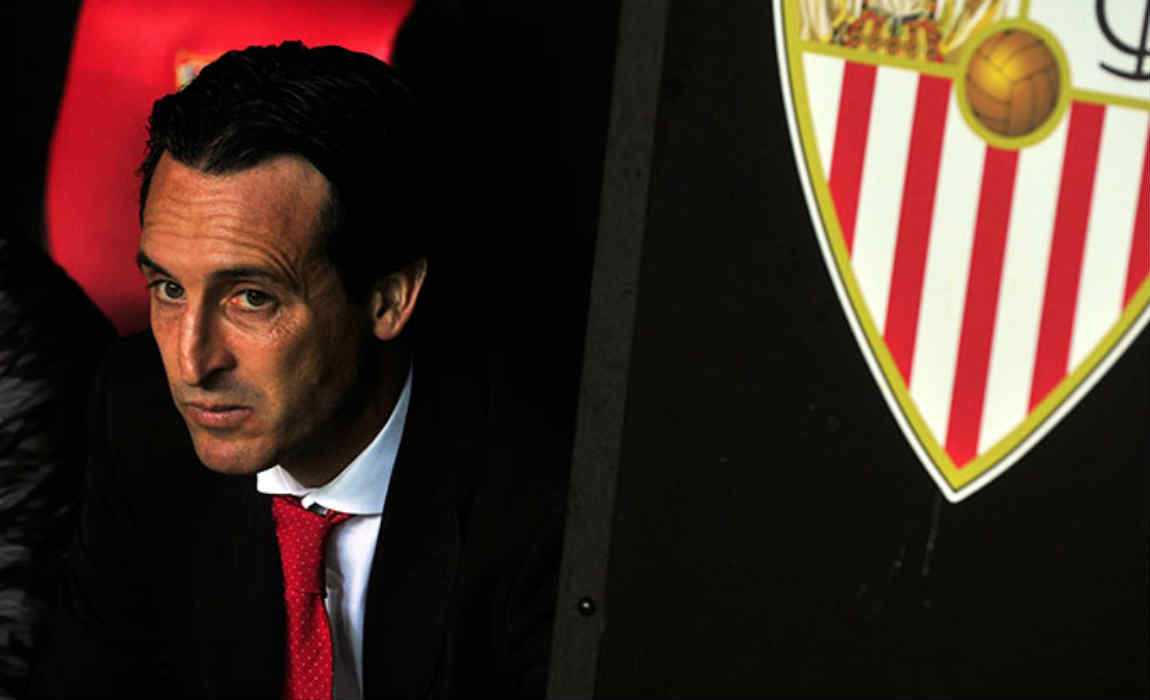 After steering Sevilla to back-to-back UEFA Europa League titles in 2014 and 2015, he was offered managerial positions at West Ham and Napoli. He turned both down, citing the opportunities he had to win trophies with Sevilla.
Miguel Munez Manager Trophy Winner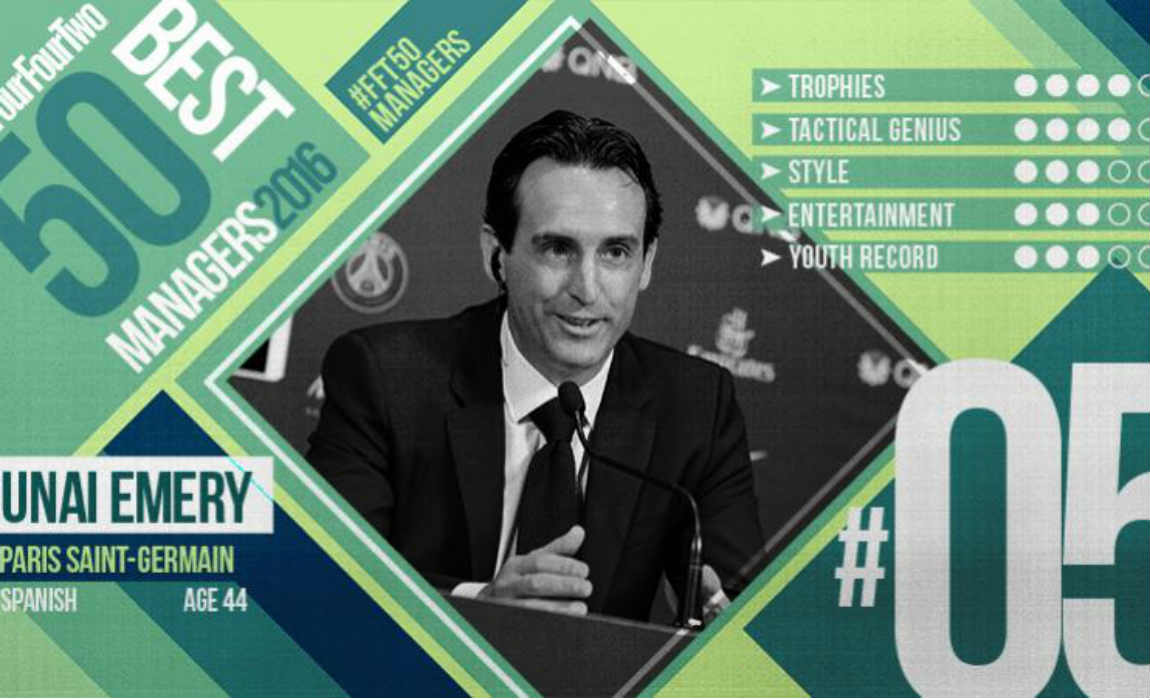 Unai Emery won the Miguel Munez trophy twice from 2005-07 in which a manager is scored out of three for each match, for his team's performances. The manager with the highest points total, in both La Liga and the Segunda division, at the end of the season is the winner. Emery won this award in the second division of Spanish league with Lorca Deportivo CF and AD Almeria respectively.