As the world's most popular sport, fanbases for top football clubs span the world. The fans fill stadiums, pile on the likes on social media pages, and find a way to catch live games no matter where they wander.
Still, the passion of a fan can burn hot. When it gets down to the wire, tight competition can bring out the worst in spectators enduring a tough defeat—but it can also bring people together in touching shows of solidarity.
No matter the result, it's clear the emotional stakes are high for those who follow one team and one team alone. While national teams and international tournaments like the FIFA World Cup tend to bring out loud groups proud to cheer on their country, club play often involves deep-rooted rivalries and stirring chants that are tailored for the competition.
When judging the passion of fan clubs around the world, it's important to consider how each group shows their support. Some clubs are owned by their supporters, while others have strict dress codes. Others pride themselves on how loud they can roar, or are willing to travel across continents to fill stadiums with thousands upon thousands of passionate fans.
So, which football clubs worldwide have the most game-ready fans?
Scottish Premiership: Celtic FC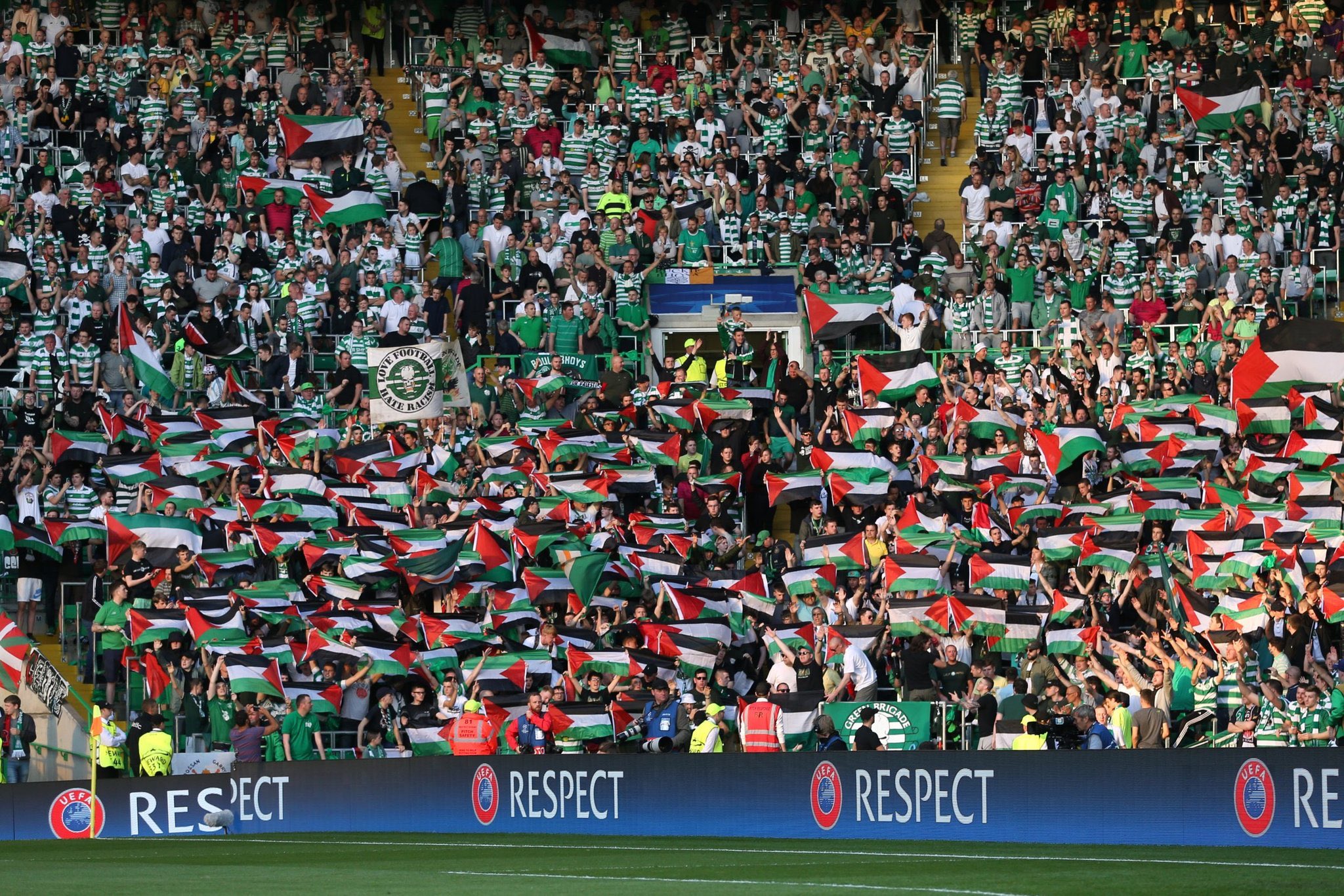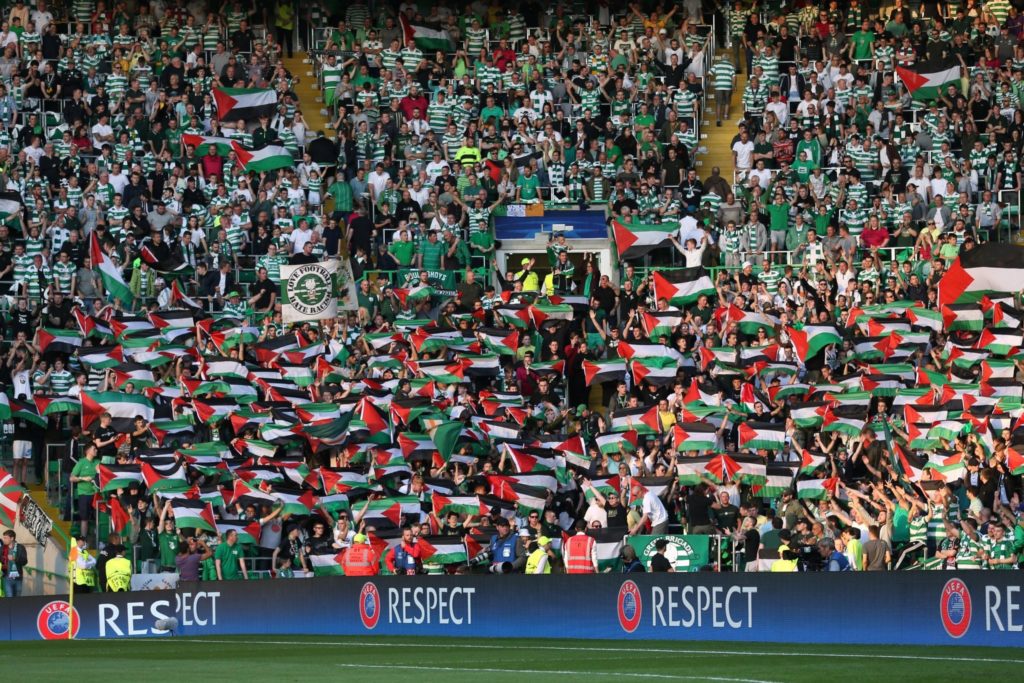 Celtic FC is one of the oldest football clubs in the world. Started in 1888, the club has had a strong following for well over a century. In 2003, it was estimated that the club had 330 million fanbases for top football clubs worldwide.
They made headlines that same year when nearly 80,000 fans traveled to Seville in Southern Spain for the UEFA Cup Final against FC Porto. Though Celtic lost, the fans left a lasting impression that saw them earn Fair Play awards from both FIFA and UEFA.
Since then, multiple documentaries, books, and plays have been produced to convey the stirring atmosphere created in the city of Seville by Celtics fans.
La Liga: FC Barcelona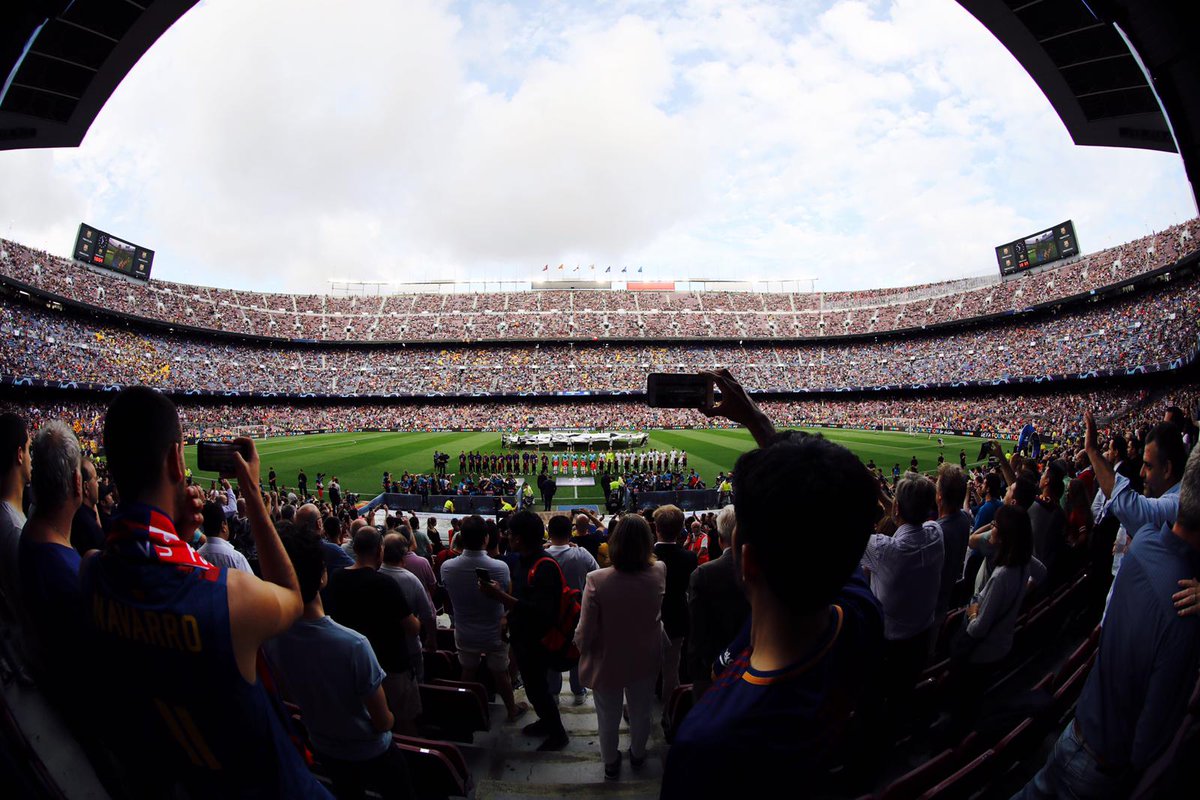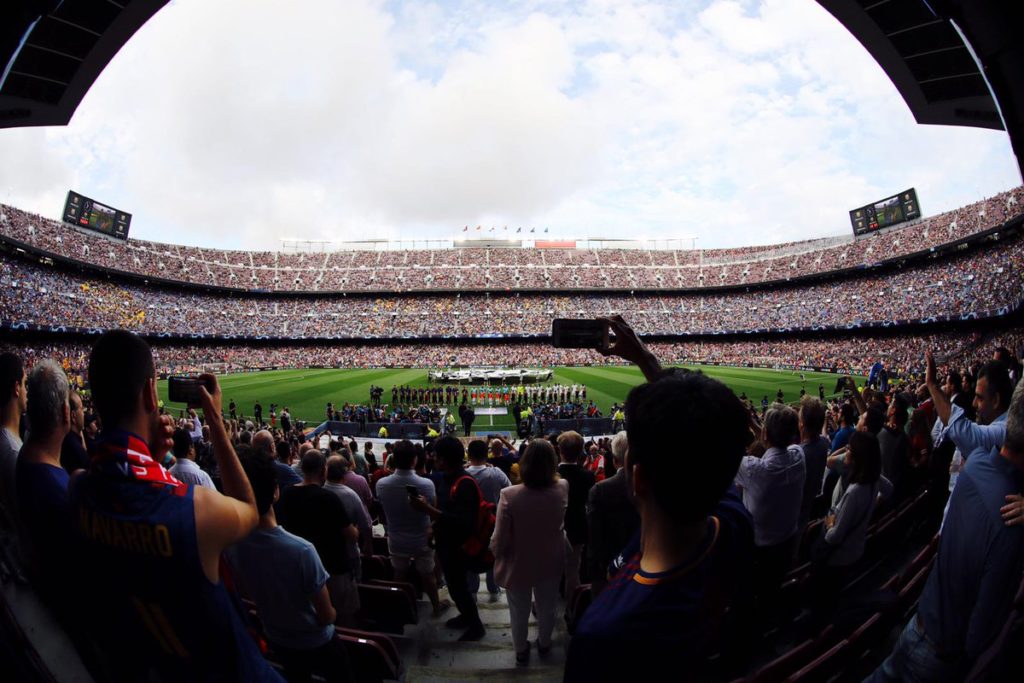 As one of the most successful franchises in football club history and responsible for developing stars like Ronaldinho and Messi, there's no question about what makes Barça an attractive club. Add a bit of political significance and a hearty rivalry with Real Madrid, and there's plenty of fanfare.
At least 26% of all Spaniards support FC Barcelona as their primary club and another 7% support it as a secondary club (common throughout Europe). Most notable on Barça's fan list is Pope John II.
As Messi prepares for his final season with the club, it will be interesting to see if fans remain loyal or if they follow the Argentinian star.
Growing in Popularity: MLS's Atlanta United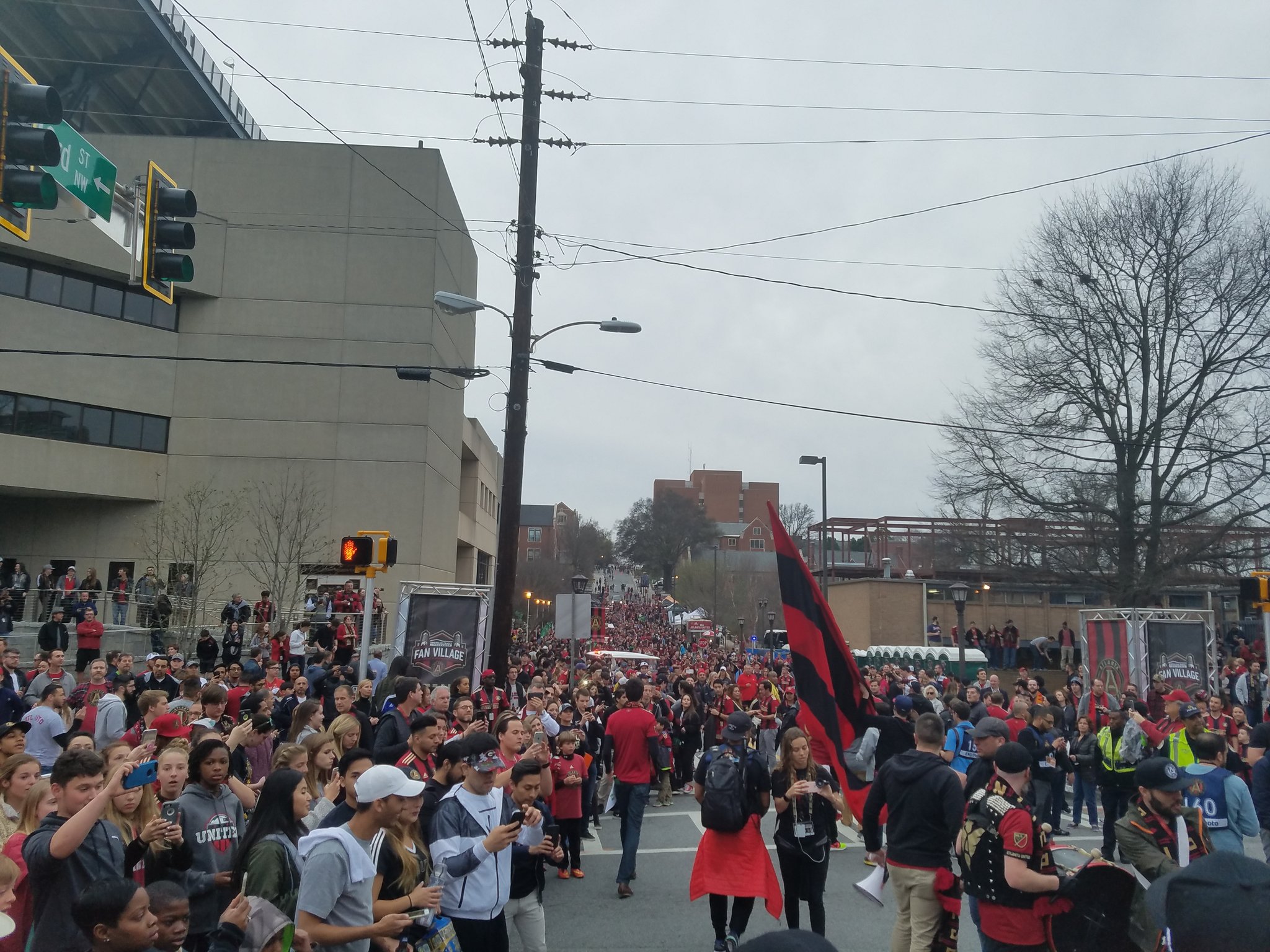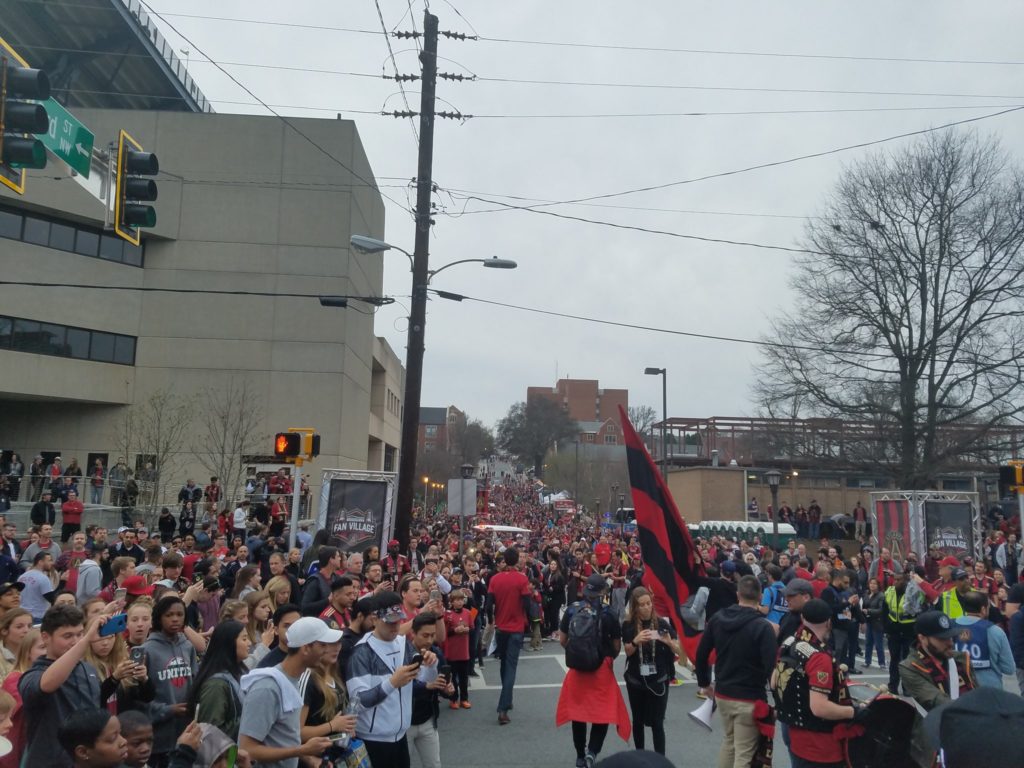 Despite the fact that the MLS is still considered a fledgling league compared to other global mainstays in Latin America and Europe, the league is beginning to prove itself by grooming top talent.
Despite the fact that the Seattle Sounders have the most MLS Cup titles and Toronto FC isn't far behind, it's clear fans prefer United. While pundits may prefer to place a risk-free bet with a team like Seattle or Toronto, or a clear underdog like newcomers Nashville SC, Atlanta United averaged just over 52,000 per game.
The next highest record was 40,000 and, below that, 27,000. Though fans may not be as passionate as others on this list, their rising numbers clearly indicate a budding interest in not only Atlanta United, but the MLS as a whole.
As interest in the MLS heightens, it also raises the visibility of CONCACAF competitions.
Süper Lig: Galatasaray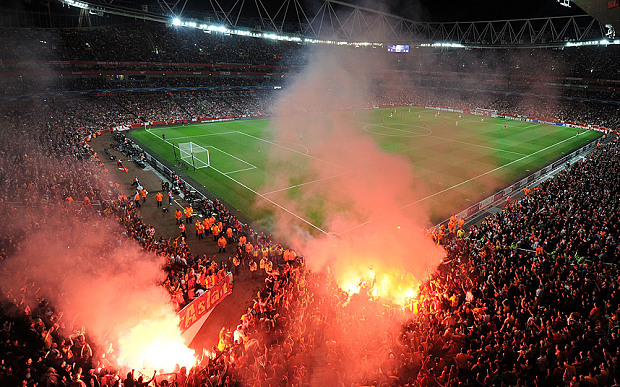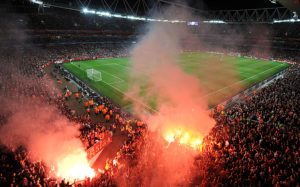 When it comes to Turkey's Süper Lig, there's no shortage of rivalries. In fact, showing up for games between rivals is one of the main jobs for a fan of Galatasaray—but not as important as UEFA matches to the fanbases for top football clubs.
As the casual leader of the Süper Lig, Galatasaray often advances to pan-European play. Fans have a reputation for being both noisy and rowdy, which is designed to undermine the competition in some cases. In 2011, Galatasaray fans broke the world record for the loudest crowd roar at a sports stadium, hitting a dBA of 140.76. For comparison's sake, the standard firework has a decibal of 150 dBA.
Liga MX: CF Monterrey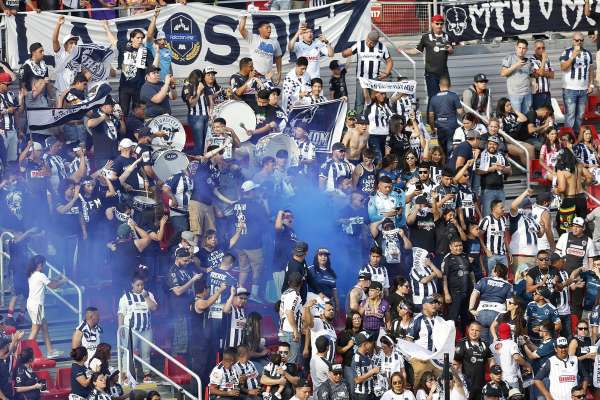 As a well-established champion of both the national Liga MX and the CONCACAF League tournaments (which occur between North American nations), CF Monterrey is a crown jewel of Mexican football.
Monterrey as a city is often associated with the football club's fanbase given that season tickets sell out year after year. In 2016 alone, the club averaged 50,000 spectators per game season-long.
For perspective, consider that the Estadio BBVA Bancomer, where FC Monterrey trains and competes, regularly fills up for simple practices. It's standard fare for up to 25,000 spectators to pack into Estadio BBVA Bancomer just to watch the squad train and take a closer look at budding talent and new recruits.