Have you ever thought of playing a lottery and didn't go ahead only because you thought you couldn't win? Studies show that it is a common trait among intelligent people to think that their odds of winning the lottery are next to none.
However, you may be surprised to know about the longest odds in football where people lost all hopes and somehow, those trailing behind still won.
Why does everyone want to know about the odds of winning the lottery?
We all love football, and we all have considered the possibility of winning a lottery. So, we definitely understand you at some levels. Do you wonder why we want to know about the longest odds in football? Not just for understanding our odds of winning the lottery. It is also because the magical stories defying all odds and winning against the toughest of situations in the real world is what inspires us, and it is what can fill our pockets with a ton of money. How – you may ask? Let us find out!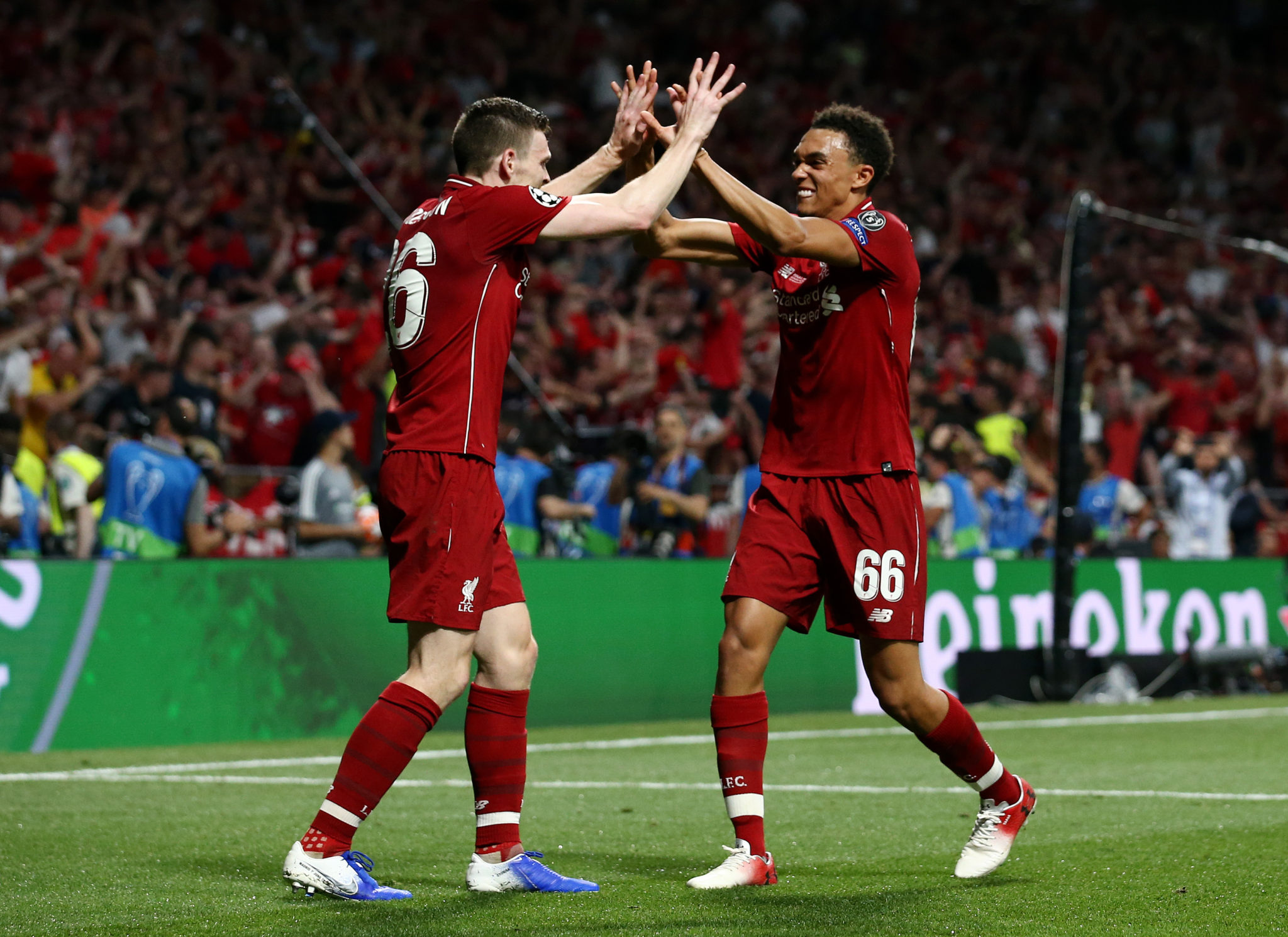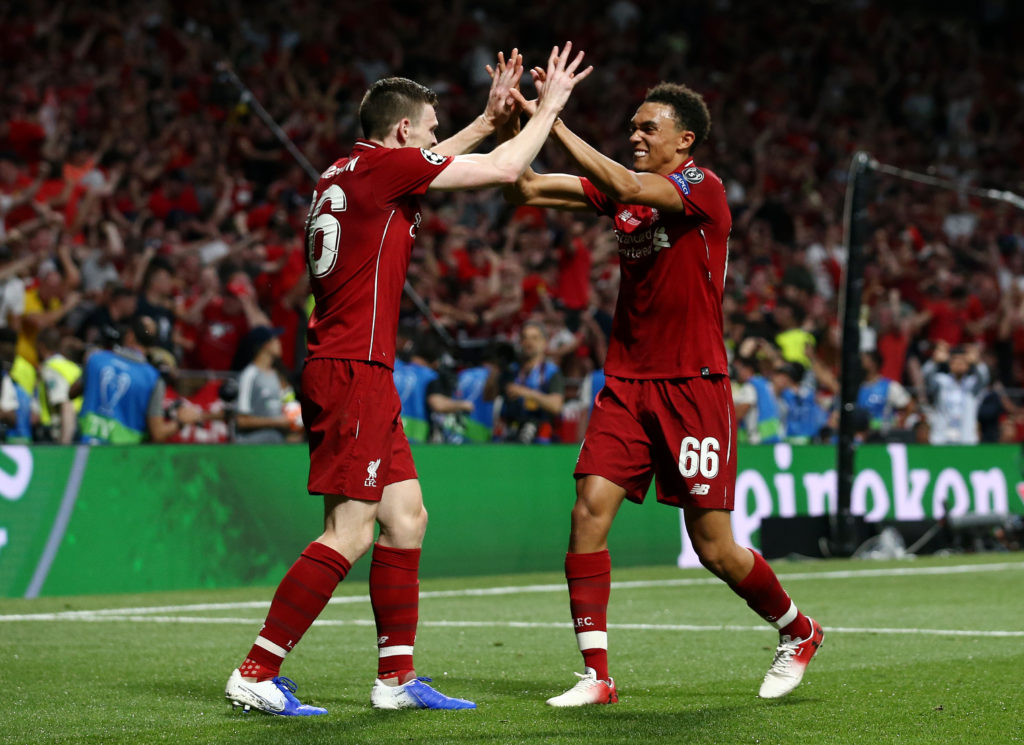 The victory of Leicester City
The football fanatics will remember how Leicester City won the title of the Premier League 2015-2016 season, defying all odds. They were constantly underrated by the other teams like Liverpool, Manchester United, and Arsenal.
Even the odds indicated towards a probability of 1 out of 5000 that Leicester City will lift the trophy. But still, the team registered its undebatable victory with an equally improbable tie between Tottenham Hotspur and Chelsea (2-2 draw). Lottery and betting regulars had an inspiration then that the odds of winning the lottery can be very less and still, the luckiest will prevail.
Is the probability of winning the same thing as winning on a coin flip?
Not at all. We are talking about your probability of defeating the odds of winning the lottery, as European football is not as straight and simple as a coin with two sides. The probability of a given outcome is set at the beginning and considers projections equally. Probability makes us believe that the world champions of today may not be a thing tomorrow. Things happen, players lose, and someone as unexpected as Leicester City can score the league-best 81 points with a performance of 23-3-12, that year.
Are we crediting the victory of Leicester City to their skills and spirits? No. Their success had a lot to do with the poor performance of Manchester United, who lost 10 games. Even Chelsea and Liverpool recorded 22 losses combined, and these occurrences pushed the mediocre game of Leicester City to a victorious season.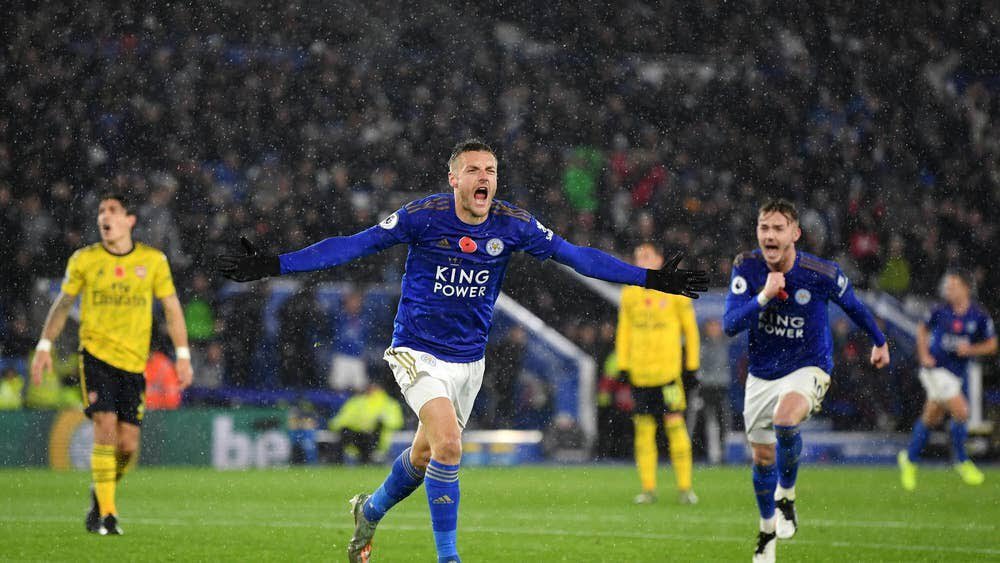 But who was the real winner here?
You got it right! The lottery players who went beyond all considerations and trusted their gut, hoping Leicester City wins, were the real winners. They beat the longest odds of winning the lottery, proving anything is possible in football.
Think about a millionaire who would have placed 100,000 pounds for Leicester City just in a humorous spirit, or maybe the millionaire had some fandom for Leicester City. After the victory, can you guess how much the millionaire must have taken home? About 25 million pounds. The reason for this huge victory is very simple: putting trust in the longest odds of the football world.
Though Leicester City has improved its performance greatly since the lucky victory, now they have a probability of winning once out of 150 chances. Still, five teams single-handedly rule the betting and lottery industry too – Brighton & Hove Albion, Burnley, Newcastle United, Sheffield United, and Norwich City.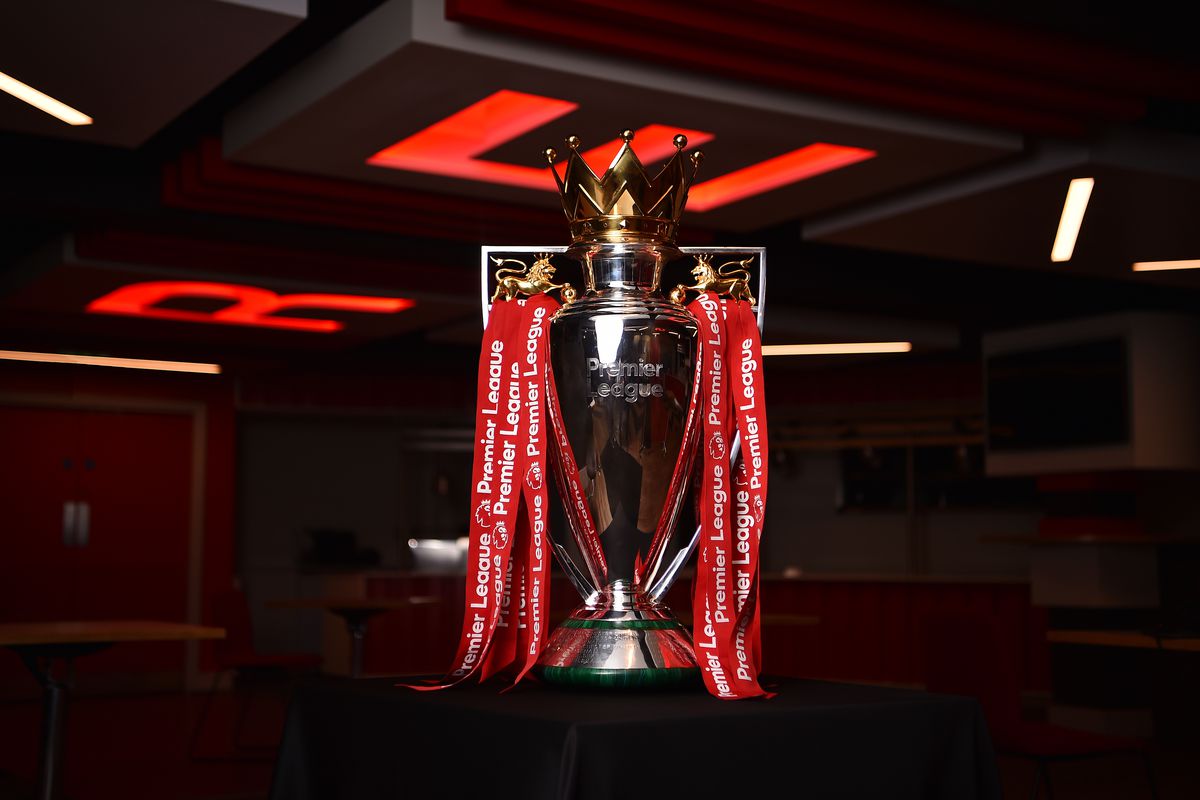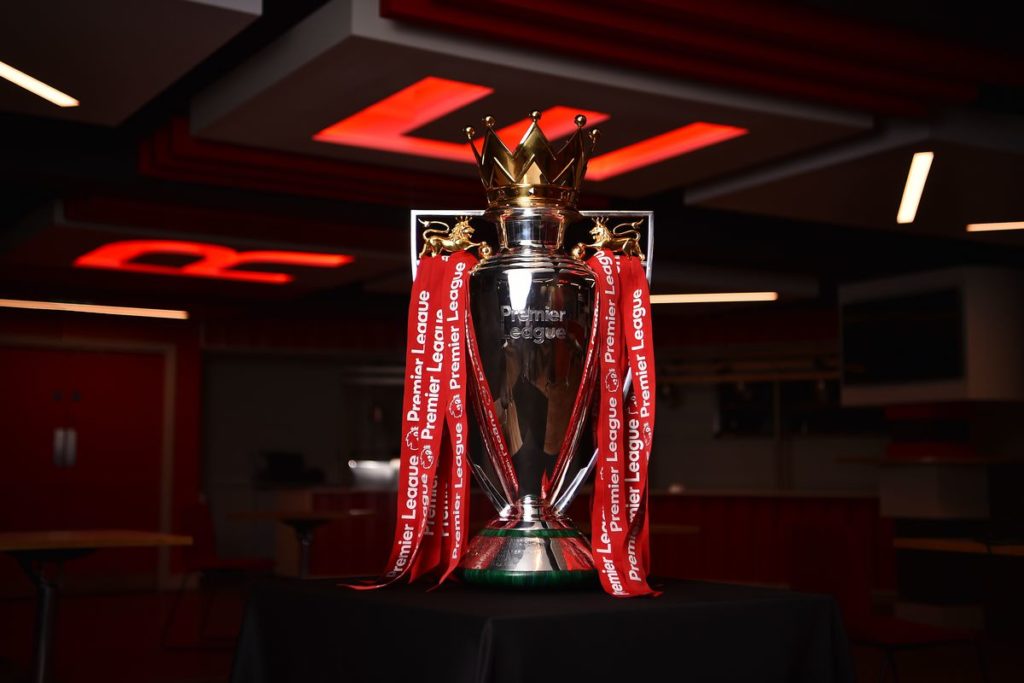 Can you win a lottery with such long odds?
This story only makes us believe that no matter how long the shot is, you must try your luck at it. The Irish Lotto is typically very easy to win the jackpot on at 1-in-10,000,000. Easy is a relative term and will vary from person to person, however.
Comparing the levels by their victory probability, winning in the EuroMillion at 1-in-140,000,000 is about 14 times more difficult. Similarly, winning in both MegaMillions and PowerBall gets twice as hard as that at 1-in-300,000,000. You will be rewarded according to the odds, no matter where you stand in the lottery.
The best thing about lottery tickets is that even if you don't hit the jackpot, you still have the chance of winning something, even when the odds are projected to millions at one time. For example, you have a 1-in-13 odds of winning any small prize at the EuroMillion even if you don't hit the jackpot. Definitely, it all comes down to one thing – you can't win if you don't play.
Where does this longest odd in football leave us?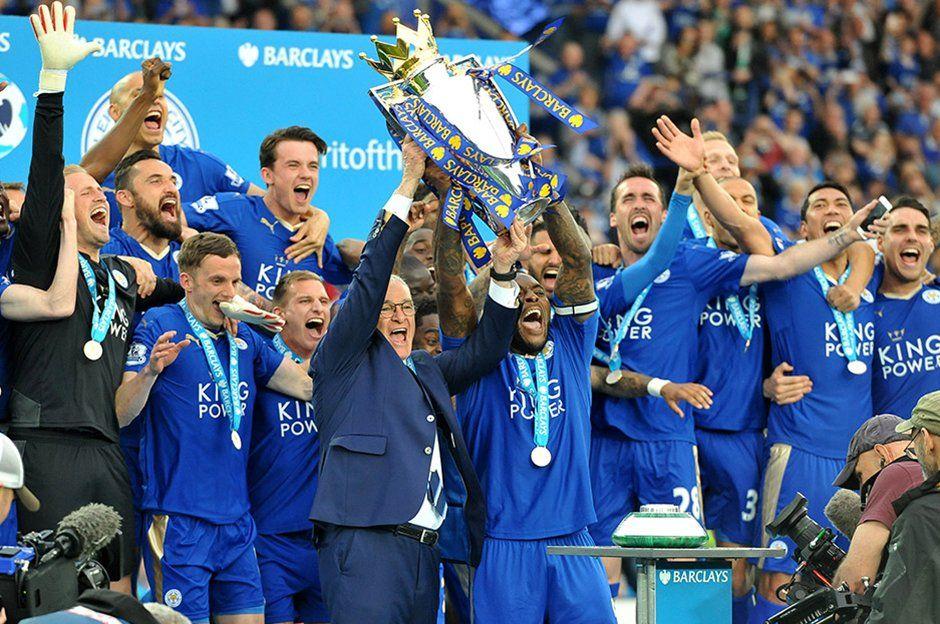 The victory of Leicester City was no less than a wonder story because most people did not see it coming. Still, those who saw an opportunity in taking a 1/5000 risk, swept away the floor and defied all odds of winning the lottery.
But, these odds are very dynamic and keep changing over time. Now that they have a winning probability of 1/150, will you bet on them? Depends on their recent performance and also the performance of other teams. Today, Leicester City is counted amongst the top five teams, accompanying Liverpool, Manchester City, Chelsea, and Manchester United. It is wonderful to see how the betting industry is tied in a circle and only those who believe in it, break it with tons of prize money.