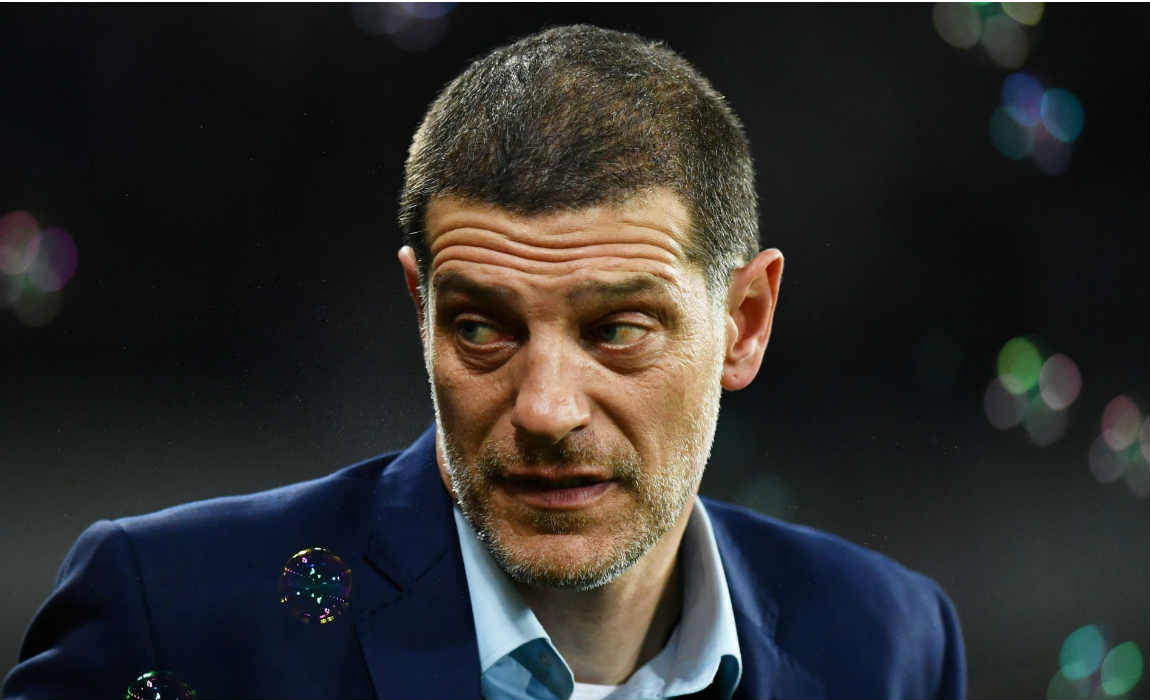 West Ham Boss Bilic Blames Players After 6th Defeat Of The Season At Goodison Park
West Ham United boss, Slaven Bilic has made it clear that his players were at fault after losing 2-0 to Everton on Sunday.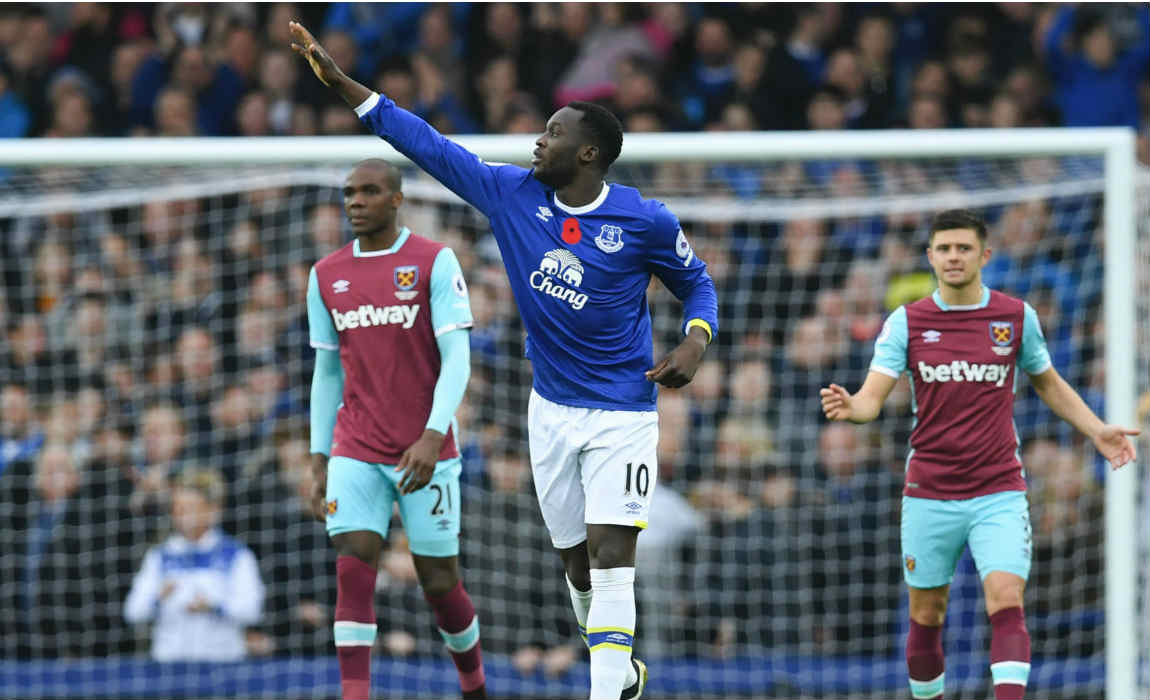 The Hammers now lie in 16th place who conceded their 6th defeat of the Premier league season. On the other hand, Romelu Lukaku scored for the 9th consecutive game for Everton, receiving a helping hand from Ross Barkley who added to their impressive win at Goodison Park.
Bilic said: "Harsh? No. I can't blame anyone than us. It is not the referee or unluckiness. It was all 50-50. We just didn't take it."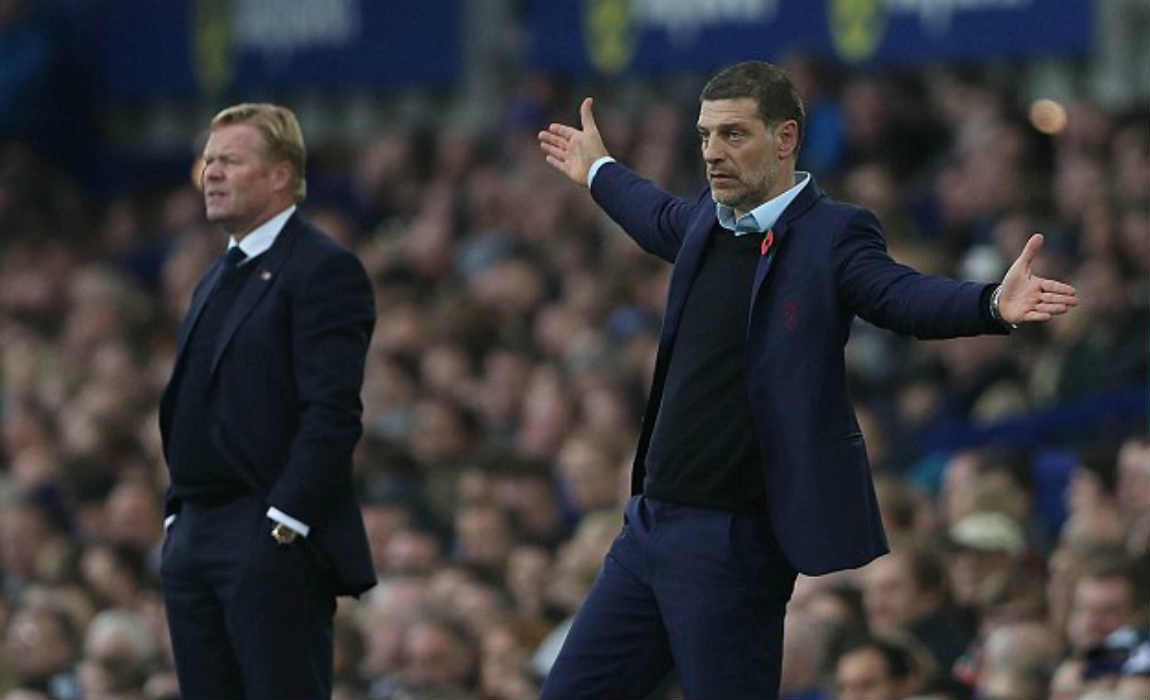 "I am not saying they didn't deserve it. They were more lethal or more mature. When they were offered something, they took it straight away which we didn't do when we created or they made mistakes. Credit to them, we knew they have a good side."
"There is a bitter side to this because we should have taken something out of this game, definitely. I had a feeling before the game and at half-time it was there. The first one was kind of a wrong decision because it is always hard to come back against the counter attack."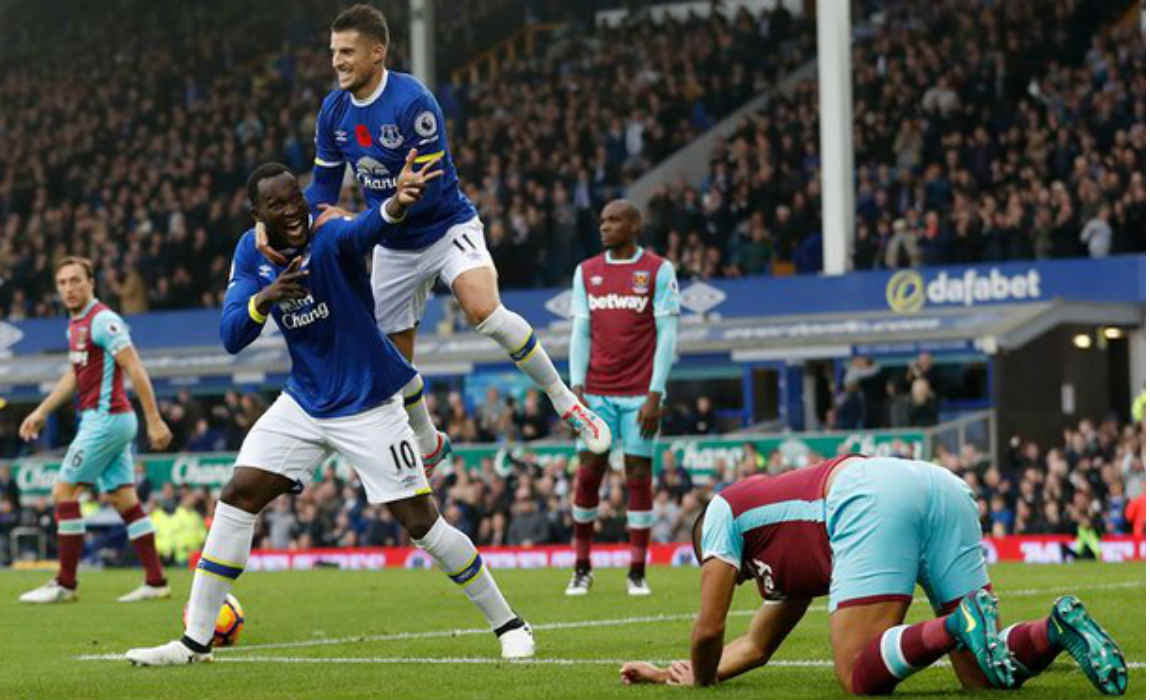 "At 2-0, it is more likely they are going to score the third goal. Credit to them. We played some good football, created some chances because I felt they were really vulnerable at the back, especially at the beginning of the game and then we gave a goal away."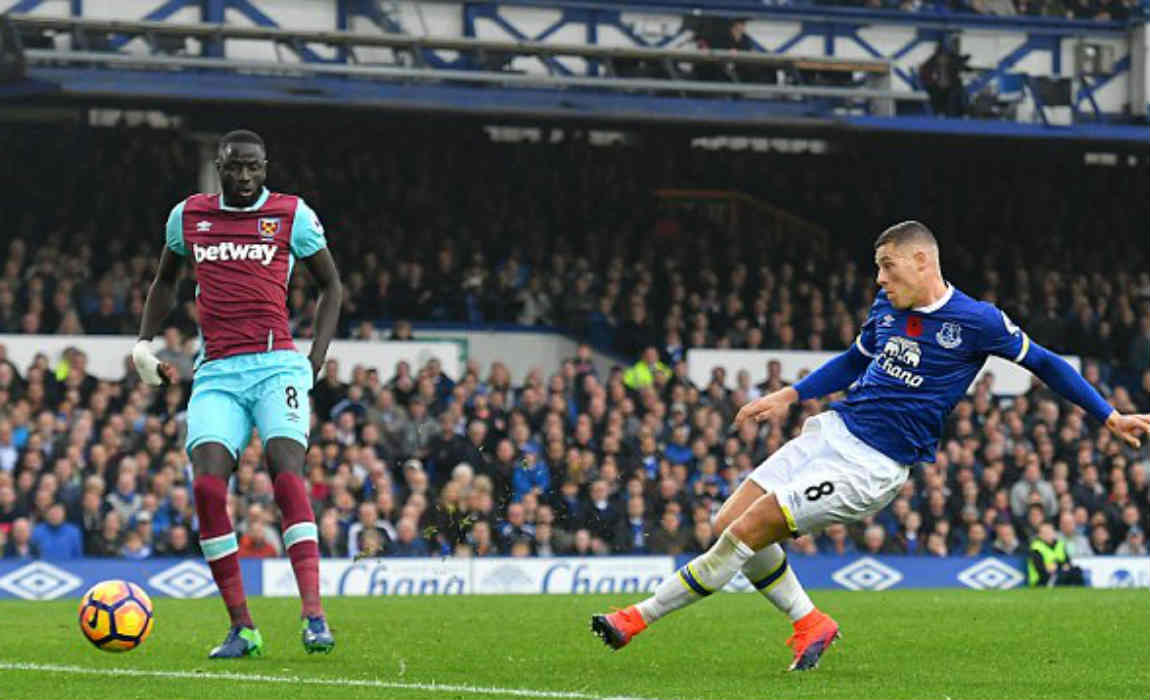 Ronald Koeman was full of praises as his side brushed away West Ham. He said about Barkley: "He was working hard, he was tackling, offensively he was important in the game."
"Adrian made an incredible save in the first half and he scored the second goal. He was really the player between the defense and the front to create and that is what you like to see."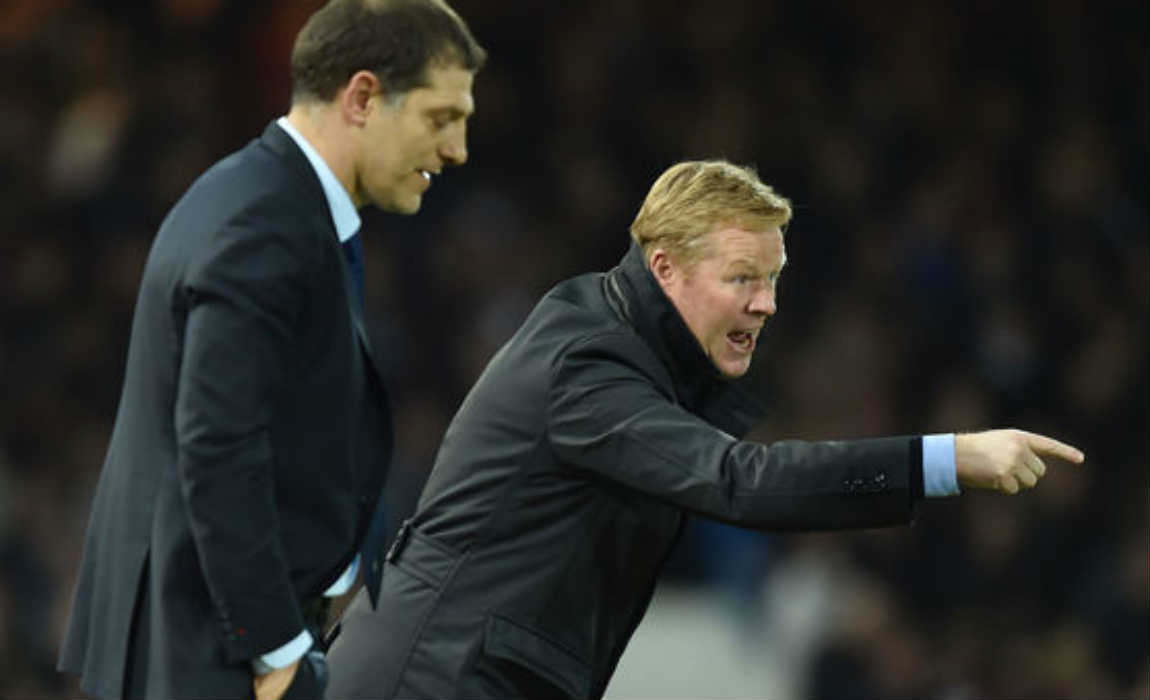 He also further added on Rooney's transfer speculation going on these days by stating 'How likely is it? I don't know, we can hope," he said. "Maybe if it happens in the future I don't know. Rooney is very welcome at Everton."