Arsene Wenger is worried as to how will his Gunners side fare in the unlucky November.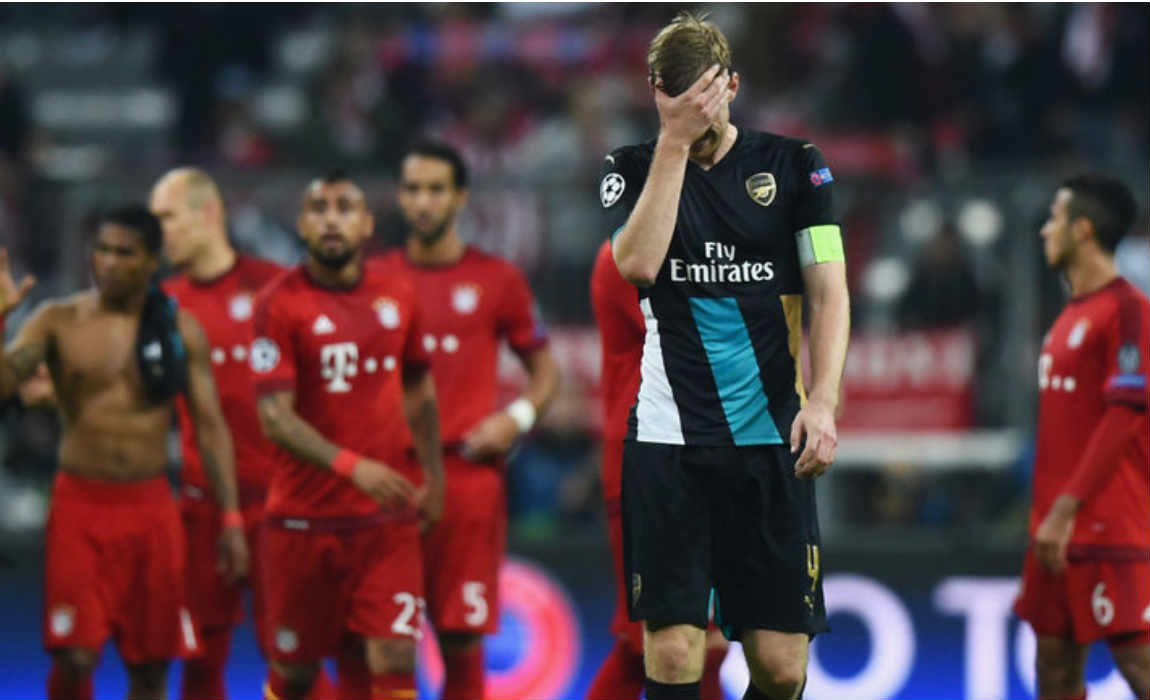 The particular month has proved to be disastrous for the Frenchman who suffered a 5-1 thumping at the hands of Bayern Munich, a defeat to West Brom and draws against Spurs and Norwich. He will face Paris Saint Germain, Spurs and Manchester United during this month.
Previously, Robin Van Persie has haunted his former club in Manchester United colors in the same month during the 2012-13 campaign.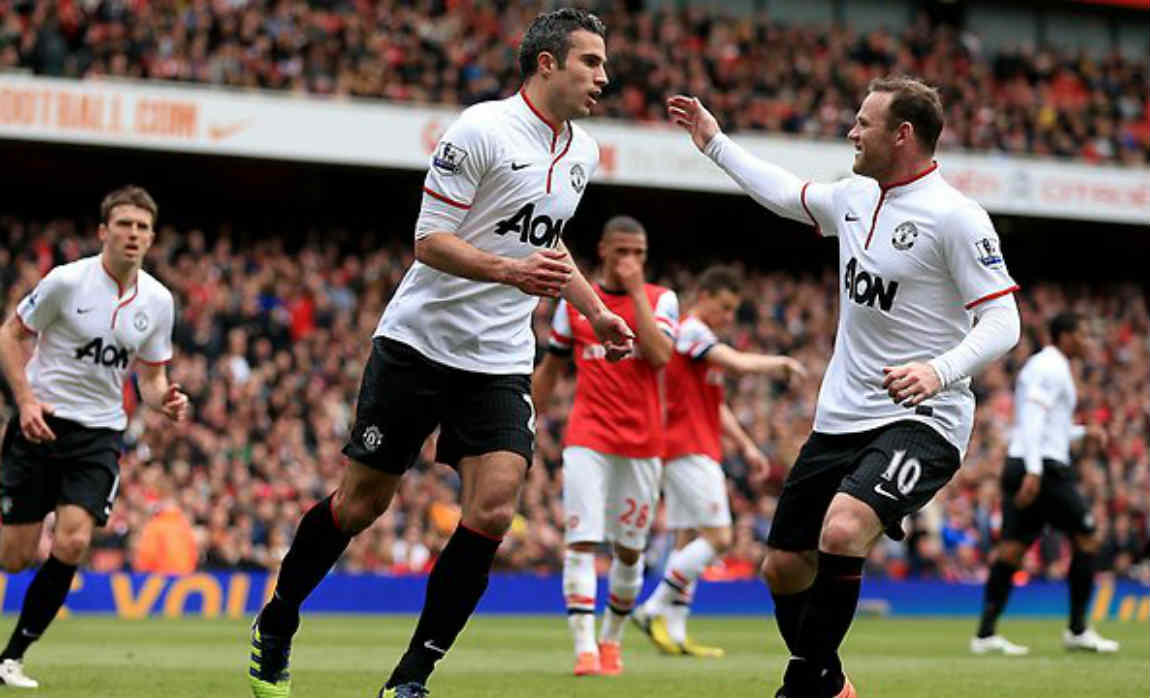 "I believe we are more mature than previous seasons, yes, but that's what we want to show over a longer distance, and that's what is at stake," he said.
"We now have a difficult November. By the end of the November we'll know more about ourselves." So what of this November? A trip to Manchester United. How Jose Mourinho would love to kill all this talk of a new-look Arsenal and prove they – and Wenger – are as fragile and flaky as ever.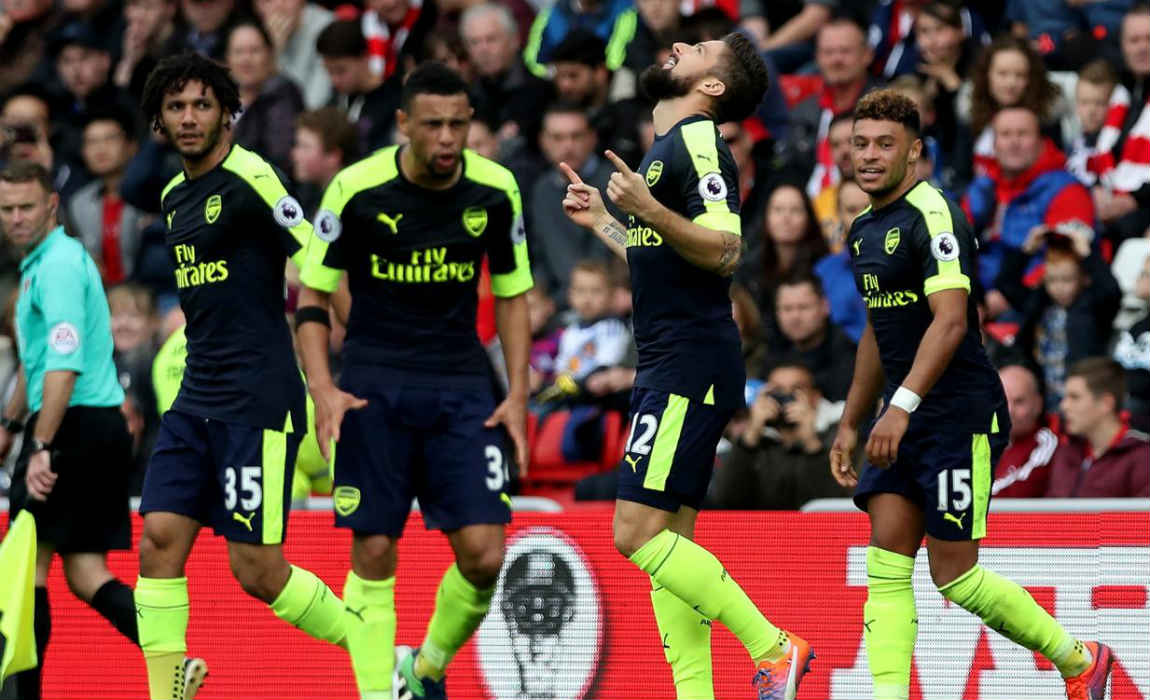 He further added: "Yes (maybe we would have drawn or lost that match in recent seasons)."
"Sunderland felt that they had done the most difficult thing in getting back to 1-1, that at least they'd get a point."
"But they were surprised by the strength of our push again. The desire and the mentality is great in the side. We have a great togetherness and we have quality as well, so they are good ingredients, but we have to show that we can do it week in, week out."